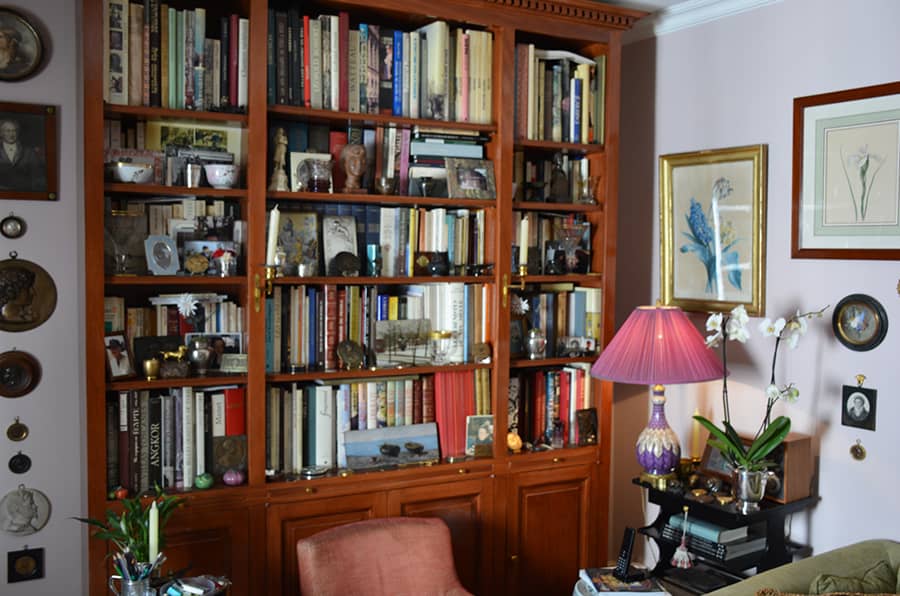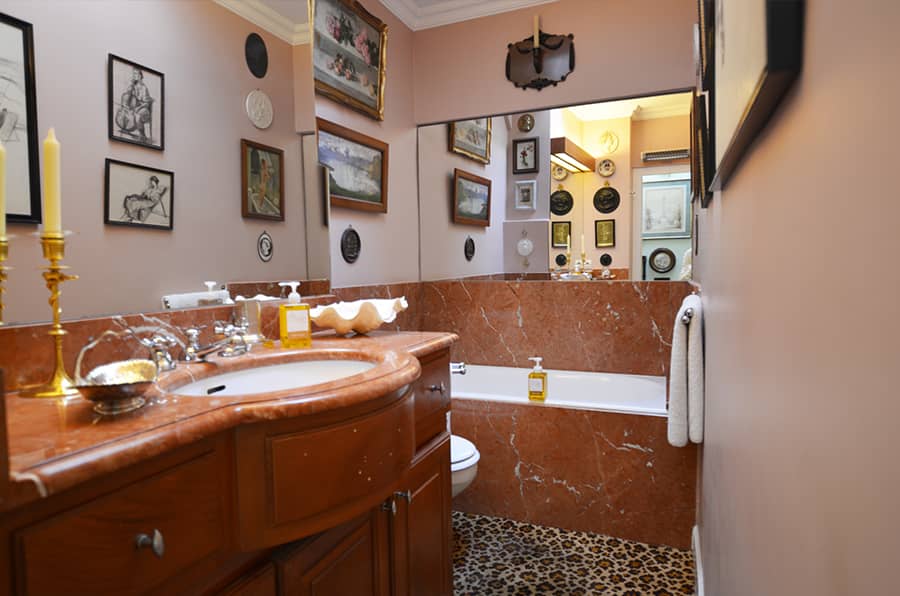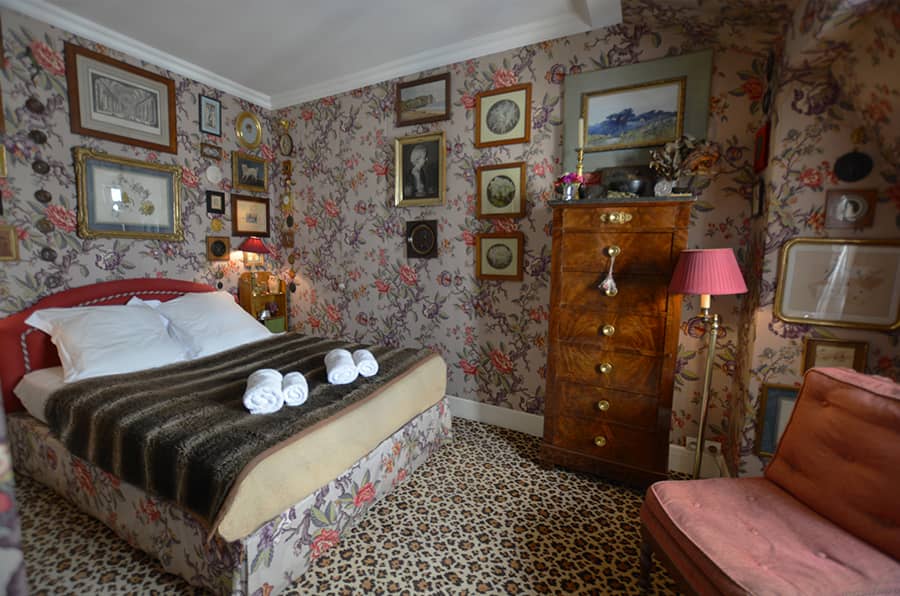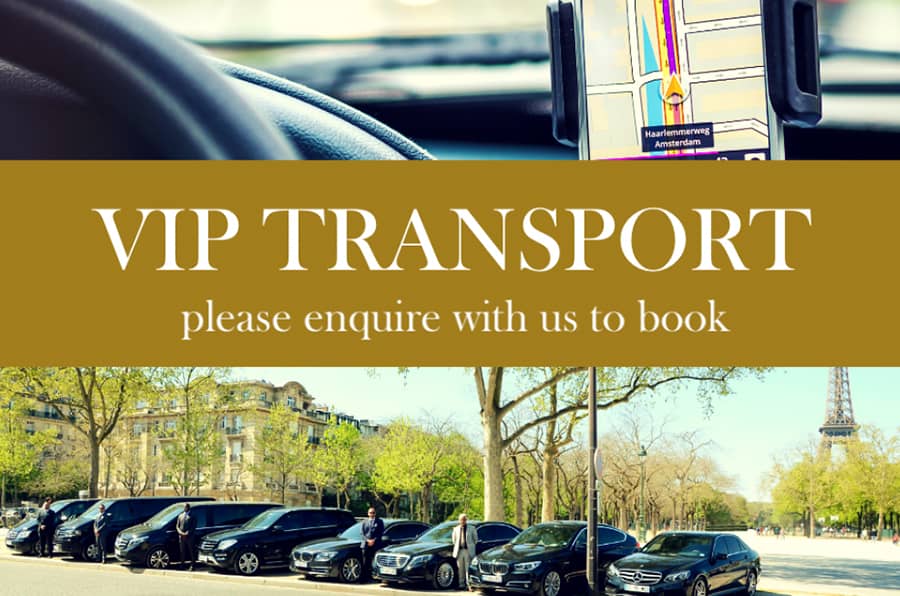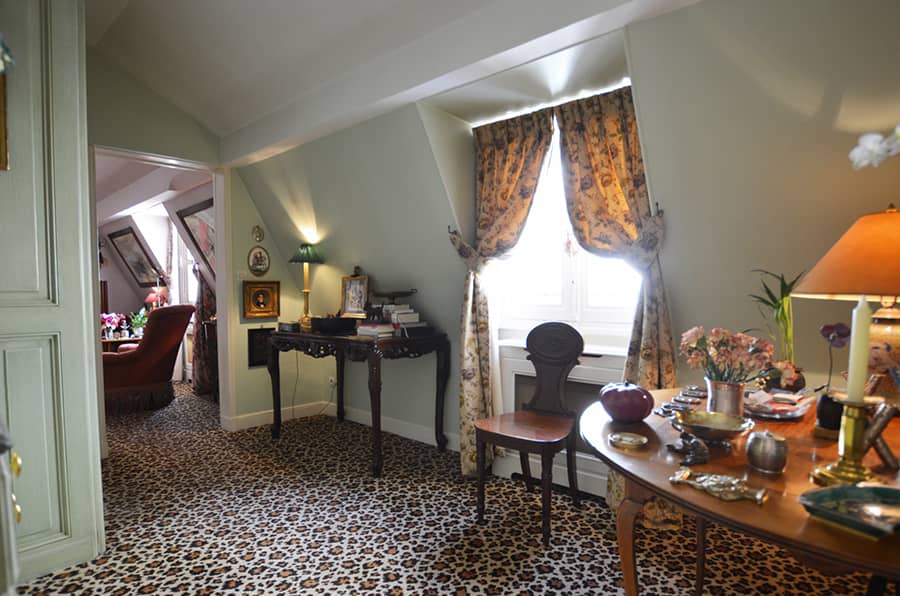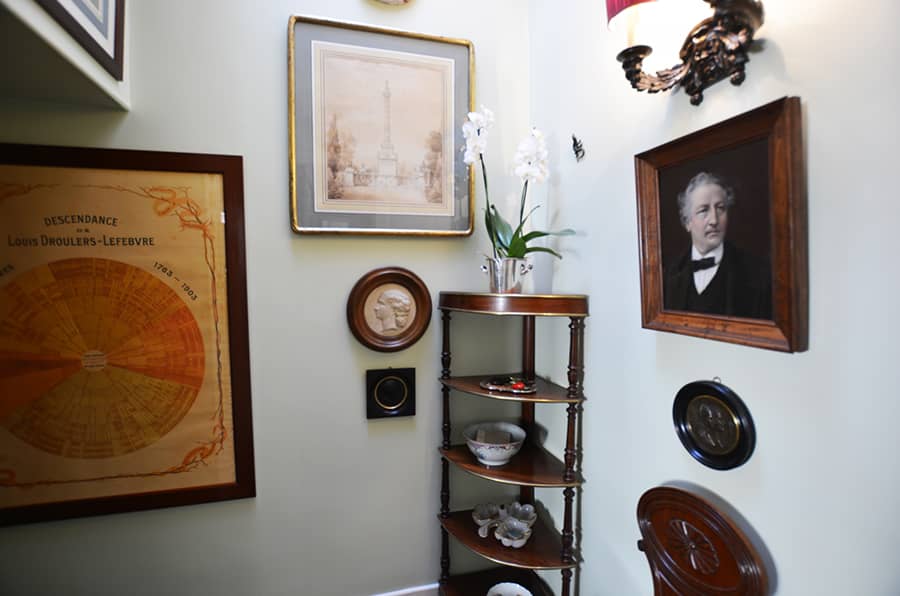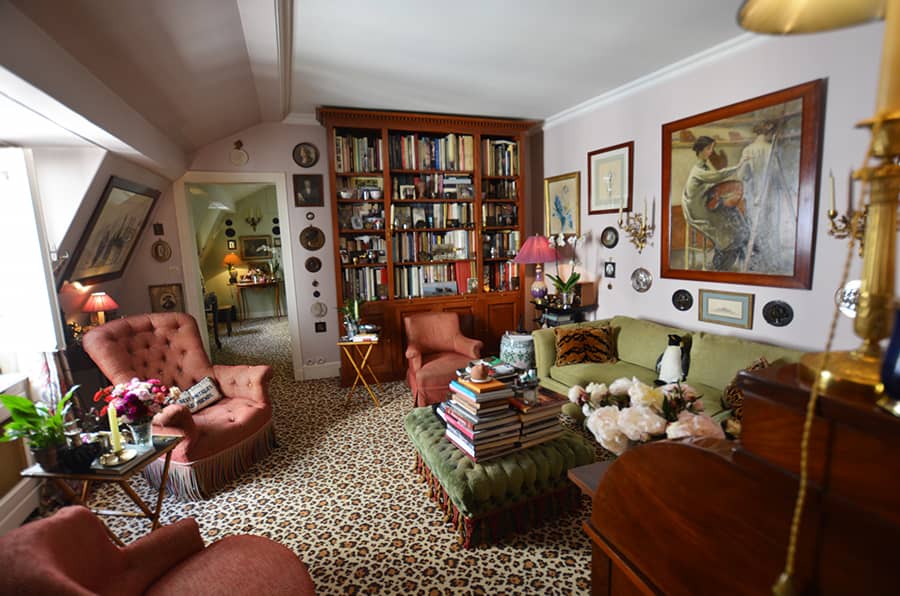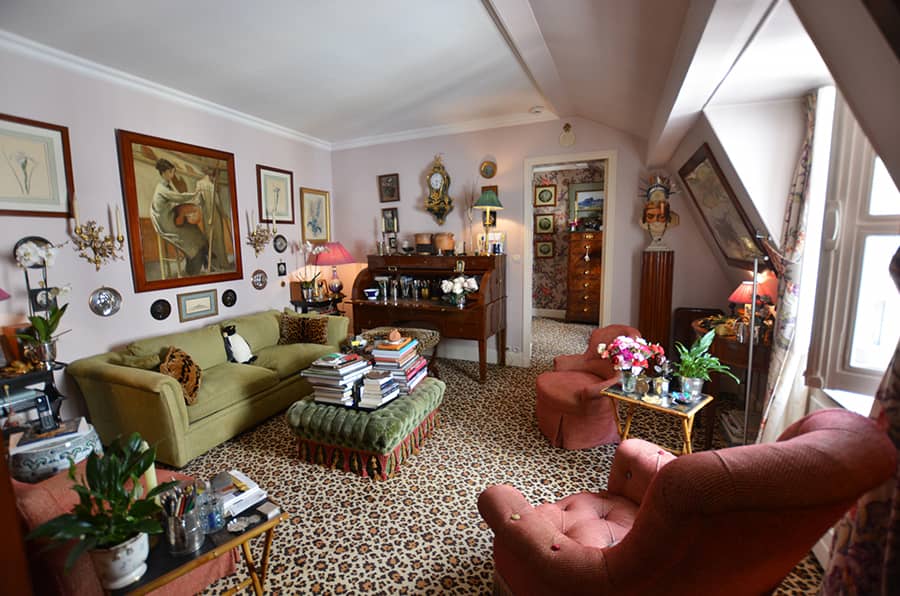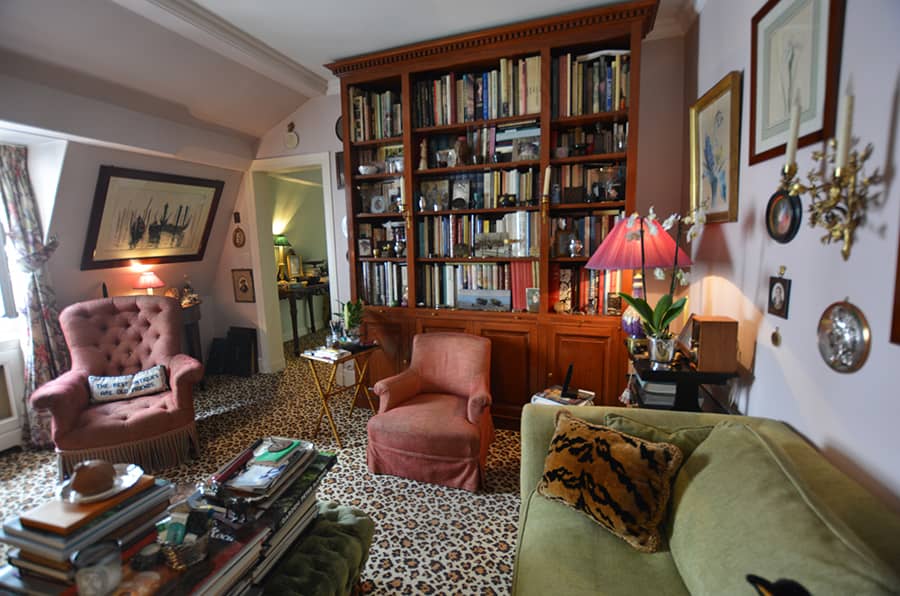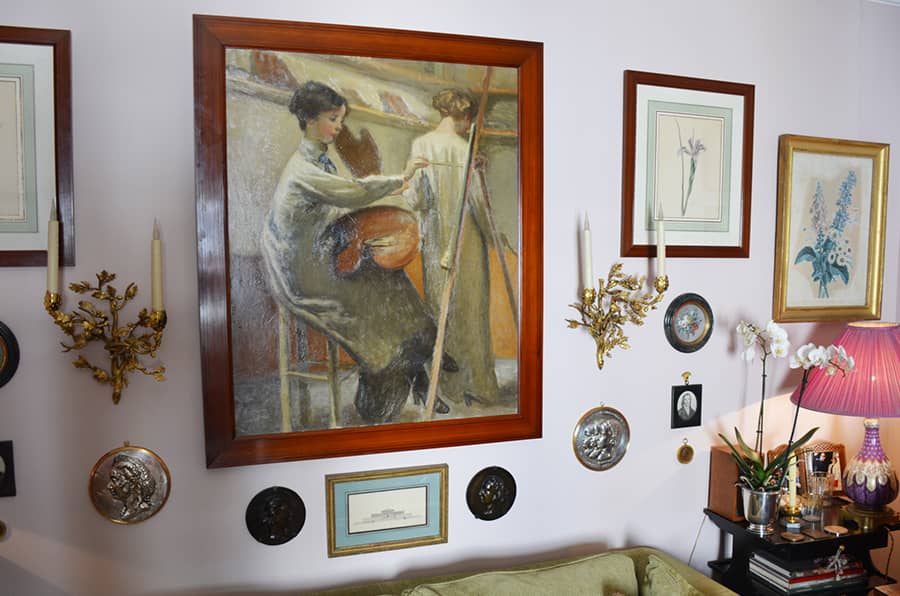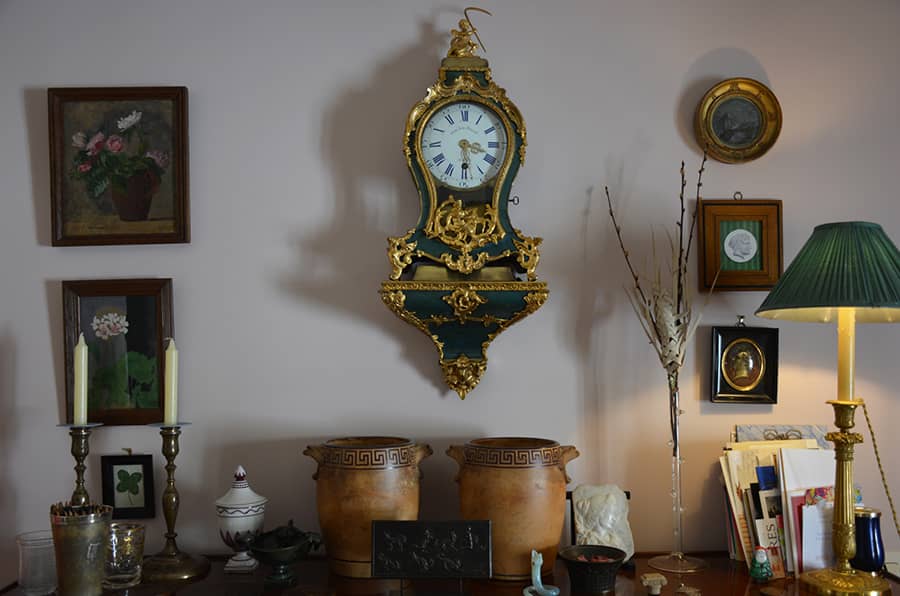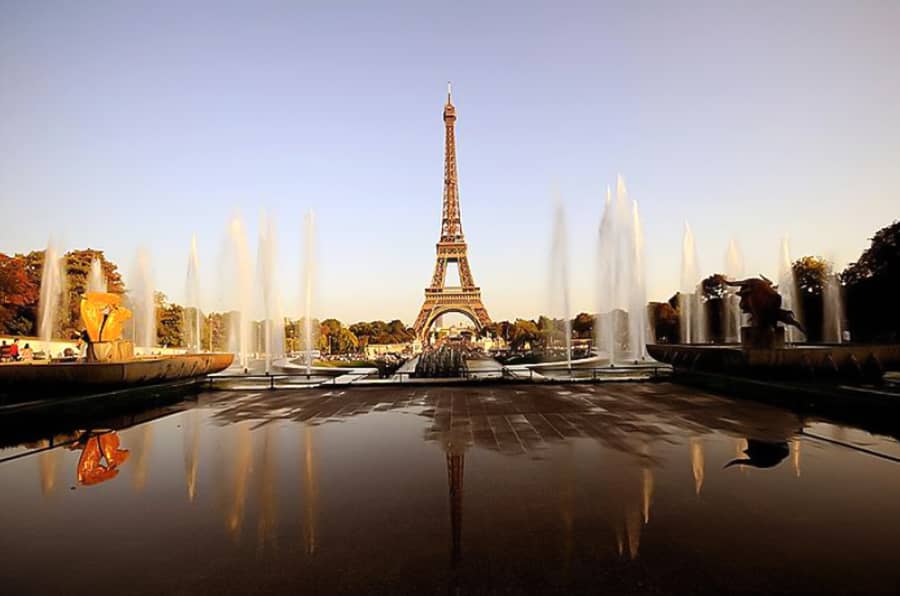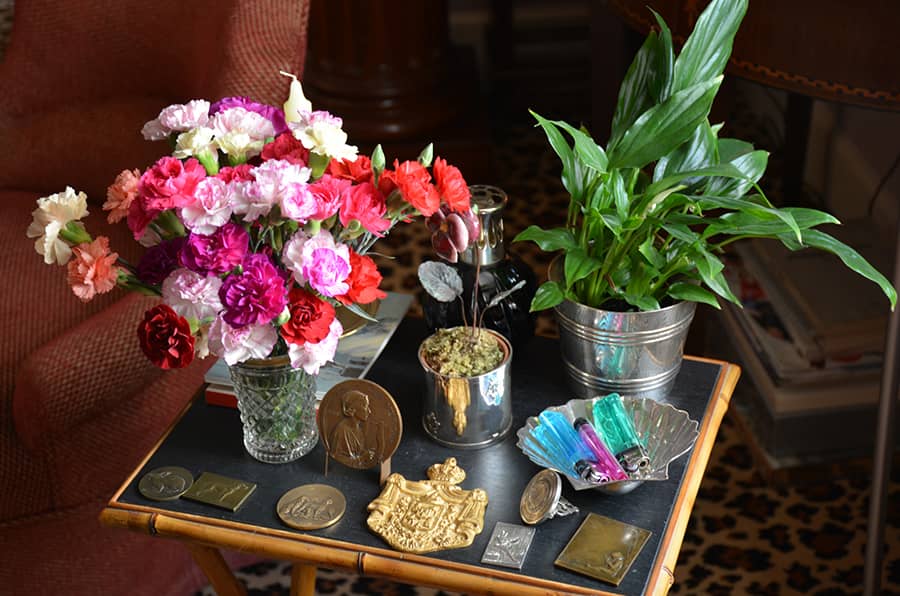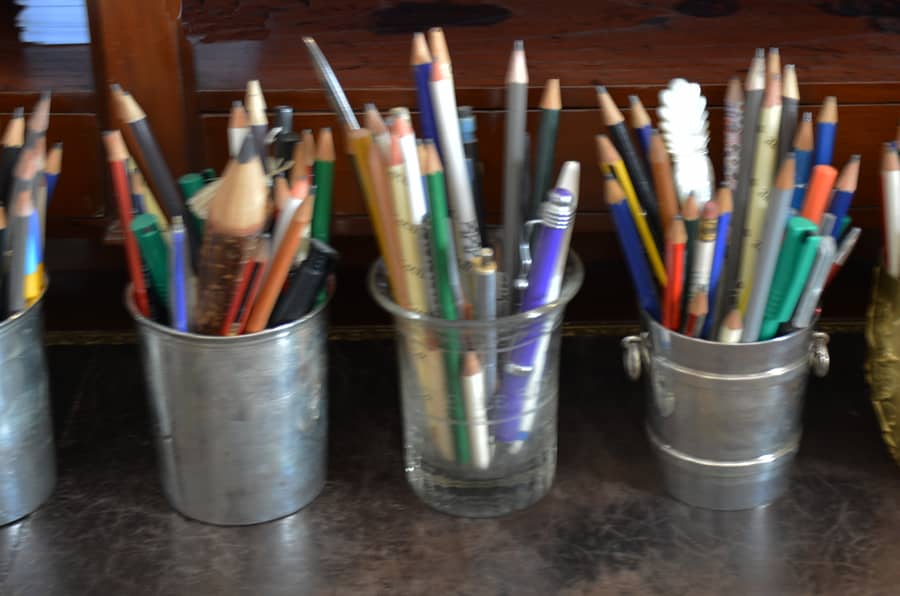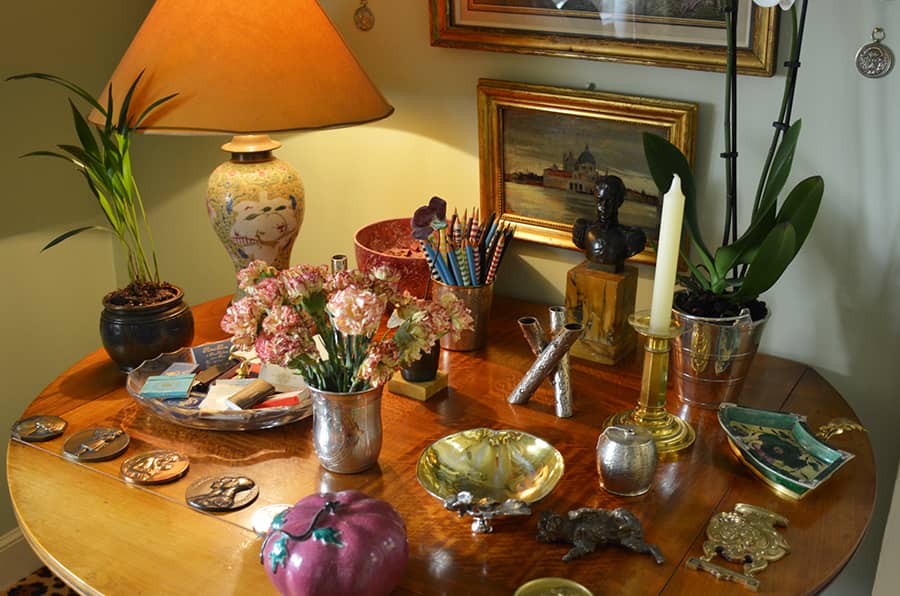 Louvre Rivoli
Located right at the heart of Paris within the 1st arrondissement, one of Paris' oldest districts, you cannot get more central than this.
From this apartment, you are within easy walking distance of some of the capital's most spectacular attractions, such as the Musée du Louvre, the Musée d'Orsay and the Notre Dame Cathedral. Metro stations are abundant and taxis can be easily found throughout the area. This location provides a perfect base from which to explore the wonders of the city and experience the highlights of quintessential Parisian life.
If you take a right turn when you step out of the building, then right again, you will find yourself on the bustling Rue St Honoré, where plenty of sweet treats await you in pavement cafés and bakeries. If you're in the mood for a little retail therapy, this street is also home to a variety of boutique stores and high end fashion brand shops, as is the nearby Rue de Rivoli, another ideal shopping destination, all within walking distance from your apartment.
The advantages of staying within the 1st arrondissement are undeniable. Whether you prefer to shop, explore on foot or visit some of the city's exquisite museums and art galleries, from this starting point, you can really make the most of your stay here and enjoy the benefit of being able to easily travel all over Paris, getting to know the city as you've always wanted to.
The nearest metro stop to the apartment is "Tuileries" (line 1), which will link you up with the rest of the city. There are also buses, English-speaking taxis, and Uber easily available.
PLEASE NOTE:
PETS AND OTHER ANIMALS ARE NOT ALLOWED.
IT IS FORBIDDEN TO SMOKE IN ANY OF OUR PROPERTIES.
PLEASE RESPECT THE NEIGHBOURS BY BEING MINDFUL OF NOISE LEVELS IN THE EVENINGS. PARTIES ARE NOT ALLOWED.
Service
Private driver available on request