search from 3 days minimum
HOLIDAYS EUROPE RENTALS
was created 15 years ago by Bernard Vidal
Bernard studied photography at the School of Visual Arts in New York City. While his home port was New York City, his fashion, beauty & people shoots took him to travel to many countries, he also worked in Paris.
During these trips & depending on his clients' budget, he stayed in hotels of different standards from very luxurious to very basic, and following an accident, he was unable to continue working in the field of photography he then created HOLIDAYS EUROPE RENTALS.
On the strength of what he has seen and
learned during all these years of traveling, such as reception, concierge, decoration, as well as ancillary services, he always applies it to the apartments he discovers, these are far from ostentatious but offer a feeling of home away from home &, to this end, Bernard often says that while paying for their stay, his guests have the impression of being Parisians during their stay…
From a single apartment in his early days Bernard now offers apartments in Paris, houses in France, Sicily, Morocco a boat for 10 guests in Greece. Bernard is always discovering new places, so stay tuned!!
OUR APARTMENTS
To offer them for rent we choose our apartments on the following criteria.
Their location in Paris.
The quality of their decoration.
The comfort of the bedding.
A well-equipped kitchen.
A price in line with the market.
We're very demanding and we only take apartments that meet these. The photos on the site are exactly what you'll find upon arriving. If necessary, do not hesitate to contact your concierge.
The Houses / Villas
Our houses and villas are chosen on the basis of their quality, comfort & decoration. We go on site to photograph the place & thus confirm that they are suitable for short or long term rental.
Nos coups de coeur du moment...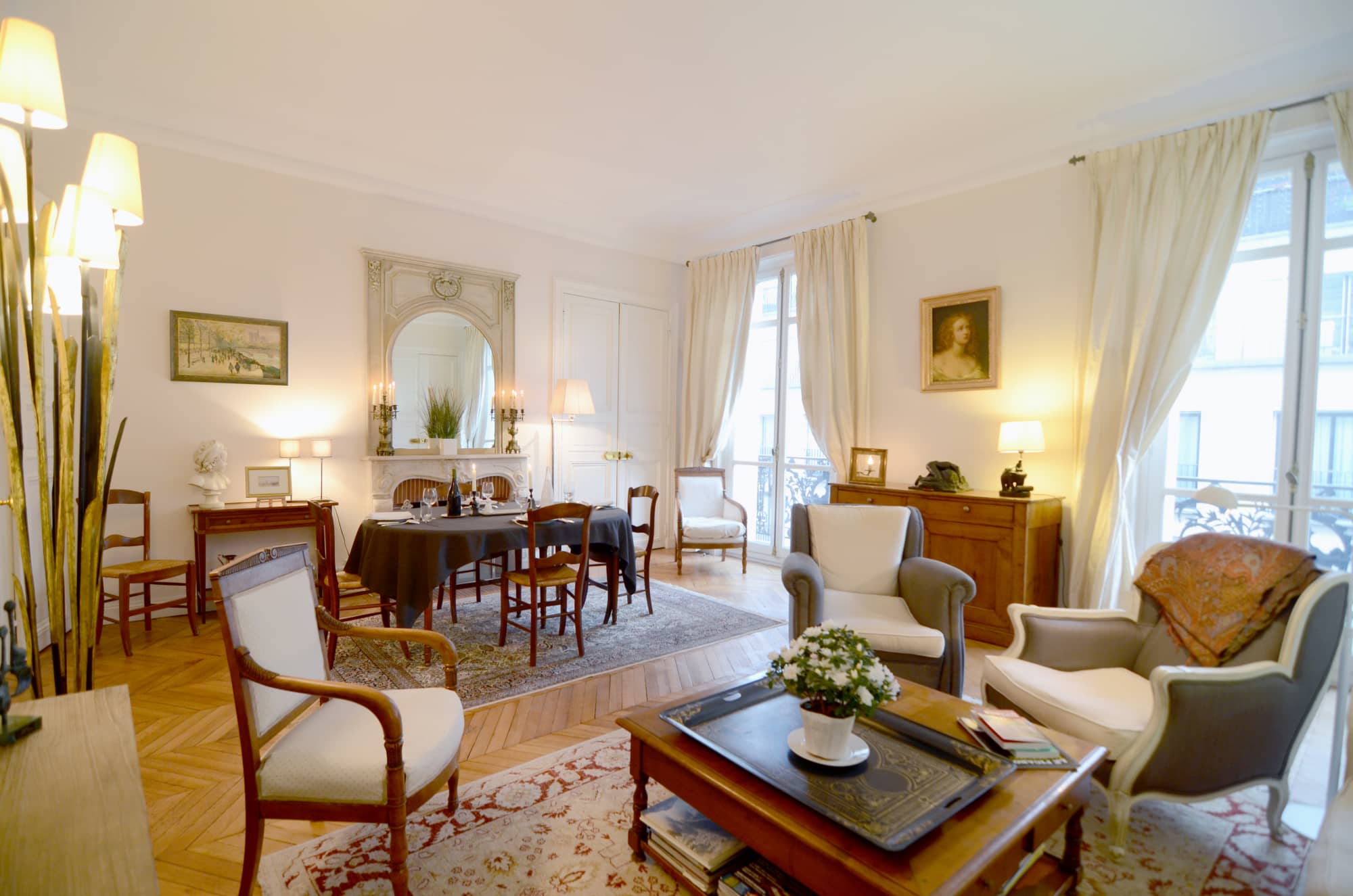 Champs Elysées
Notre appartement des Champs-Élysées est situé sur une avenue bordée d'arbres, à deux pas de l'Arc de Triomphe…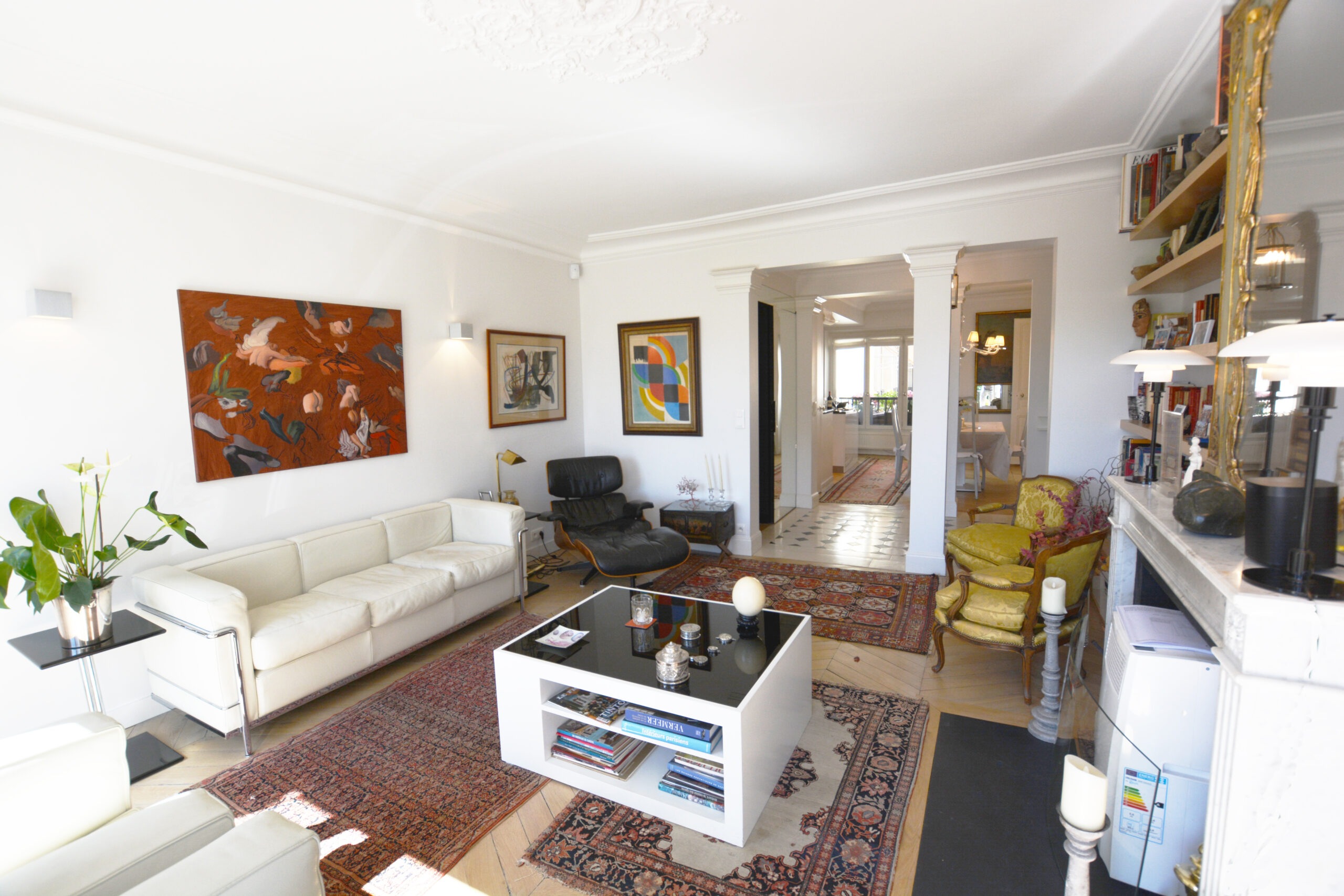 St Germain Luxury
Cet appartement est situé dans le 7ème arrondissement, sur la Rive Gauche. Le superbe intérieur est raffiné, élégant et accueillant.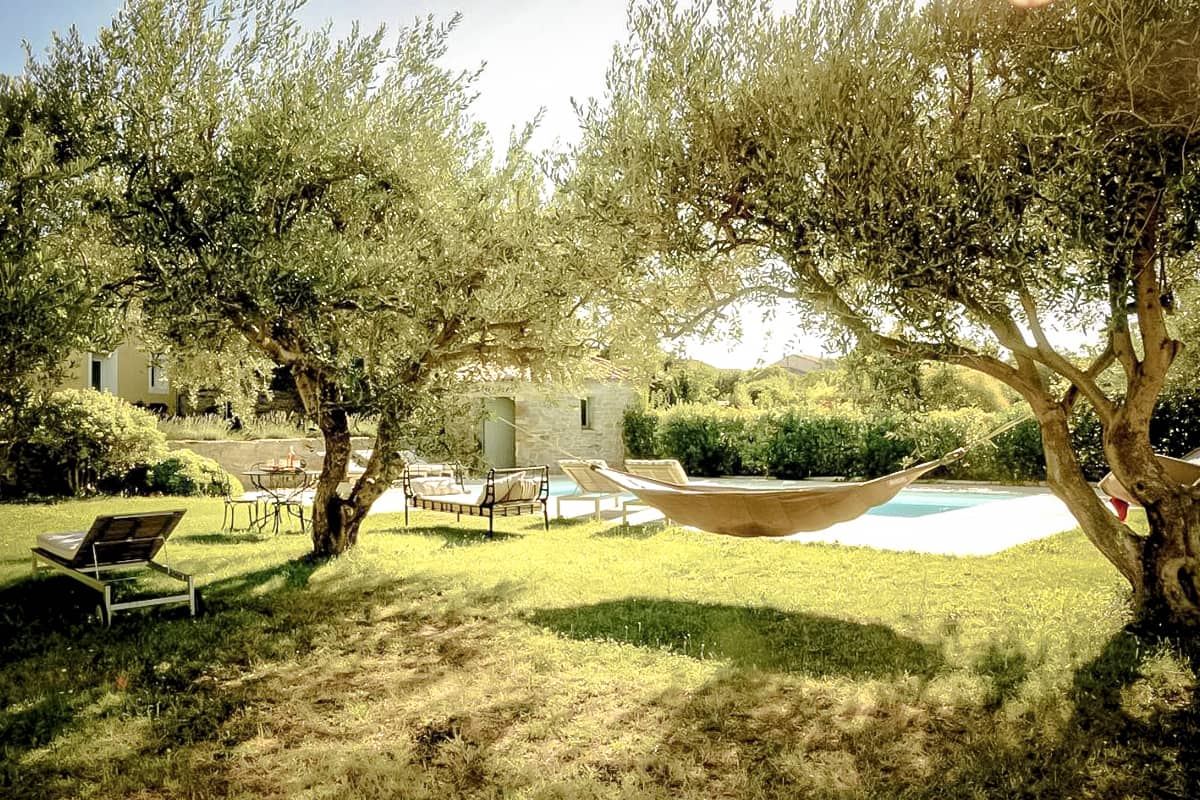 Les Oliviers
C'est une bonne base pour explorer de nombreux sites historiques, vignobles, villes environnantes et visiter les rives voisines de la ...