We are proud to introduce you to our selection of beautiful holiday villas in Morocco …
With beautiful pools, breathtaking scenery and palaces fit for kings, indulge in a Moroccan getaway. All located just outside Marrakesh, they are well connected to the city but are a tranquil escape from busy life.
Let us whisk you away …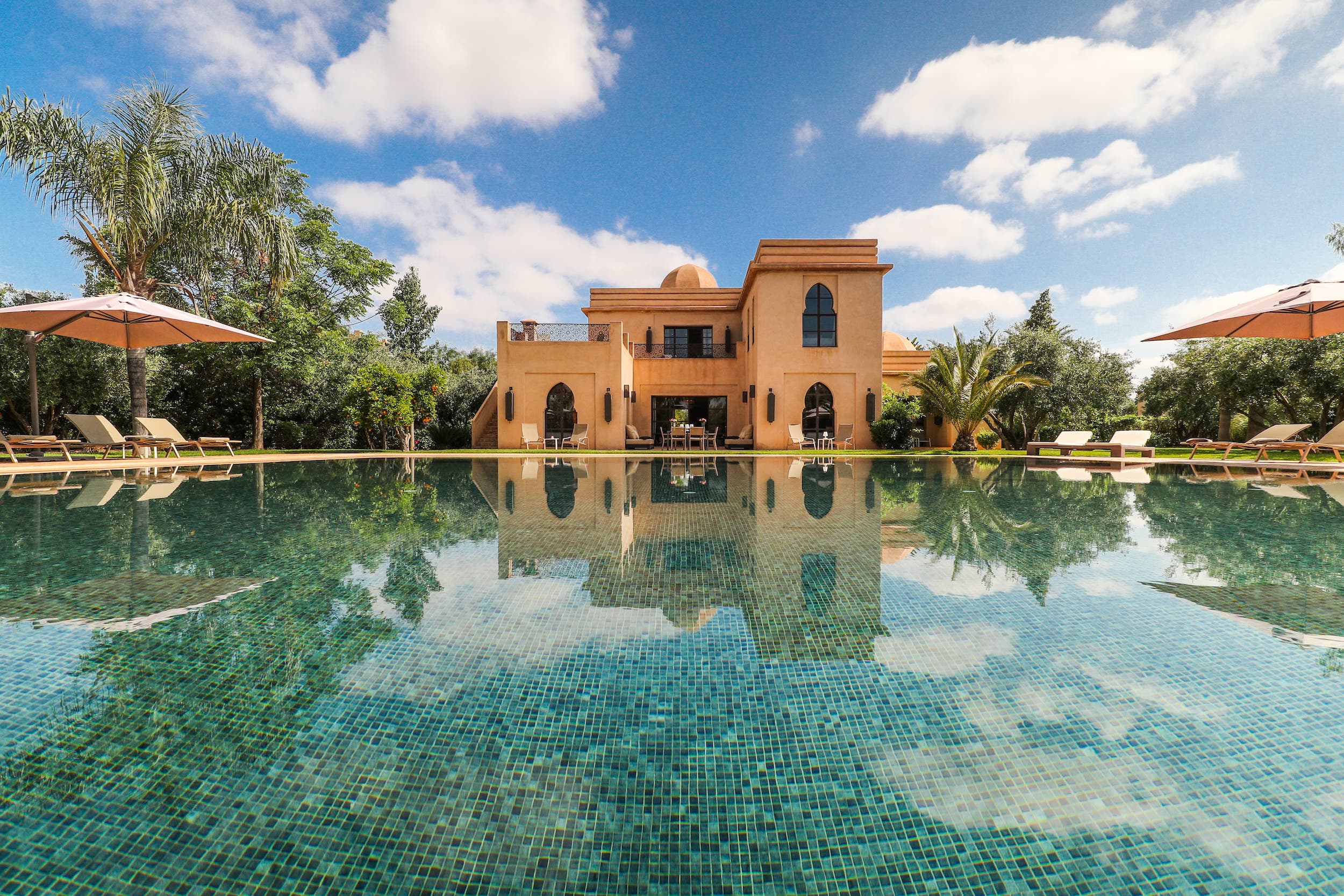 With a magnificently generous swimming pool in green mosaic, Villa Acai is steeped in the Marrakech sunshine for self-indulgent travellers.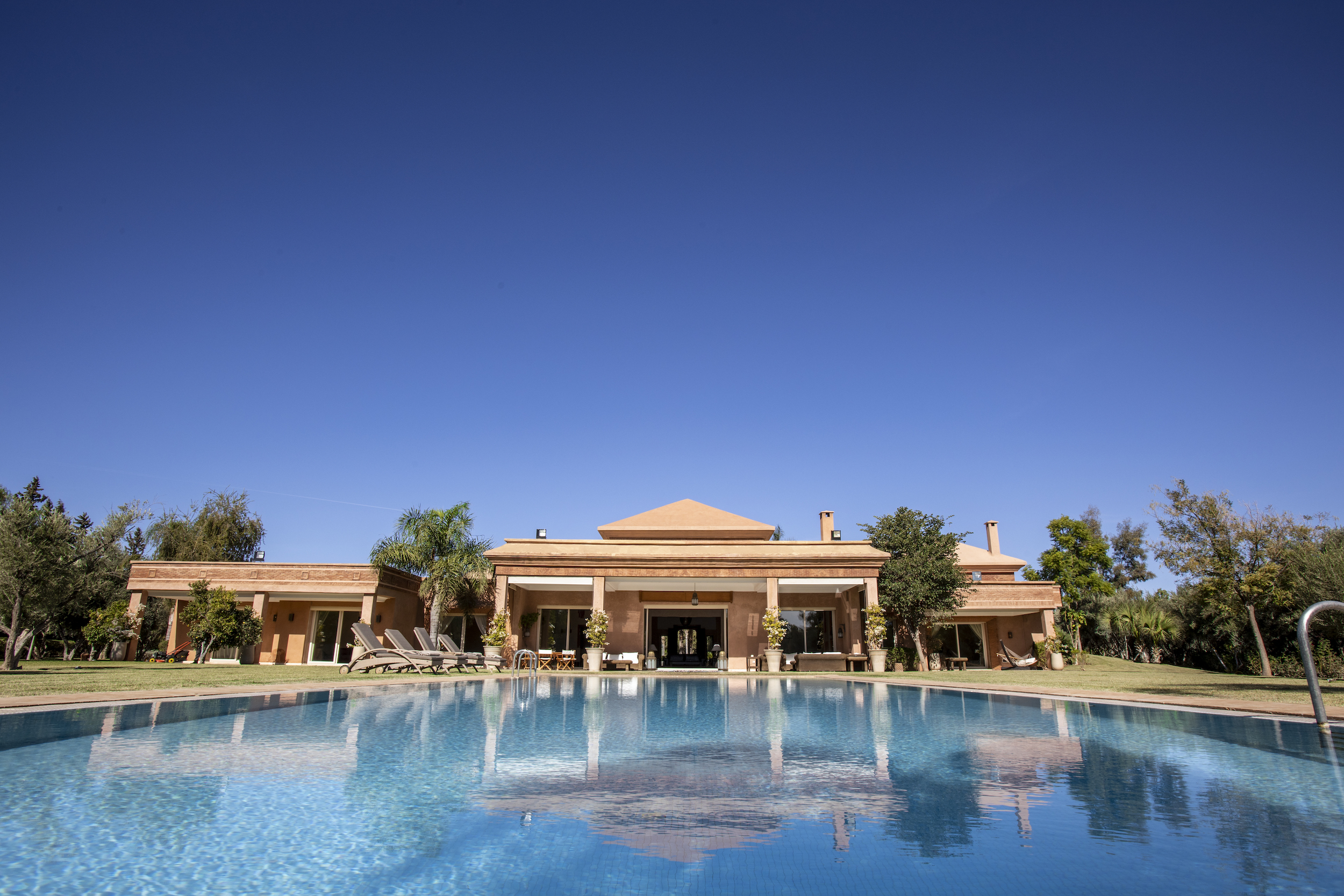 Settled on a large verdant park, Villa Kiwano is an elevated Moroccan getaway accommodating twelve guests in opulent traditional glamor.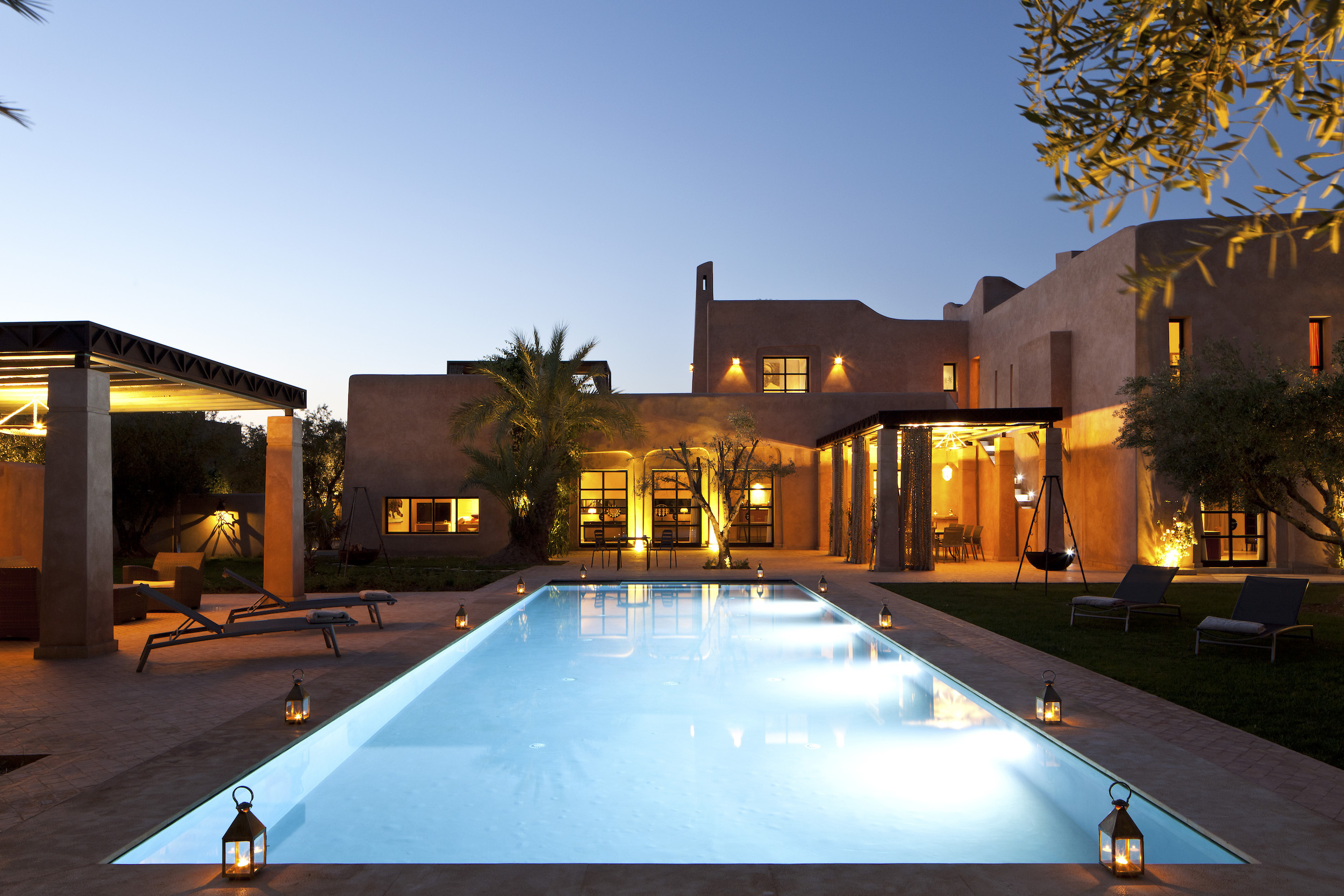 Enhanced with aesthetic lighting for an exceptional ambience by night, Villa Aguaje celebrates the past and the present of Marrakech in a simultaneous fashion.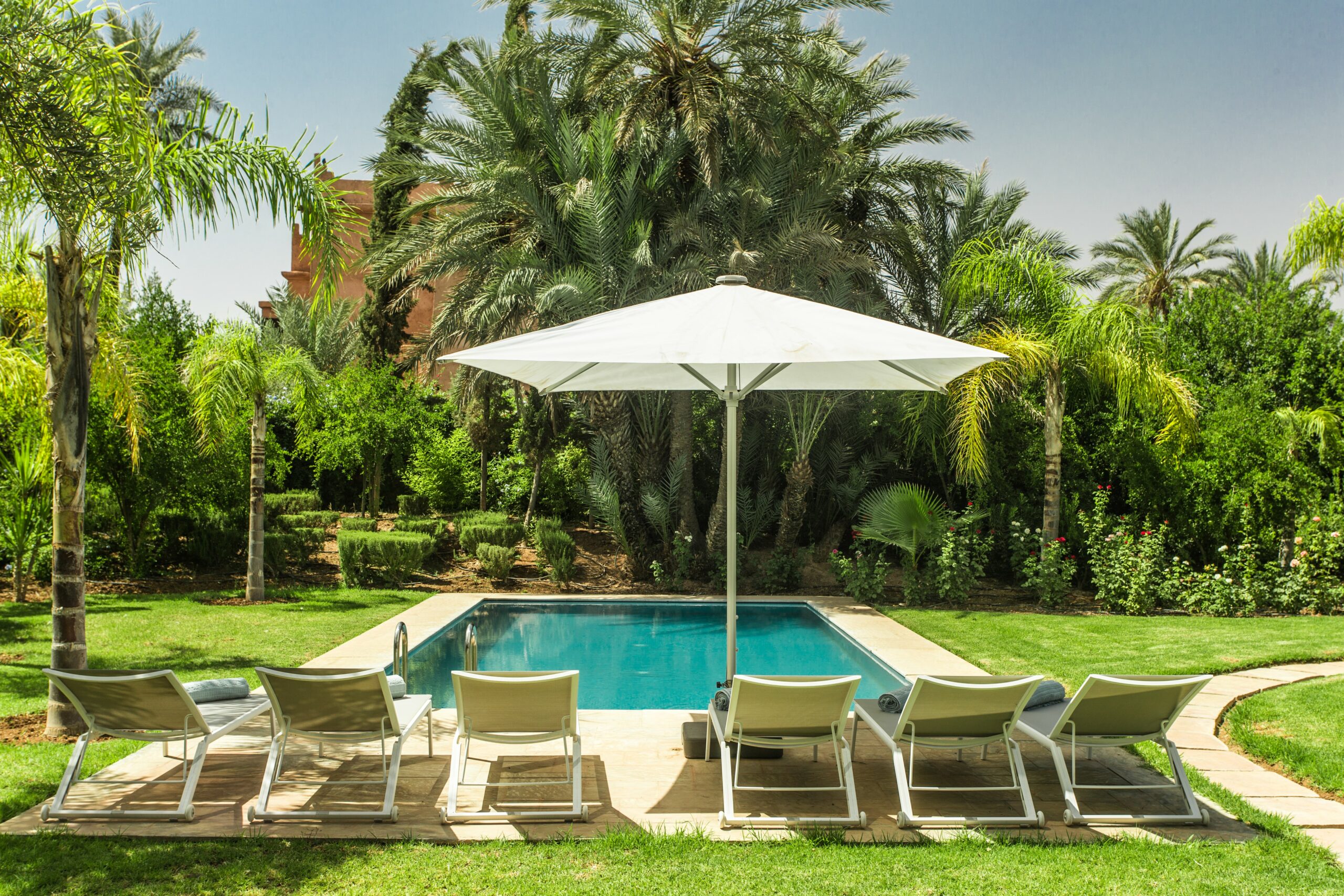 Inspired by the extravagant botany of Morocco, the ornamental Villa Lychee in Marrakech is at the heart of a magnificent park.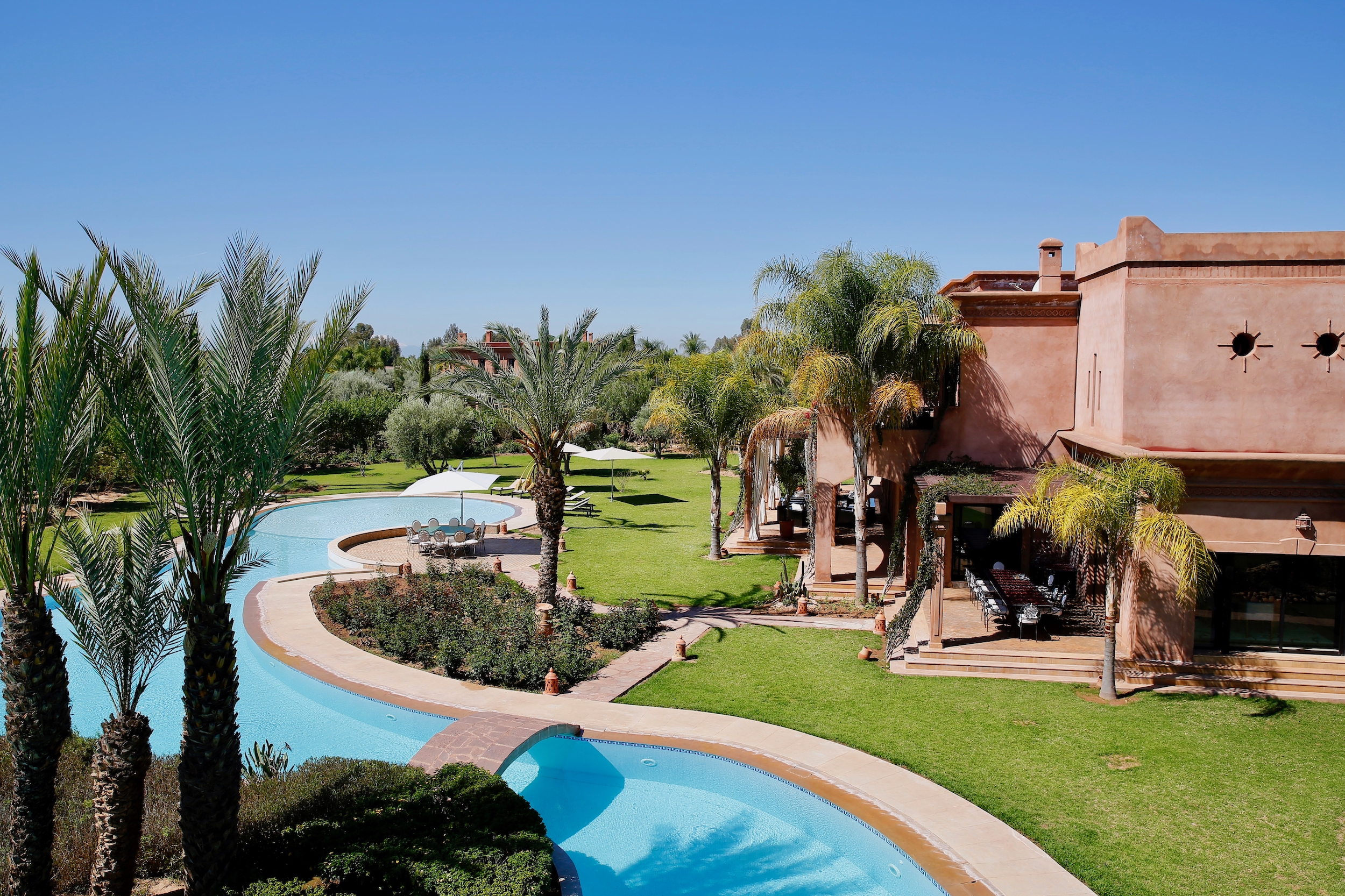 This mini-resort opens up to a monumental garden and a very generously sized freeform pool, complimented by immaculate landscaping.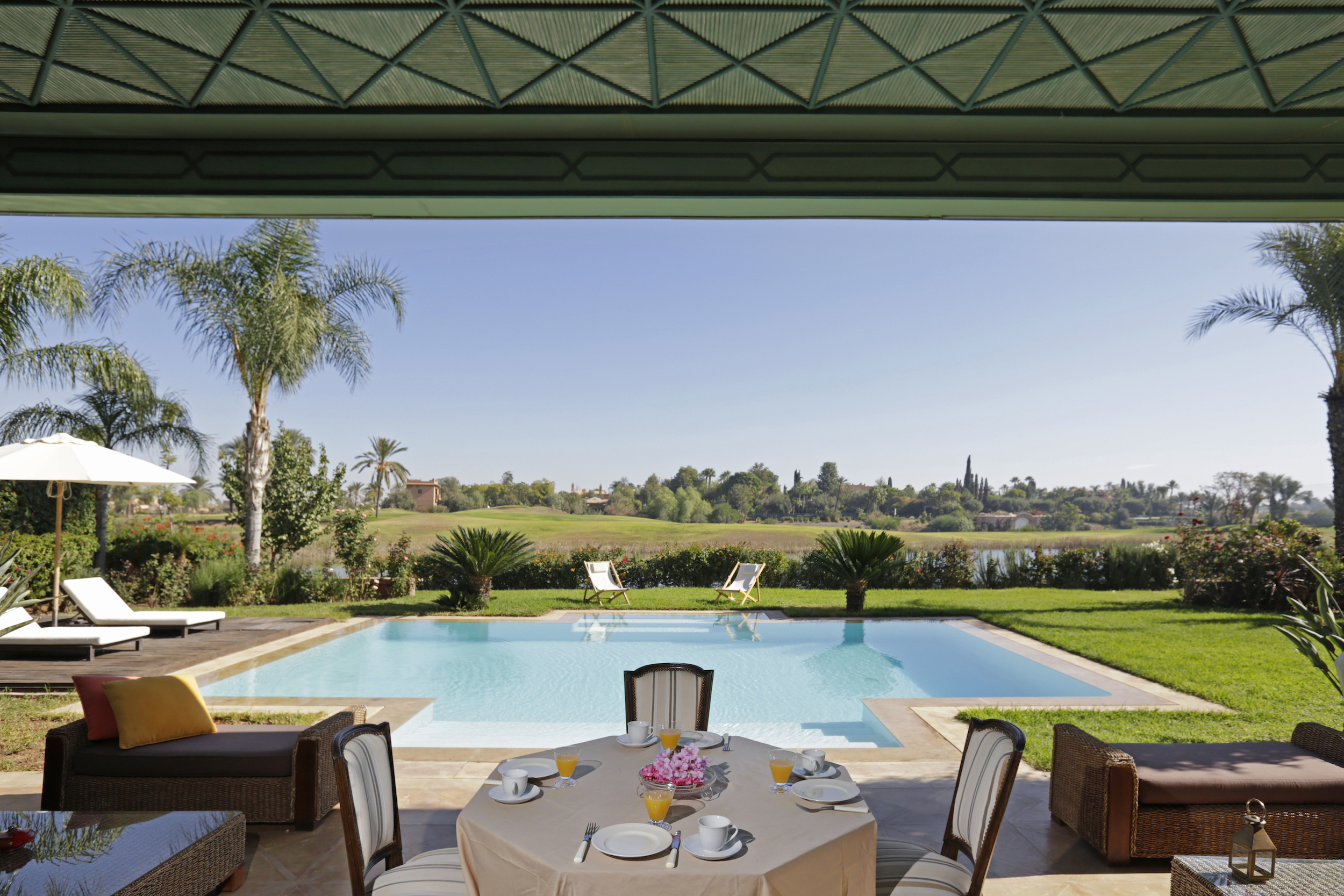 Villa Papaya offers a uniquely beautiful setting with sweeping views overlooking a tranquil lake located within the Amelkis Golf Course in Marrakesh.
Our team is at your disposal to assist you
Our team remain at your disposal to answer your questions.