THE HOUSES / VILLAS / MAS
Offered on the site for our clients are chosen on the basis of Quality & Decoration criteria. We go on site to photograph the place & thus confirm that it's suitable for short or long term rental.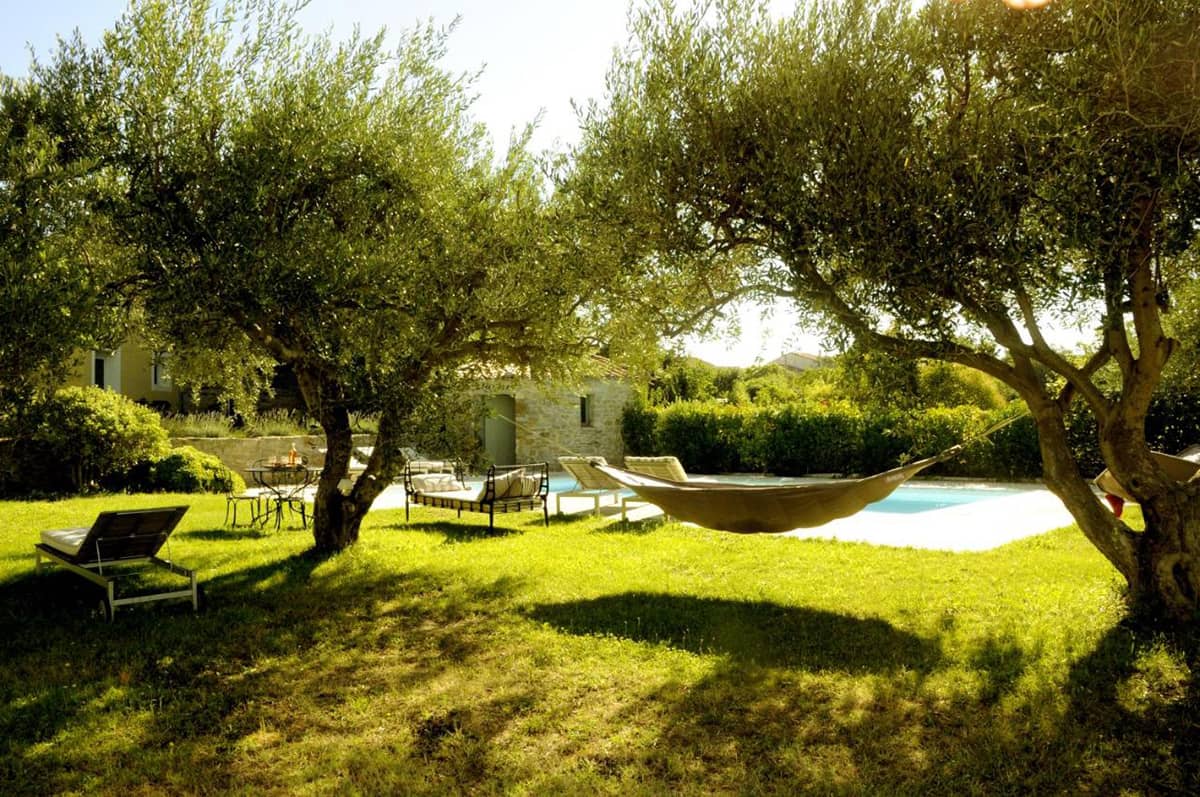 Is a good base to explore many historical places, wine cellars, surrounding villages, and visit the nearby seashores of the Mediterranean. Attractions in the area. The village of Minerve, …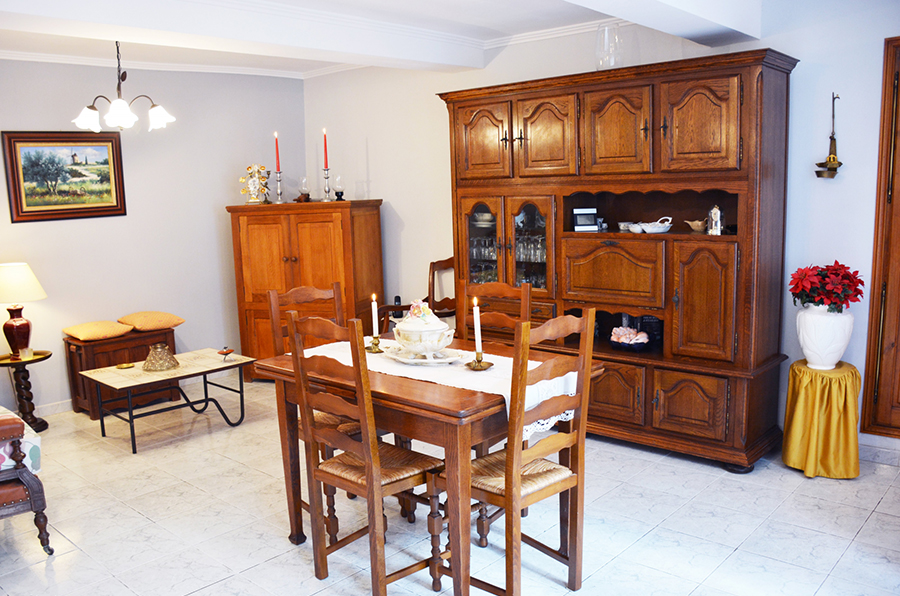 Welcome to La Petite Maison in the beautiful Languedoc region of Southern France known as Minervois. This family home is a perfect place to get away for a relaxing holiday …
Our favorites of the moment ...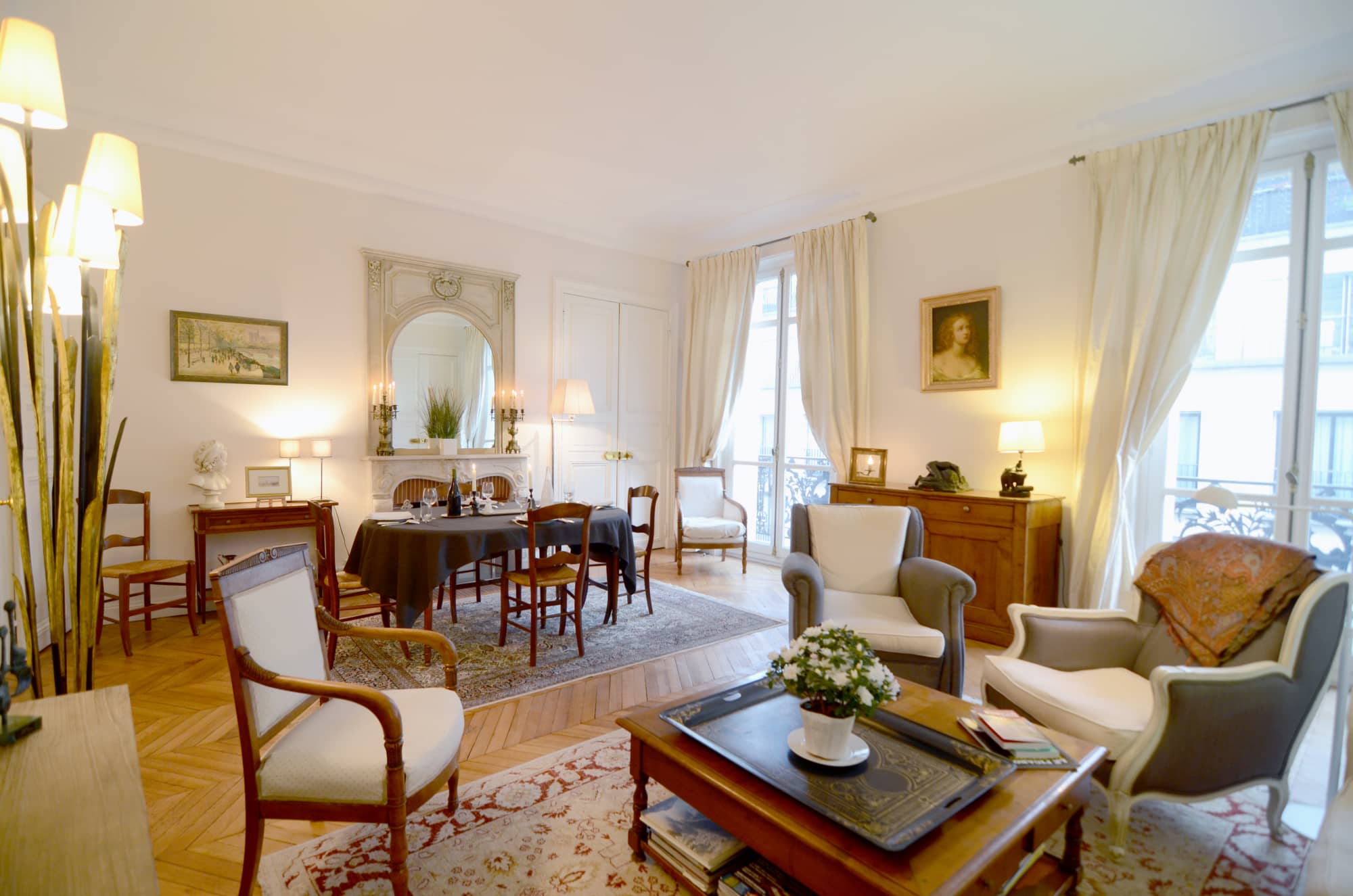 Champs Elysées
Our Champs-Élysées apartment is located on a tree-lined avenue, a stone's throw from the Arc de Triomphe…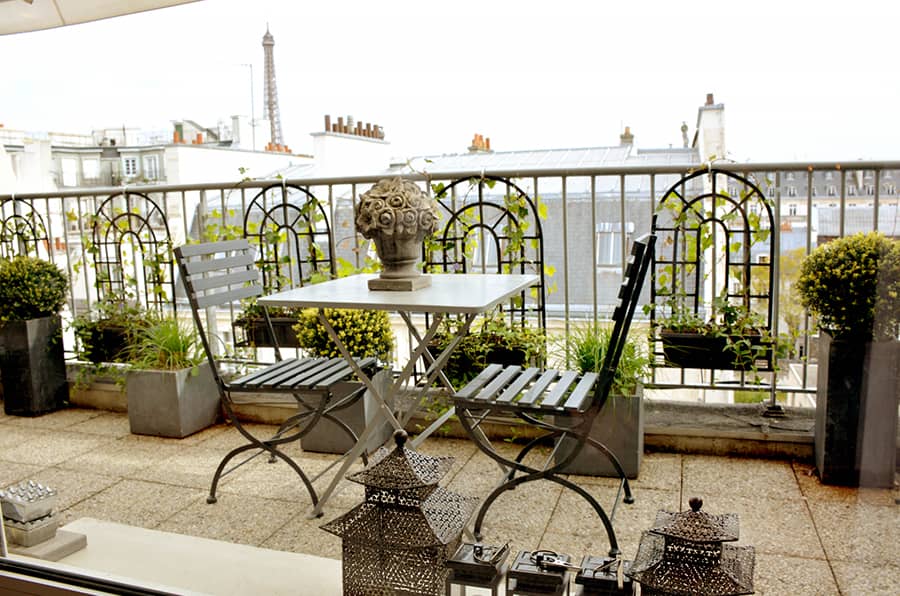 Trocadero Terrasse
With its ornate 19th century buildings, large avenues, prestigious schools, museums and several parks, the 16th ...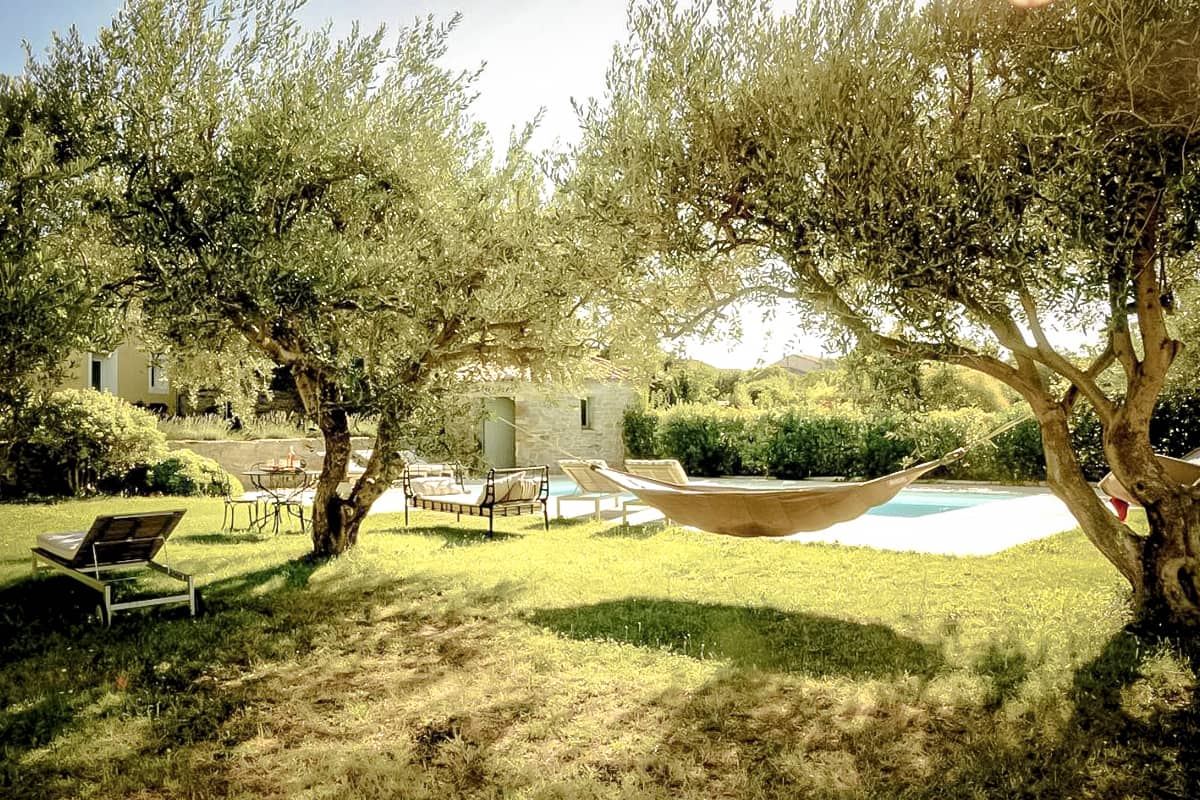 Les Oliviers
It is a good base to explore many historical sites, wineries, surrounding towns and visit the nearby shores of the ...