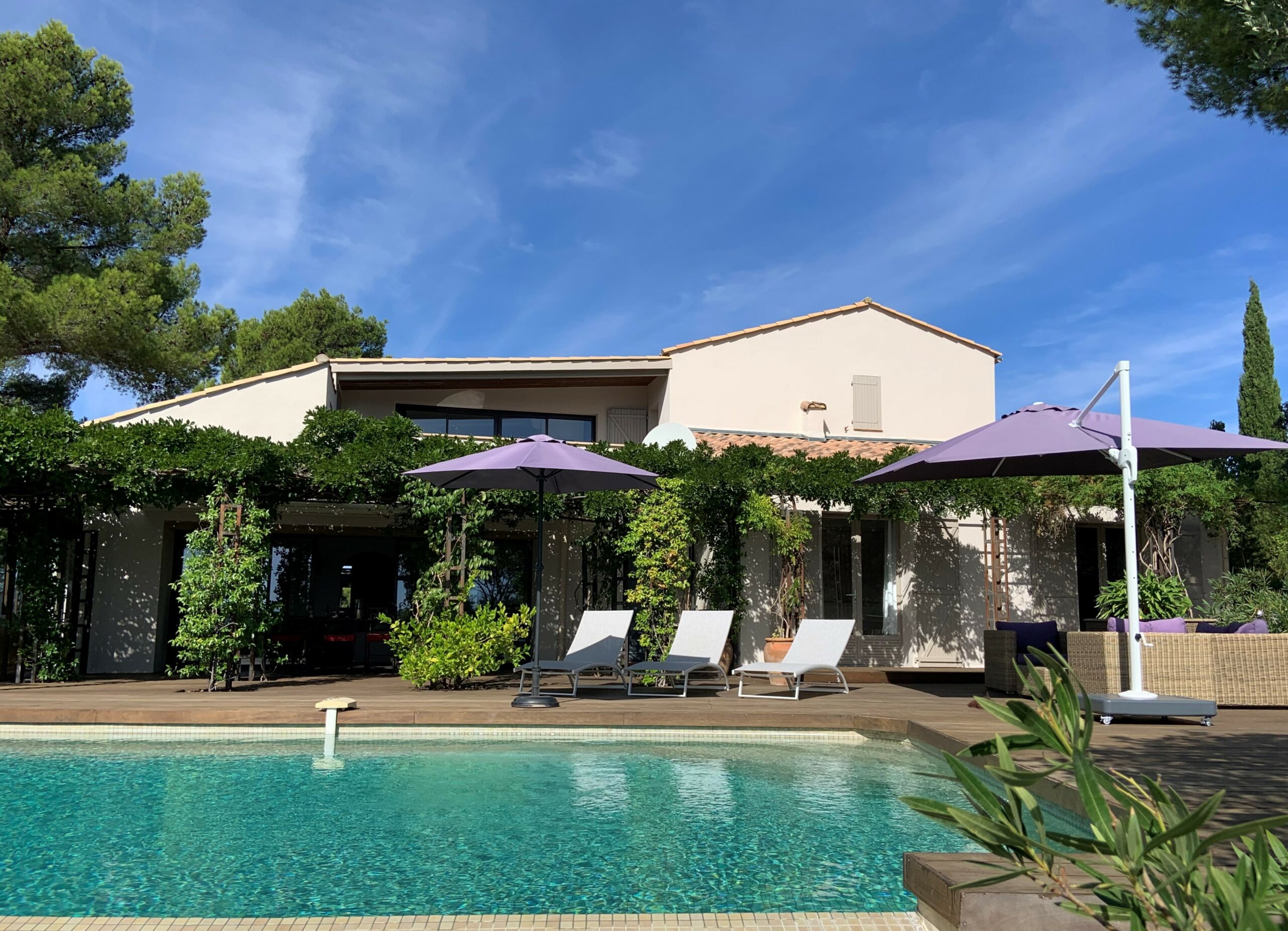 A little corner of paradise. 1.2 acres boasting guaranteed calm and breathtaking views from the Pyrénées to the Black Mountain. The villa is situated on a heath surrounded by vineyards, olive groves and pine forest.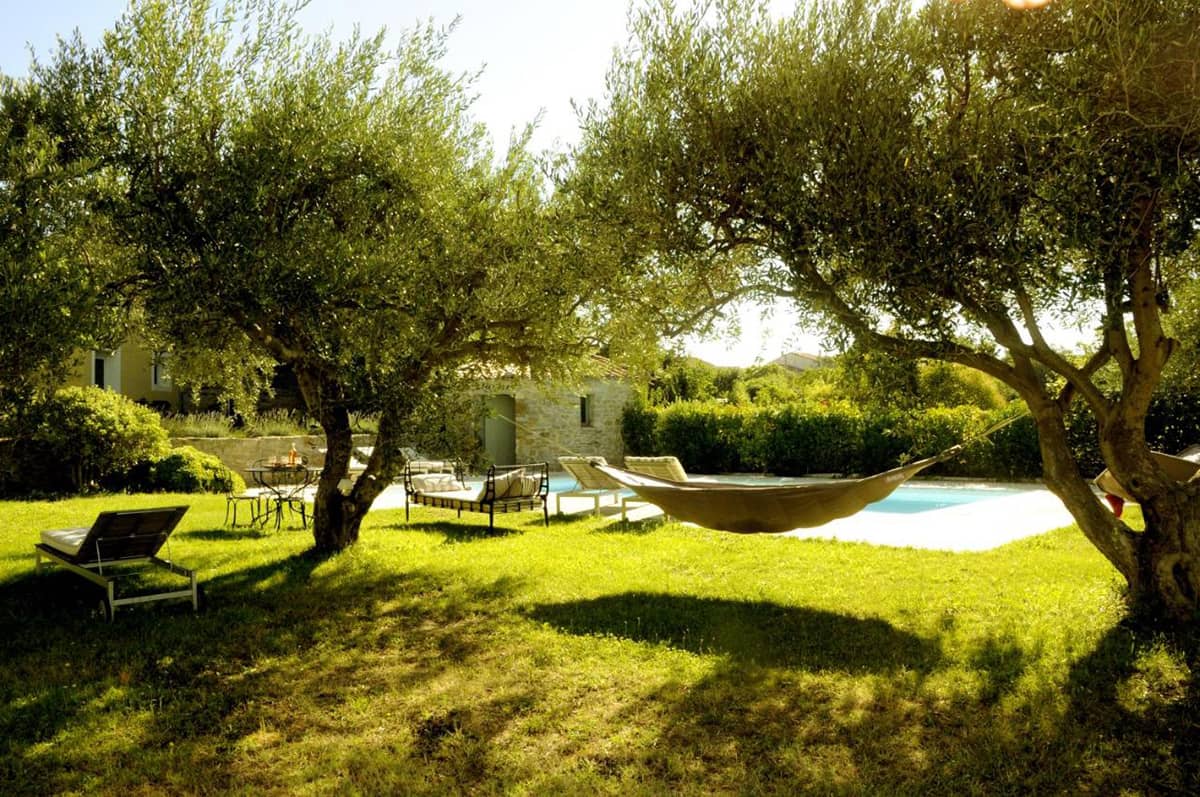 Ever wanted to escape to the French countryside? Our Les Oliviers residence is located in Cesseras in the south-west of France. With a beautiful private pool and a huge open-plan kitchen, living and dining area, holiday like the French in this beautiful villa.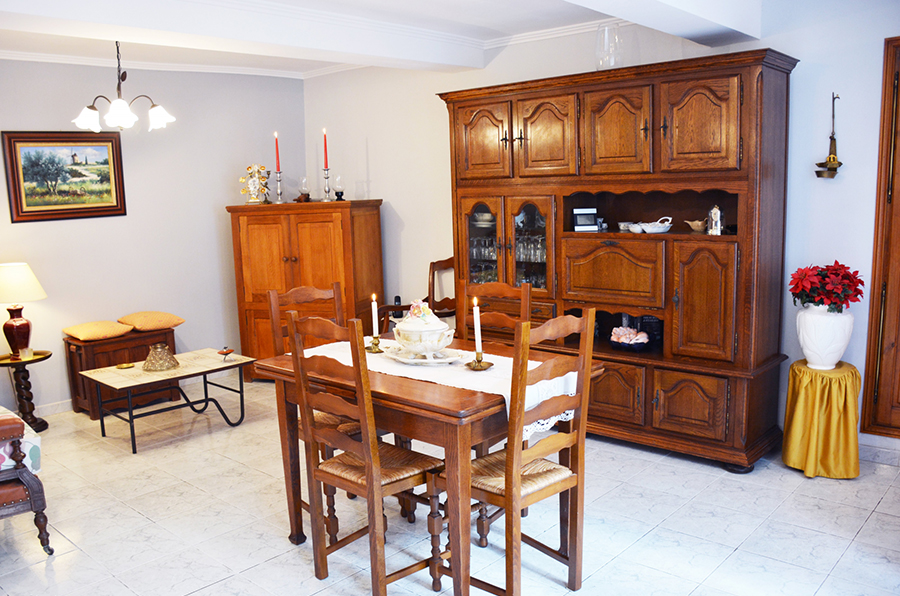 Welcome to La Petite Maison in the beautiful Languedoc region of Southern France known as the Minervois. This family home is the perfect place to get away for a relaxing holiday, and can comfortably accommodate up to five guests.