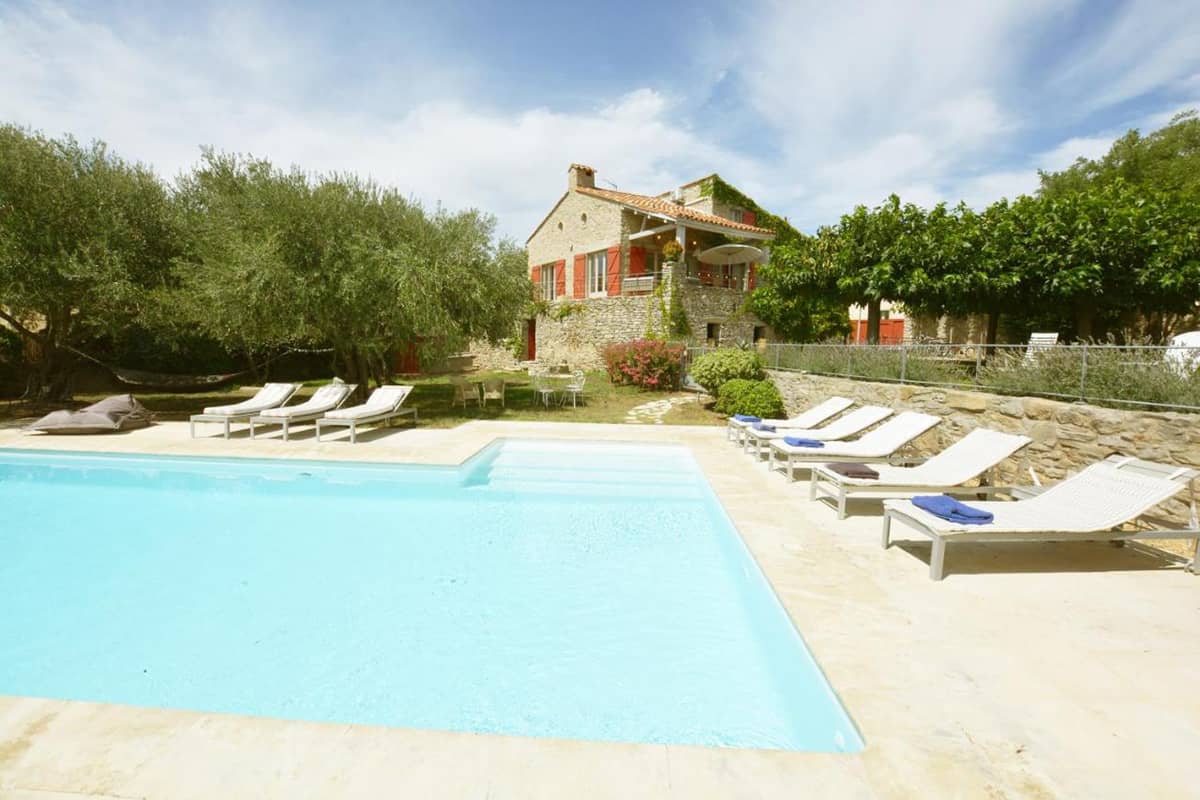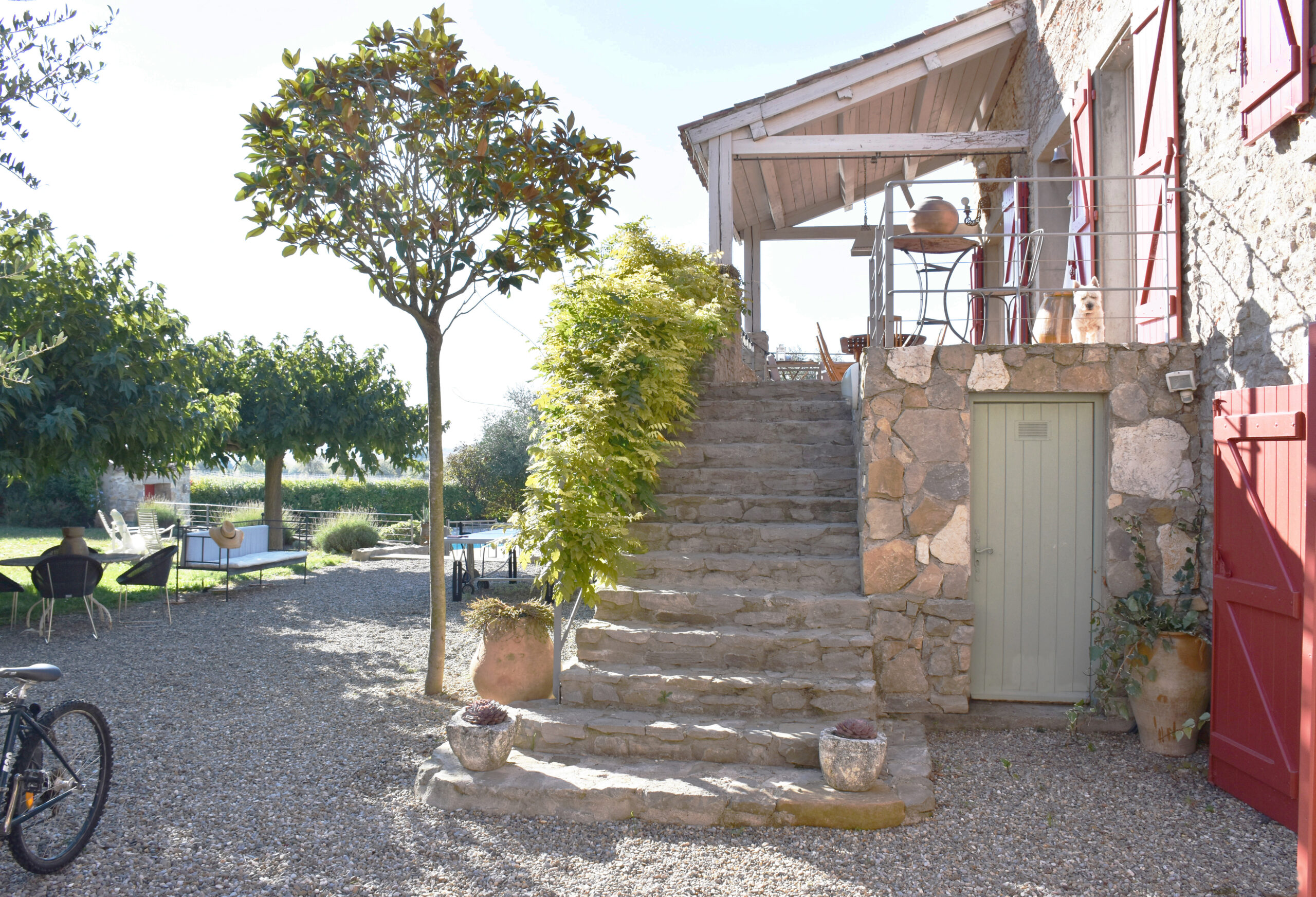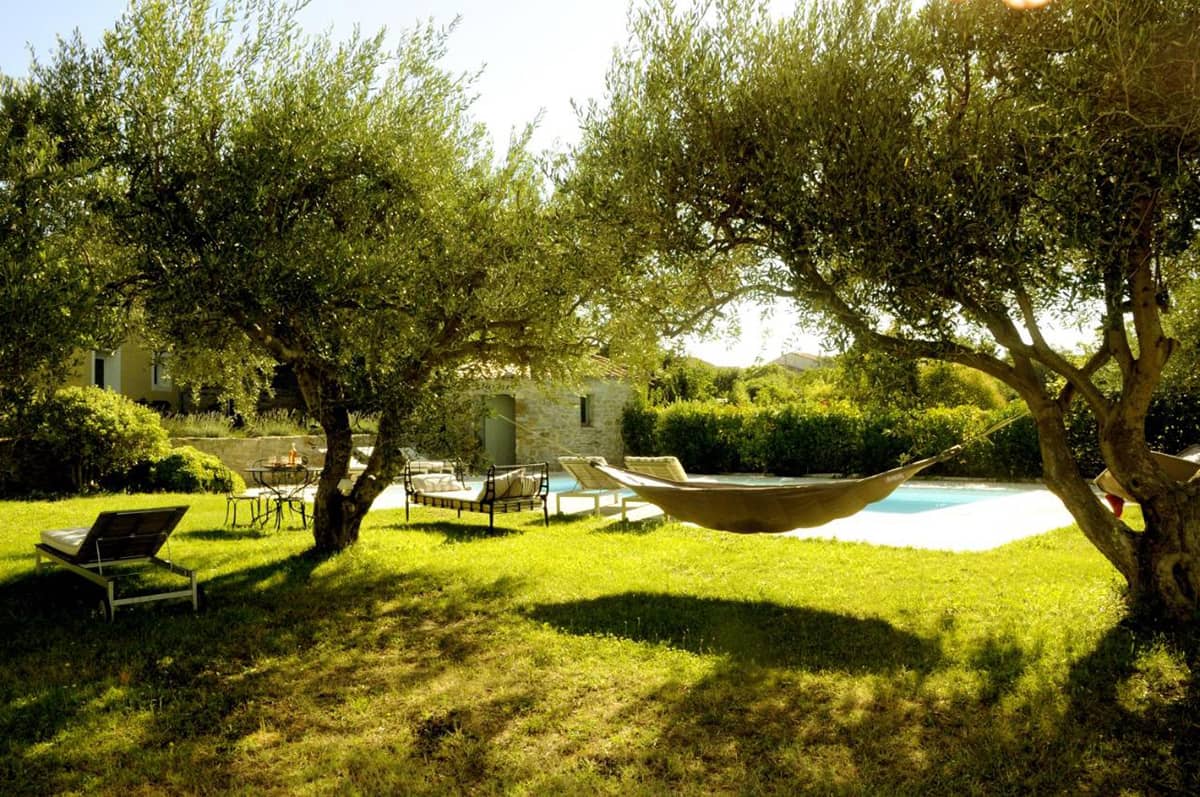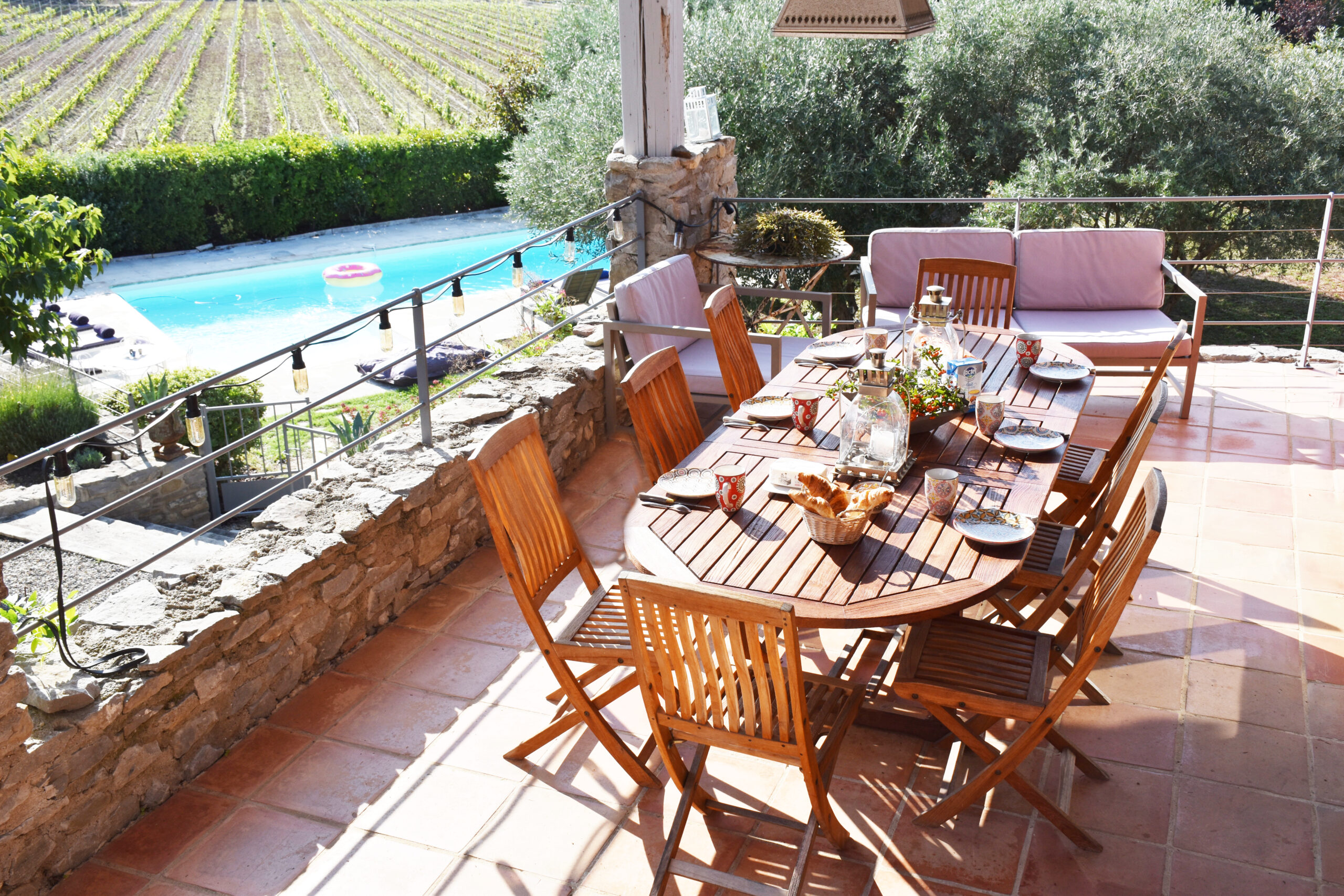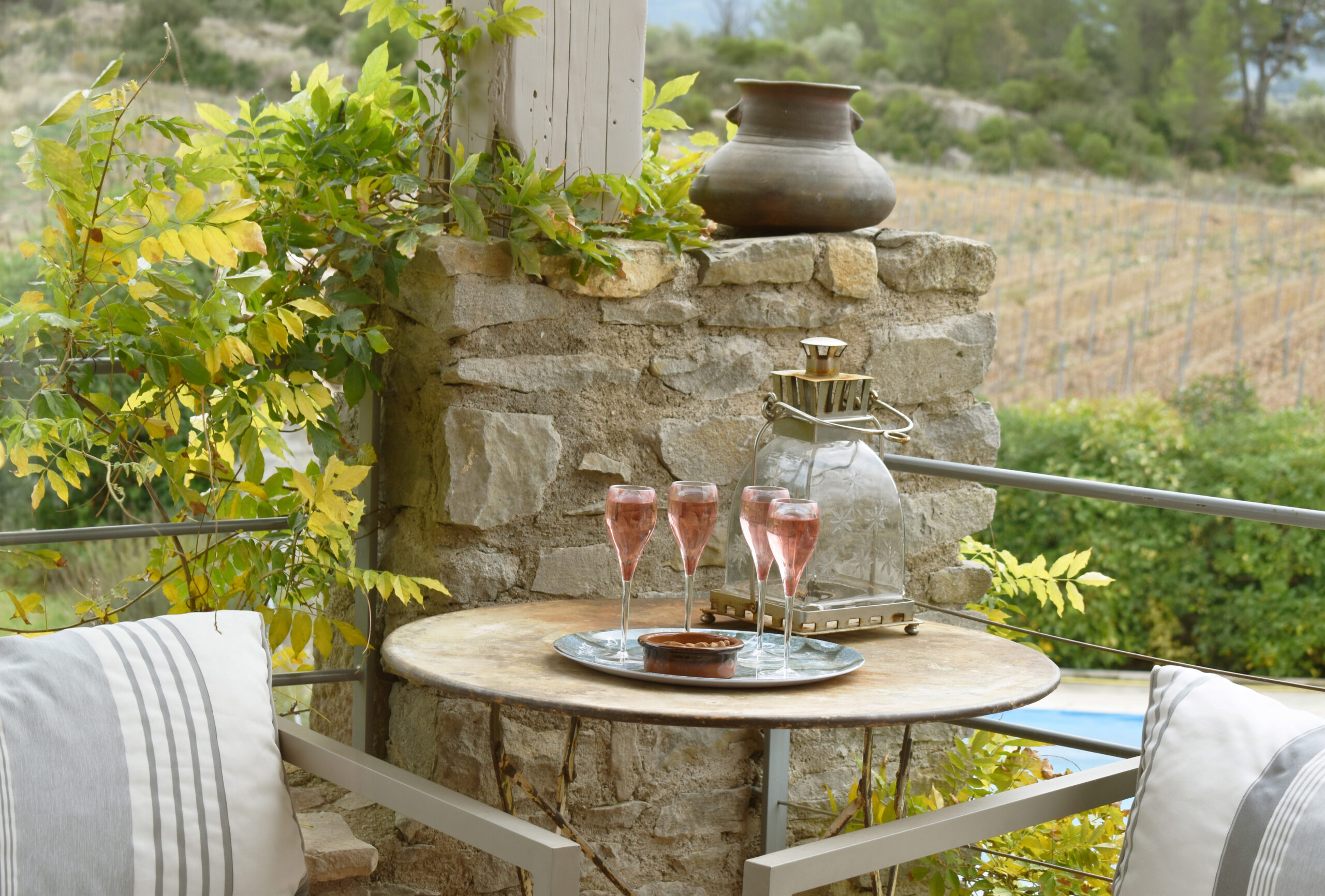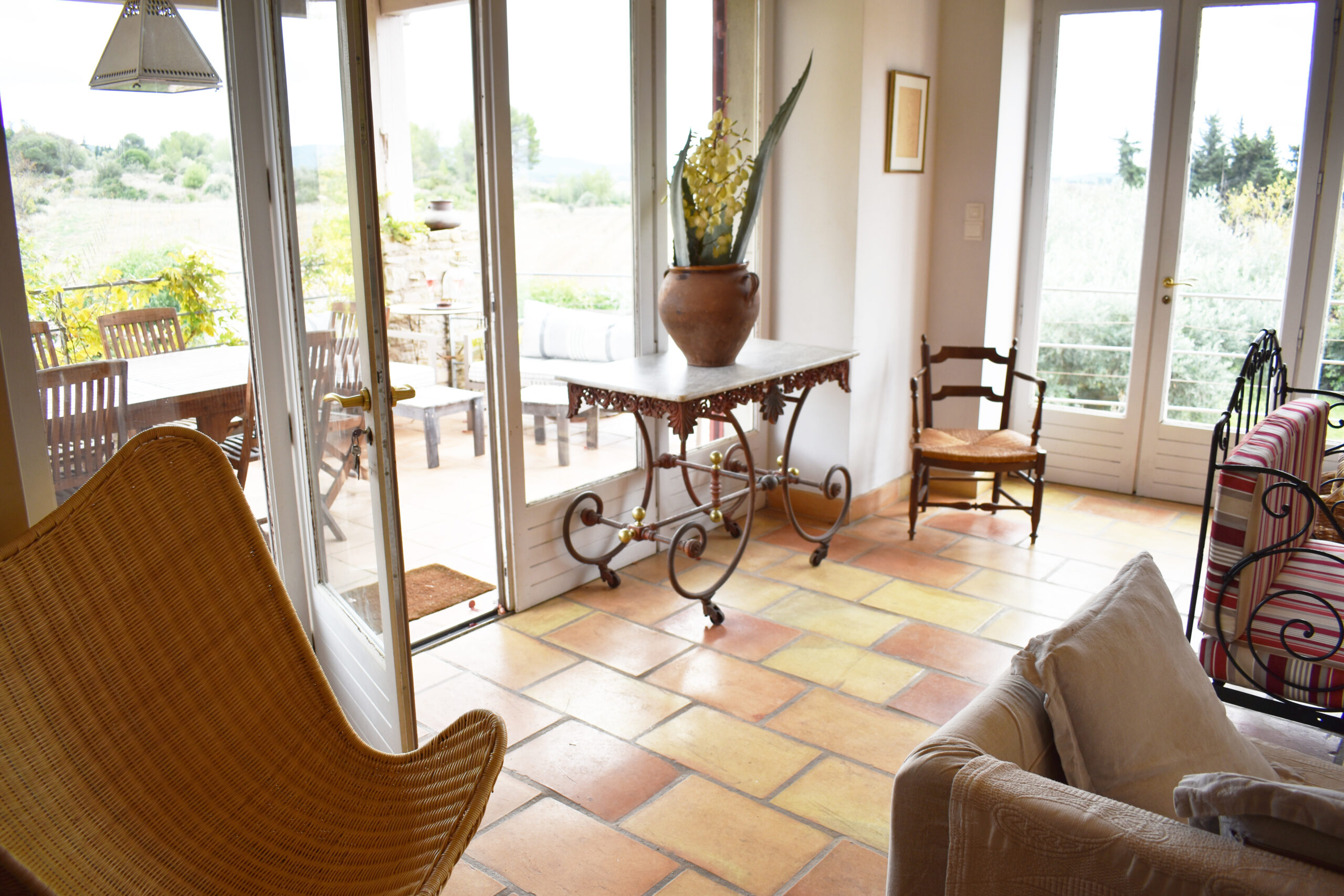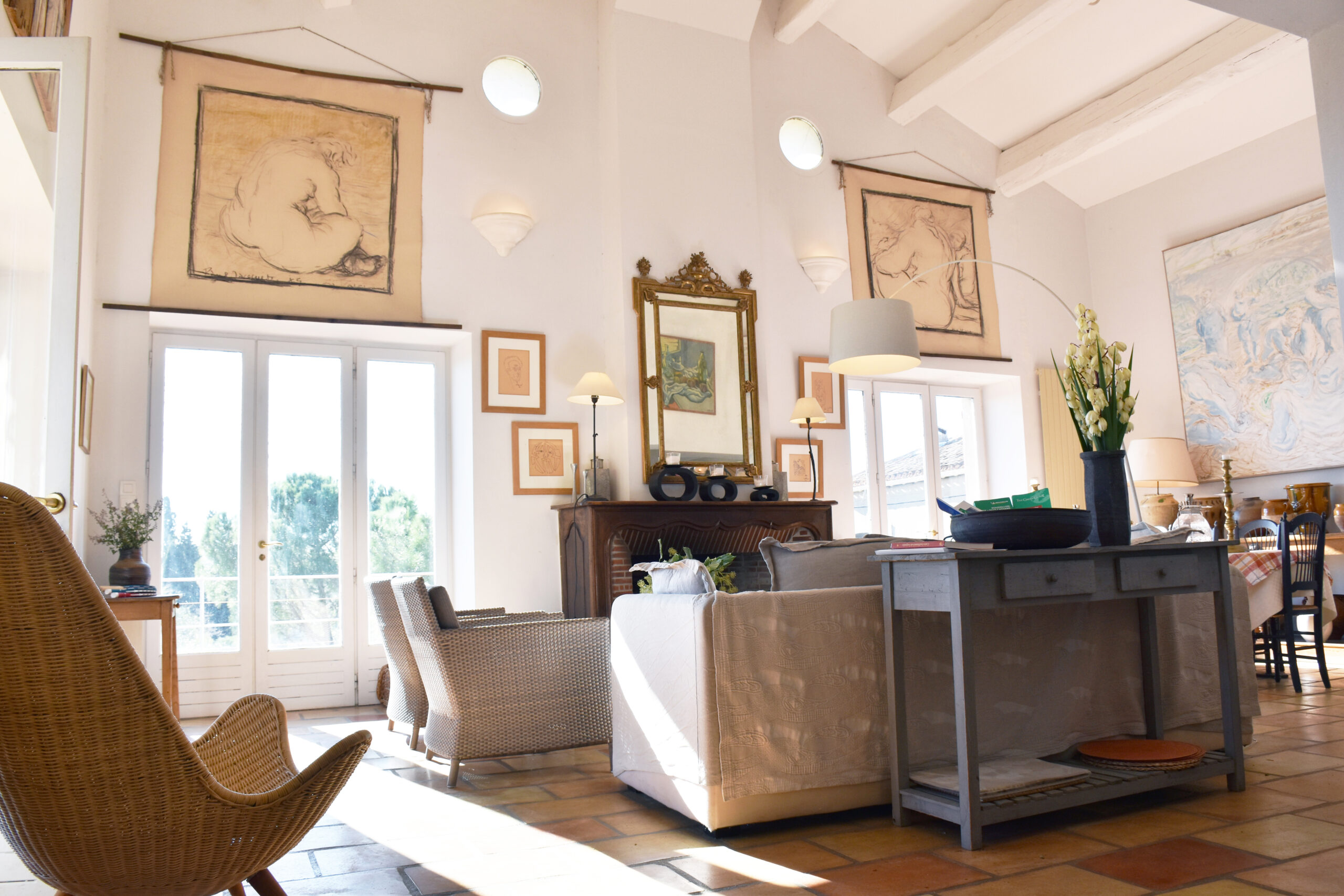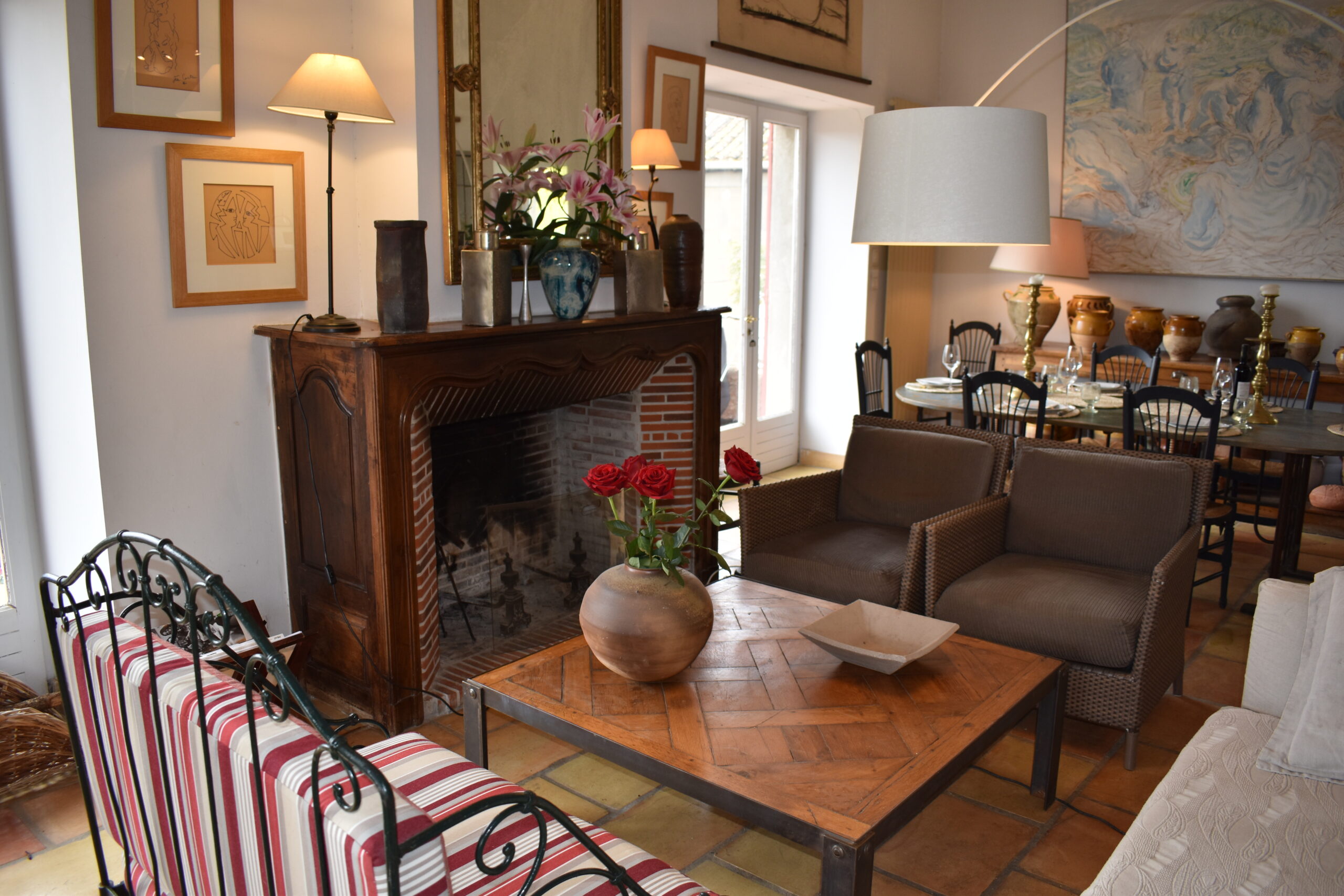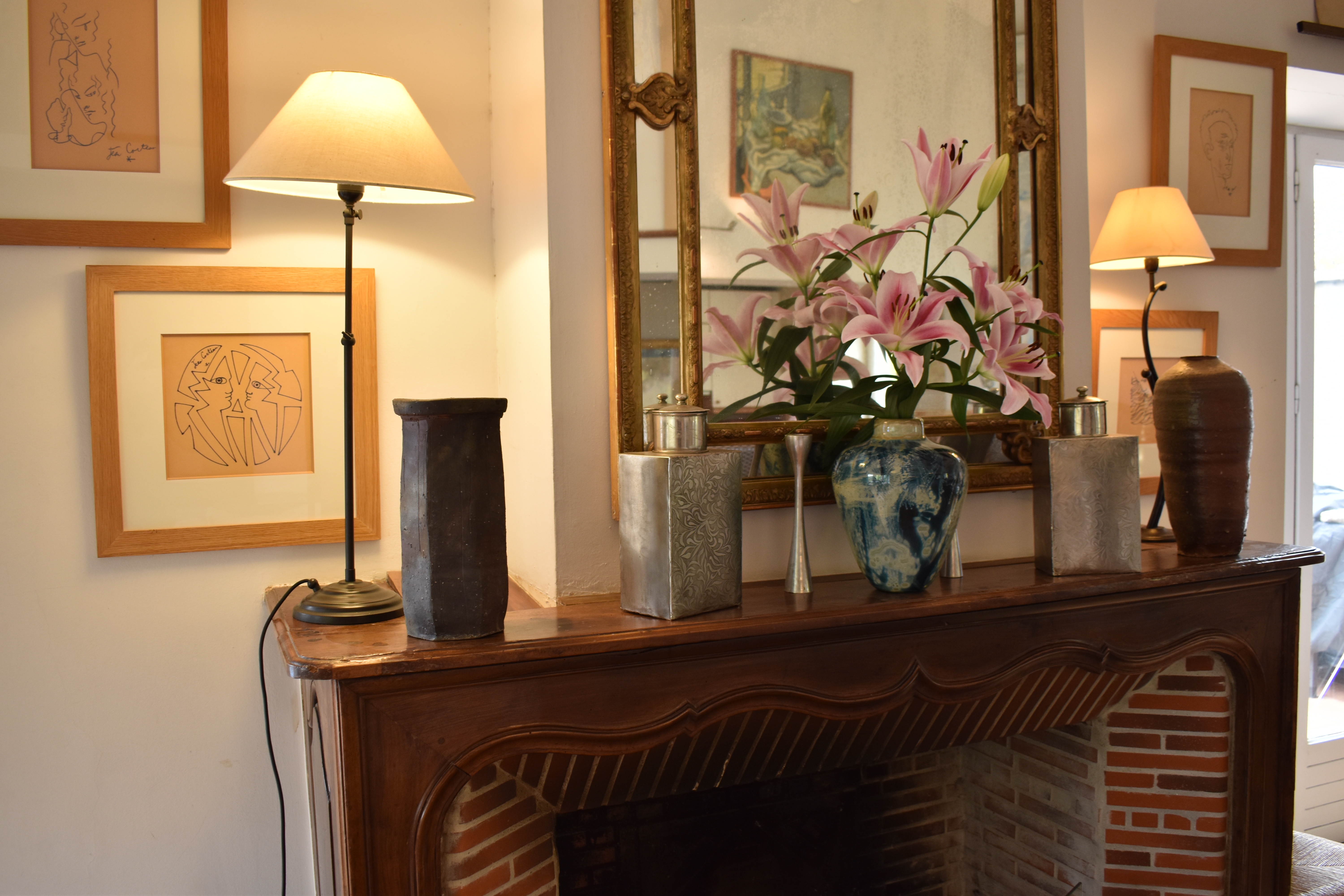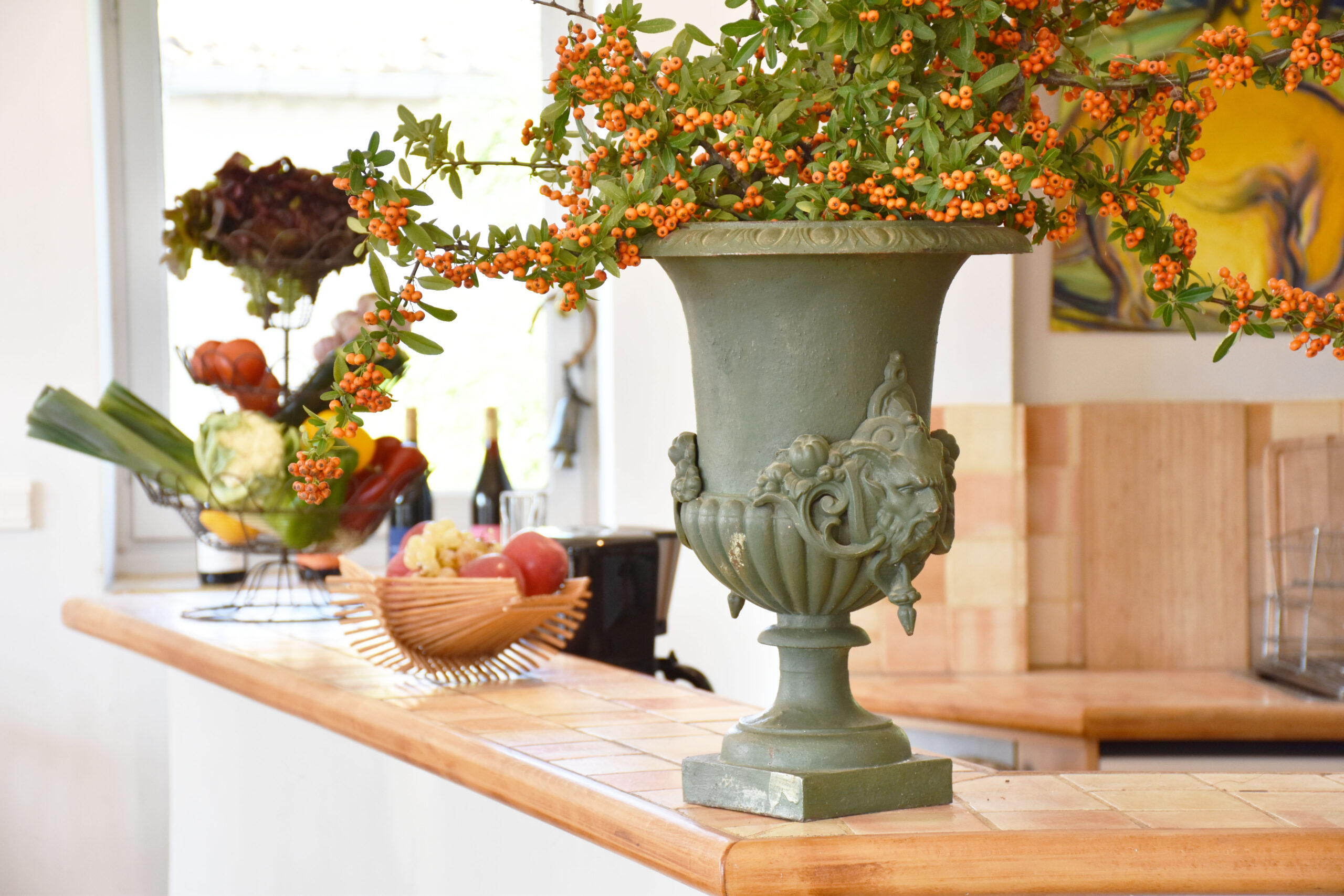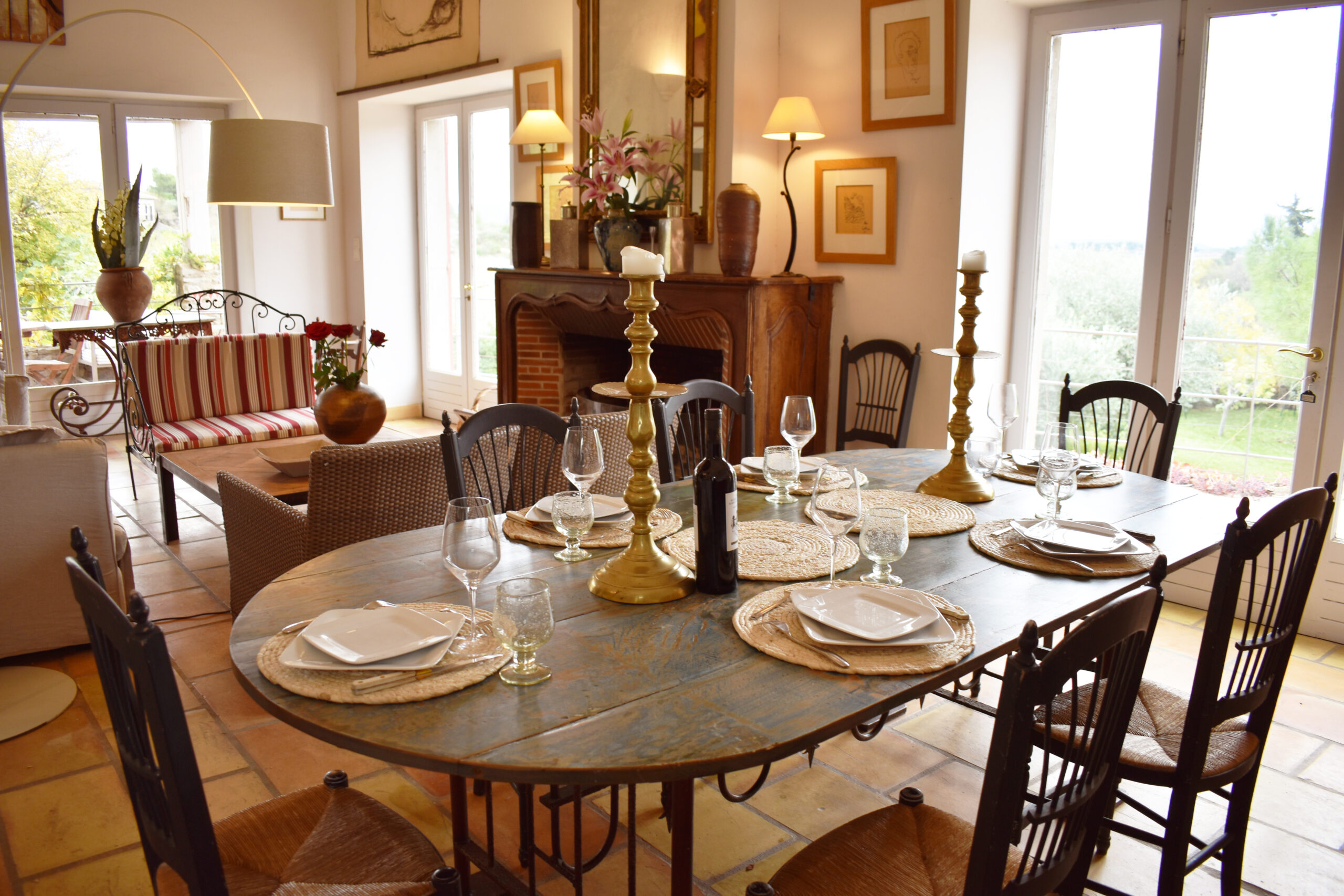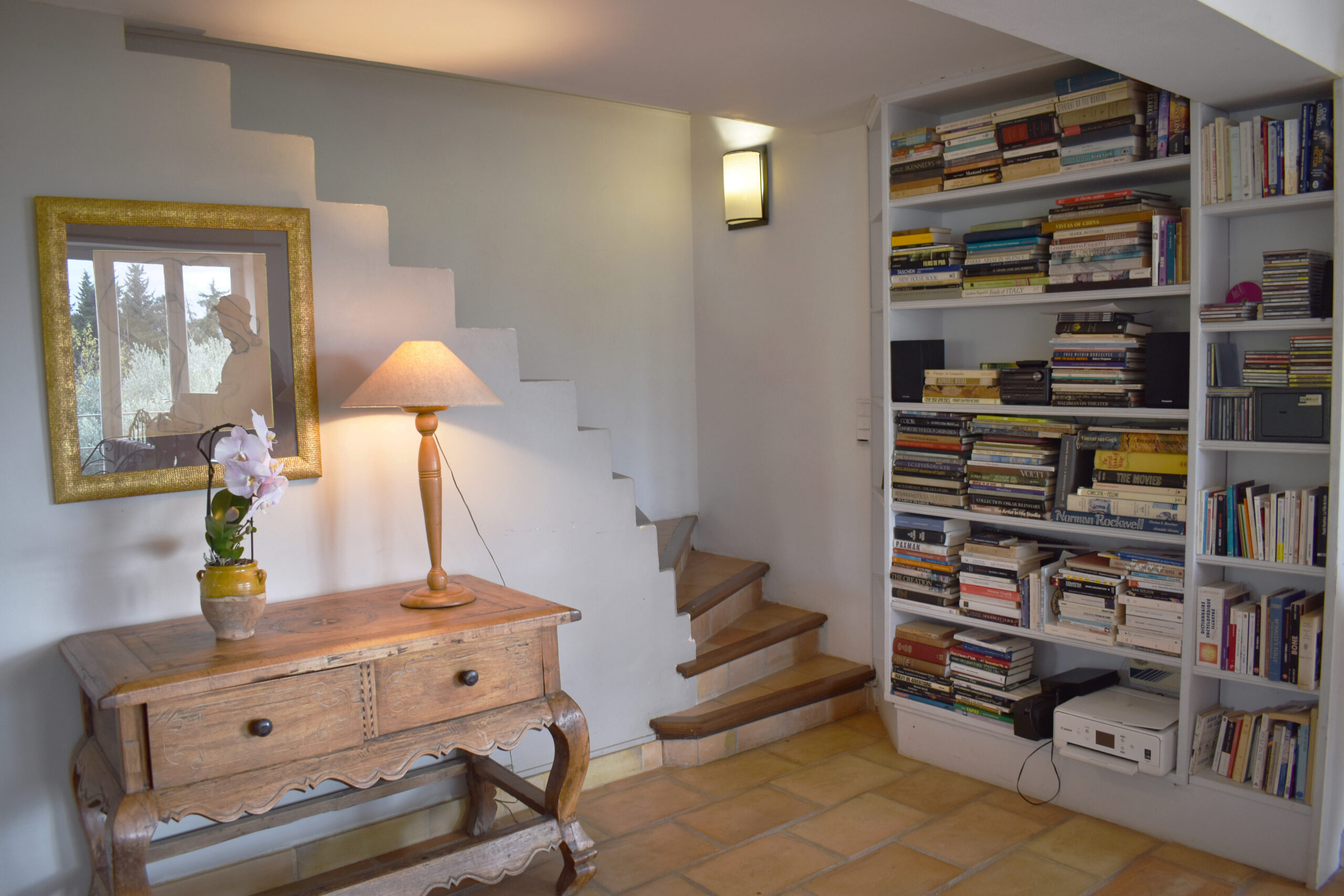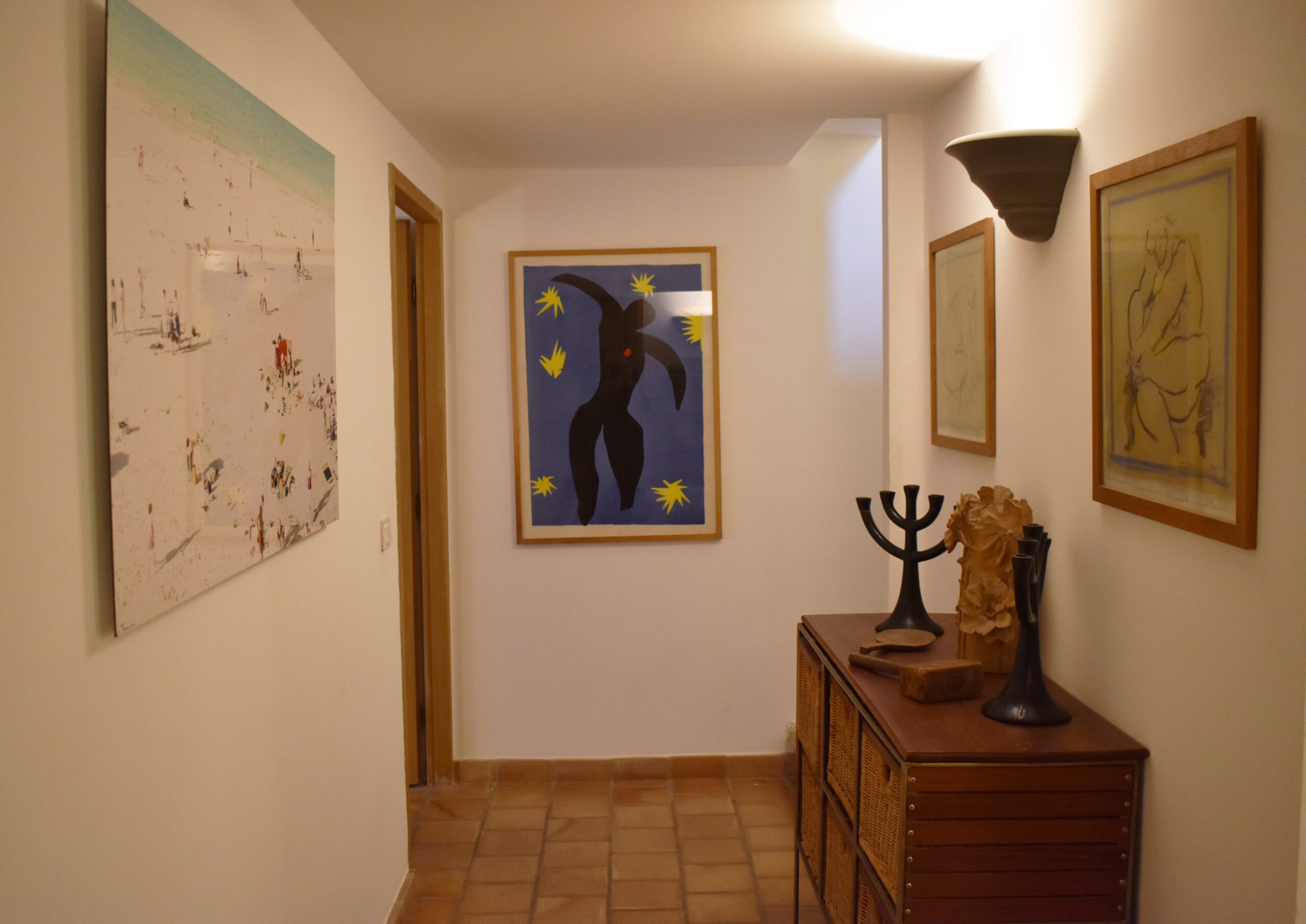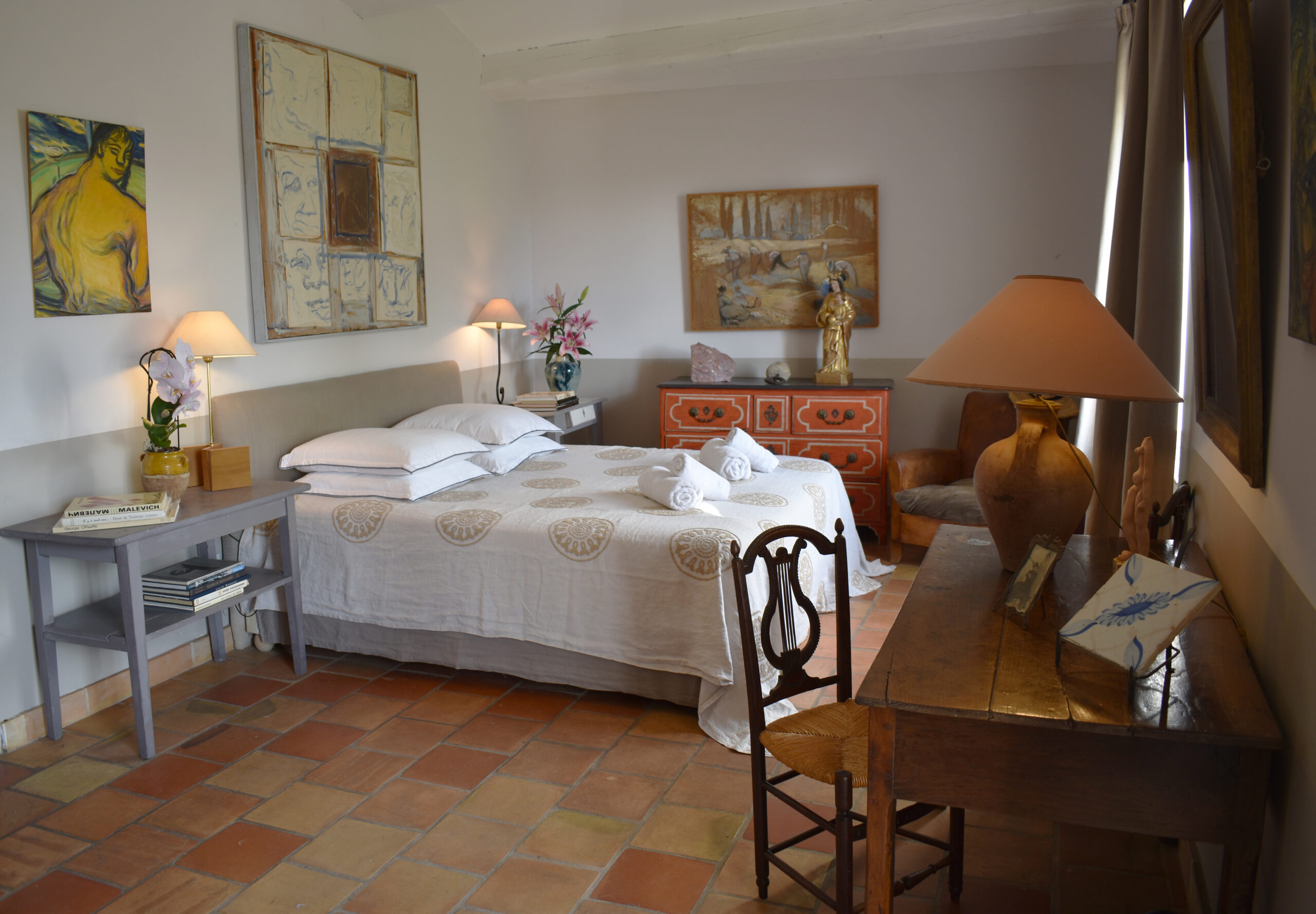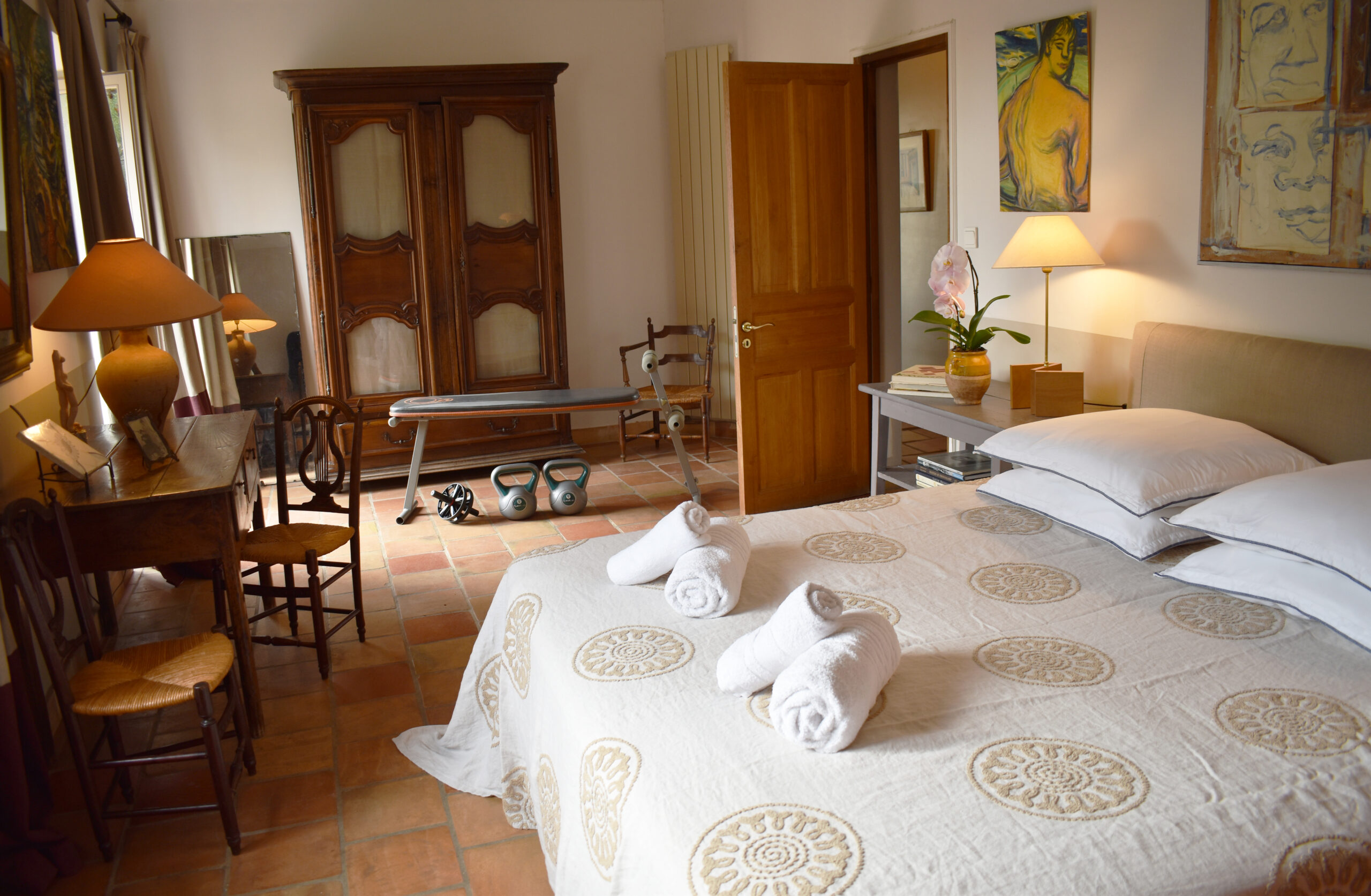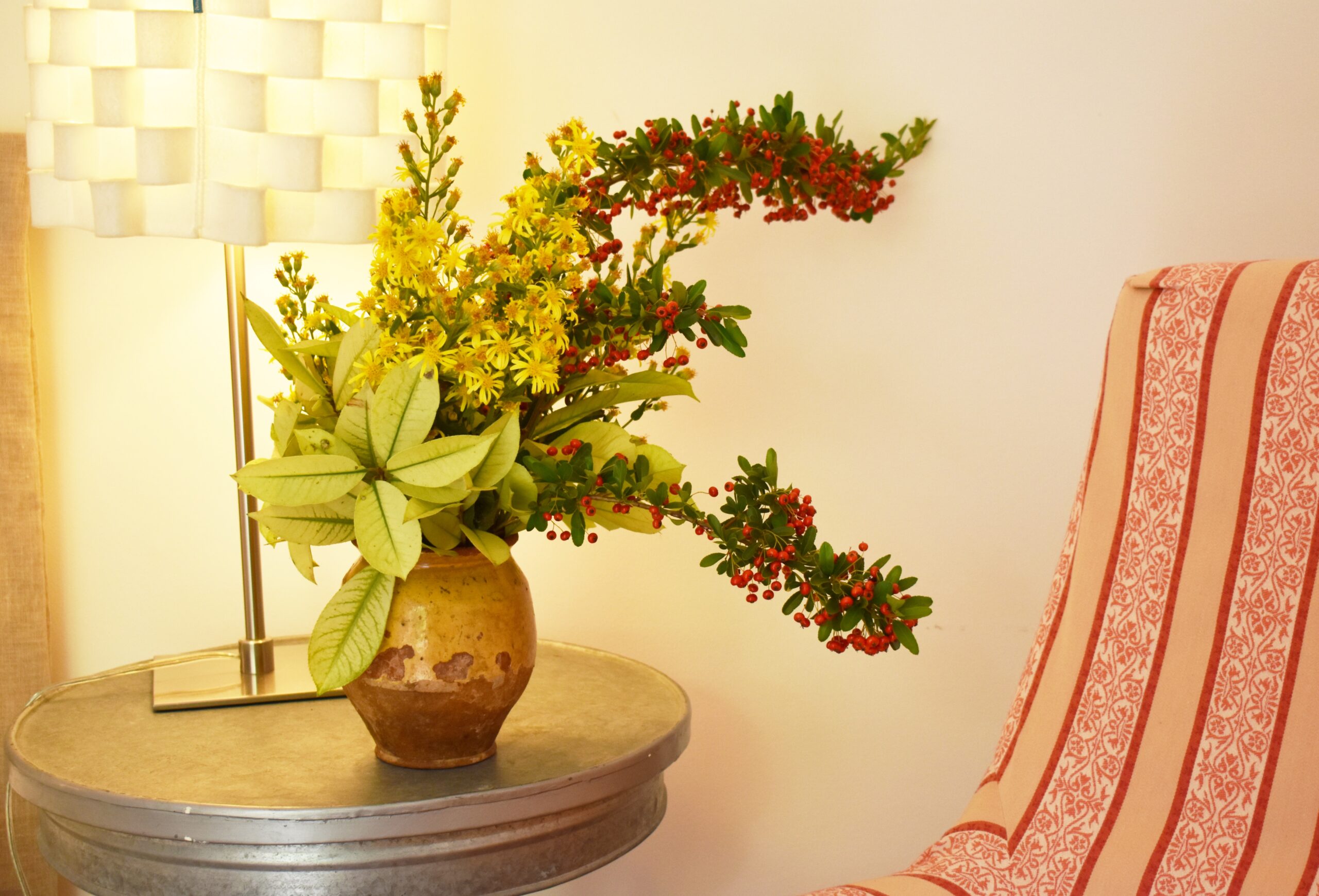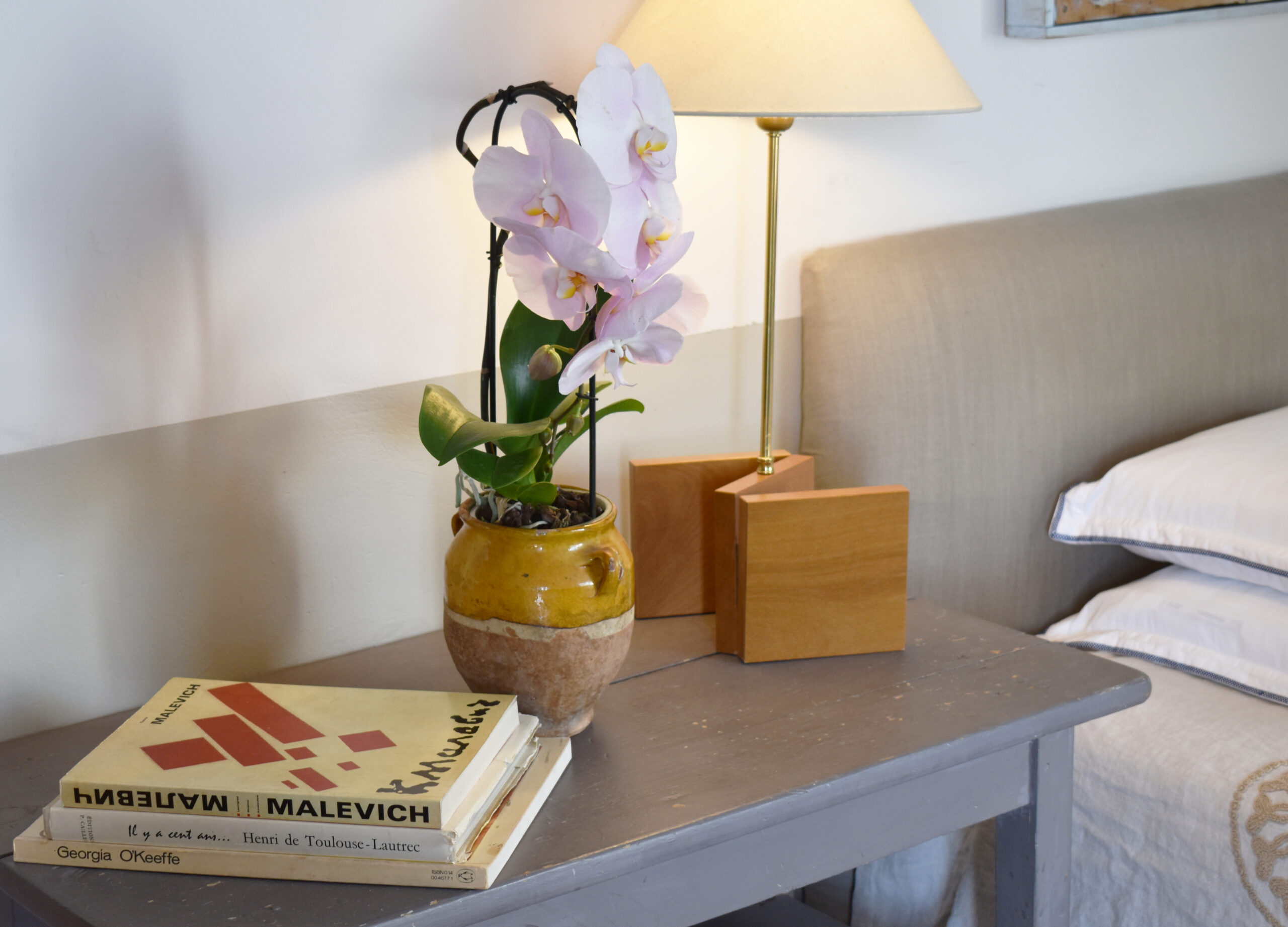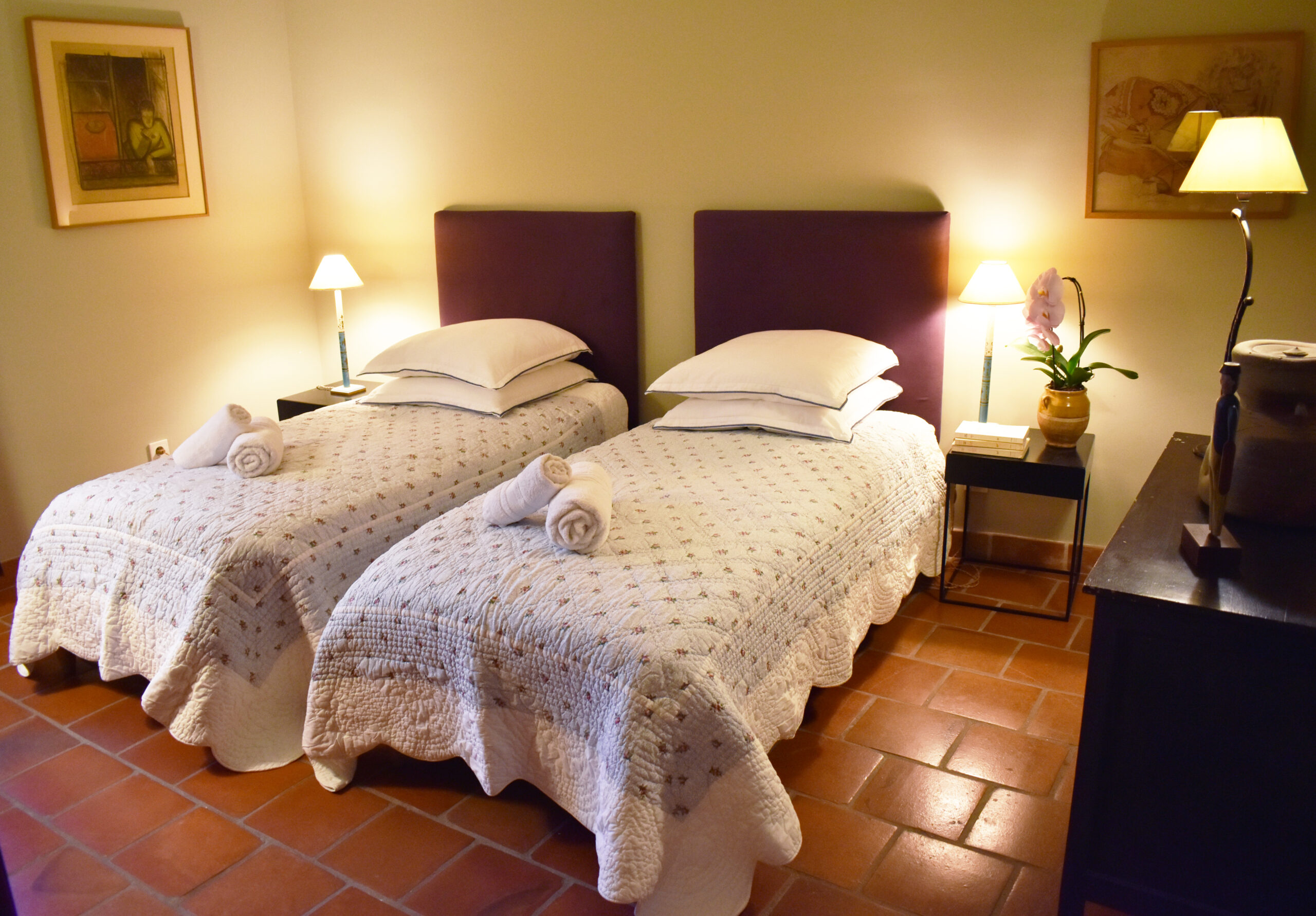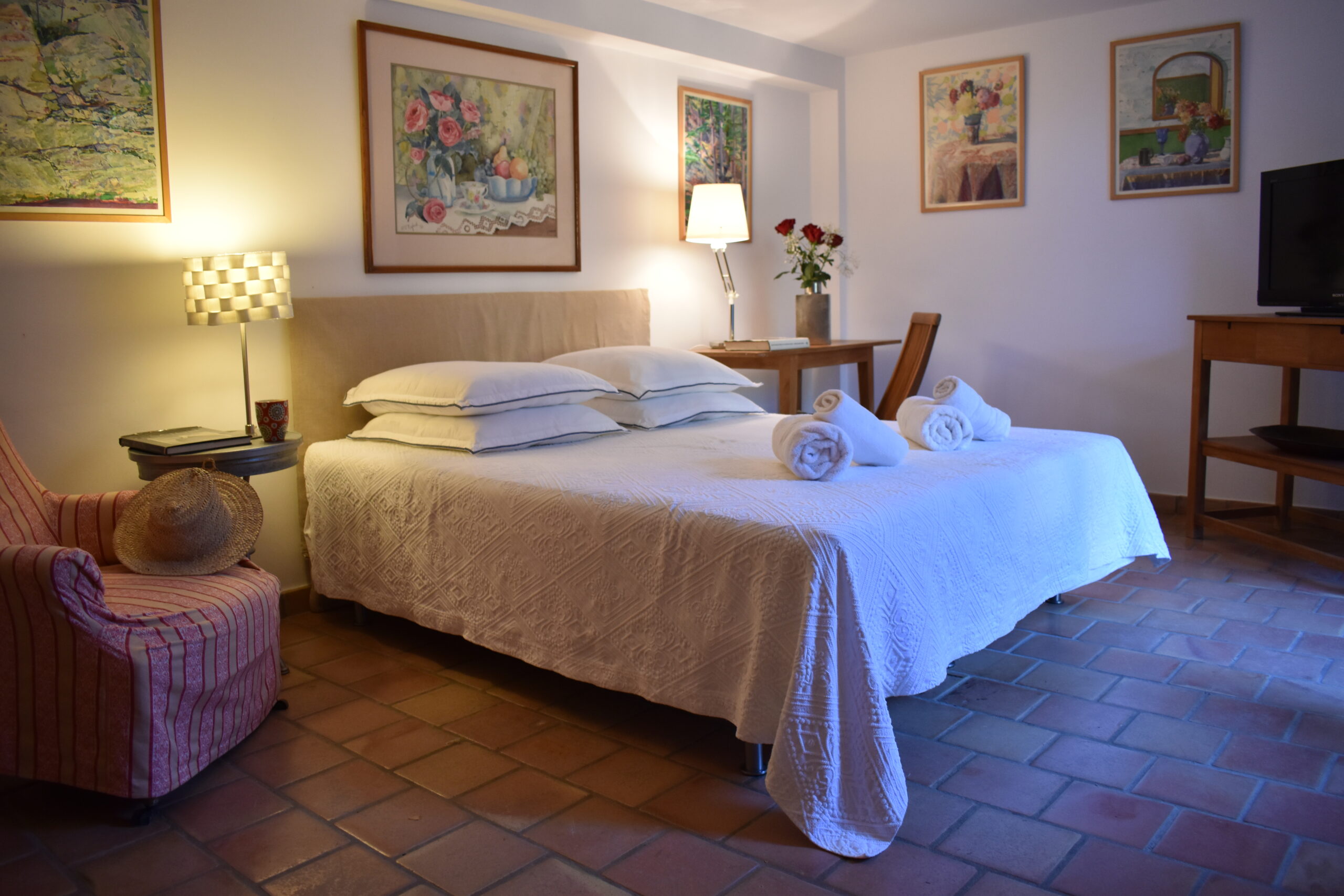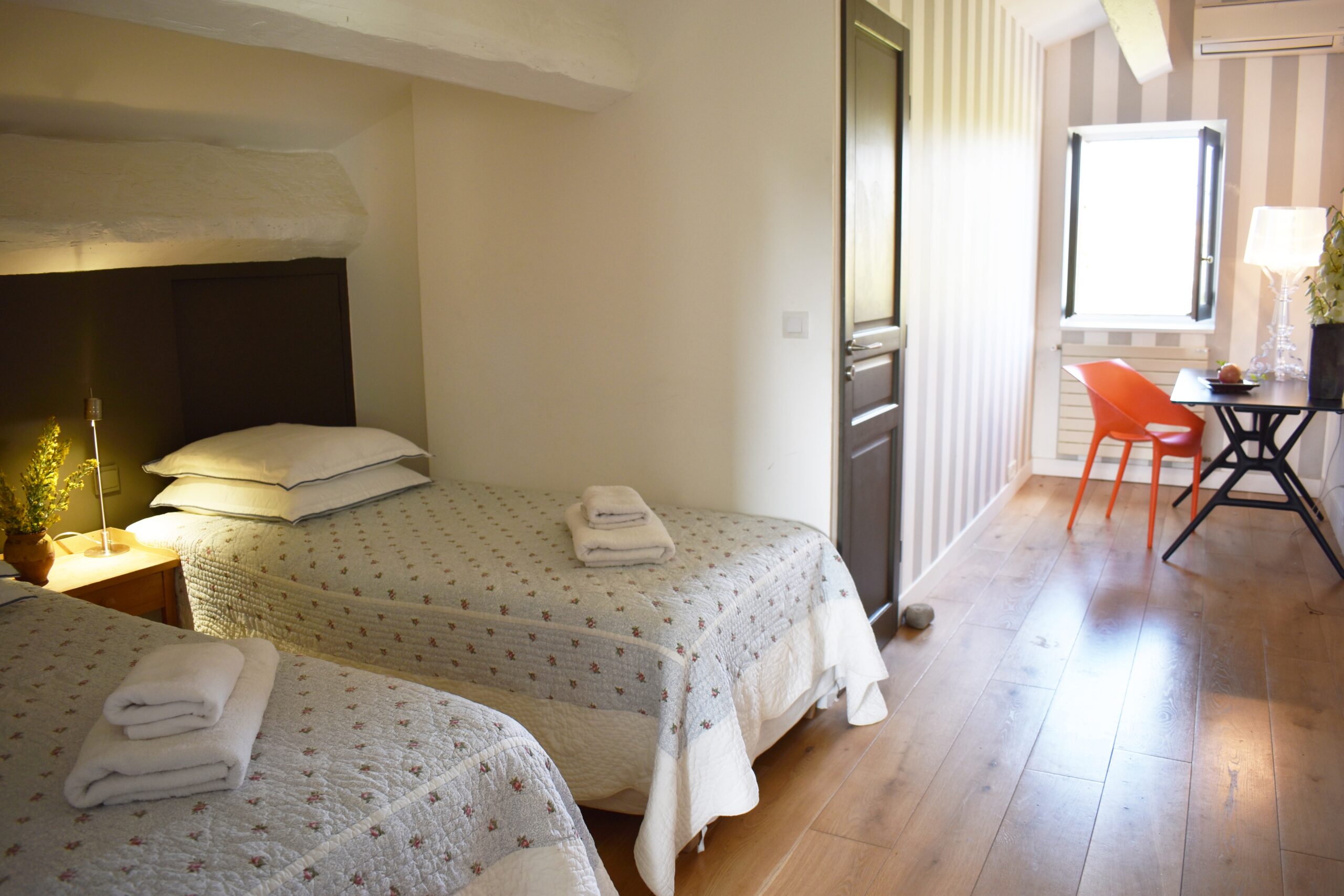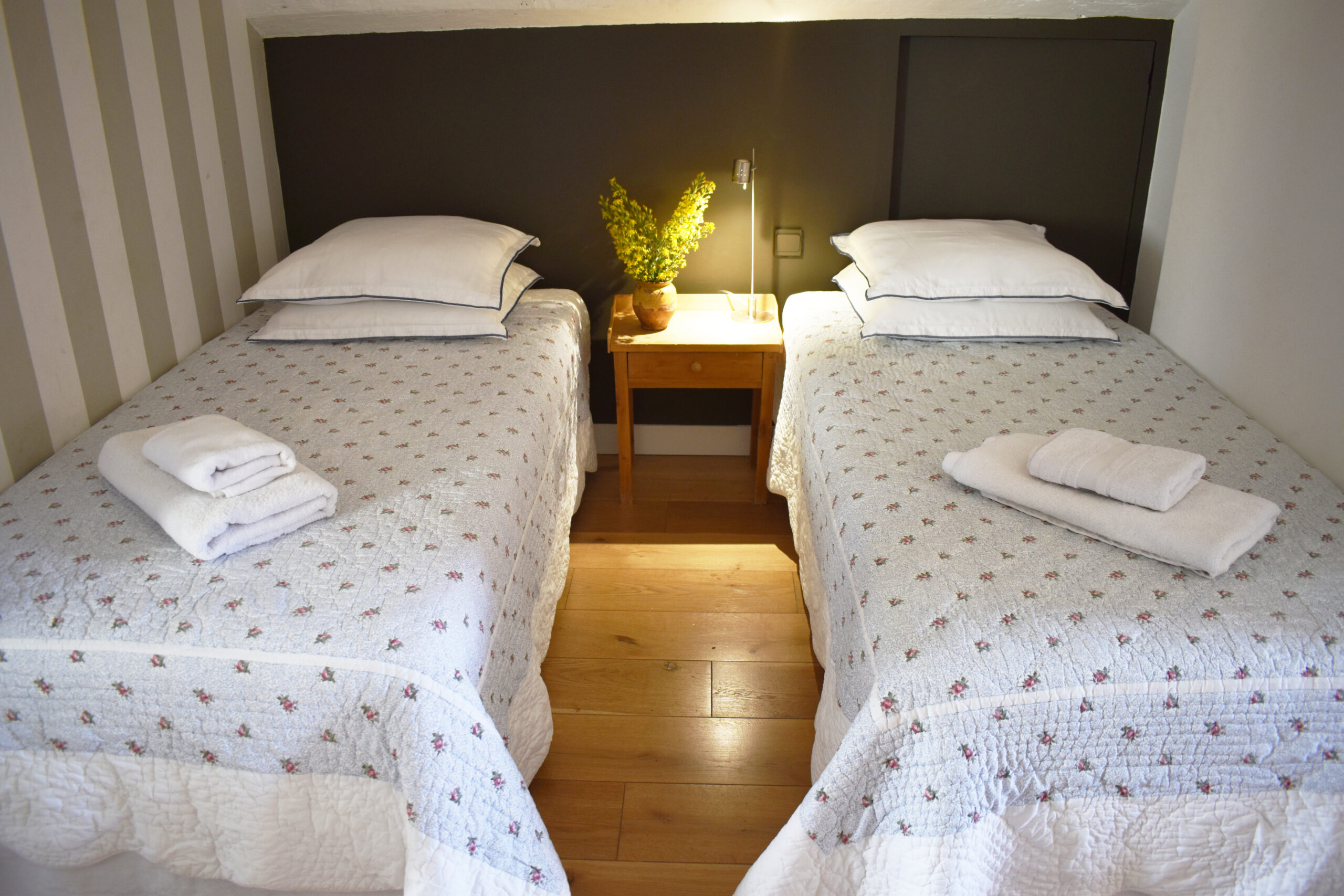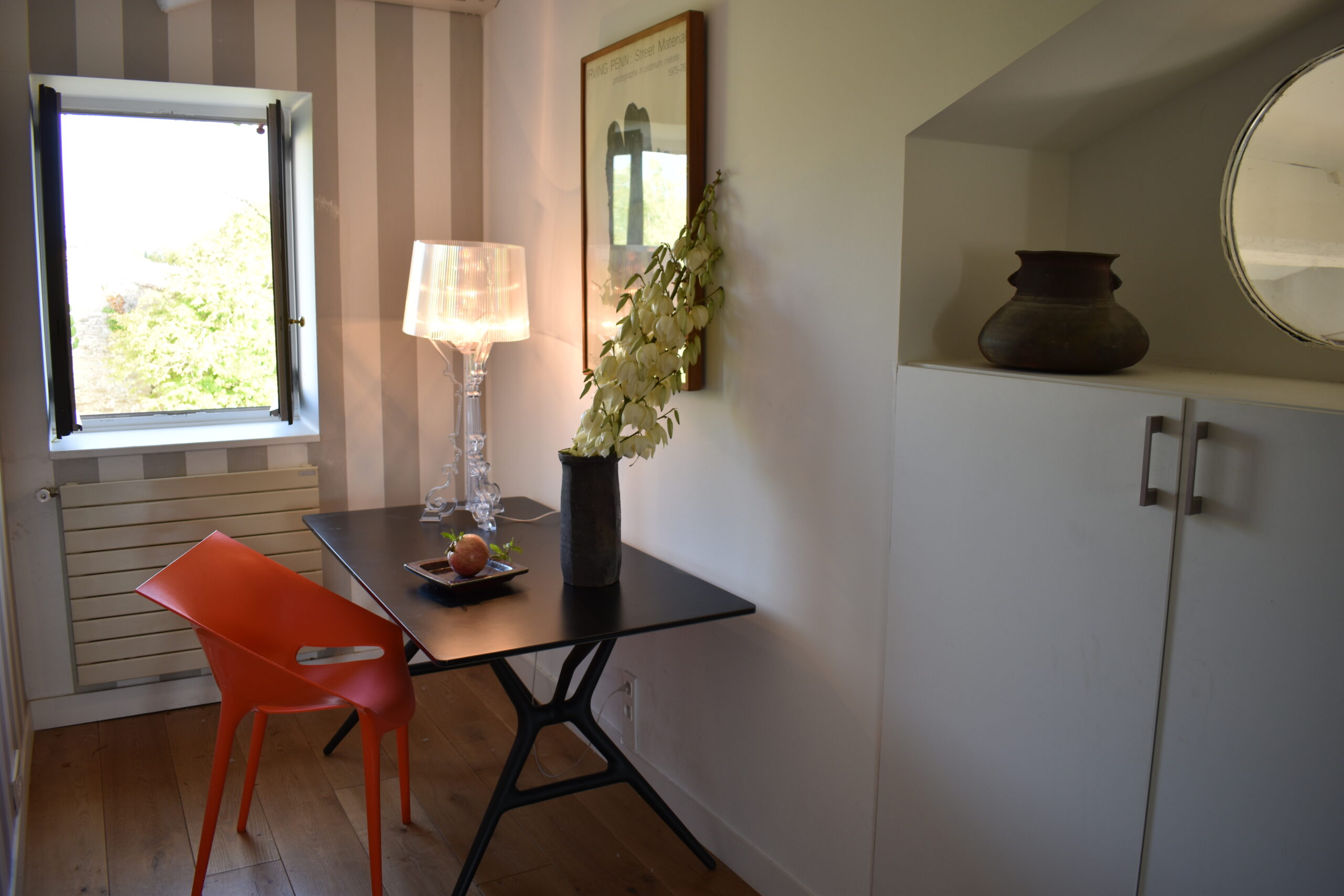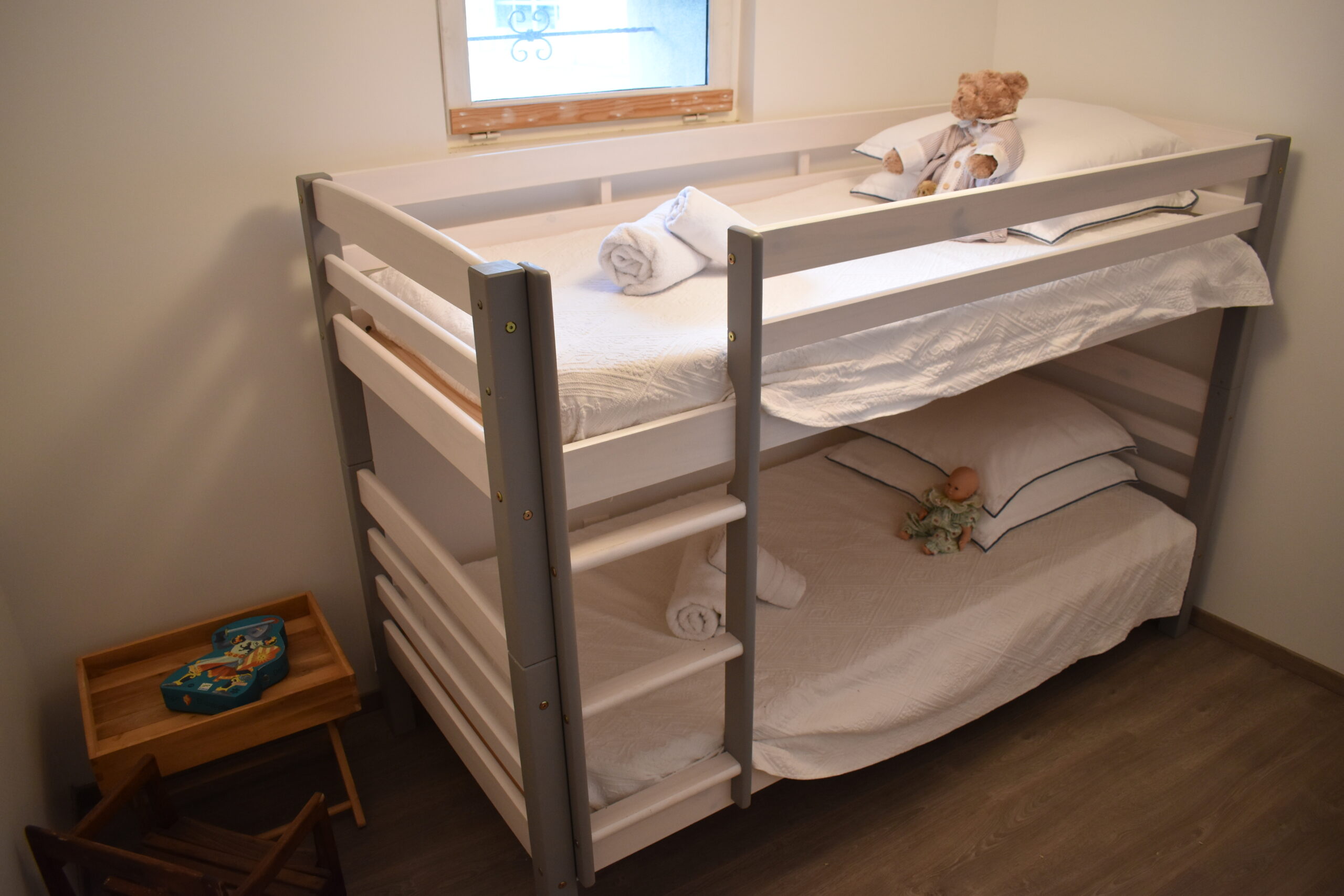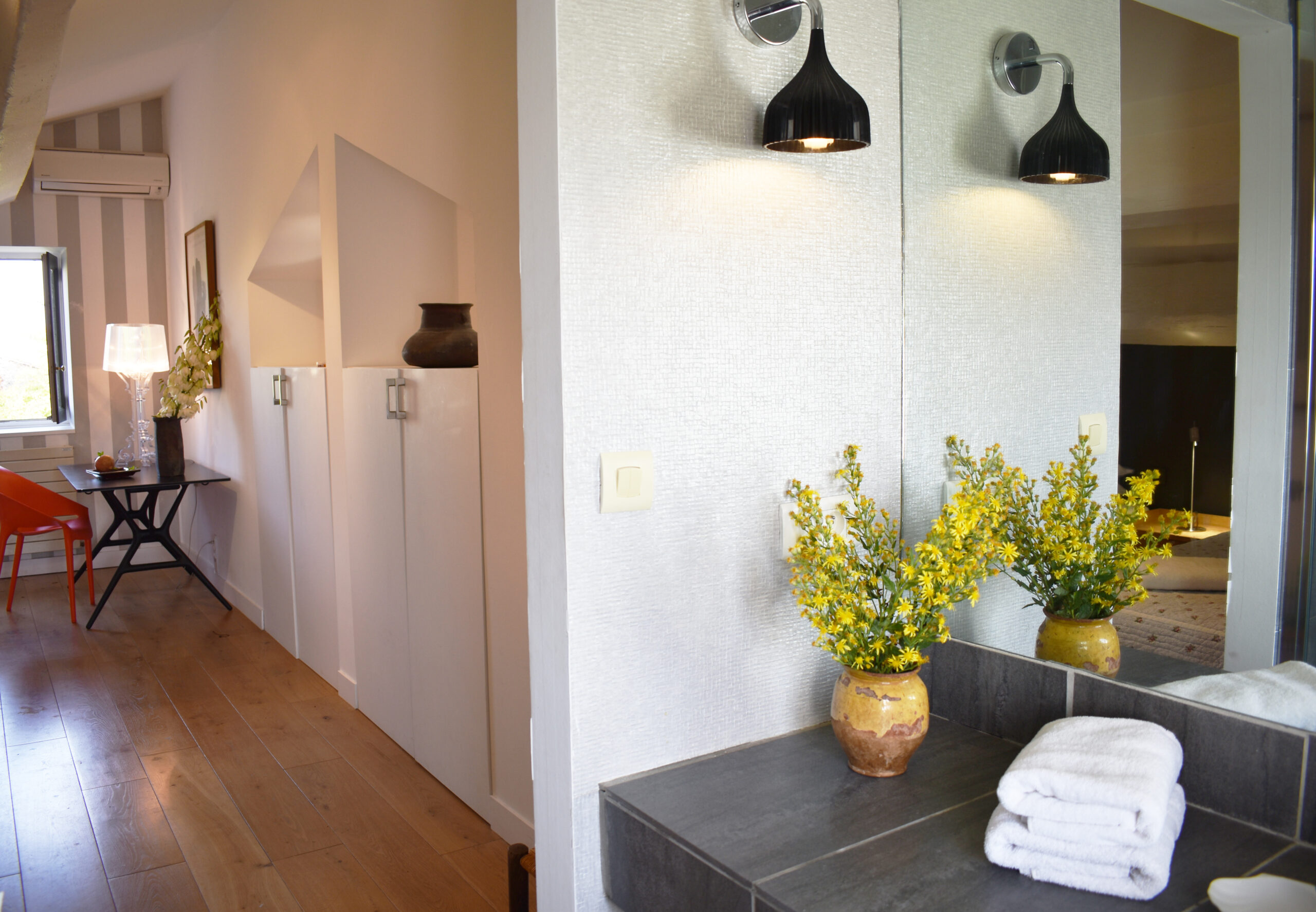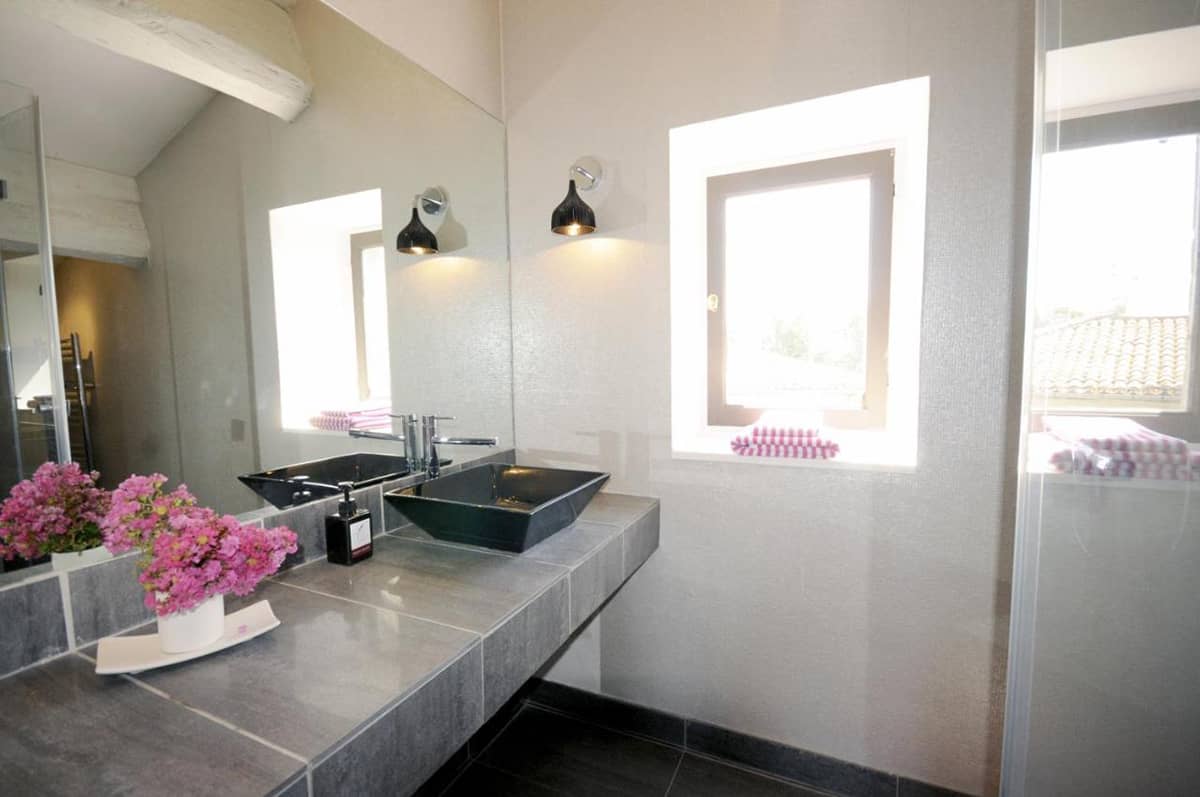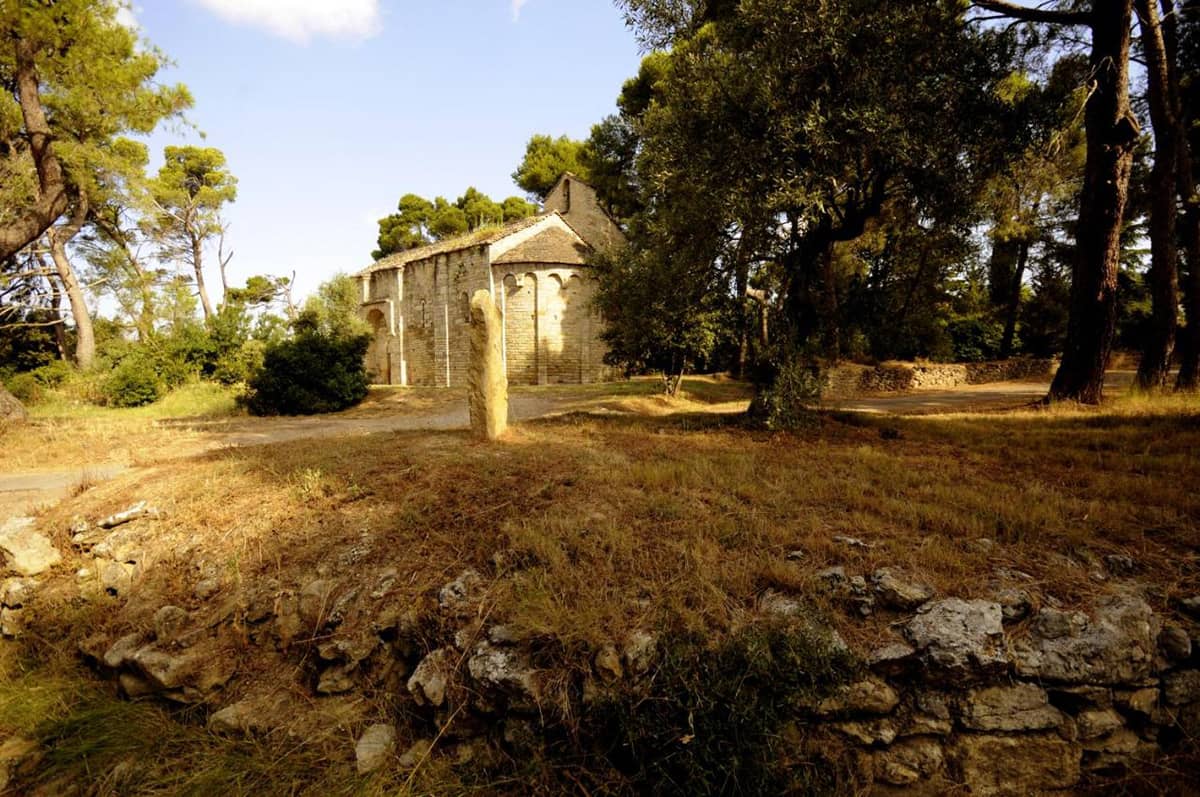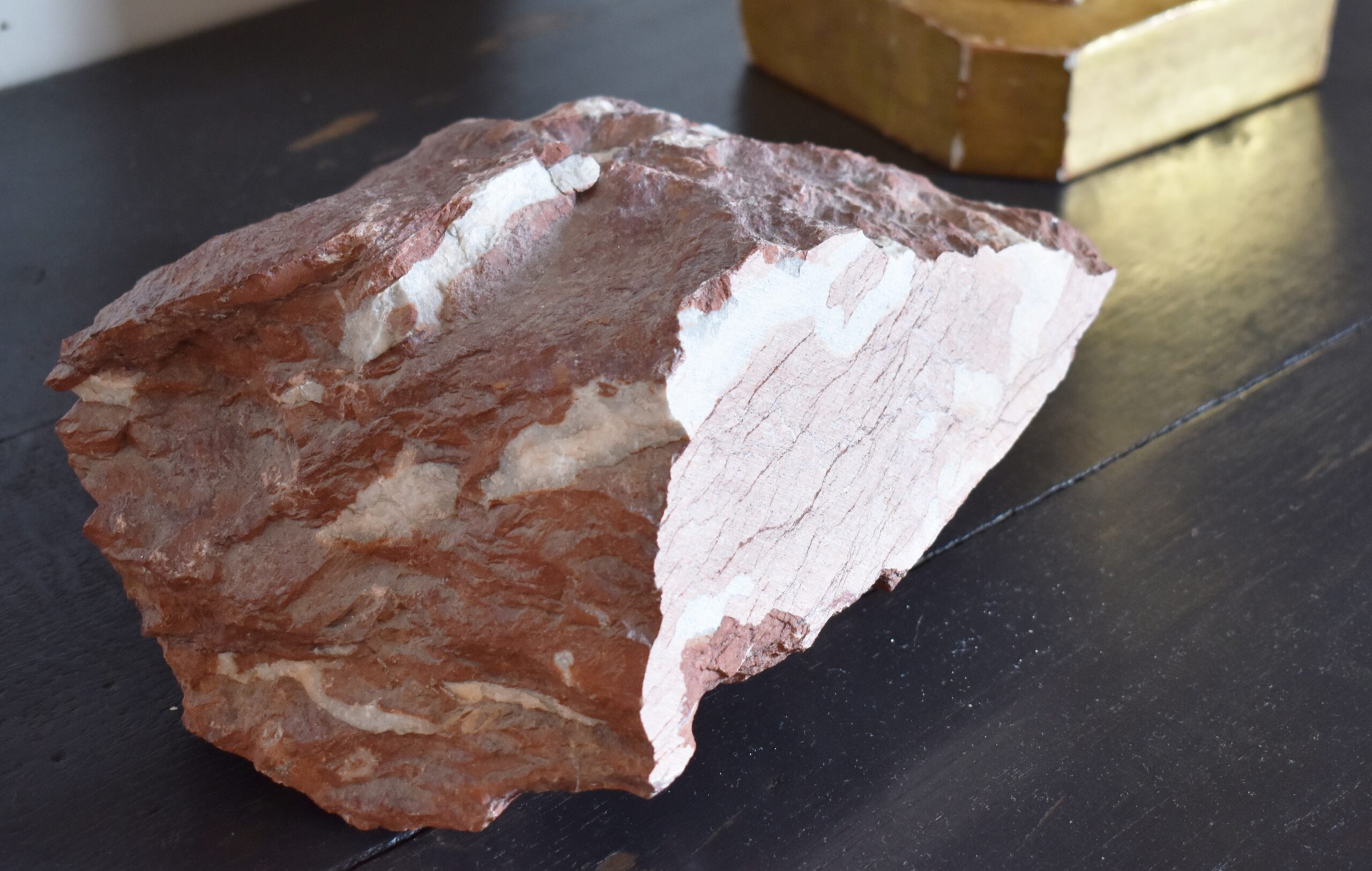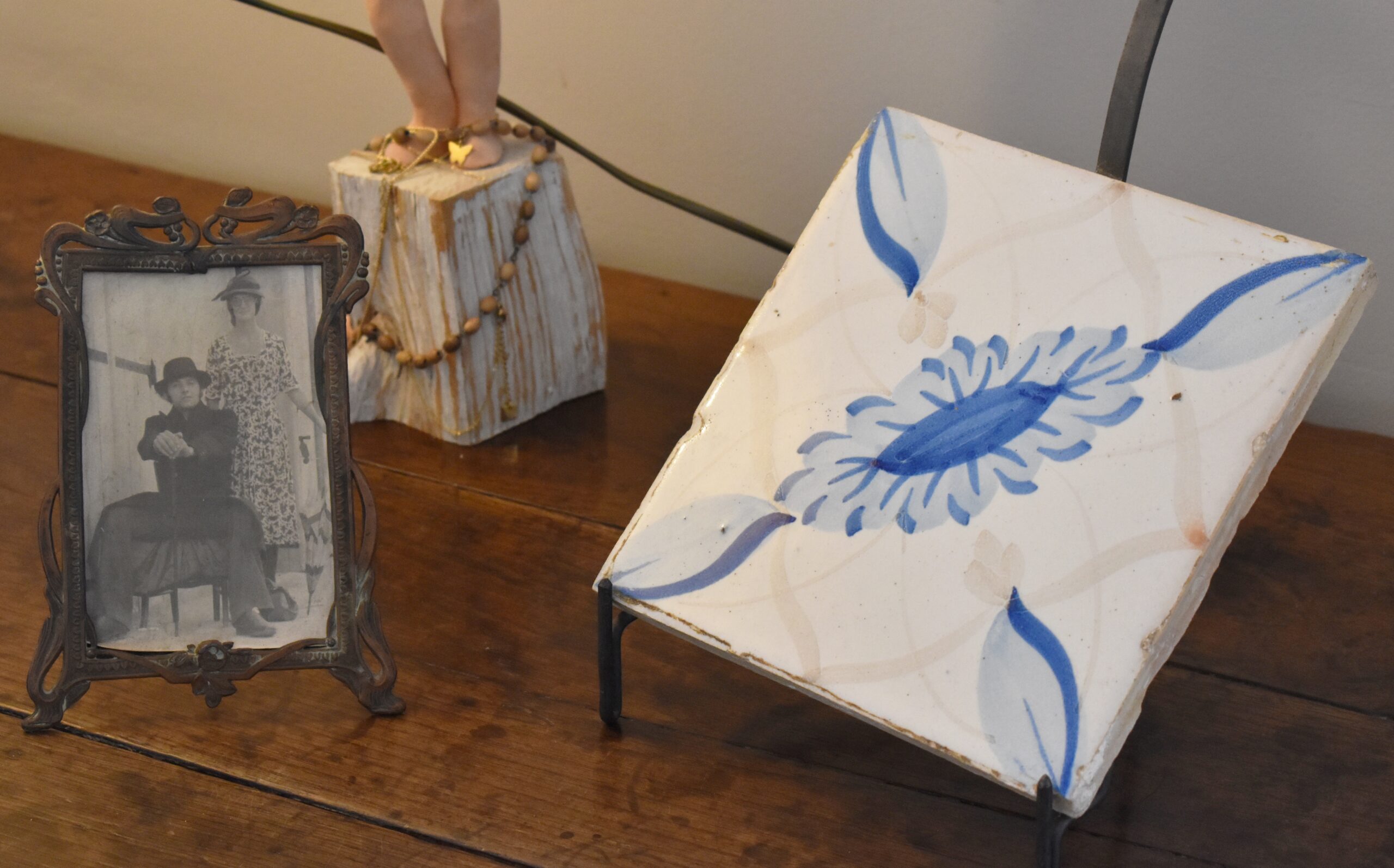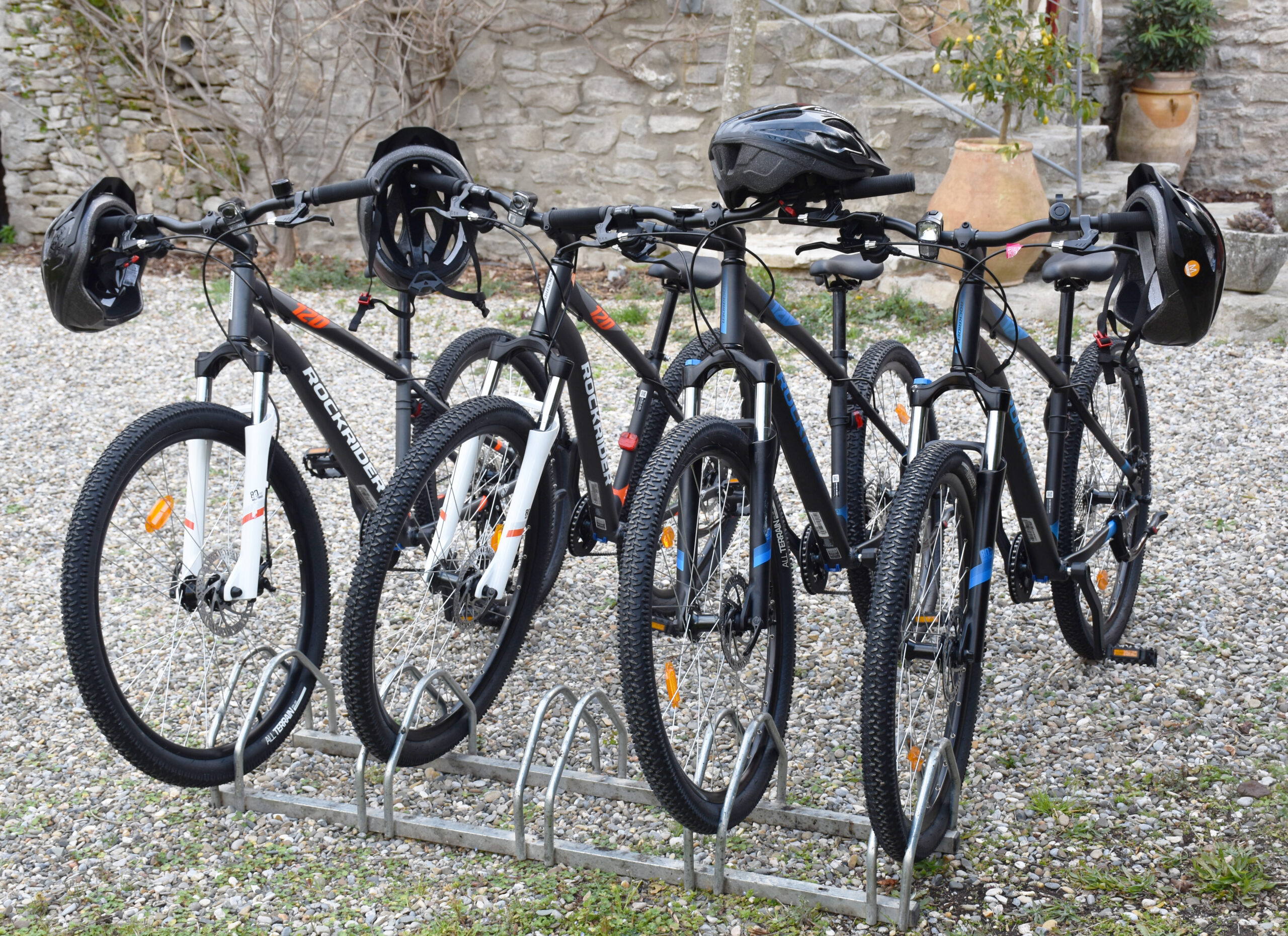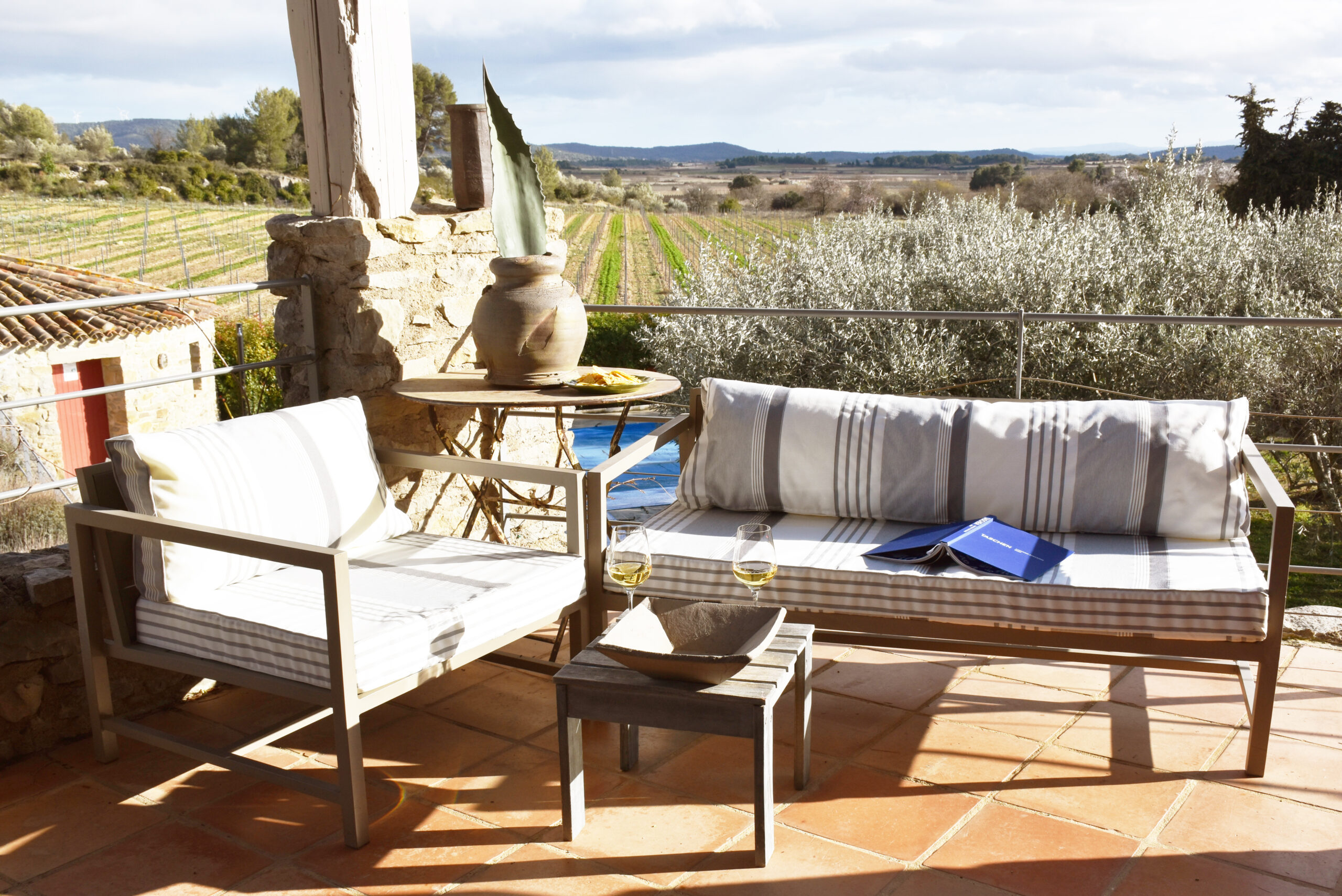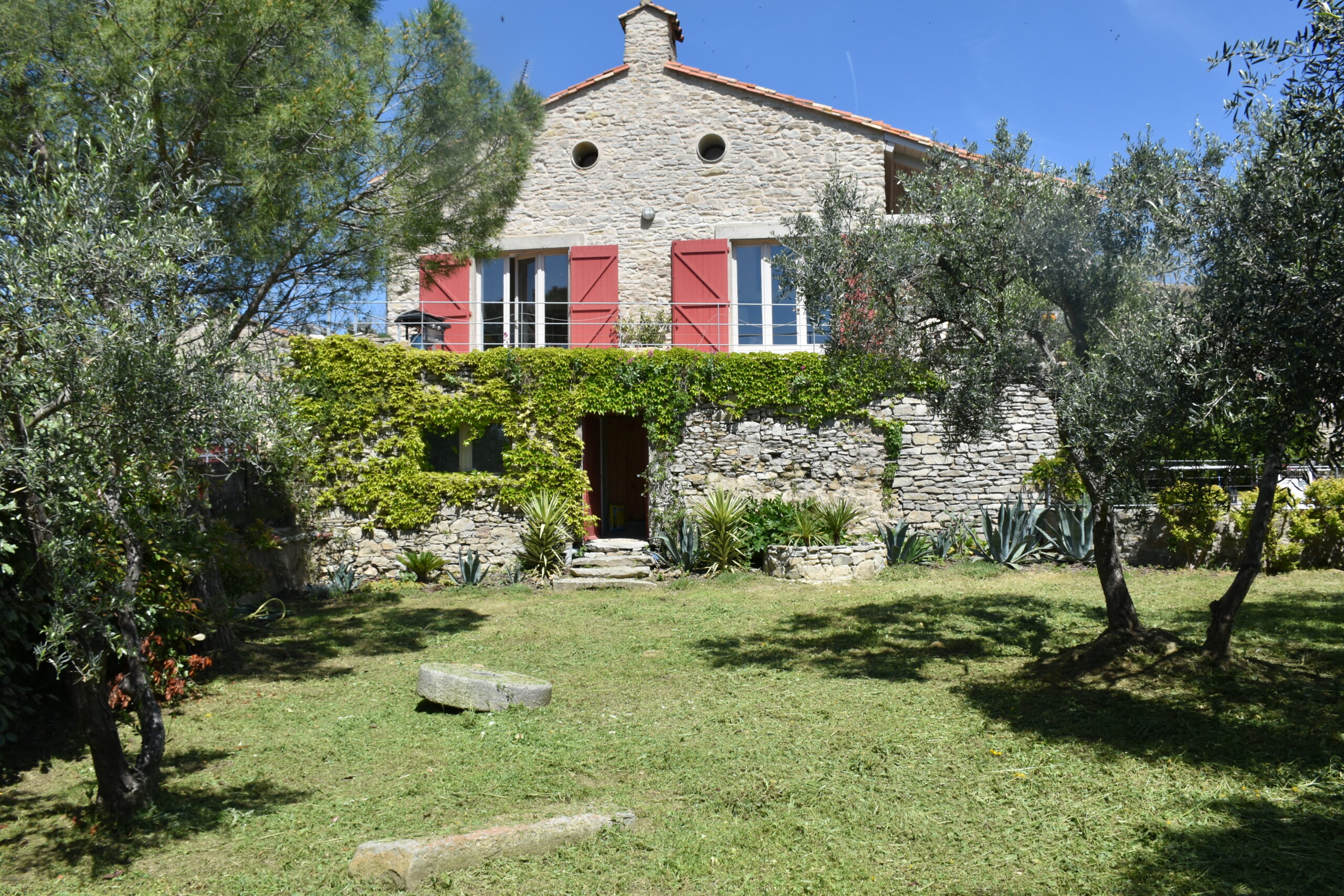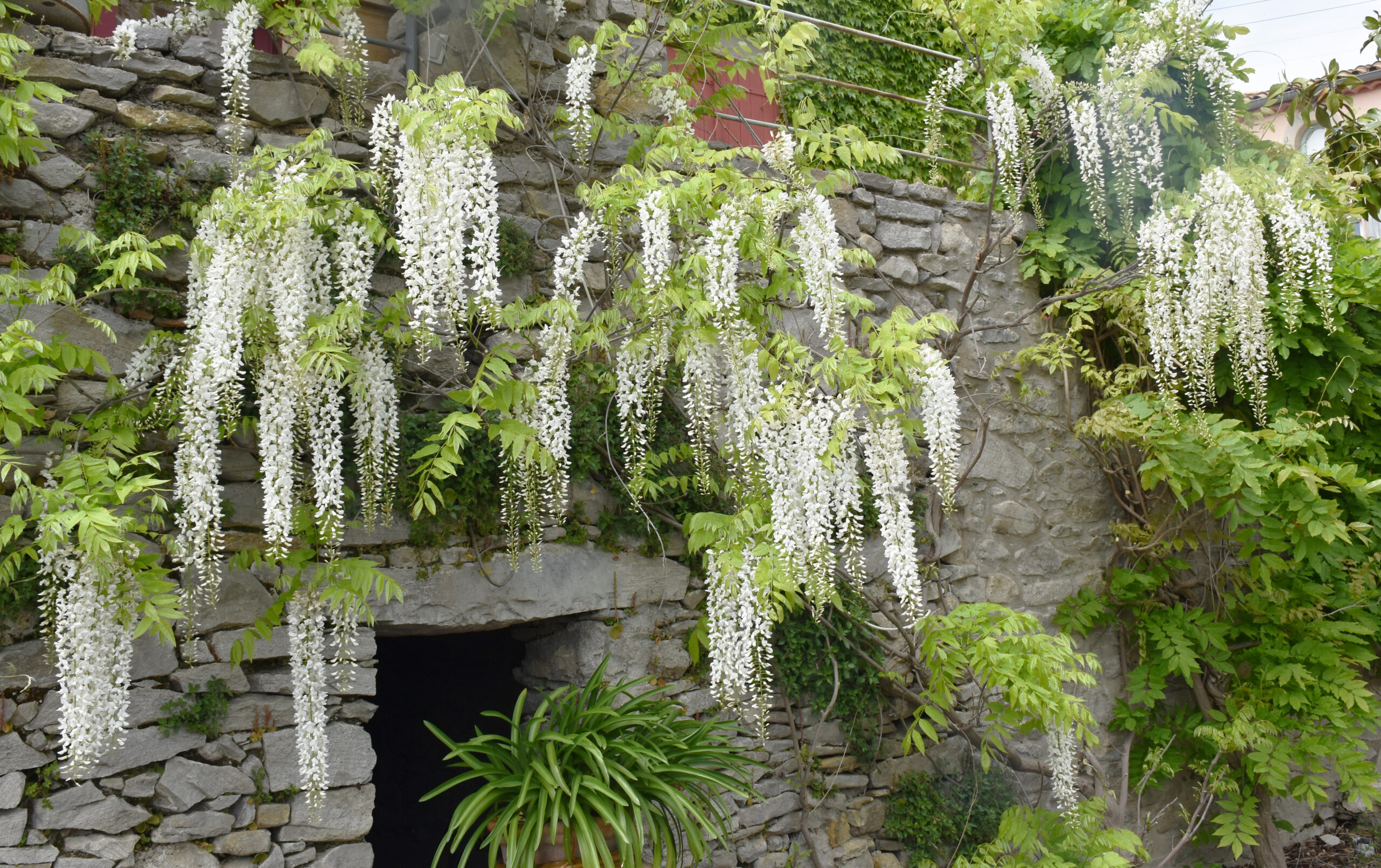 Les Oliviers
With a beautiful private pool and a huge open-plan kitchen, living and dining area, holiday like the French in this beautiful villa.
Welcome to our "Les Oliviers" villa in the South of France. Translated as 'the Olive Grove', this villa is the perfect French retreat for up to 10 guests. Whether you're bringing the whole family or going on a couples' getaway, "Les Oliviers" has it all. A 40-minute drive from the Medieval walled city of Carcasonne, it's the perfect retreat for the whole family. You can explore the Languedoc-Rousillon region or enjoy a change of scenery in the wine & olive groves. The mediterranean beaches are located just 30KM from the villa. The village boasts close to 400 inhabitants with a well stocked grocery shop and 'La Cour', a French Bistro where one can get plates of delicatessen with wine, beer, etc.
Its main attraction is the 11m x 5m swimming pool, complete with sun loungers a hammock for lazy days soaking up the Mediterranean sun, a very large beach umbrella towering above one of the sofas facing the swimming pool. The incredible open-plan kitchen, dining and living area is a glimpse of luxury french country life, with plenty of room for all your guests to gather around the table to sample some regional delicacies, including the wine and cheese from the local markets. There's also a Plancha – BBQ right on the terrace.
The four bedrooms offers different arrangements: the main bedroom has a King, the bedroom next door has 2 single beds, the mezzanine also has 2 single beds, the Garden Bedroom has a Queen size bed. There are three luxurious bathrooms to add to the sense of space.
The village of Minerve, 7km from "Les Oliviers", is part of the Cathar region and was an important stopover for the pilgrims on their way to Santiago de Compostella in Spain during the Medieval times. Fontfroide's Abbey, one of France's most visited Abbeys is located at just 25km away. Chateau Comtal, the largest and best-kept Medieval Castle in the world which has been used as a set in a number of International films, is a definite must for anyone staying in our area – of course the town of Carcassonne itself also deserves a visit!
PLEASE NOTE: SMOKING IS FORBIDDEN IN ALL OF OUR PROPERTIES
PLEASE BE MINDFUL OF NEIGHBOURS AND KEEP NOISE LEVELS DOWN IN THE EVENINGS; PARTIES ARE NOT PERMITTED.
PETS ARE NOT ALLOWED IN ANY OF OUR APARTMENTS OR HOUSES.