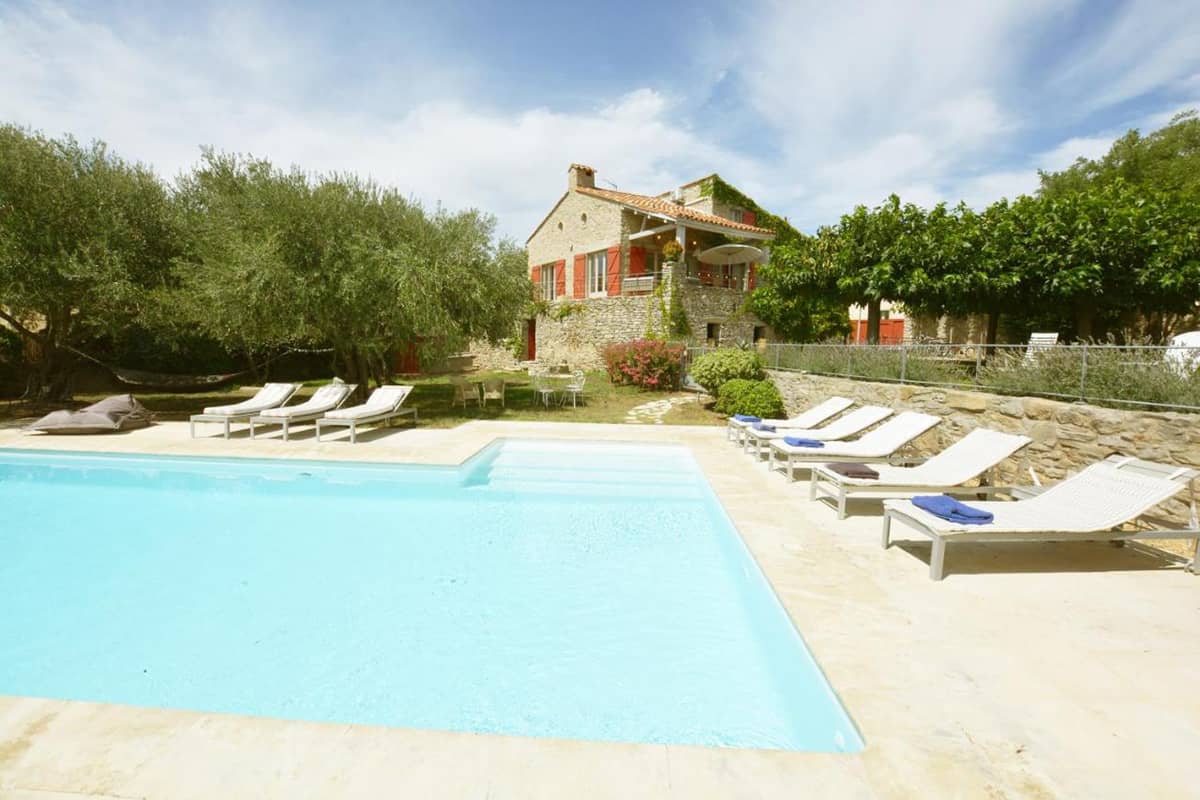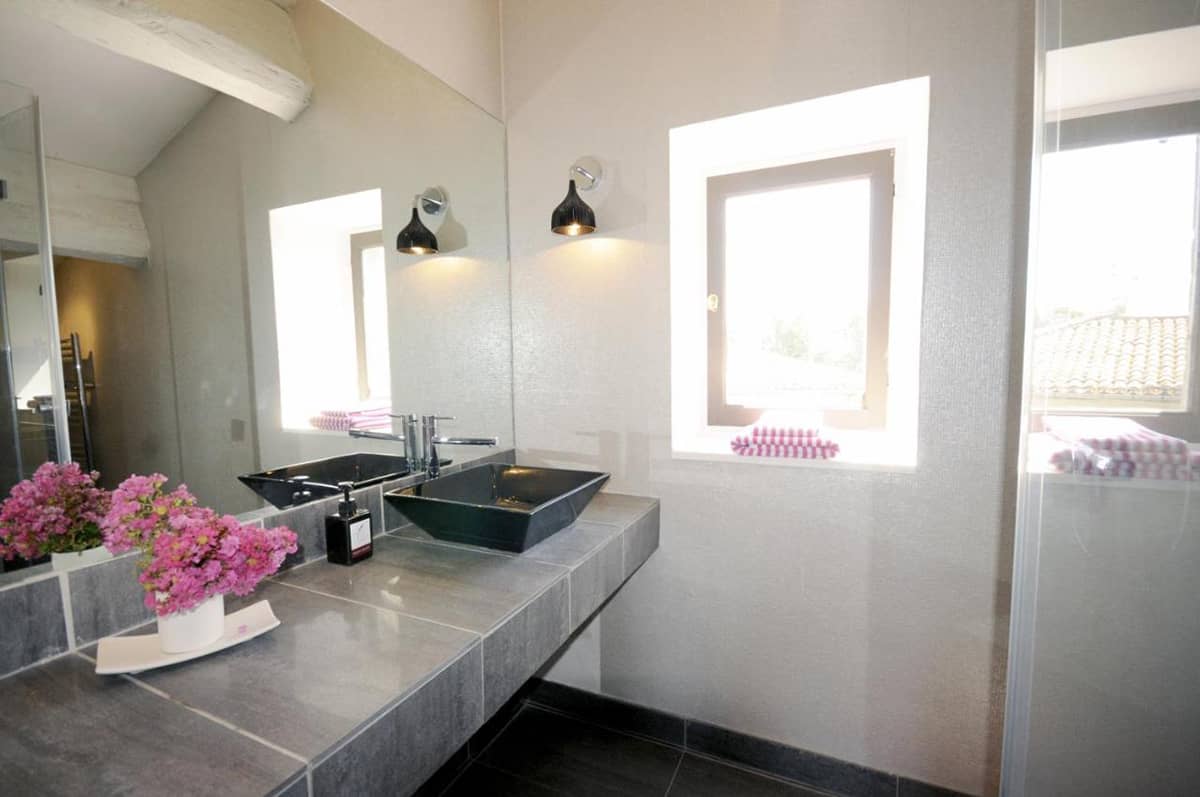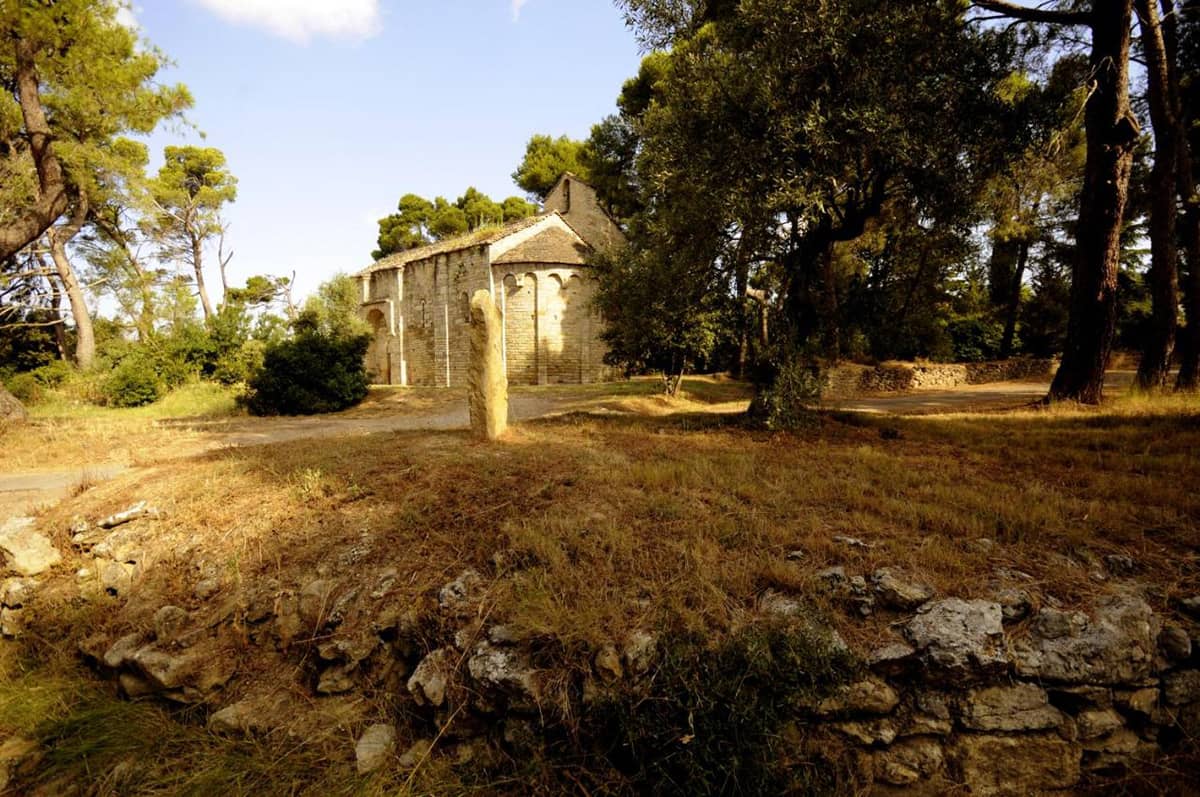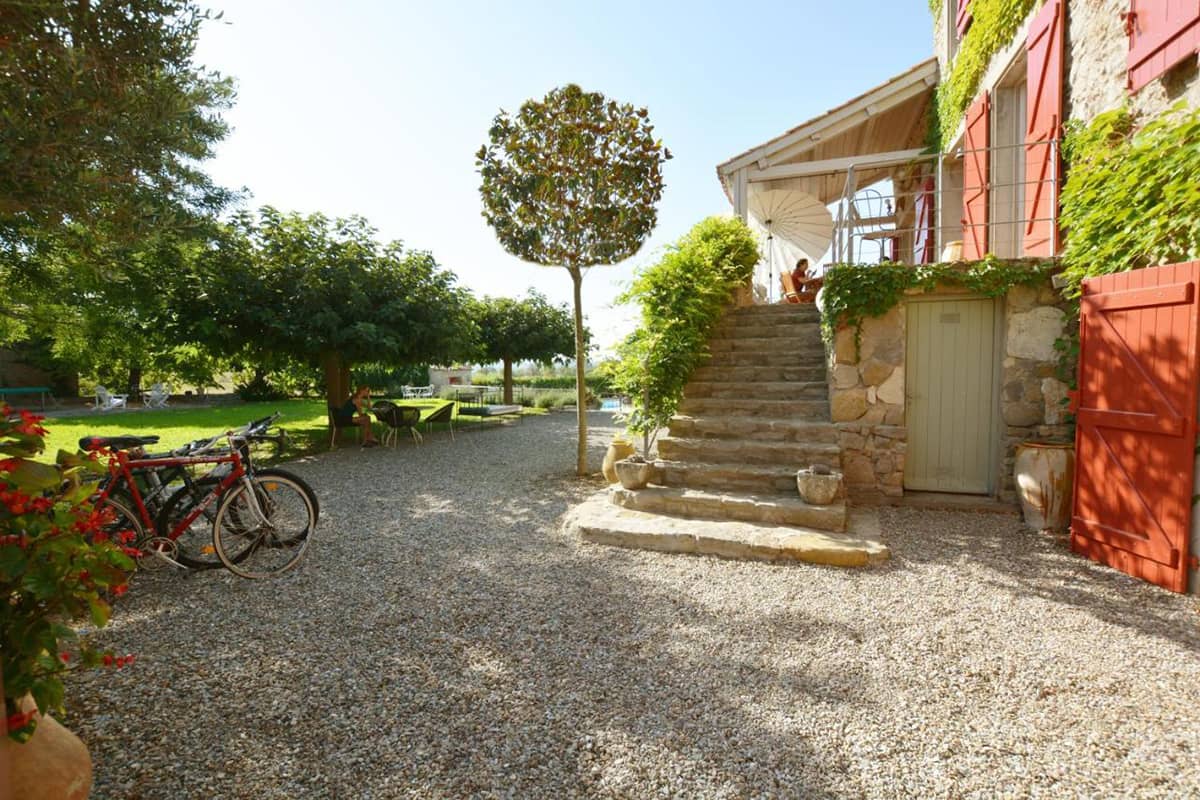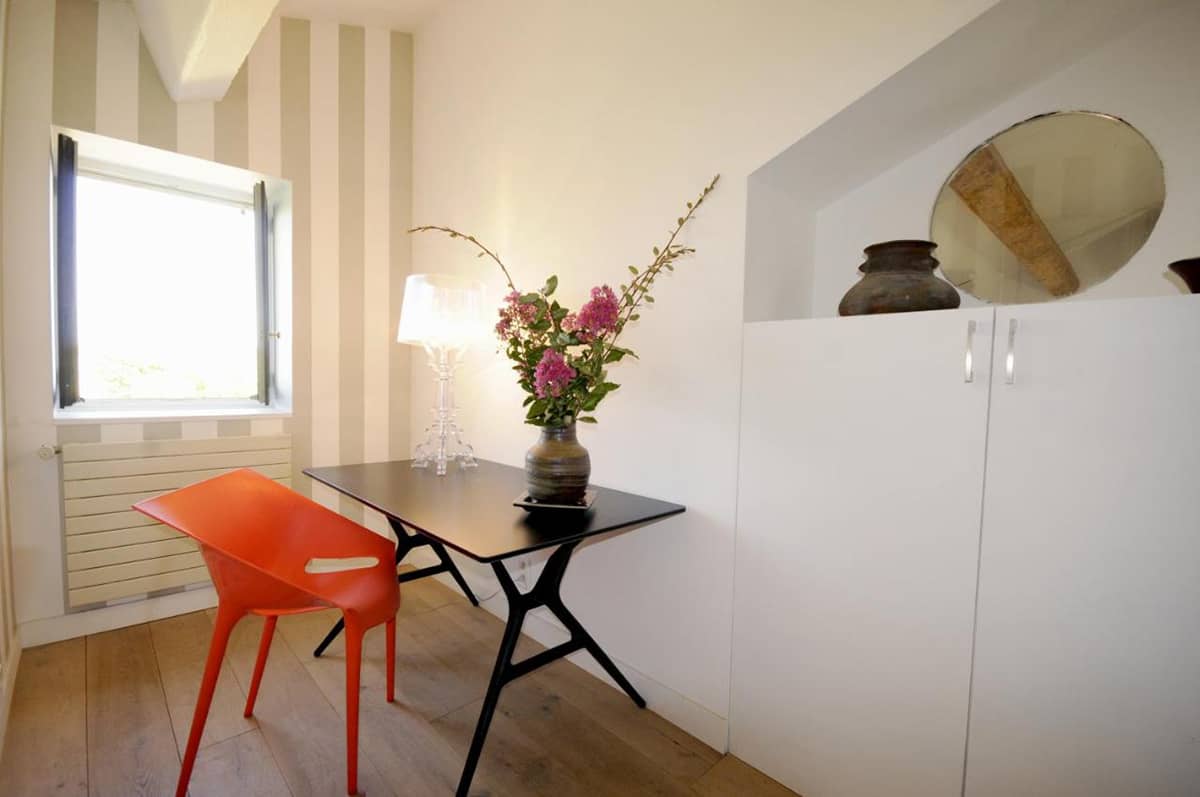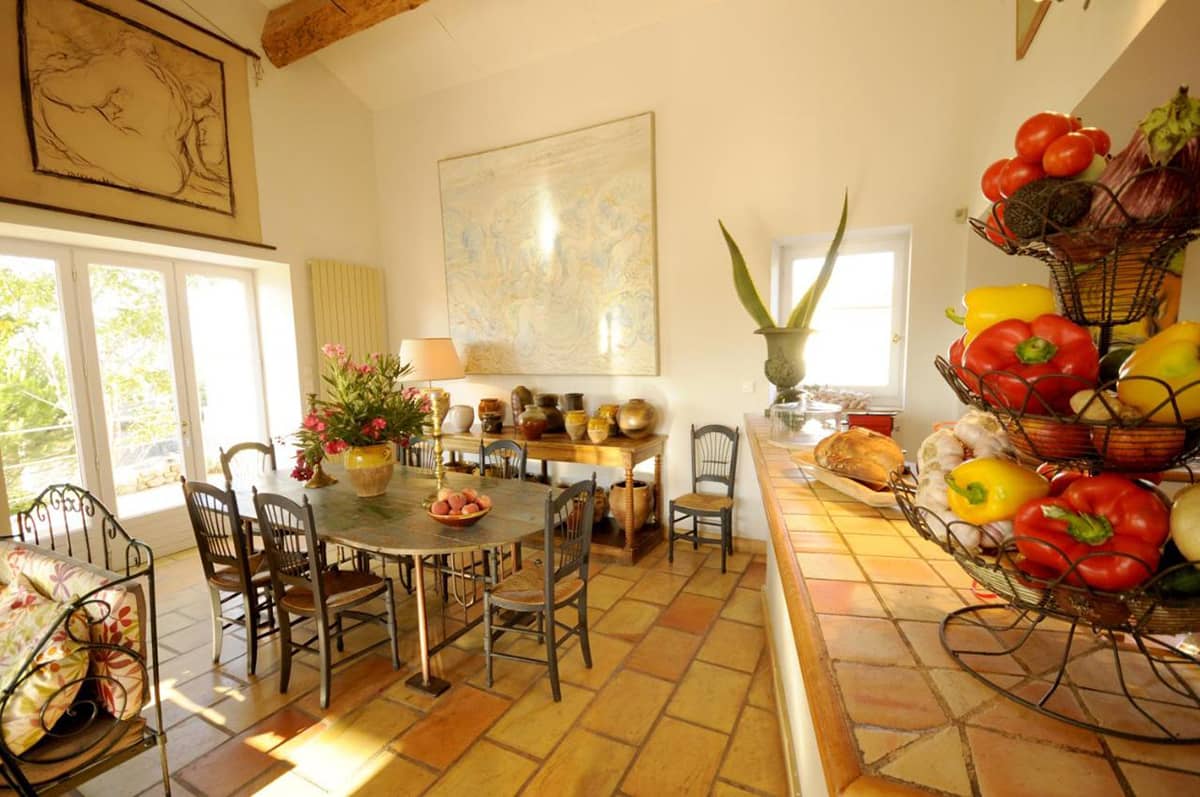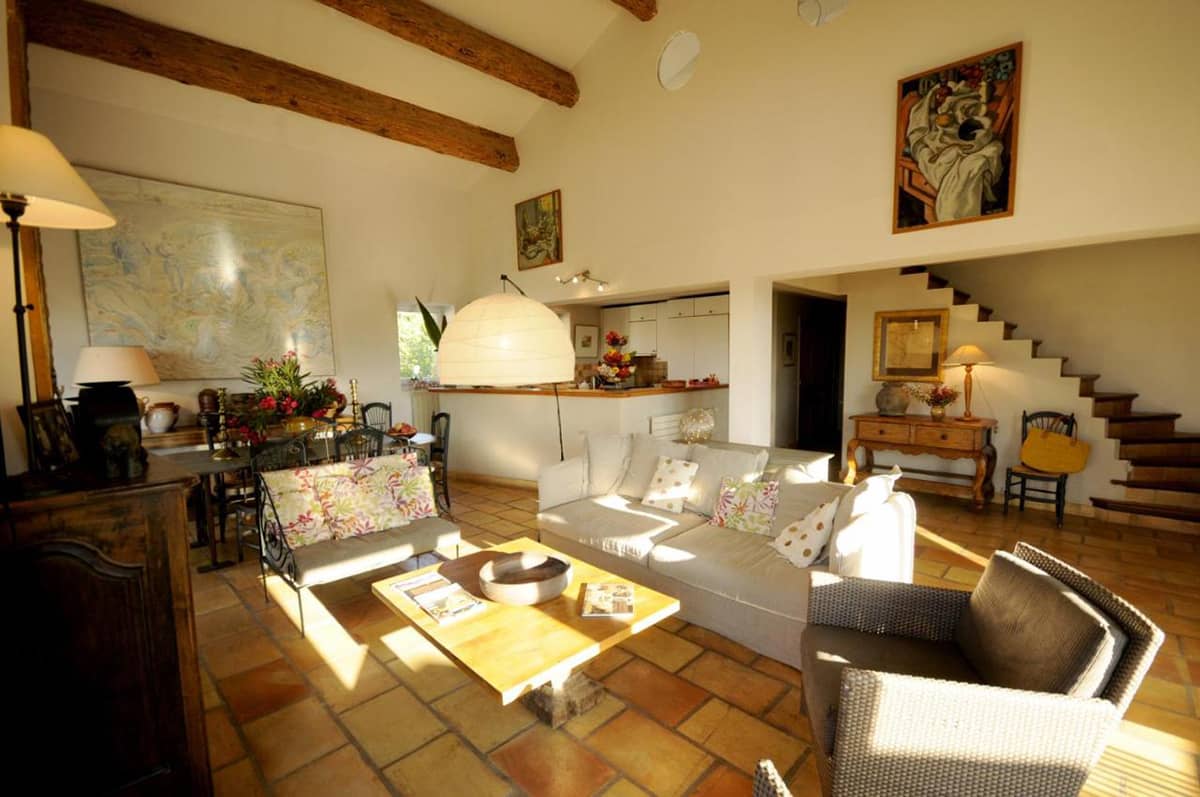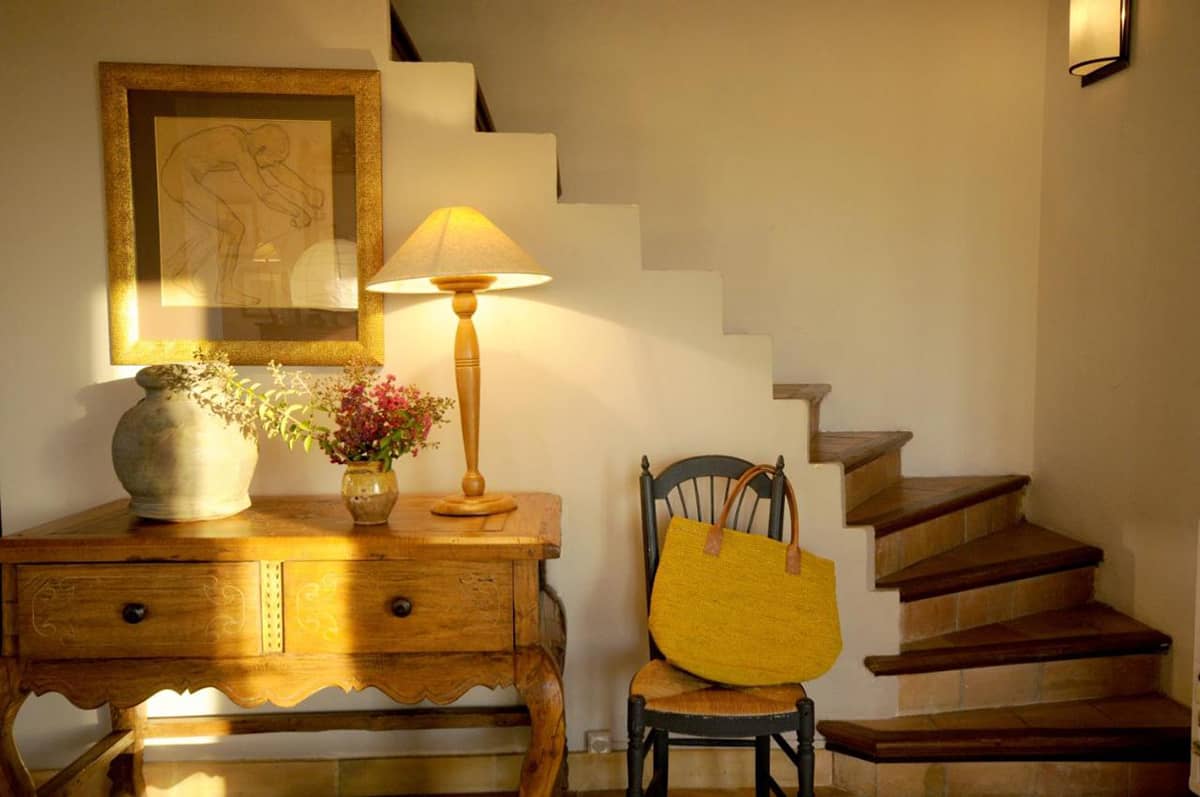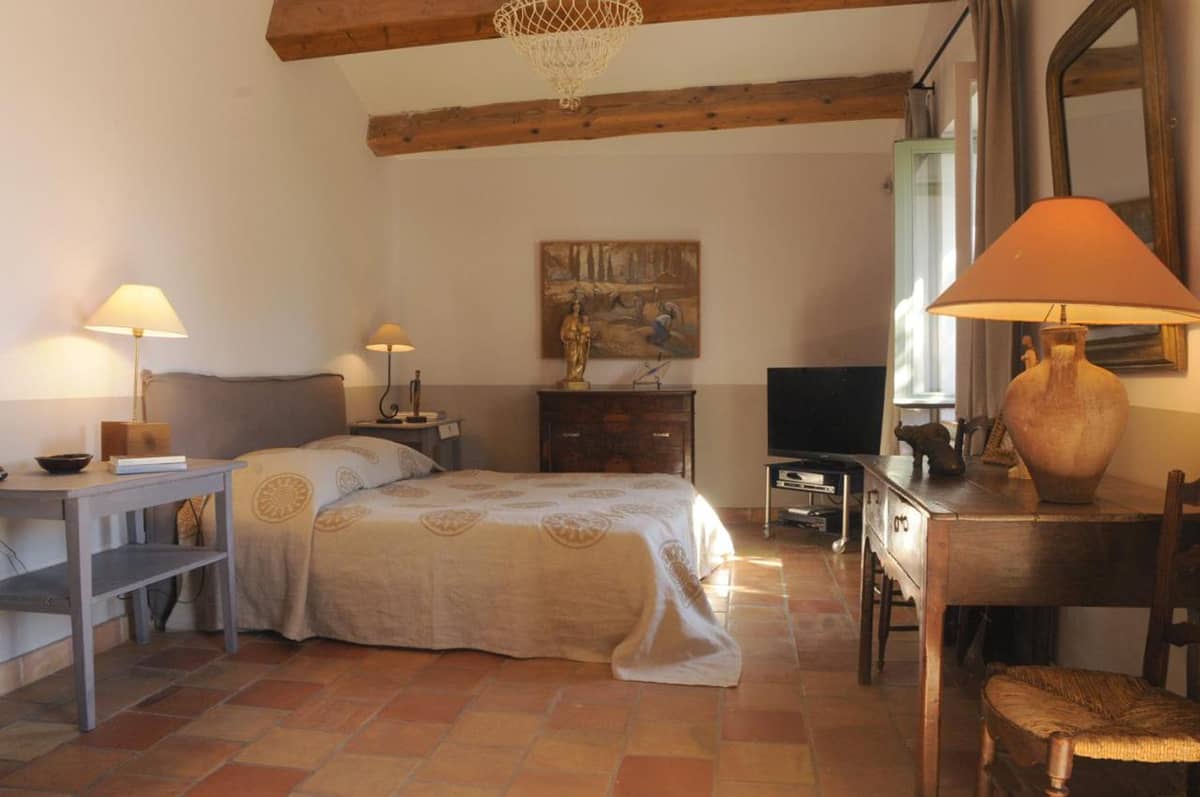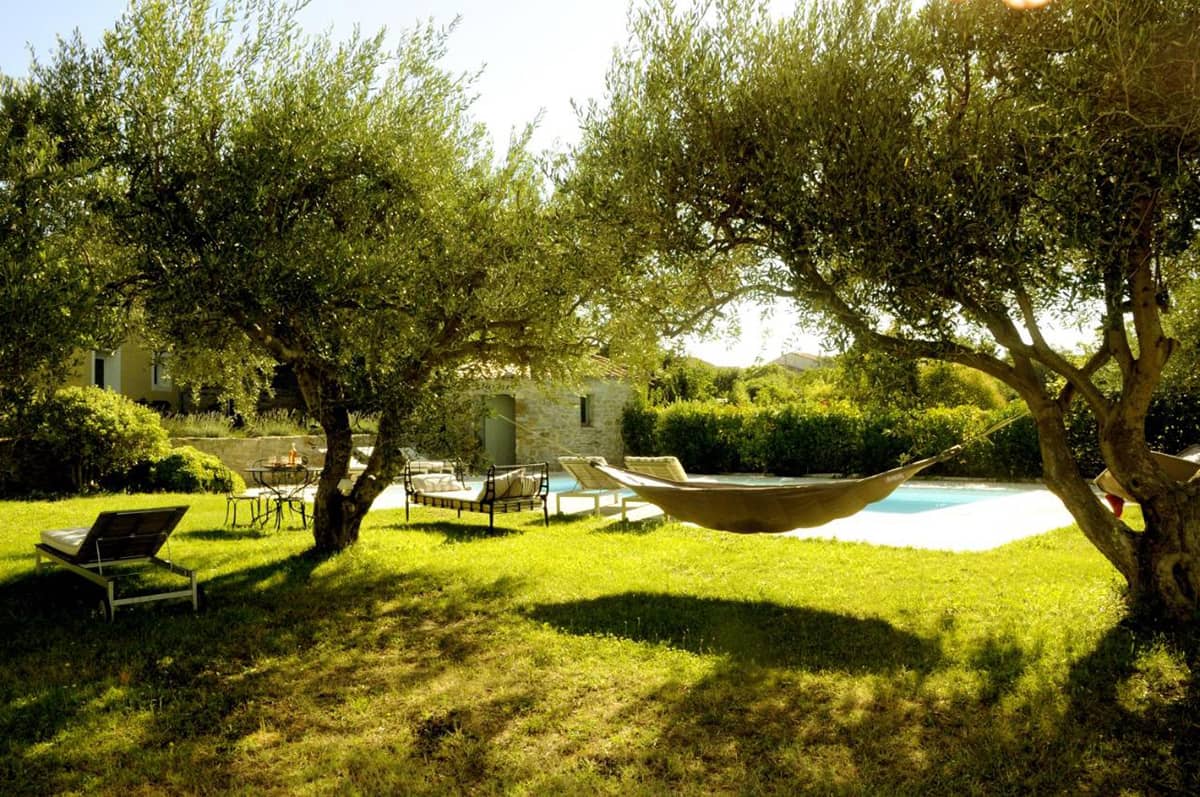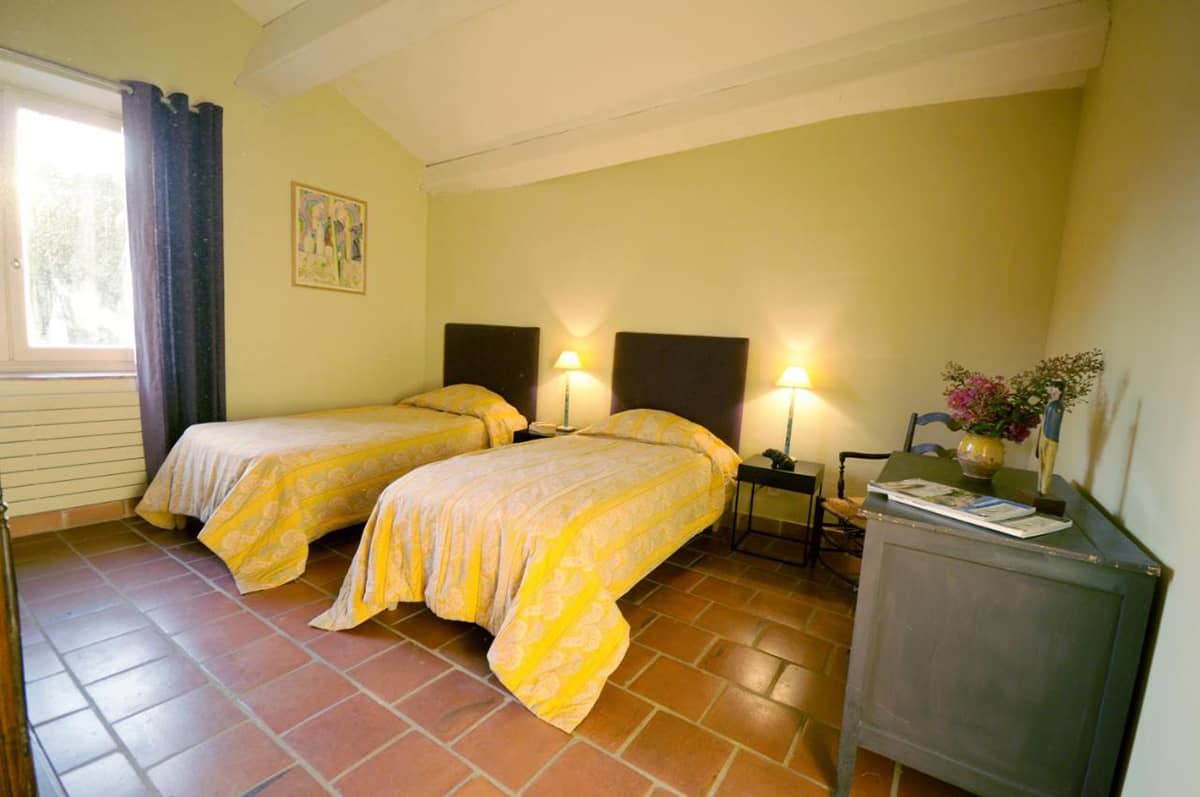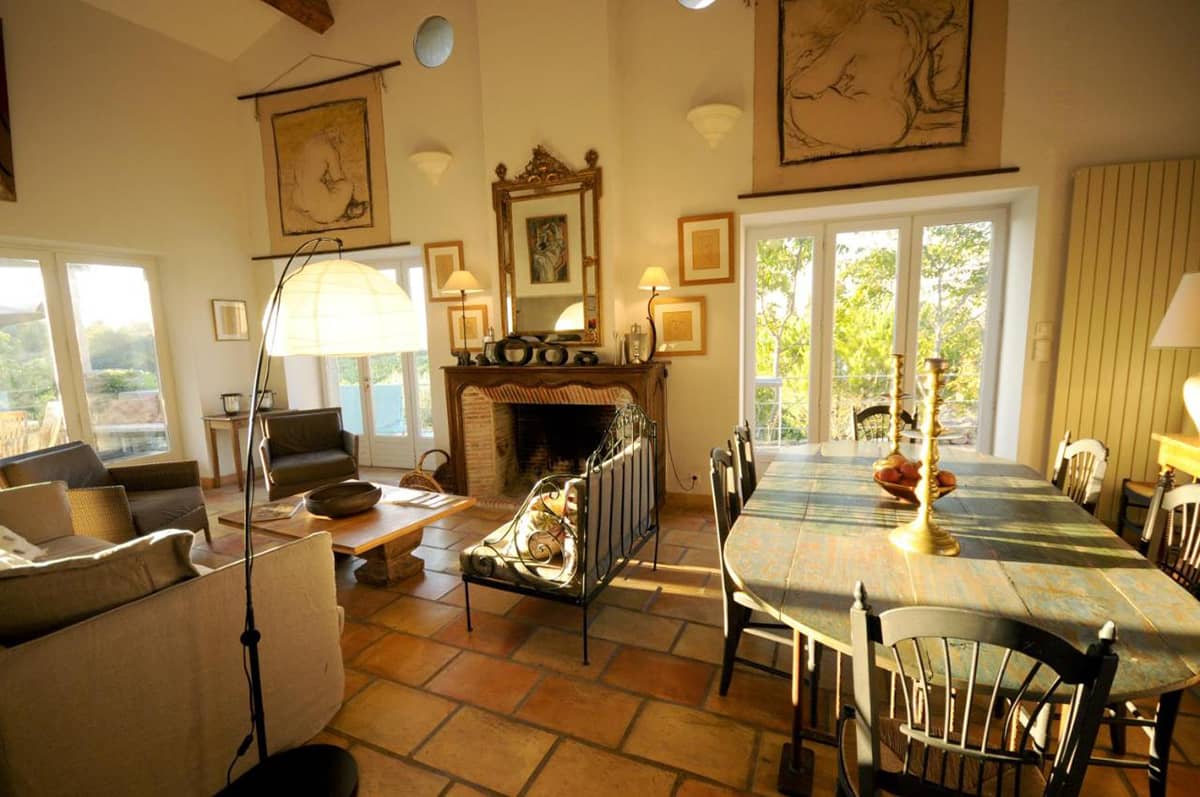 Les Oliviers
Is a good base to explore
many historical places,
wine cellars, surrounding villages, and visit the nearby seashores of the Mediterranean. Attractions in the area. The village of Minerve, 7km from "Les Oliviers", was a strategic Cathars point and an important stopover for the pilgrims on their way to Santiago de Compostella in Spain during the Medieval times.
It was also the home of Simon de Montfort. Fontfroide's Abbey, one of France's most visited Abbeys is located at just 25km away. Carcassonne, the largest and best-kept Medieval Castle in the world, seen in a number of International films, is a definite must for anyone staying in our area. The town of Carcassonne also deserves a visit.
The Canal du Midi wanders around the town's edge. The covered market should not be missed while an eighteen-hole golf course awaits the real aficionados. Other things to note.
Details
Guests:

10

Categories:

House

Guests:

1

,

2

,

3

,

4

,

5

,

6

,

7

,

8

,

9

,

10
Prices start at: 1,645€ for 7 nights
Service
Private driver on request