We are proud to present a selection of the finest luxury villas in the Indian Ocean …
If you fancy something a little further from home, the beautiful island of Mauritius could be for you! Specialising in large, spacious, beachfront villas with private pools, we can offer something for the whole family. With the finest locations and the most exquisite decor, let us whisk you away for a tropical escape.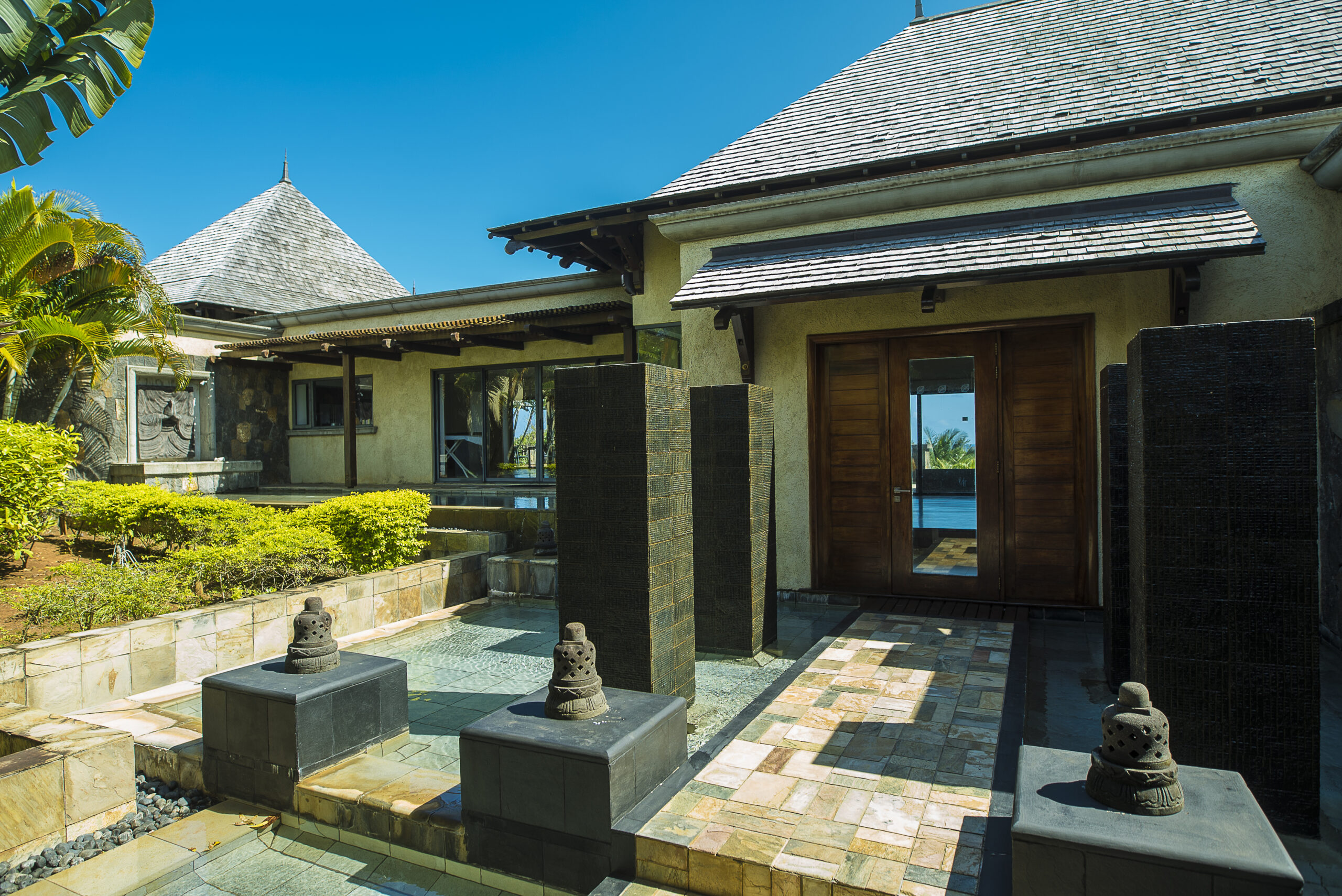 Boasting seaviews, an infinity pool and a sauna, and set across a generous 424m², Villa Alara sleeps up to 14 people, making it ideal for gatherings of families and friends.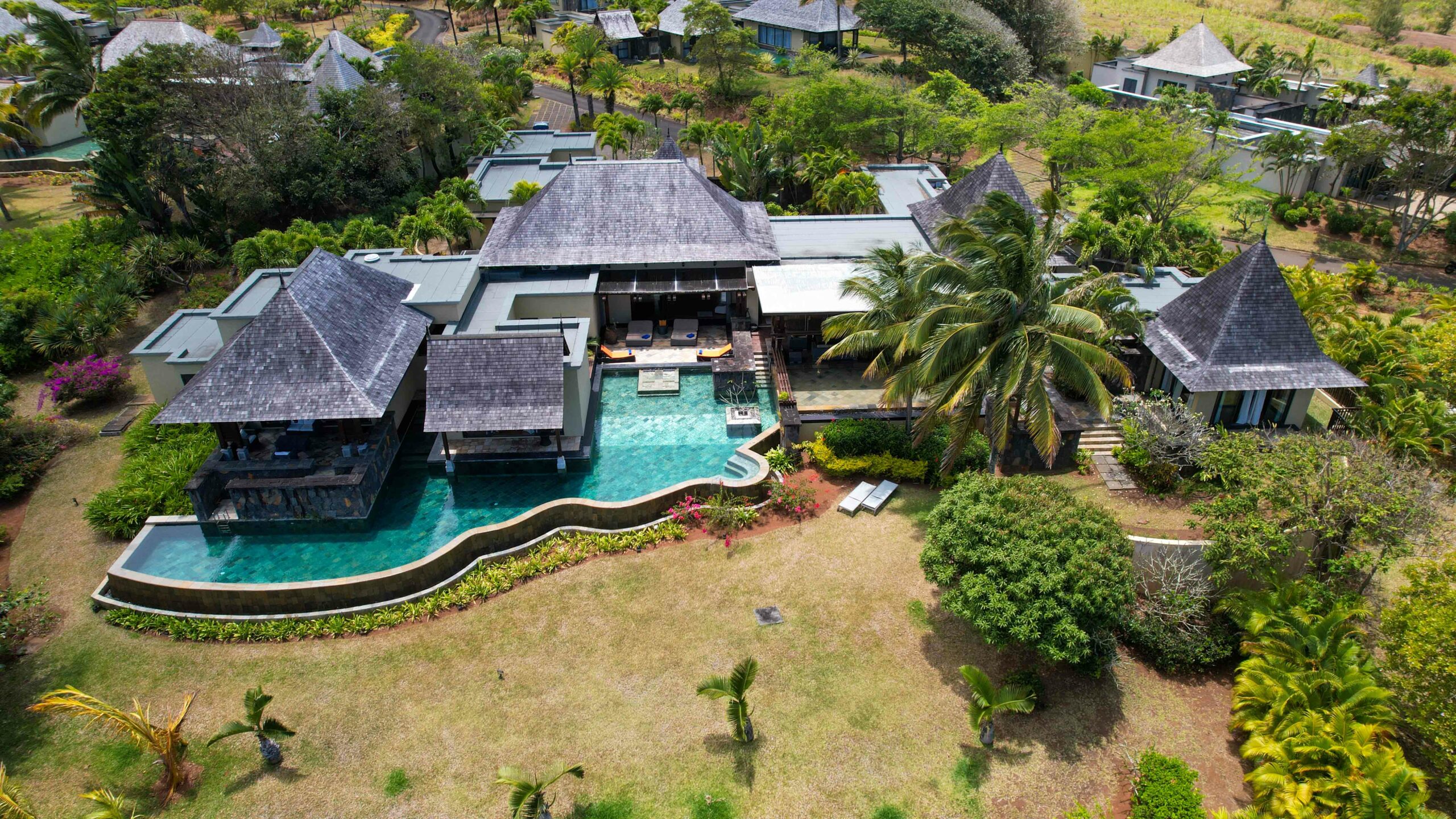 With its sleek, elegant design, Villa Vanda has it all. Sleeping up to 14 people, with enviable living space inside and out, our beautiful Mauritian villa has everything you need to leave behind your everyday worries and truly unwind.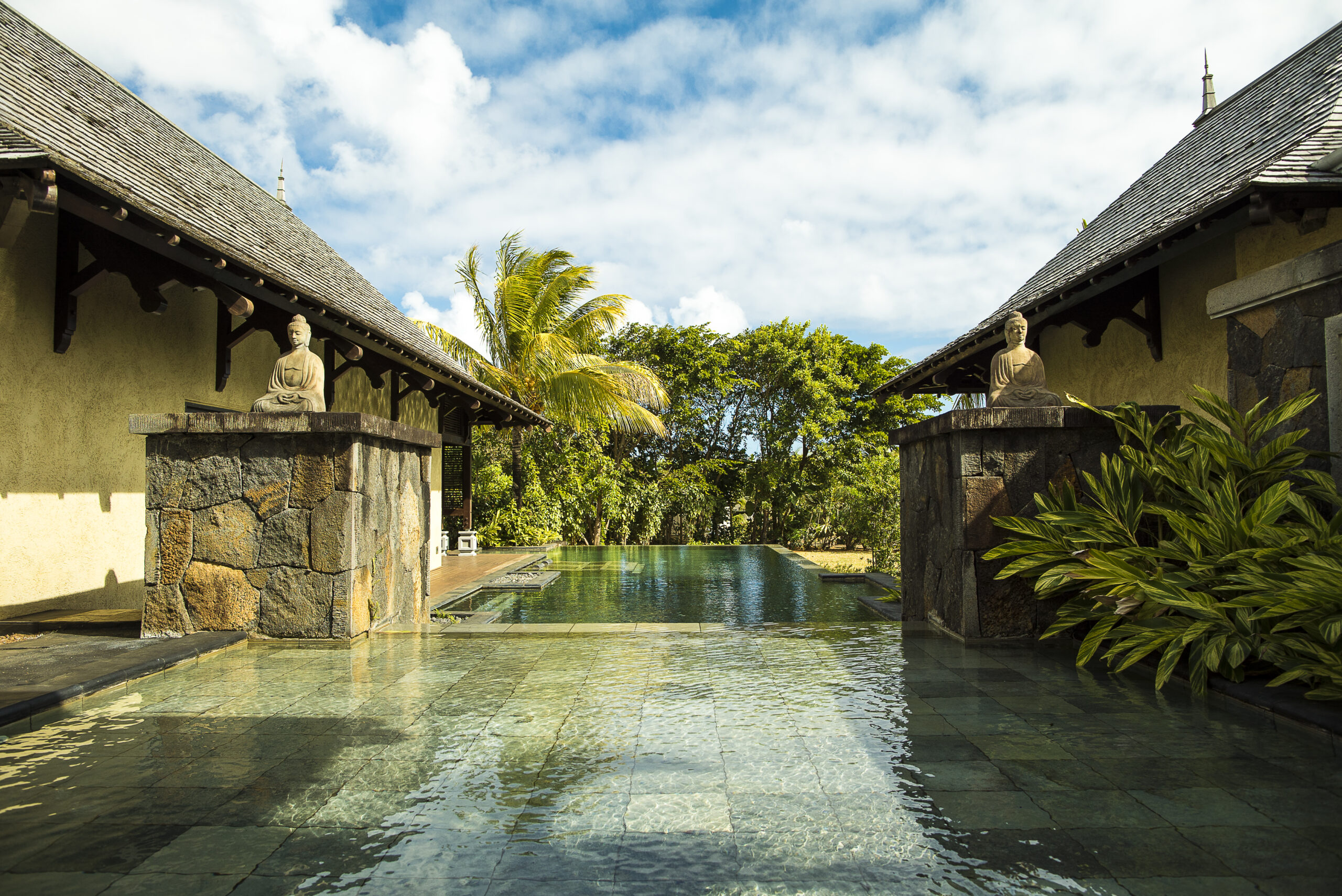 This beautiful bungalow boasts a private pool, terrace and open plan living and dining area so you can make the most of your stay in Mauritius.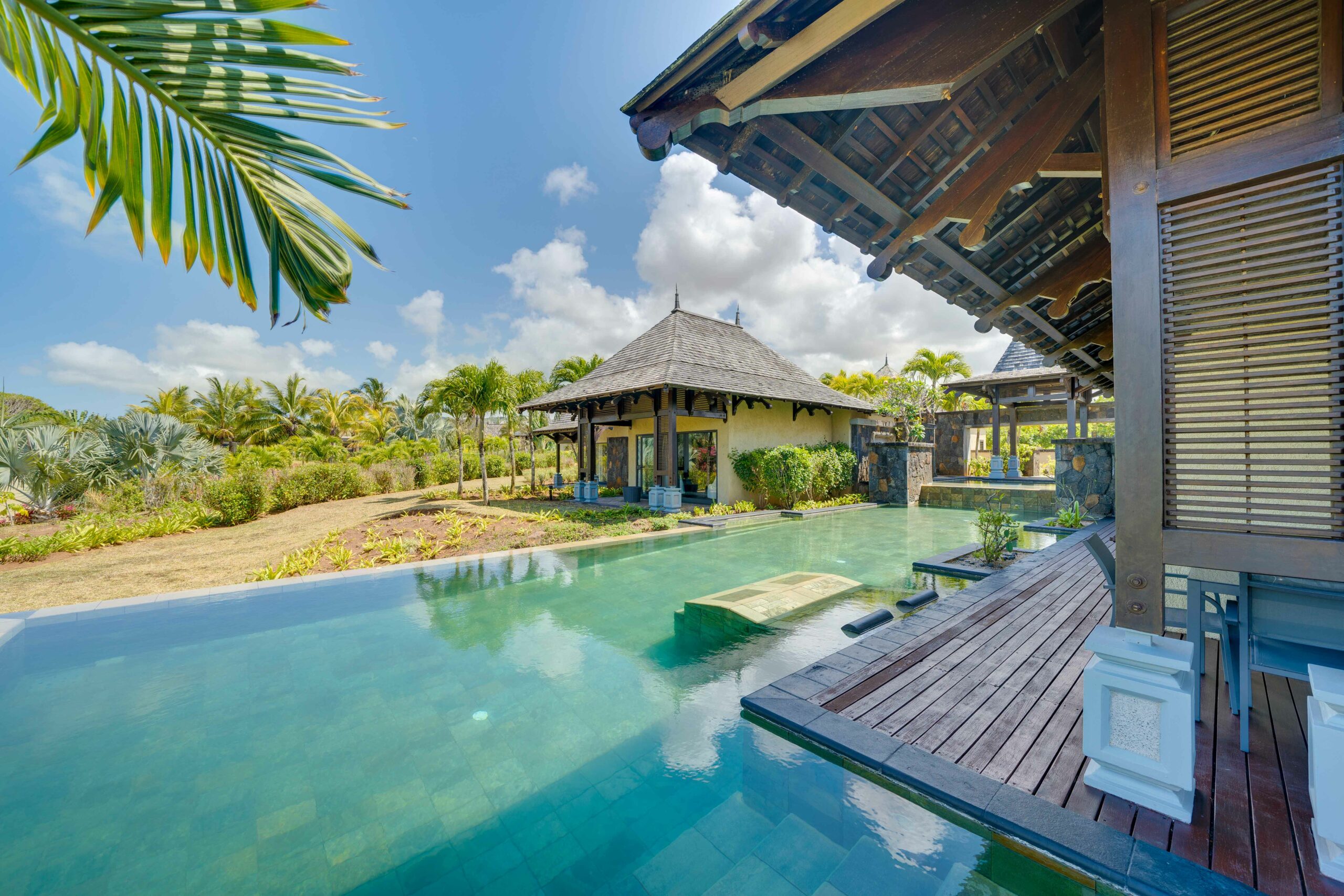 Plunge into luxury at our gorgeous Villa Stanhopea: with a stunning infinity pool, indoor and outdoor living and dining areas and space to sleep up to 8 people. This villa really does have it all.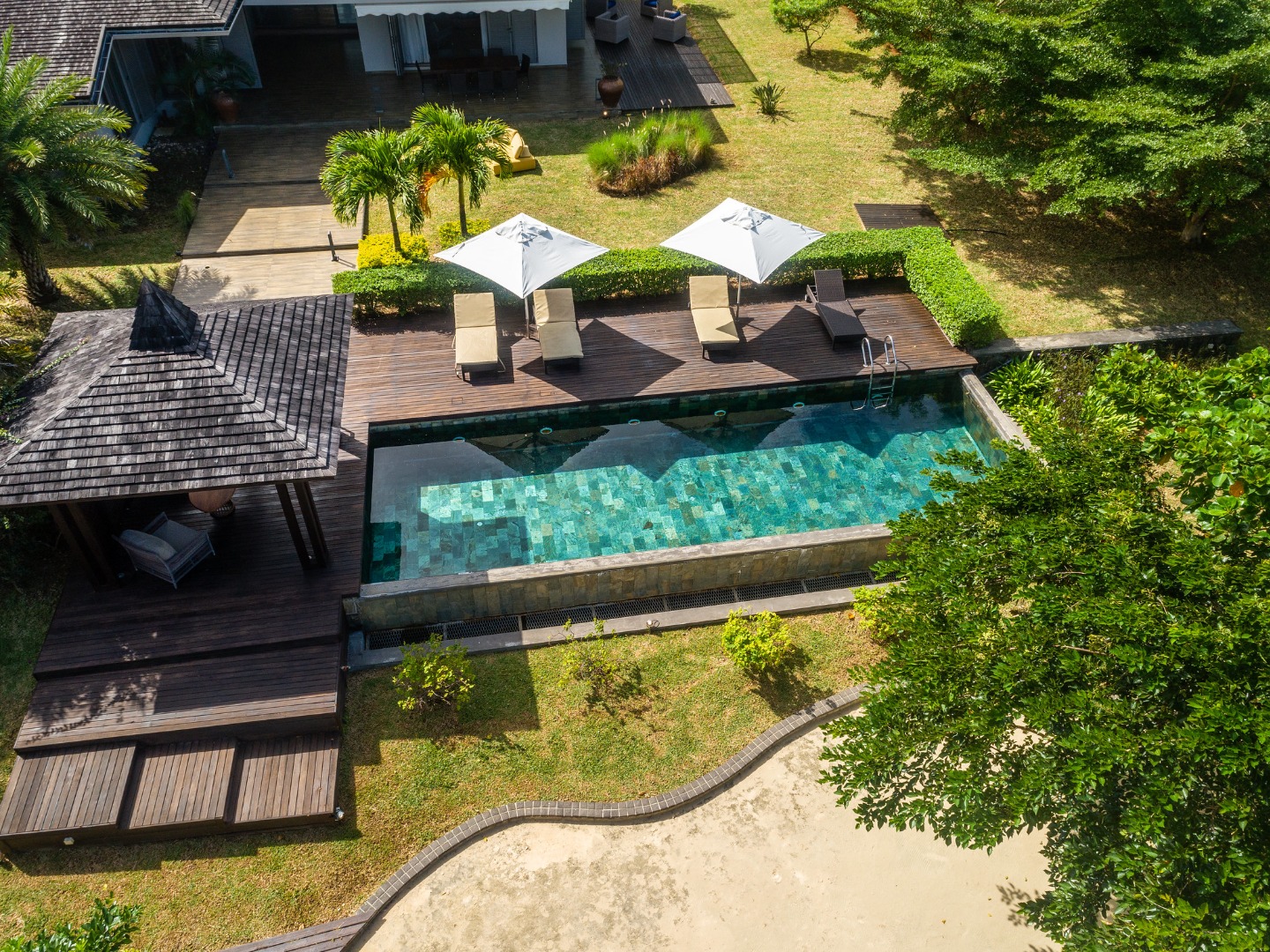 With a private pool, lounge area and 3 bedrooms, this villa is a perfectly tranquil escape from reality, located just a 15-minute drive from Mahébourg.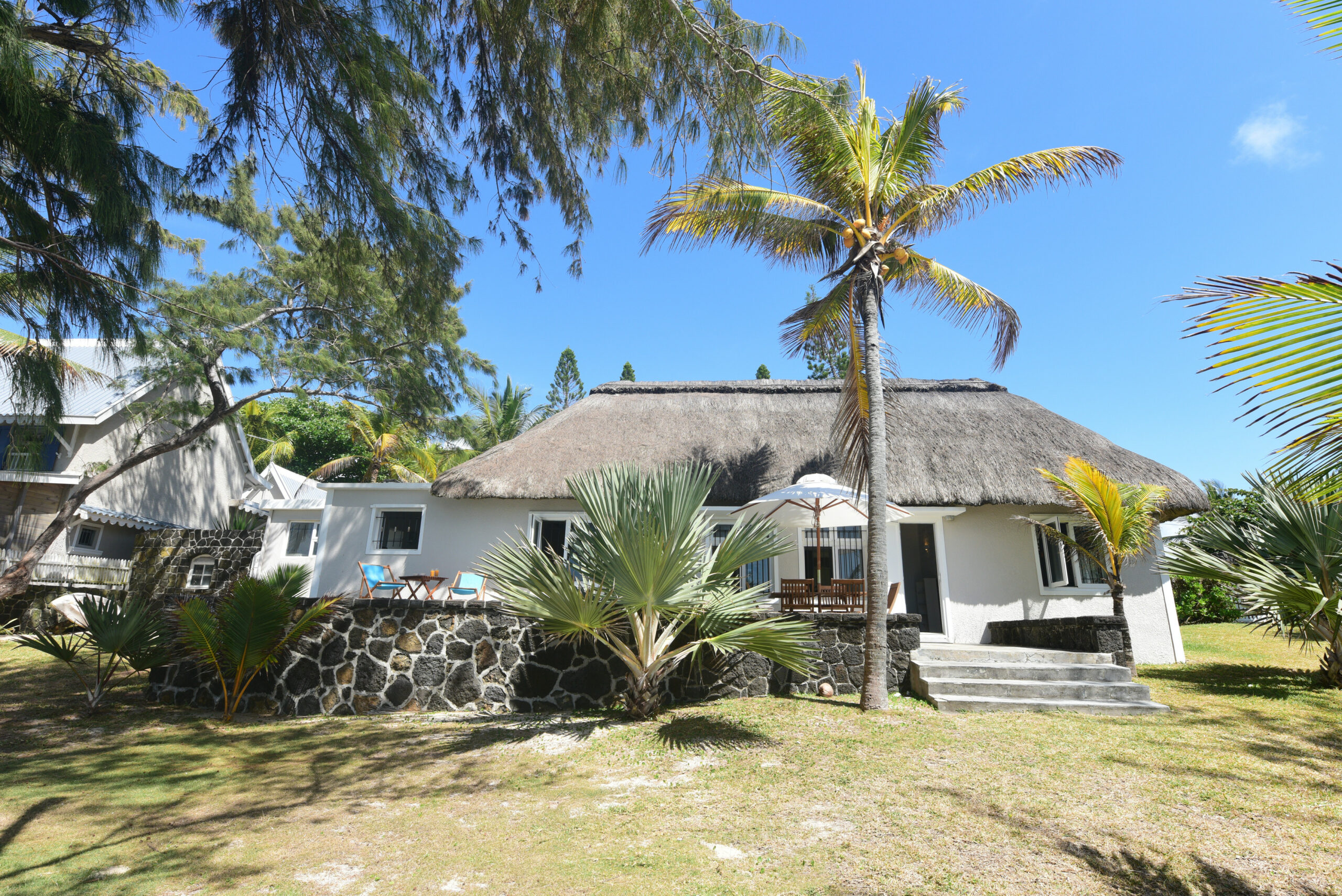 15 metres from the water's edge, our Villa Loustana is perfect for those who have come to Mauritius to experience the beauty of the landscape.