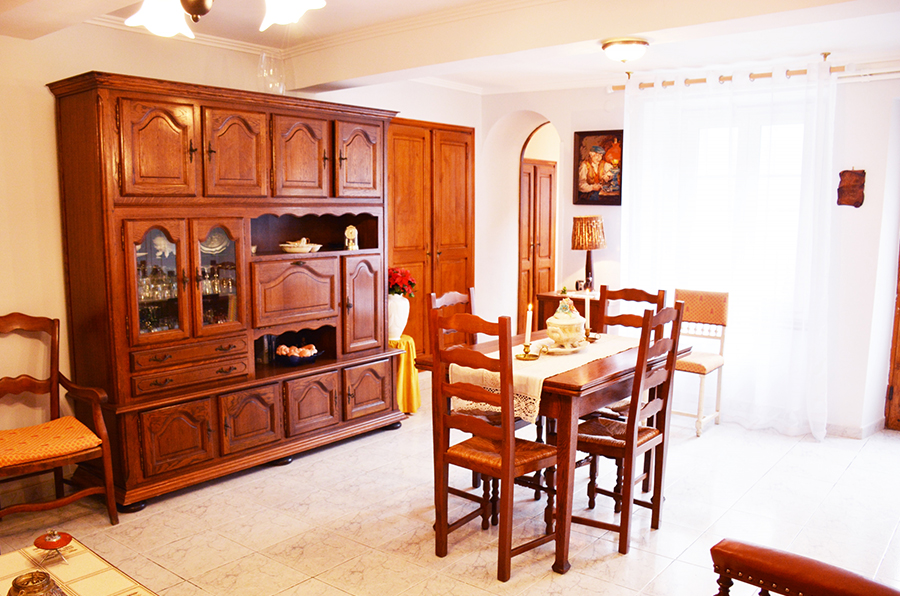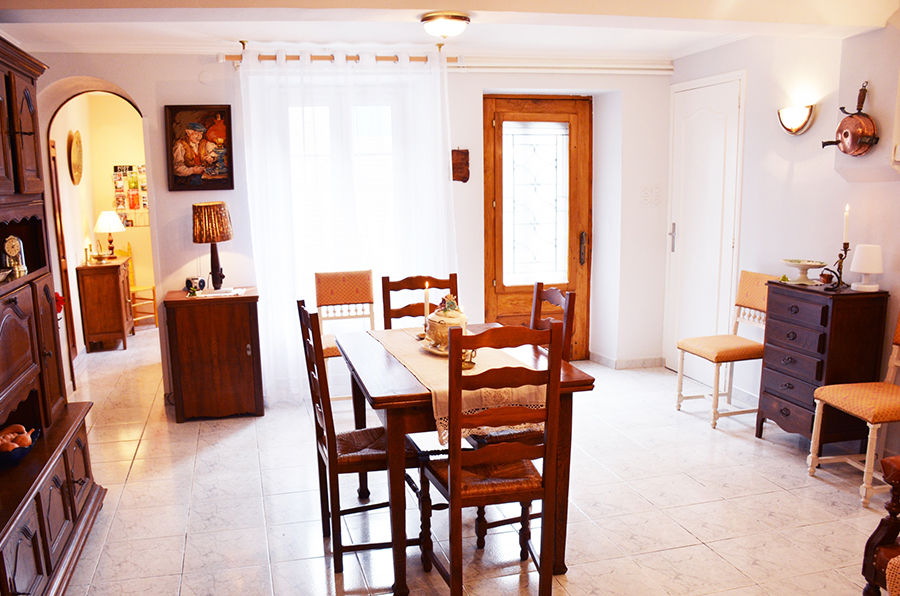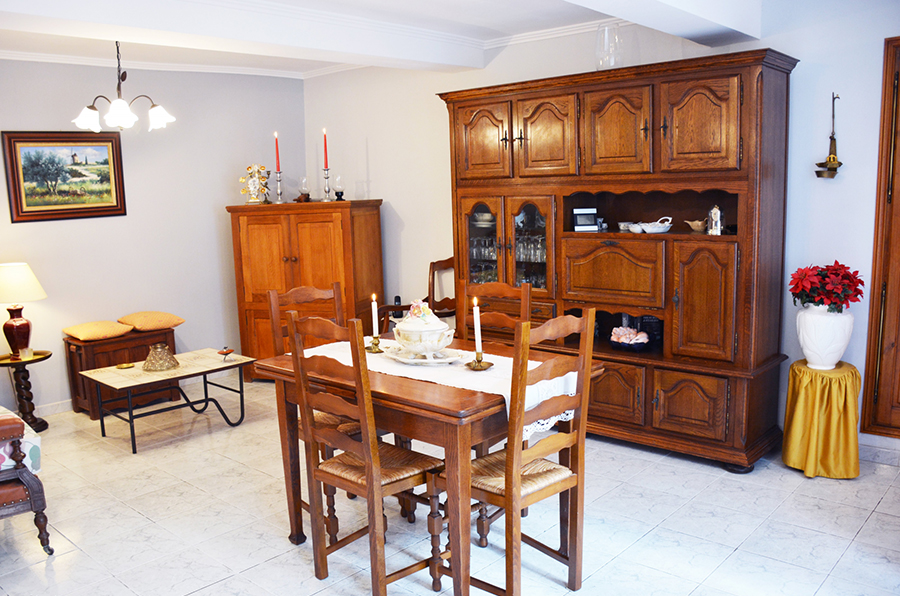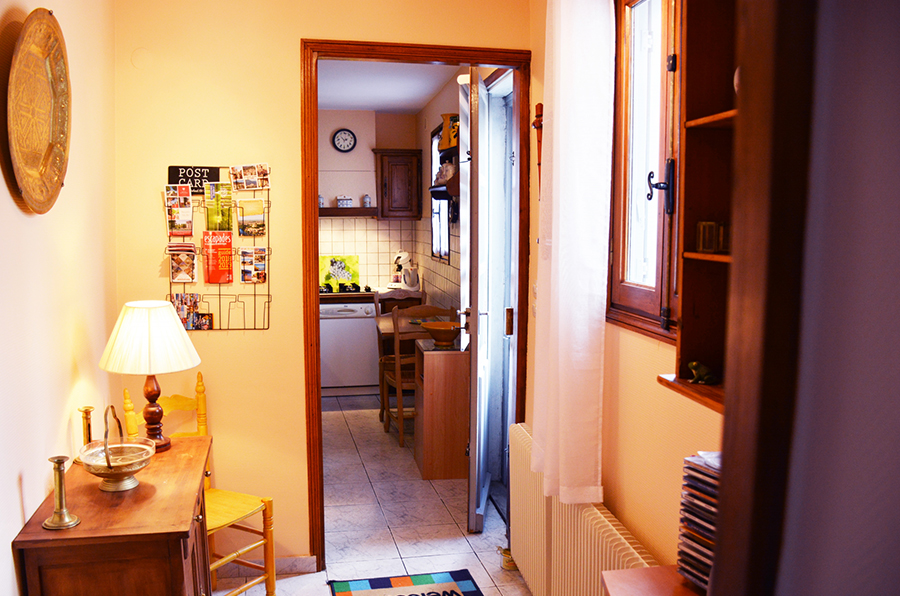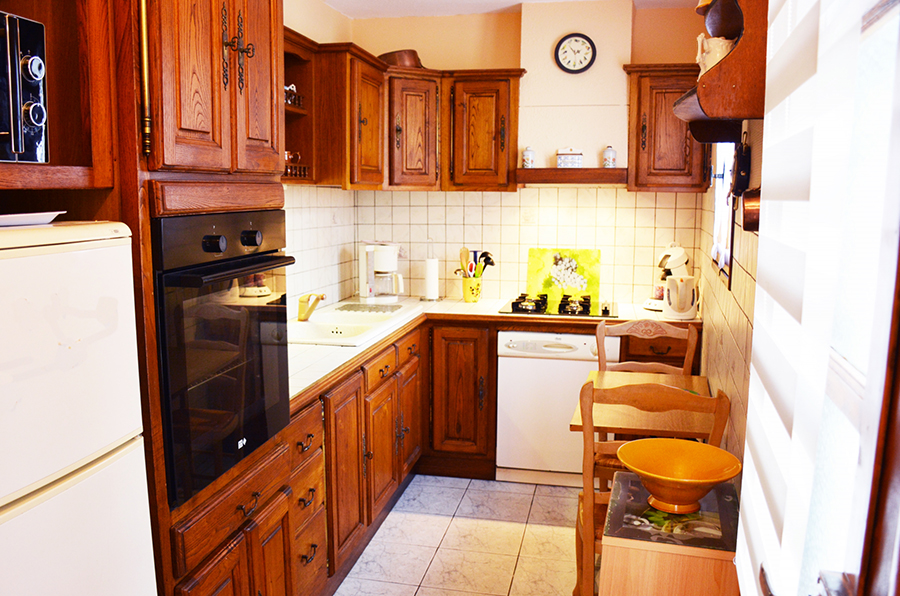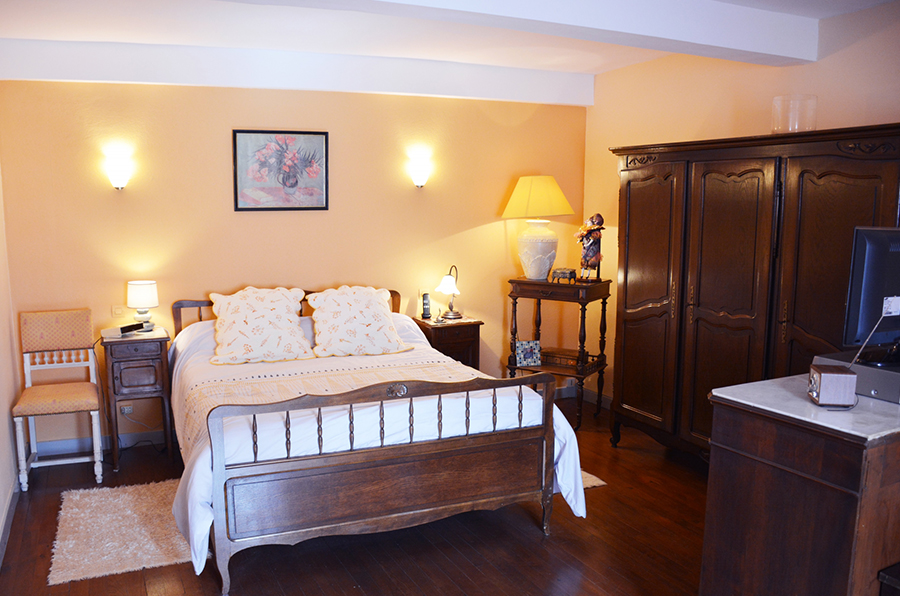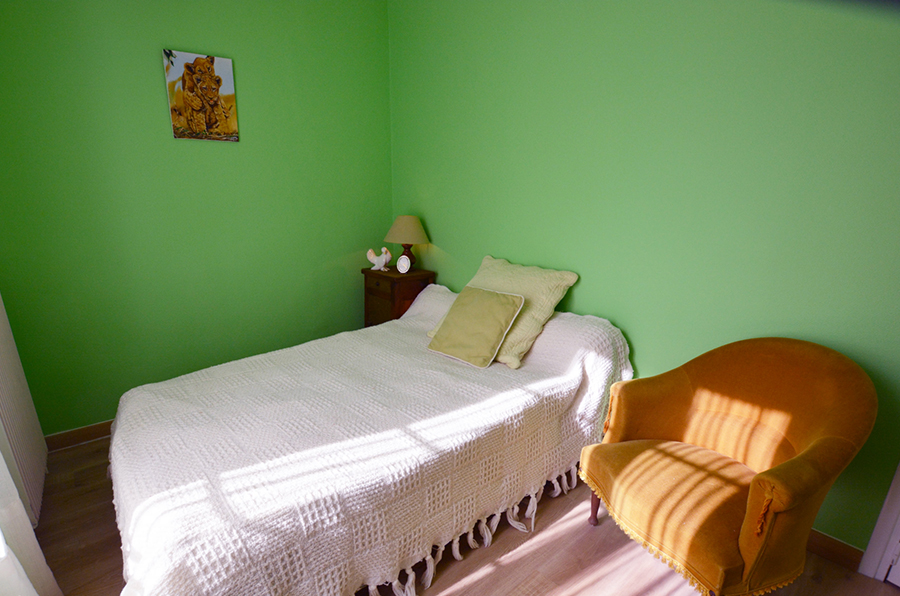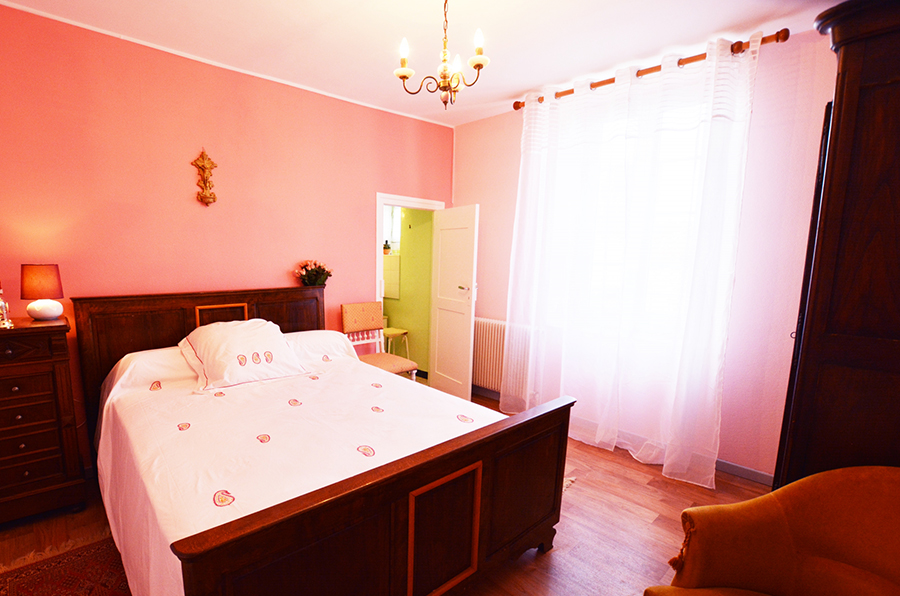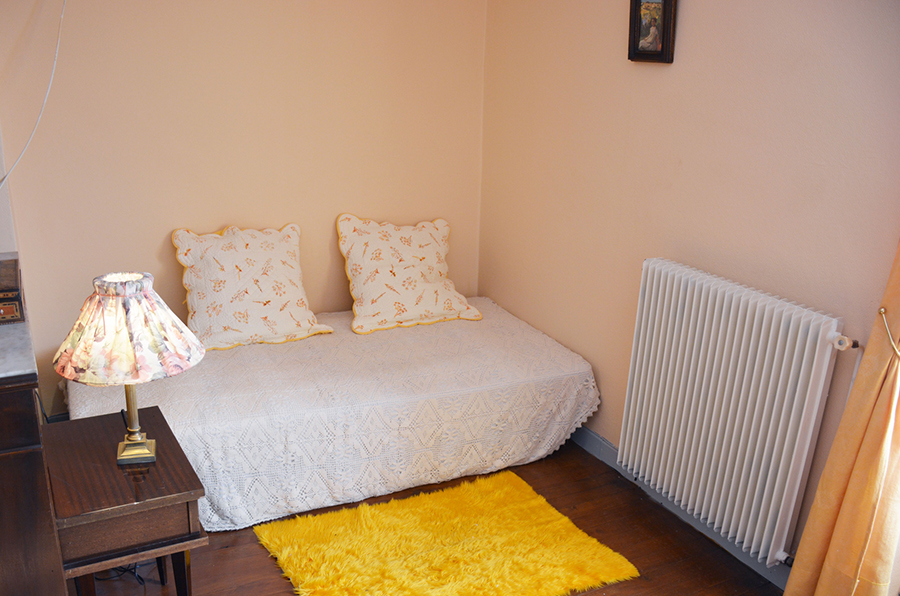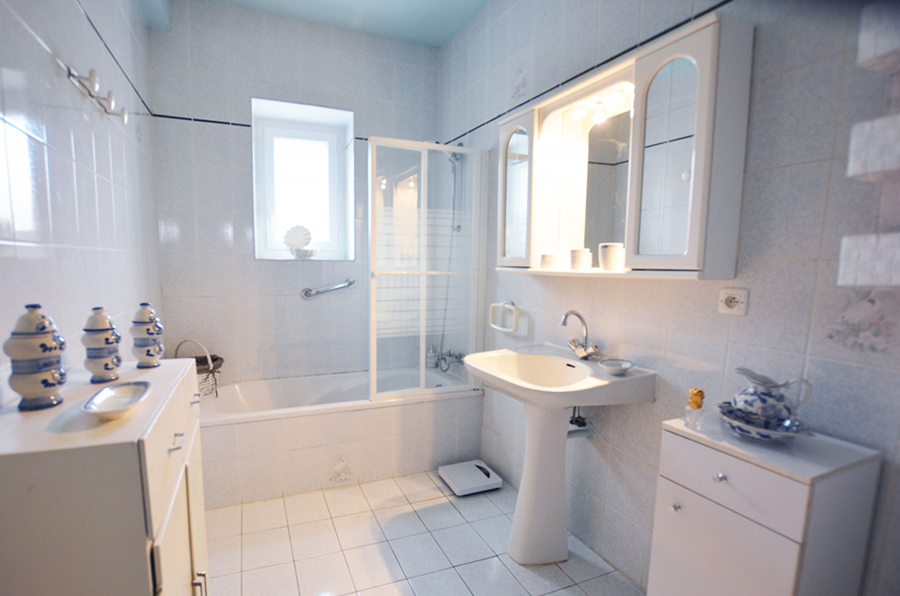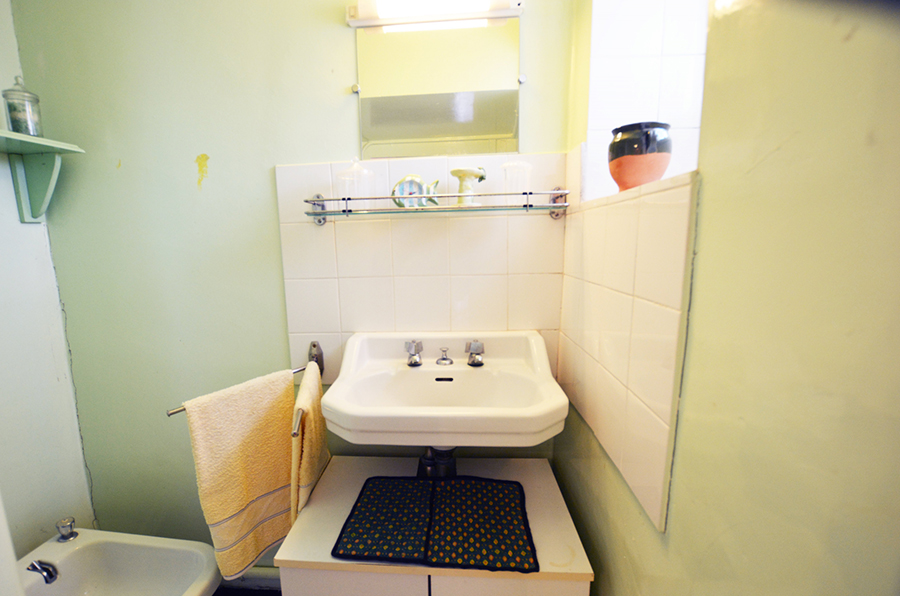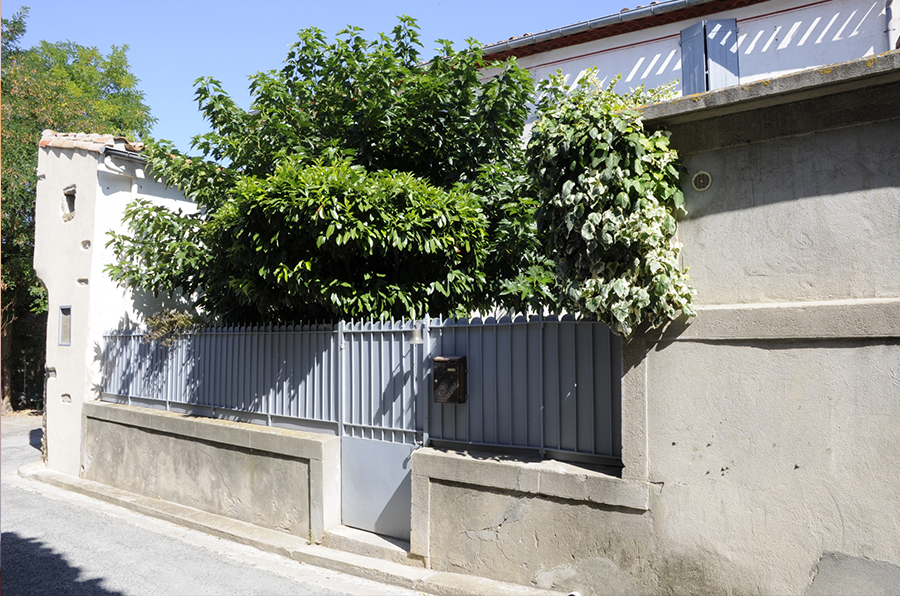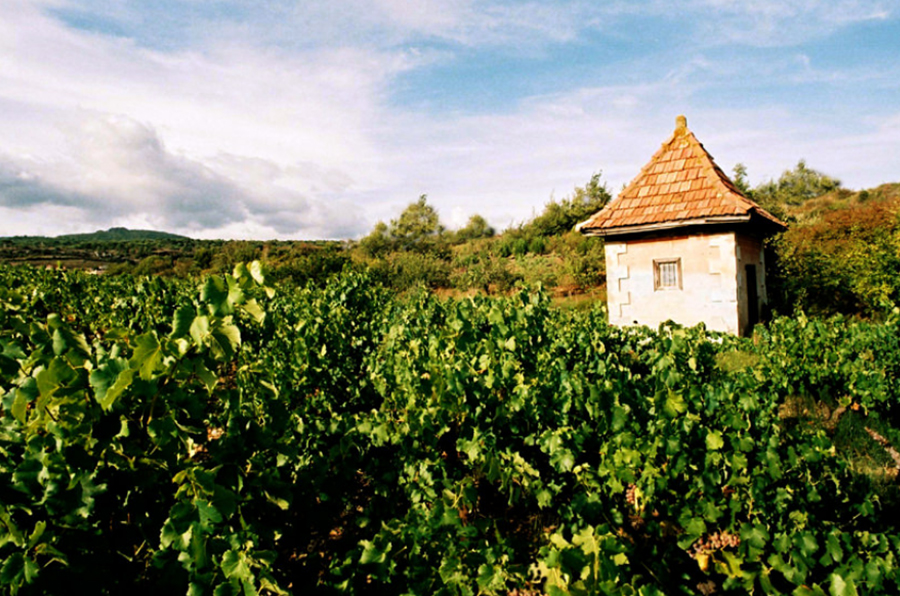 La Petite Maison
Welcome to La Petite Maison in the beautiful Languedoc region of Southern France known as Minervois.
Welcome to La Petite Maison in the beautiful Languedoc region of Southern France known as Minervois. Famous for its vineyards and olive groves, this region offers much more than a quiet country stay – if you wish, you can explore the local towns of Carcasonne, with its walled Medieval City, and Nîmes, famous for the bullfight arenas, which are both full of cultural treasures.
There's a charming patio/terrace where you can enjoy peaceful afternoon naps in a hammock under the tree and great dinners al fresco. The three bedrooms can comfortably accommodate up to 5 guests. The owners have placed a great emphasis on the furniture around the house as well as a fully equipped kitchen – essential, as cooking is a national pastime here in France.
After crossing the patio one enters directly into the living/dining room. The living room has a large table that can accommodate up to 6 guests, many comfortable sitting areas and a cupboard filled with plenty of dishes, silverware and glasses to accommodate your group. Also on that level there's a private garage with another toilet & shower room.
Going upstairs from the living room, one discovers the three spacious bedrooms. In addition to the large bathroom with a bath and a shower, there's also an office upstairs for your use.
La Petite Maison stands roughly in the centre of the former medieval castle complex that once was much larger and was used to protect the inhabitants of this peaceful southern French village from any attacks by knights from the neighbouring regions.
Built around the late 1800's, La Petite Maison was originally occupied by a vineyard workman and his family. It was recently renovated from top to bottom with the hope of retaining a local feeling.
PLEASE NOTE: SMOKING IS FORBIDDEN IN ALL OF OUR PROPERTIES
PLEASE BE MINDFUL OF NEIGHBOURS AND KEEP NOISE LEVELS DOWN IN THE EVENINGS; PARTIES ARE NOT PERMITTED.
PETS ARE NOT ALLOWED IN ANY OF OUR APARTMENTS OR HOUSES.