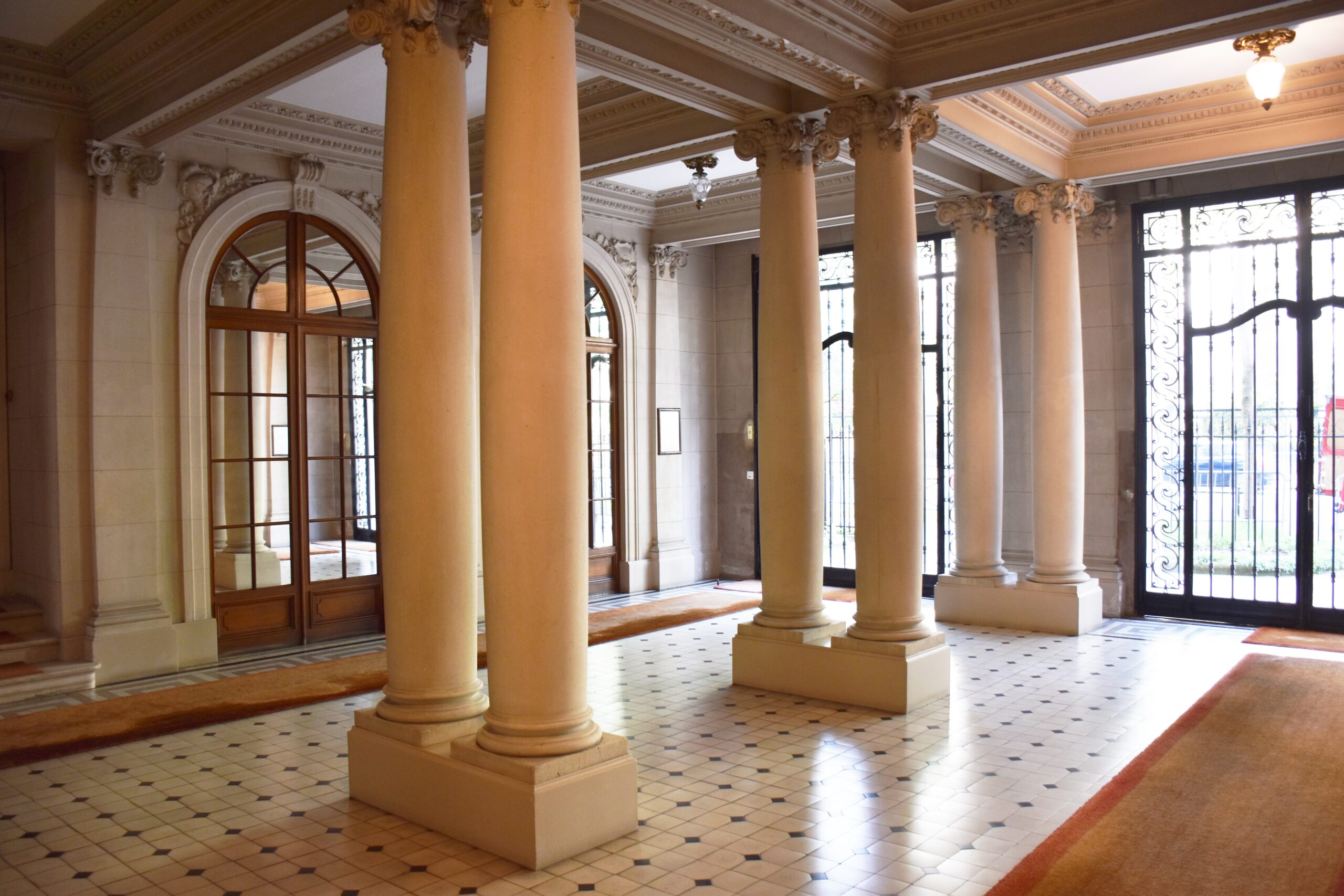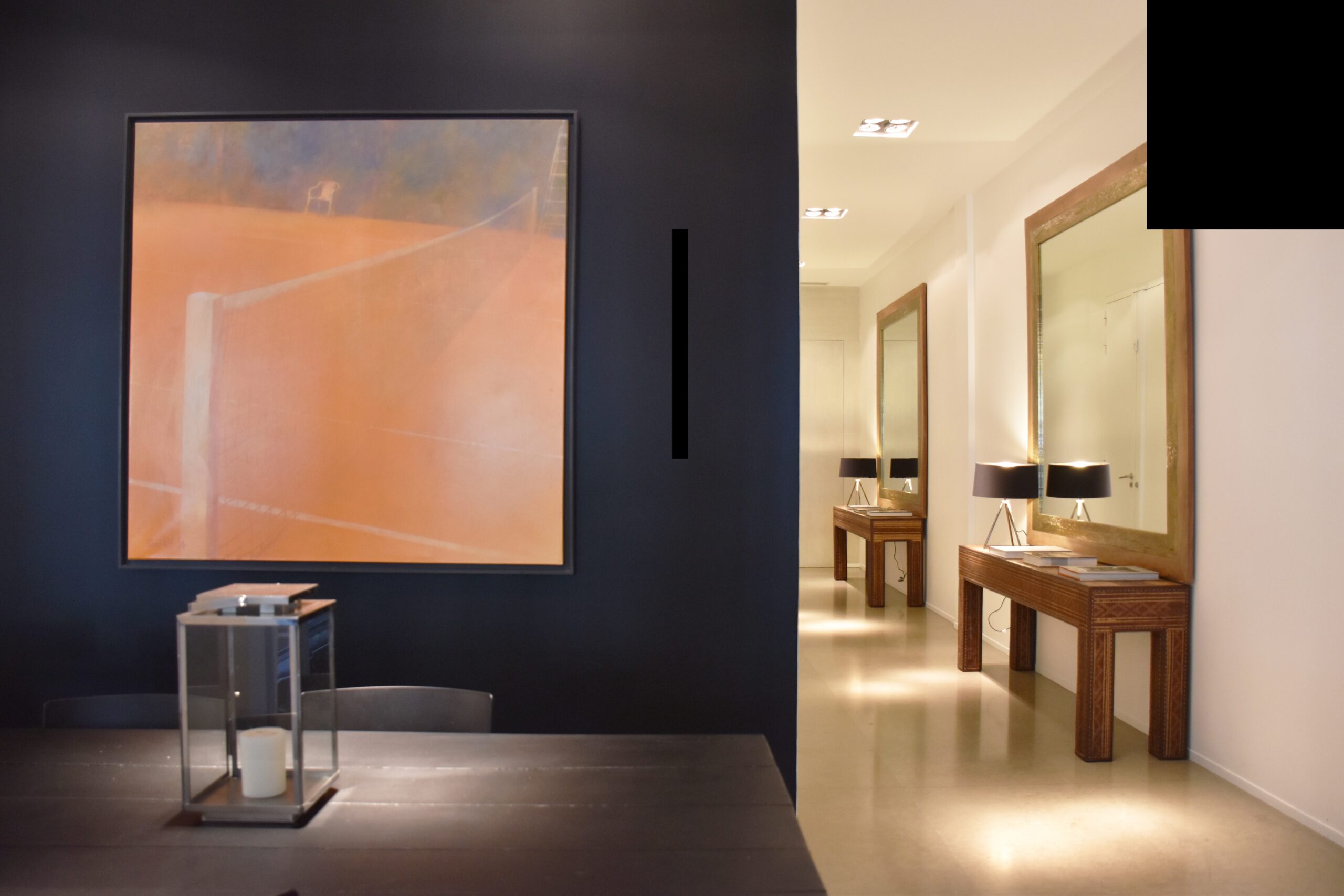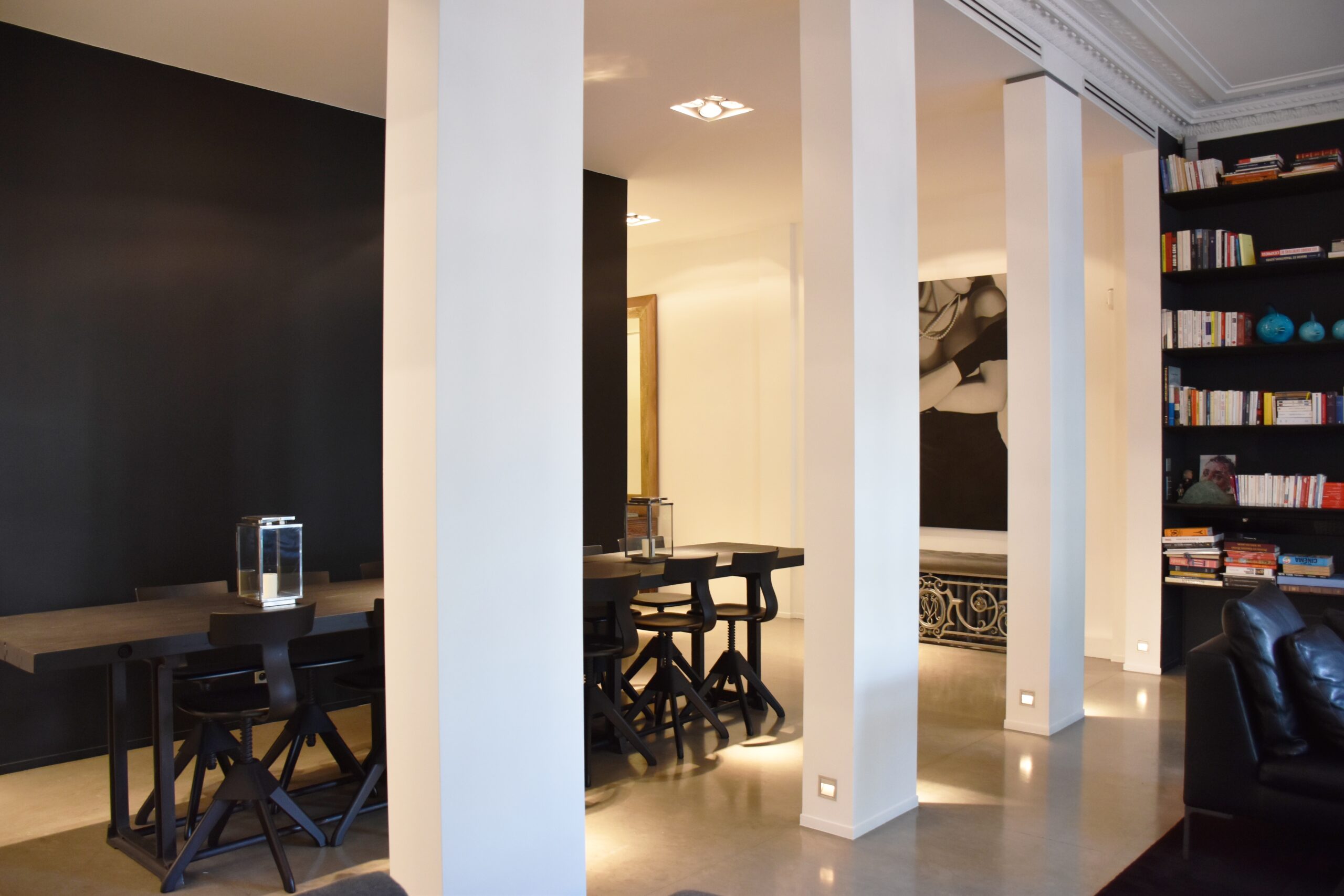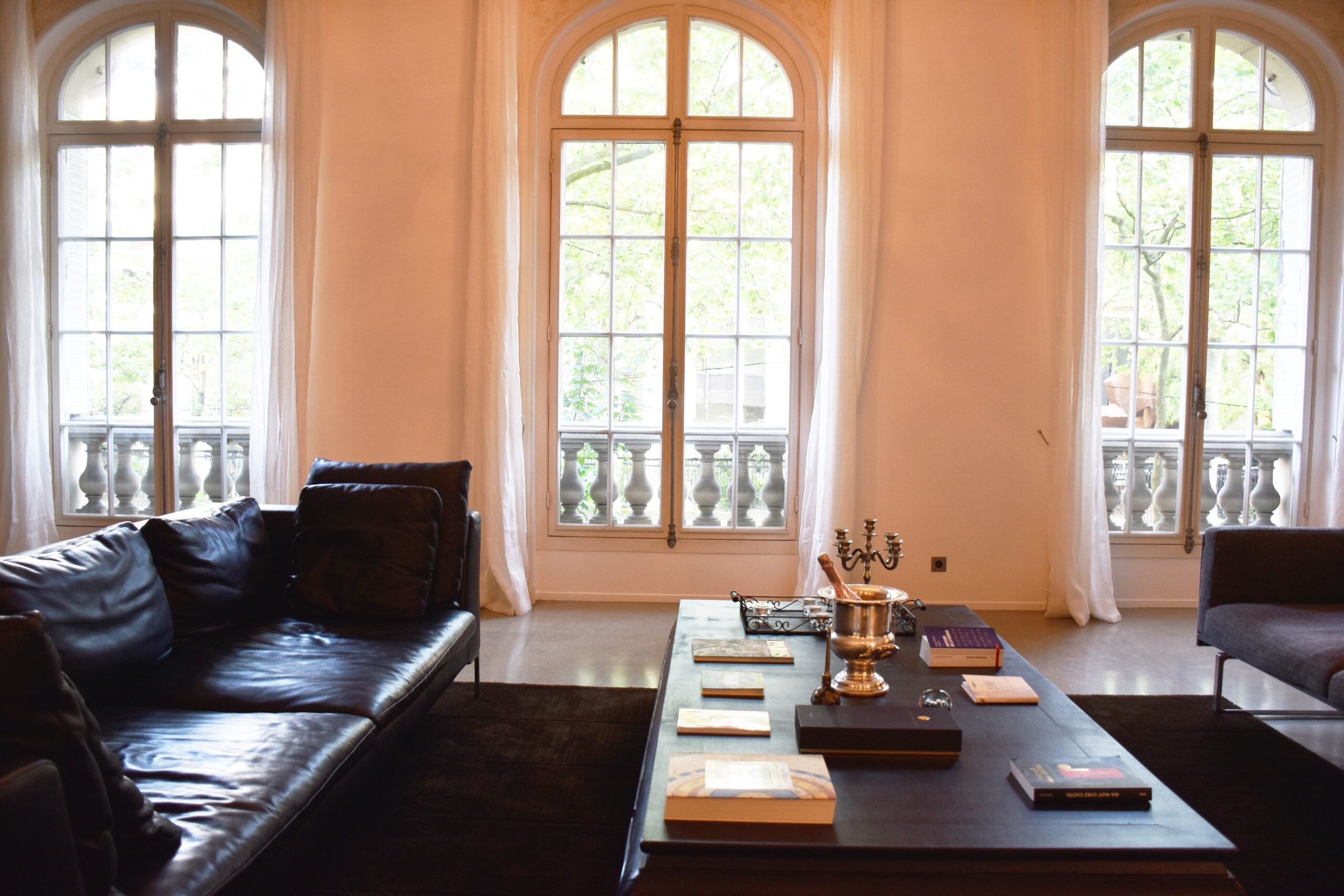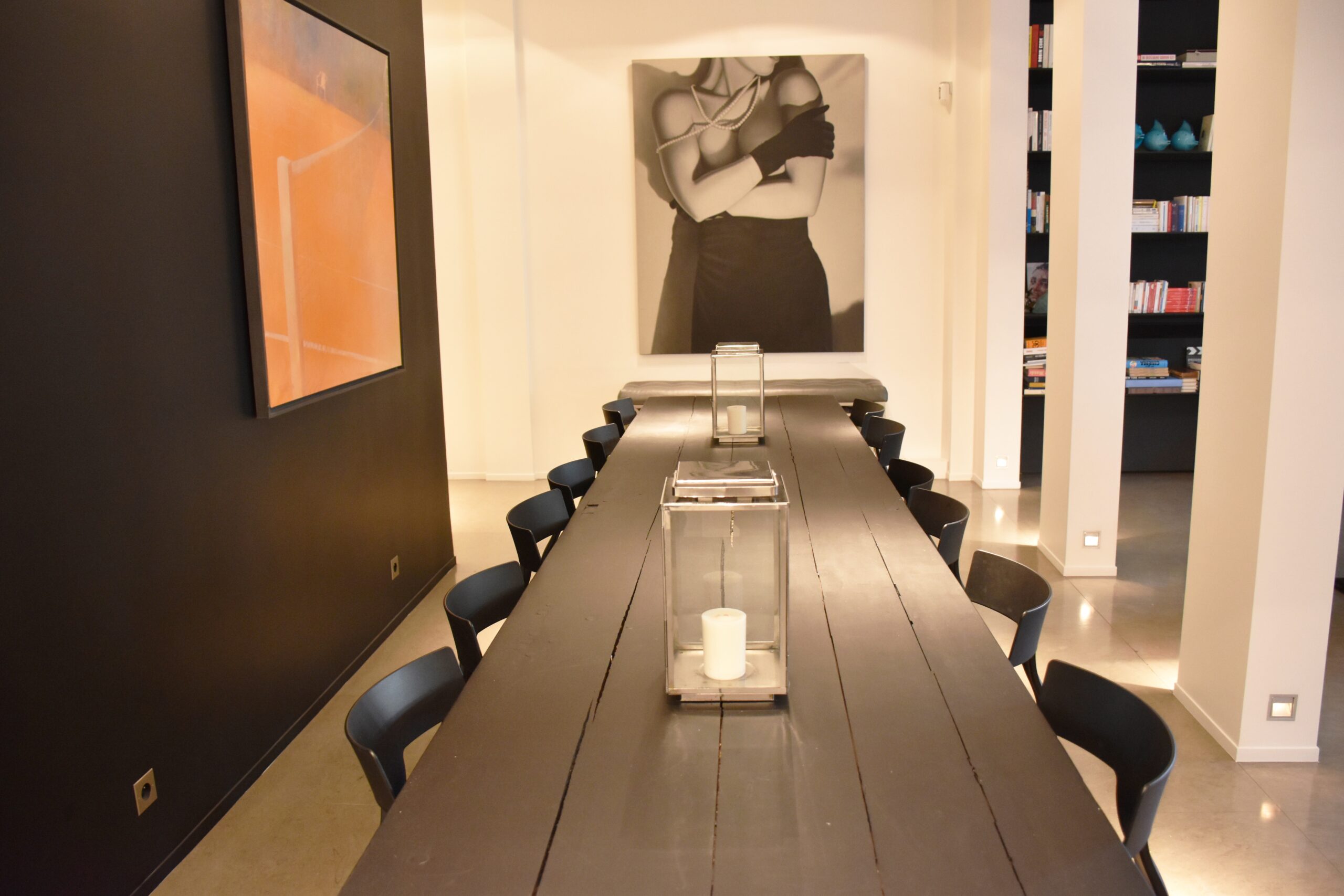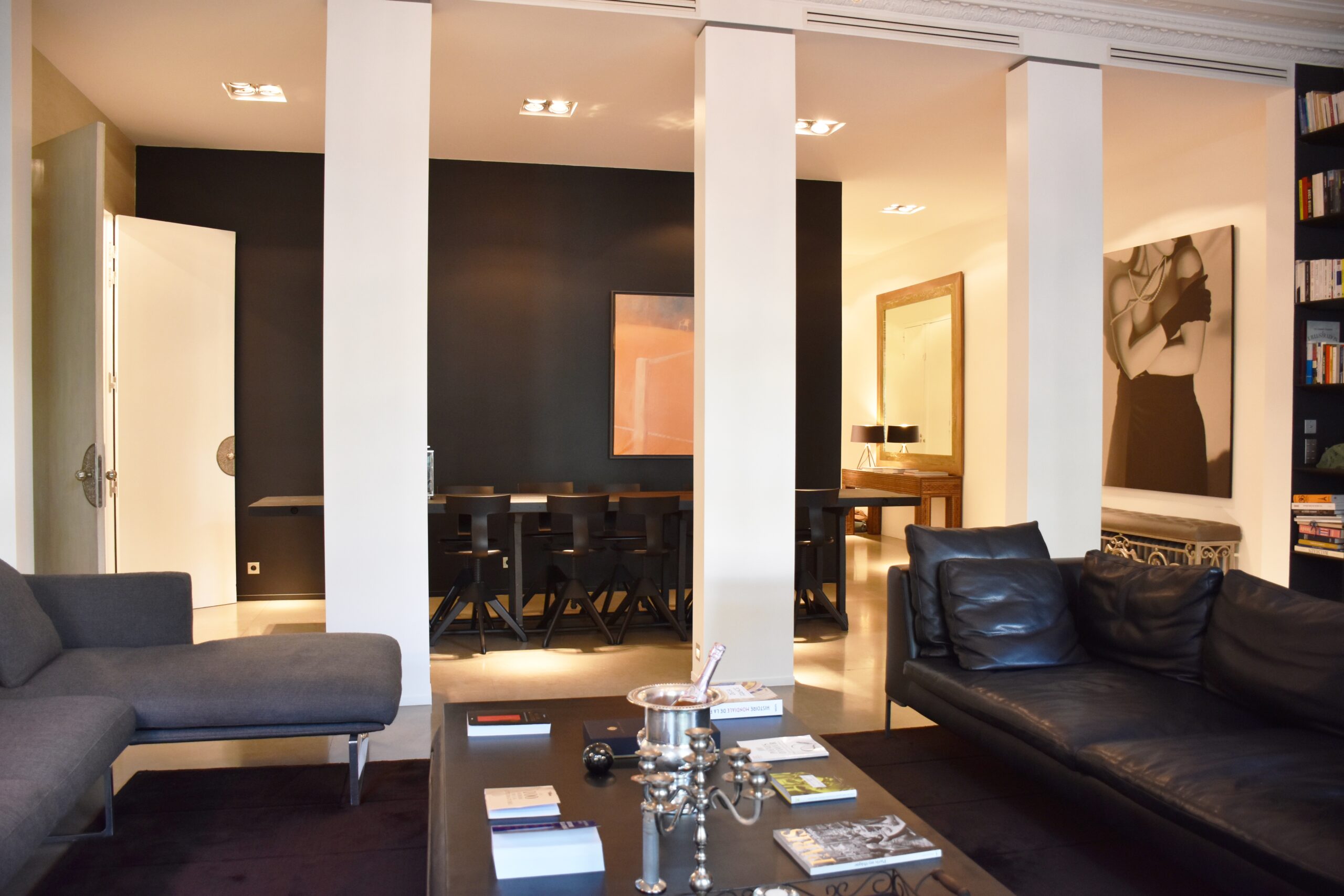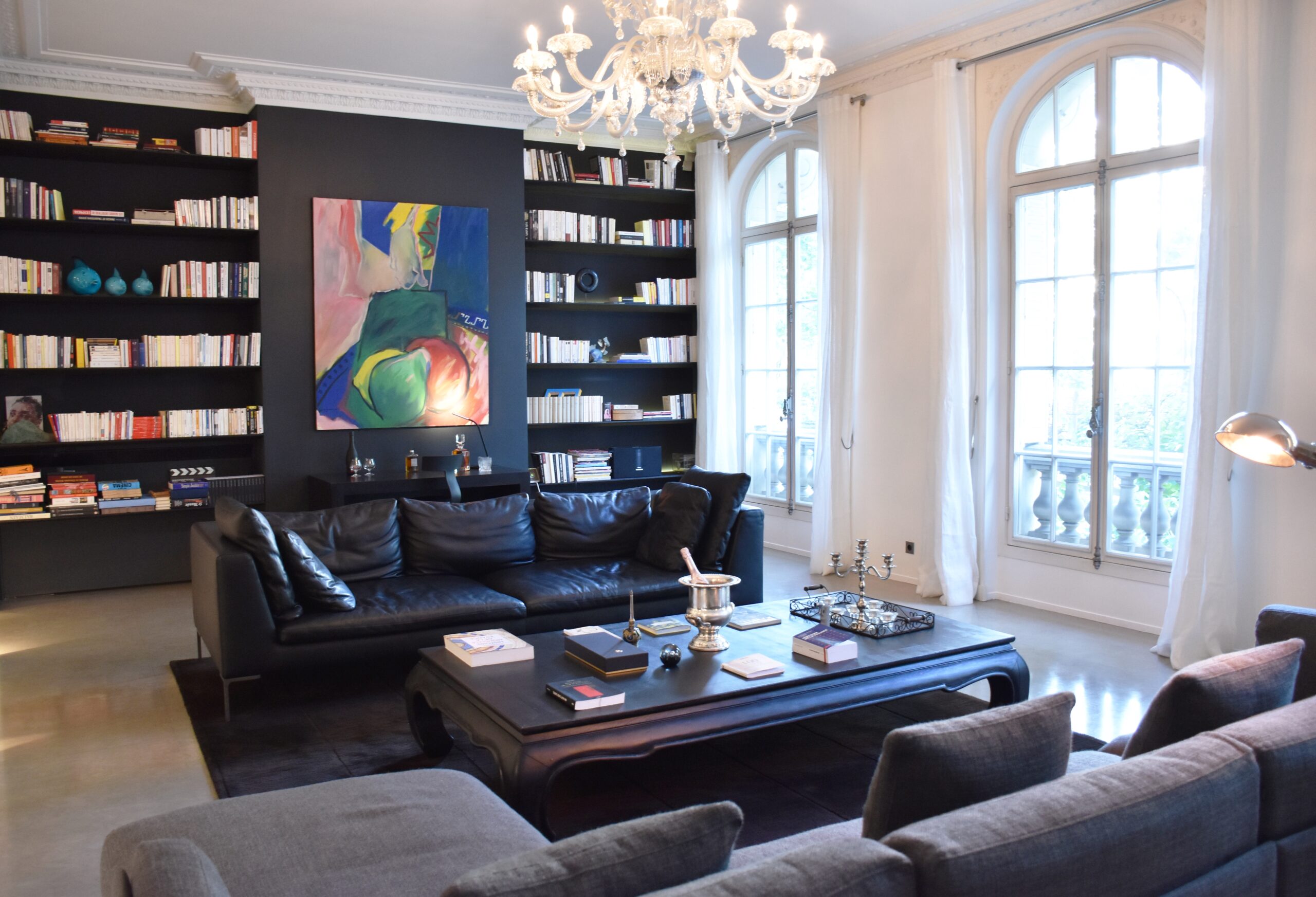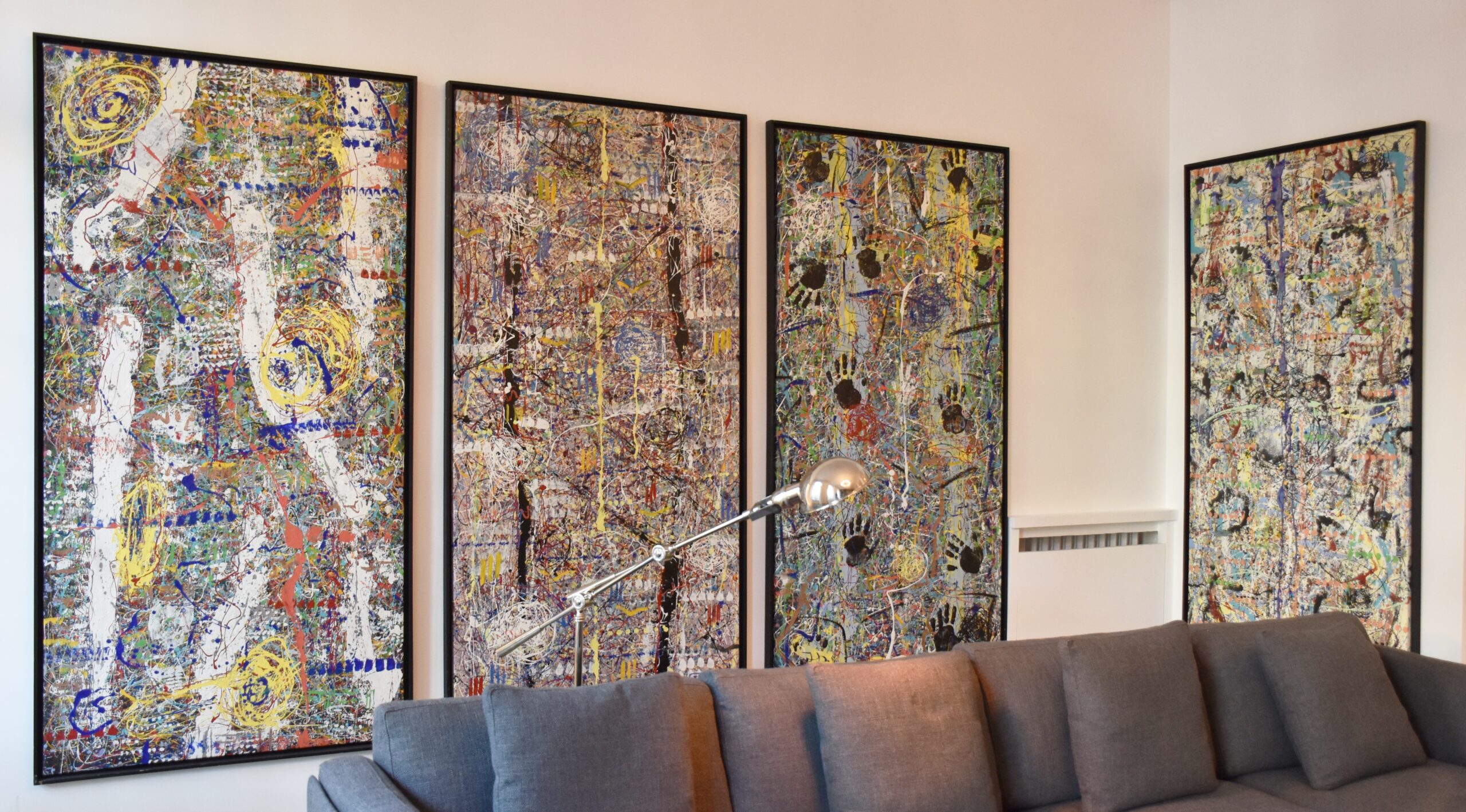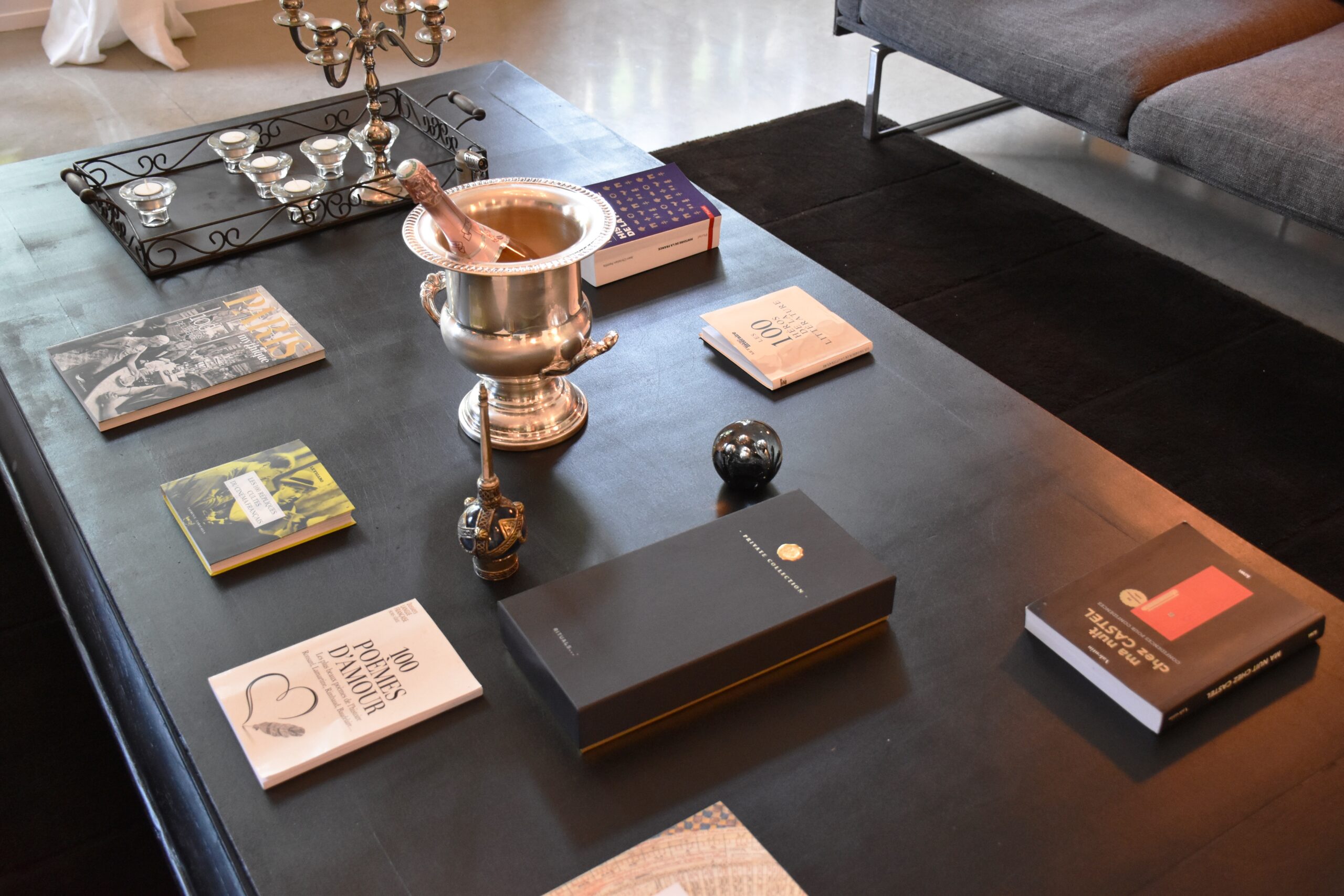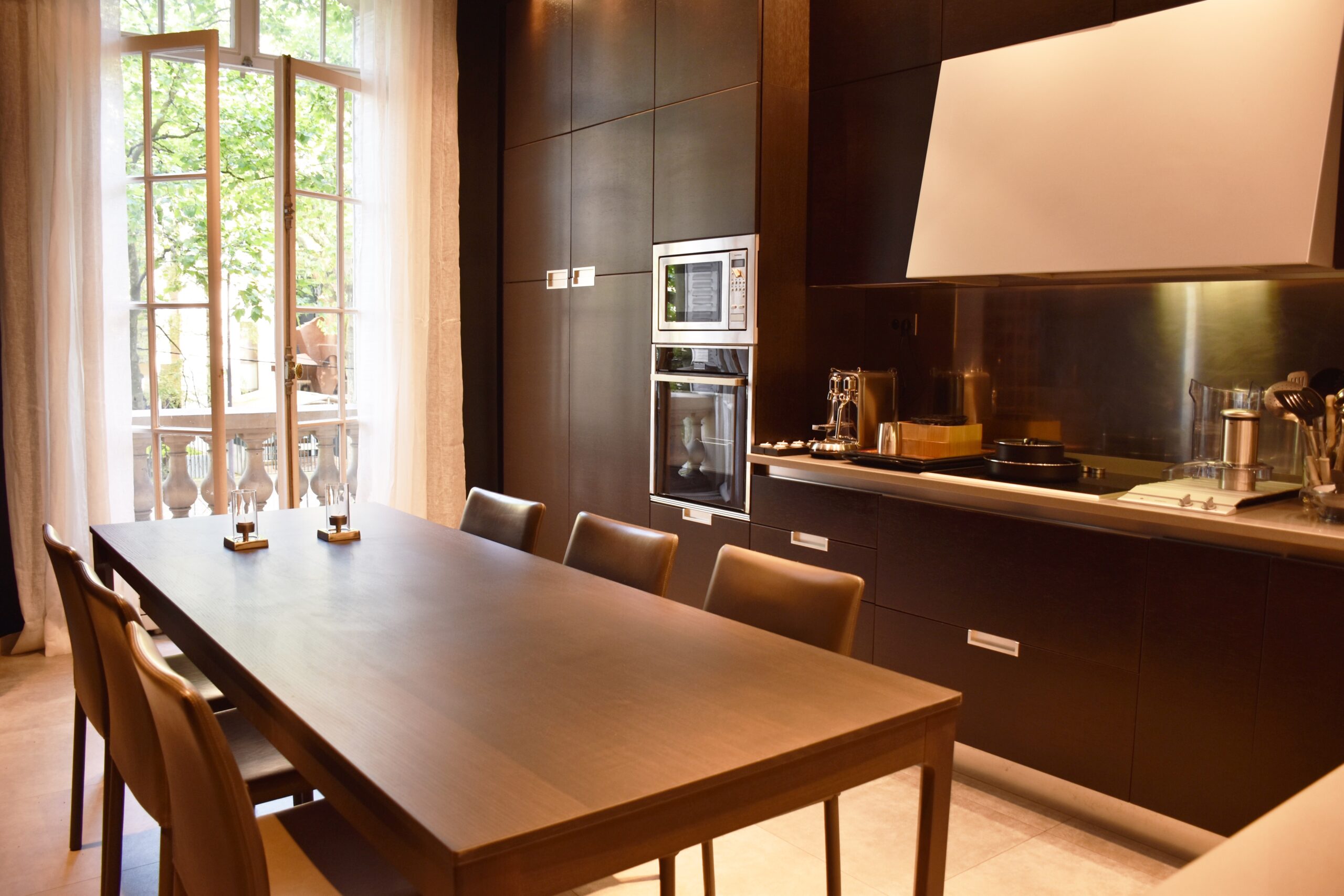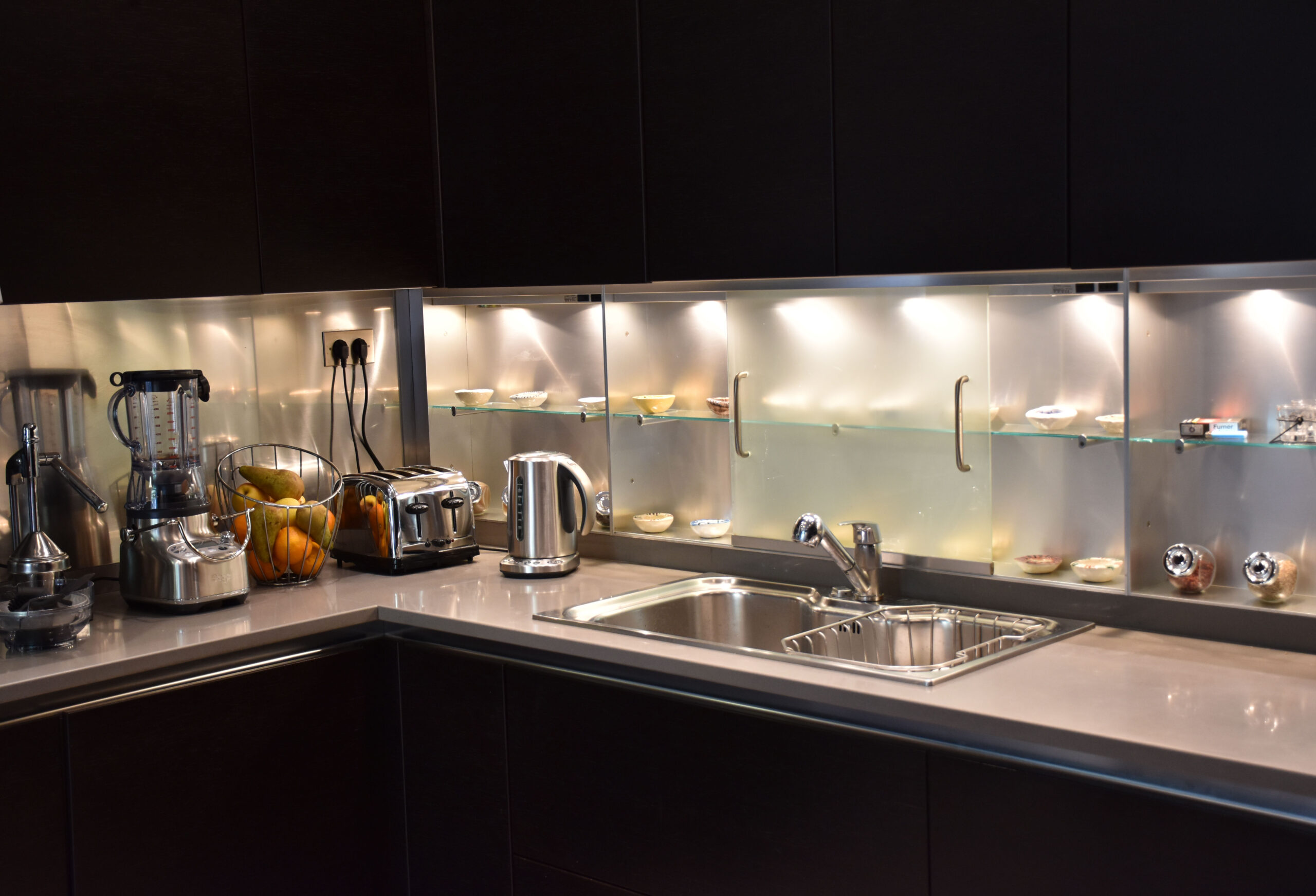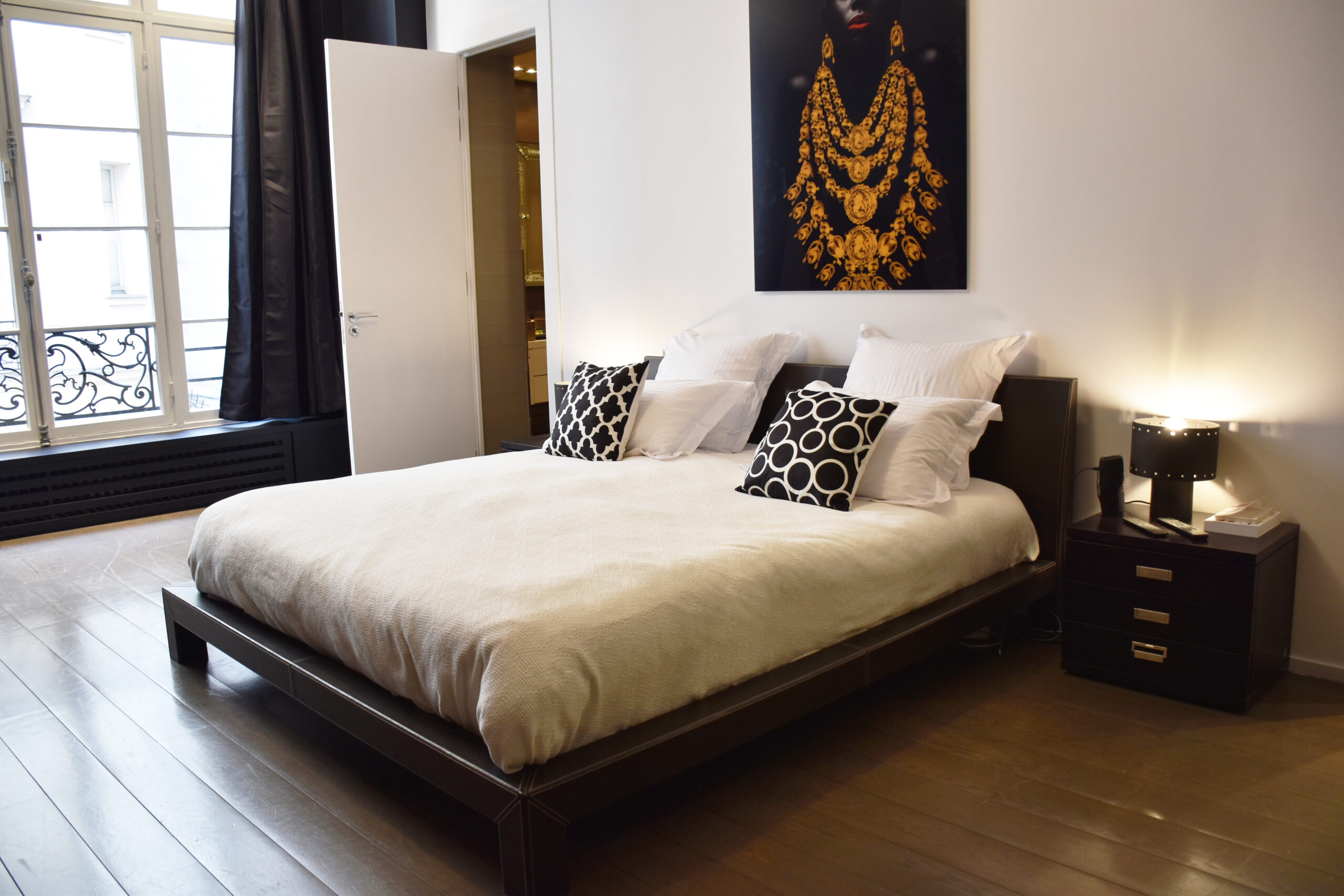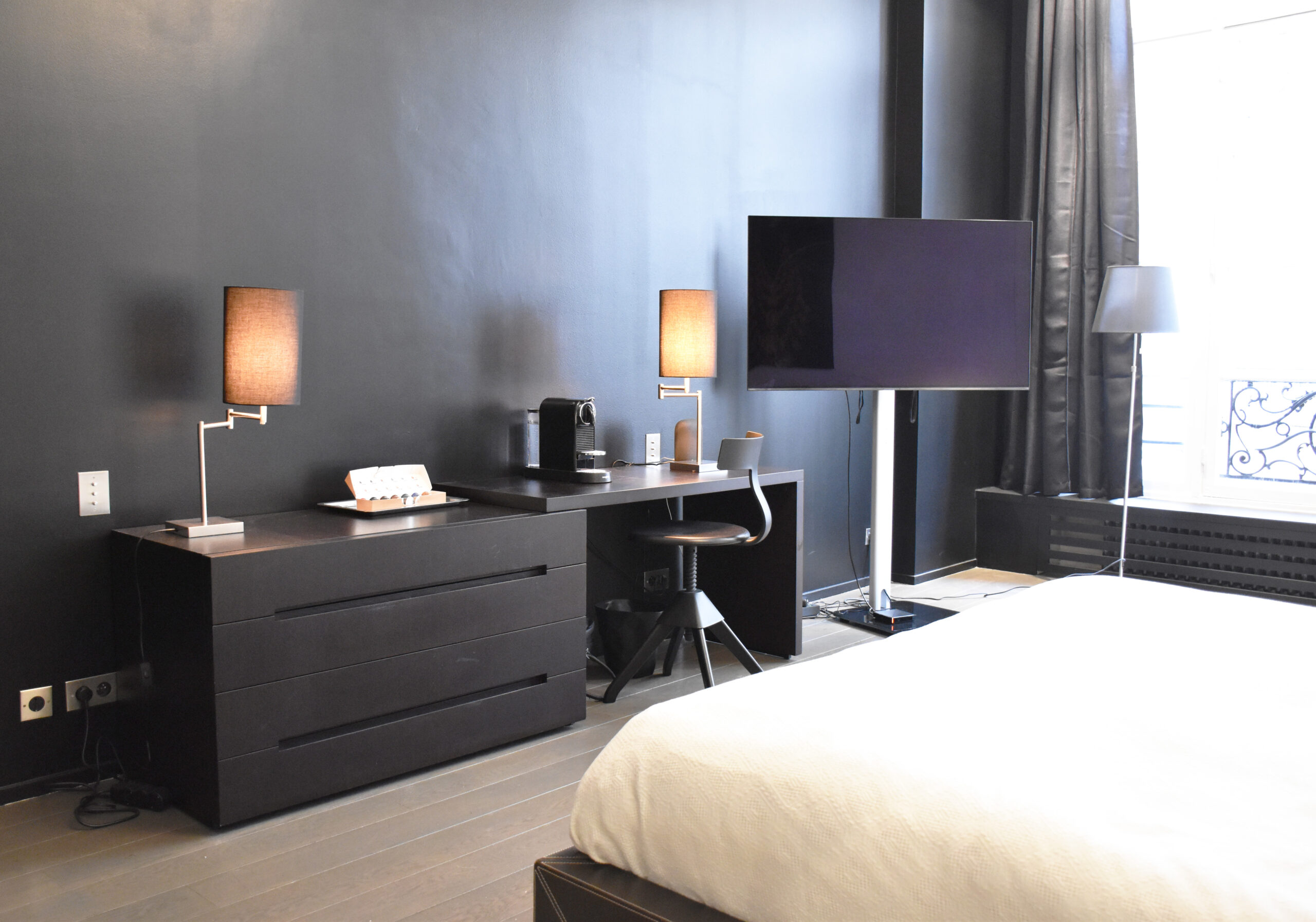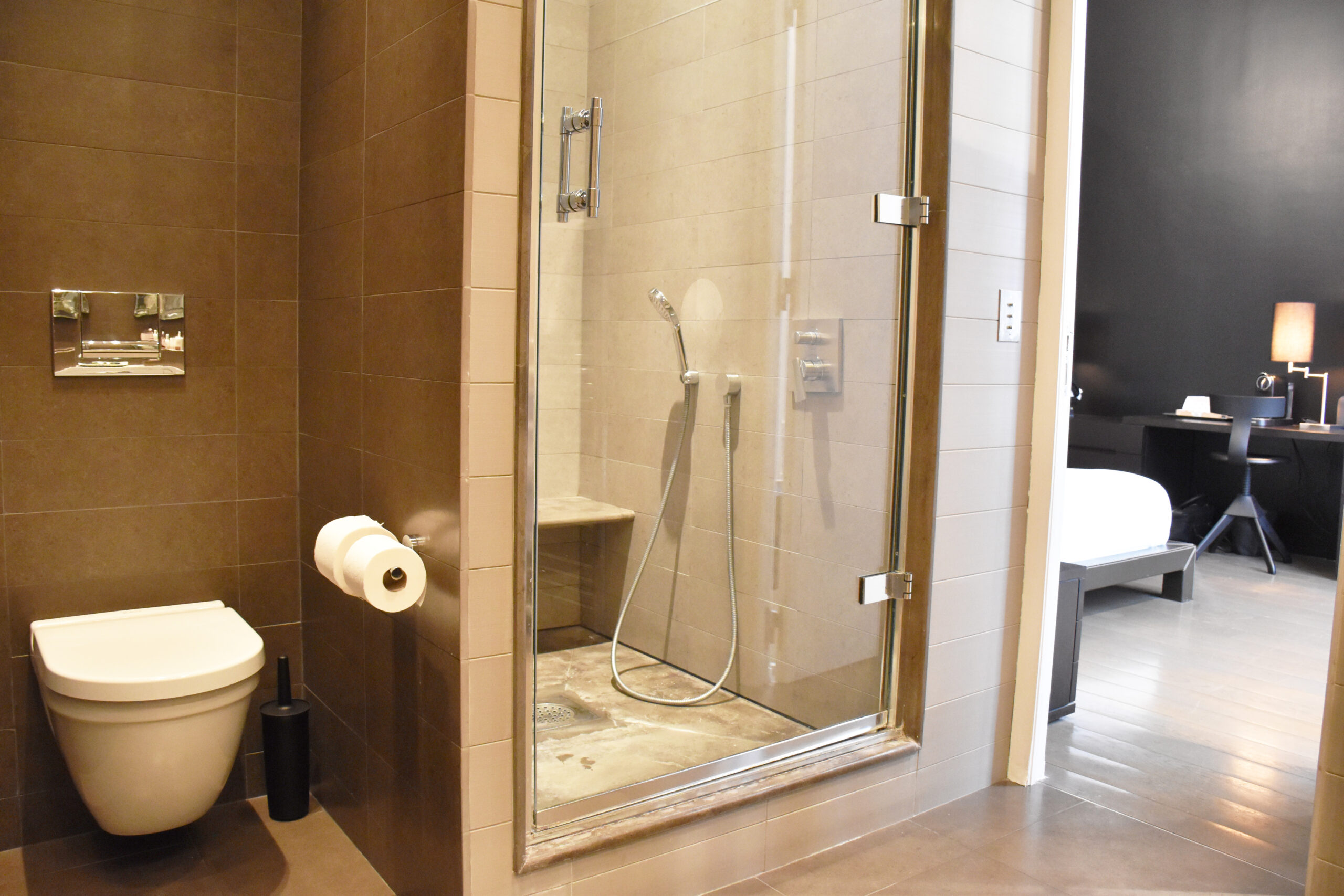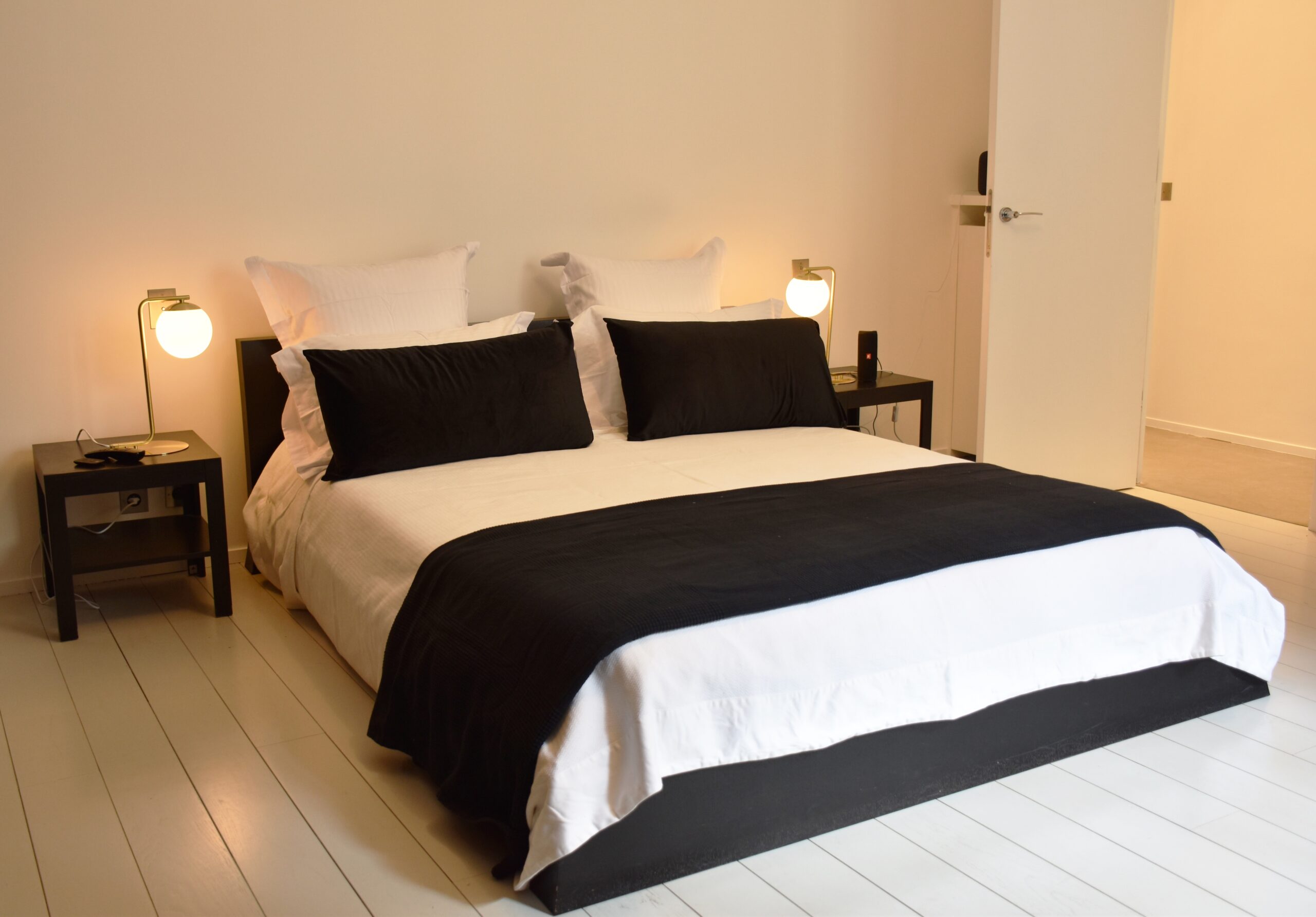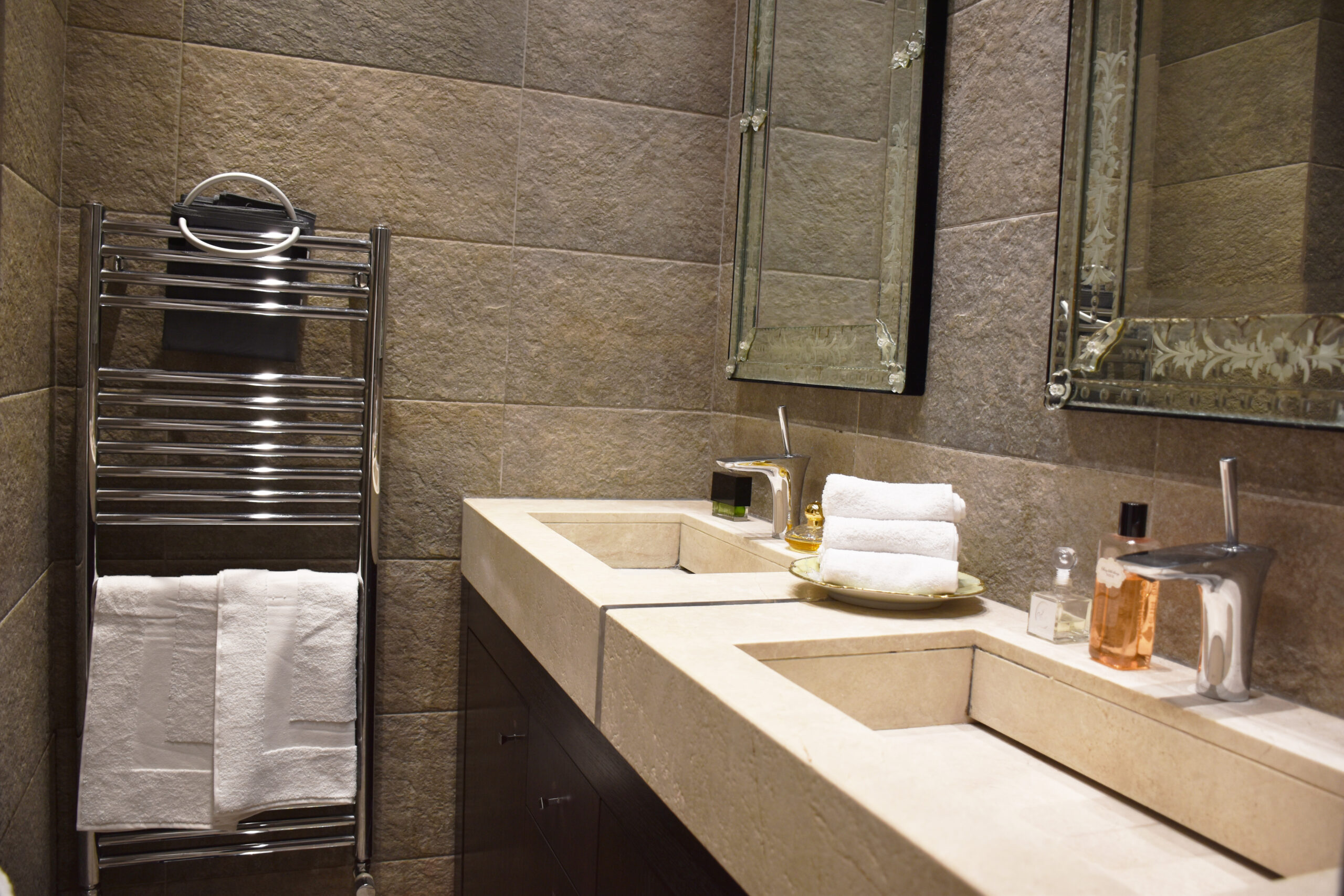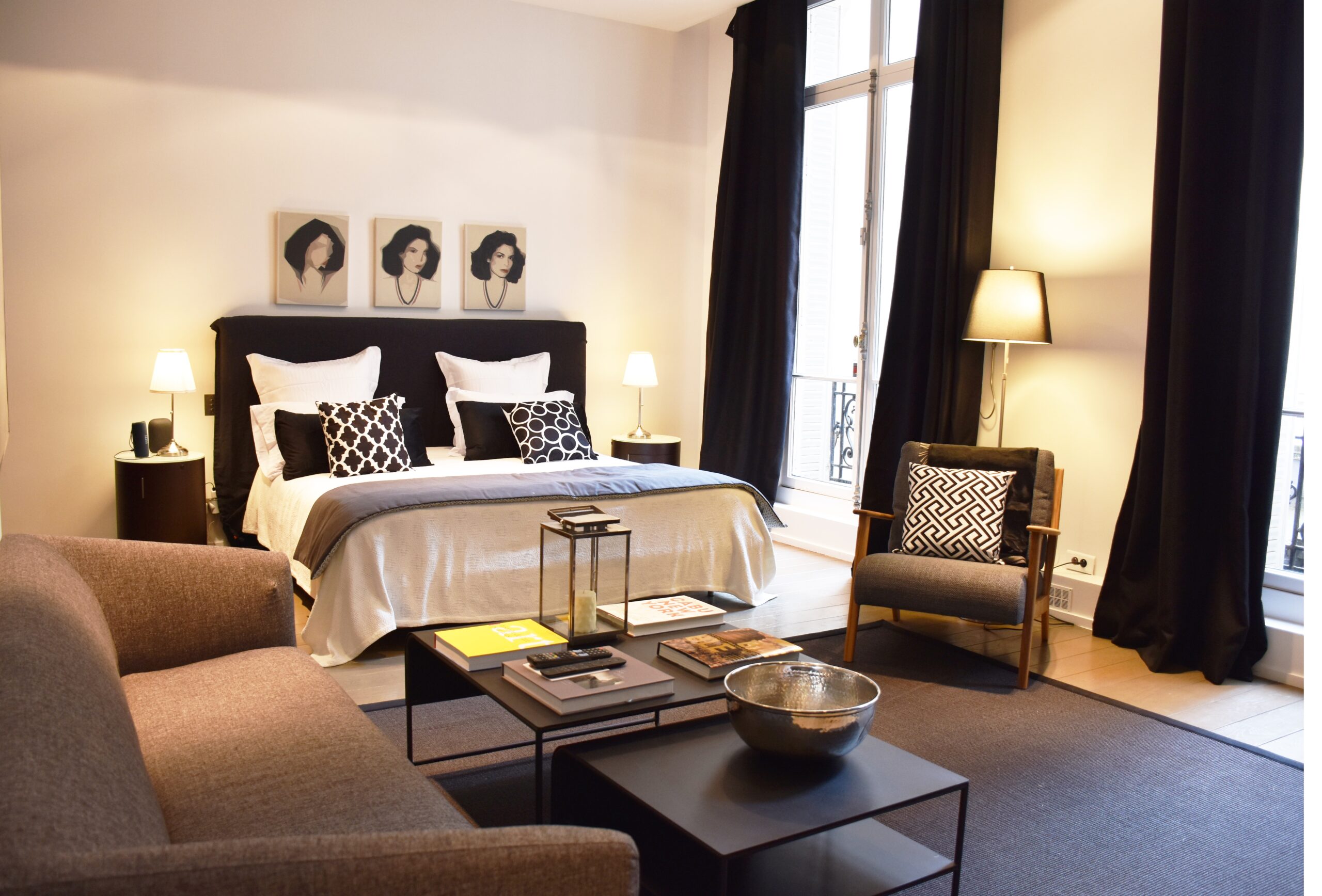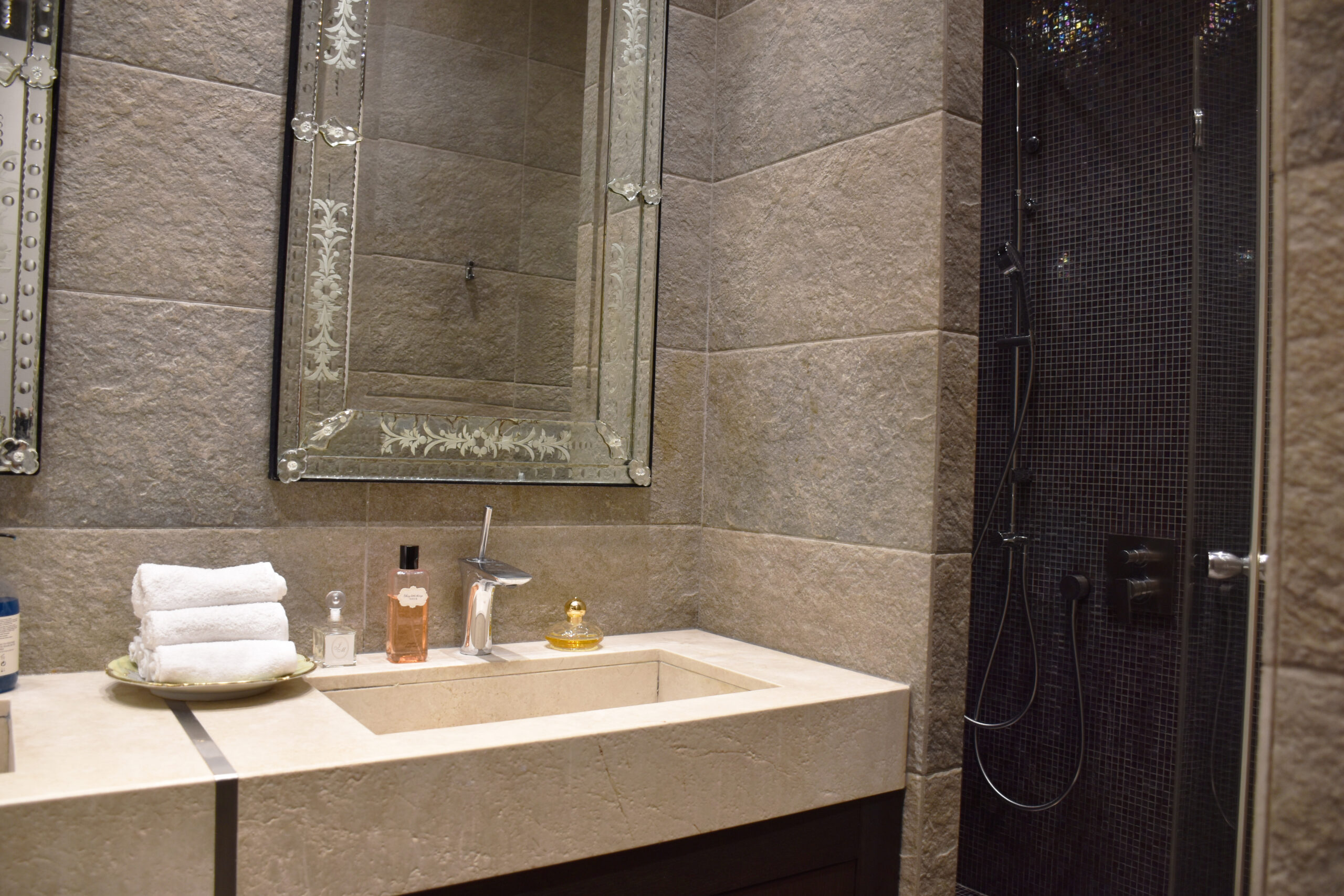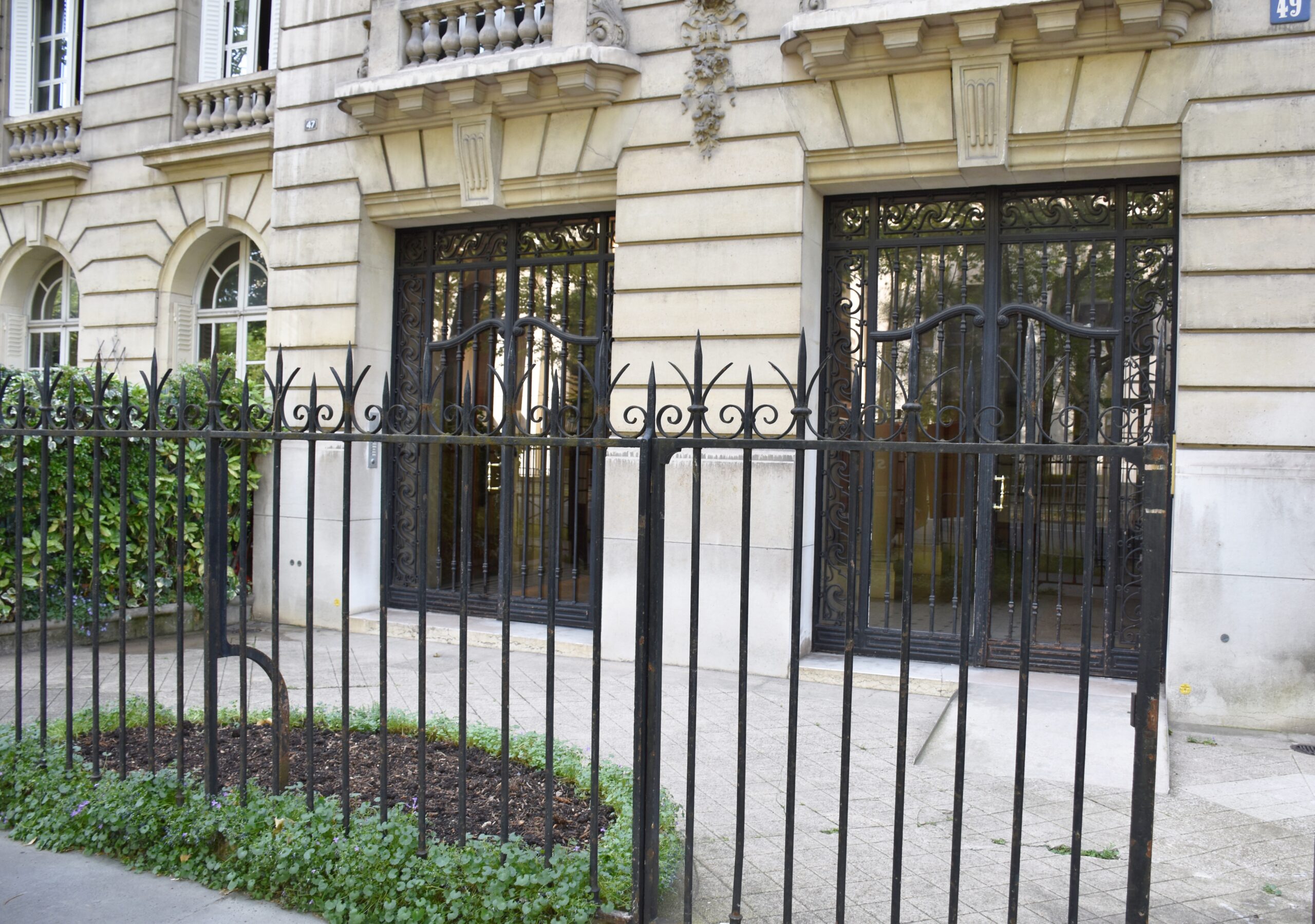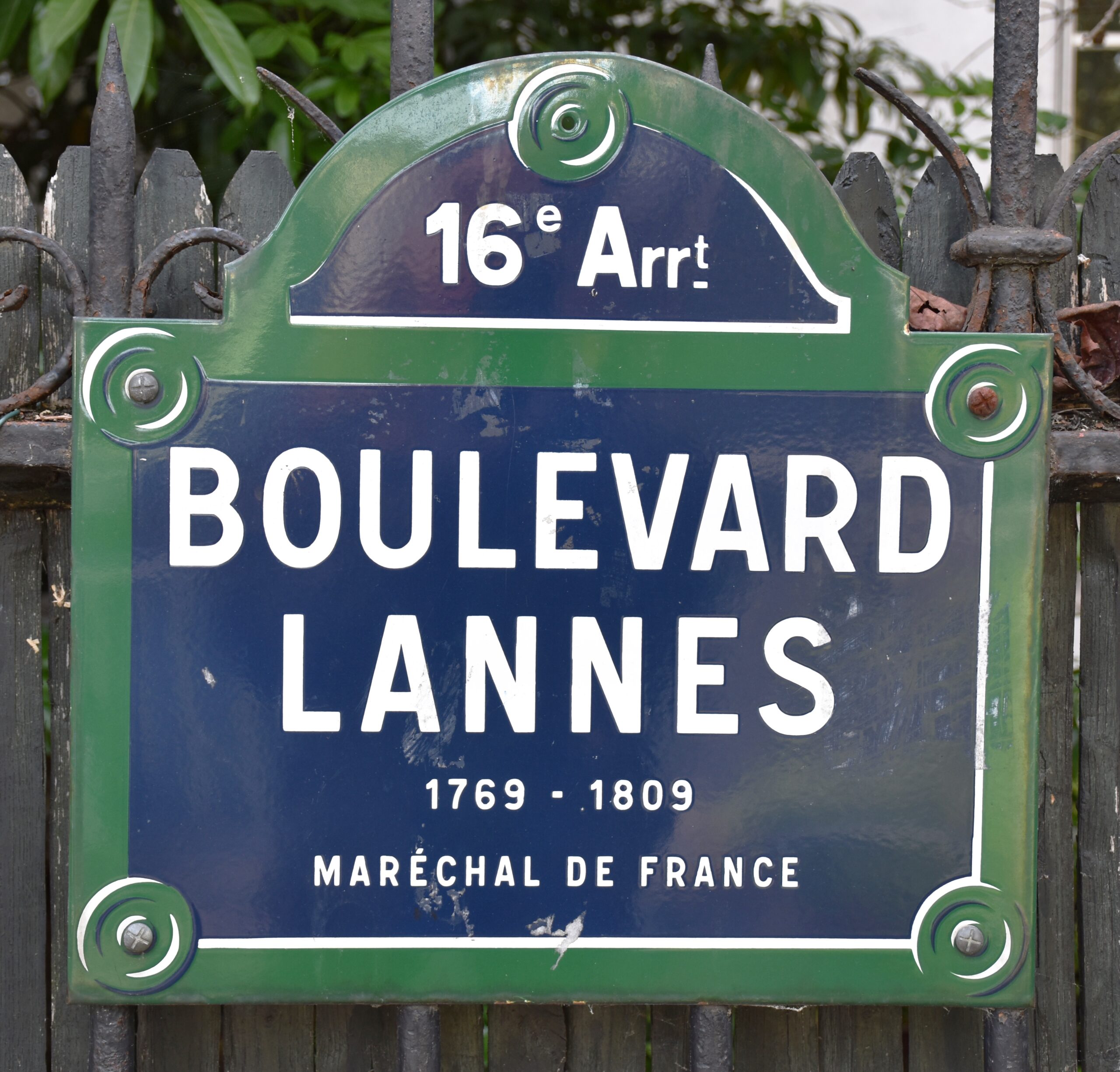 Palace Trocadéro
Palace Trocadéro is a tastefully decorated two bedroom apartment, in the heart of Paris and just a stone's throw from the Place du Trocadéro.
This spacious apartment is the perfect choice for those looking to make the most of their time in Paris. Beautifully designed in a refined, modern style, Palace Trocadéro offers the best of both worlds; an enviable location from which to see the city, and a relaxing haven to relax at the end of a long day.
The apartment could not be more centrally located; the Eiffel Tower, Place du Trocadéro and the Bois de Bouologne are all nearby, whilst the metro from Trocadéro or Iena connects you with ease to the rest of the city. Located in the 16th Arrondissement, this is the perfect choice to experience all of the luxuries that Parisian living has to offer.
The apartment can host up to 6 guests in total comfort with private bathrooms. There is a spacious living room in which you can host loved ones, or simply unwind and live the Parisian life of your dreams. 
The bathroom has a walk-in shower and a sink. Towels and soap are provided.
The modern kitchen is sleek, elegant and equipped with all the essentials for your stay in Paris such as an oven, stove, fridge, microwave, and dishwasher, all in order for you to cook as if you were Chez Vous.
The apartment is well equipped for you to have a perfect stay. Free wifi and television in the apartment and easy access to the metro is at hand. This cozy apartment is complemented by the excellent location for the ultimate Parisian experience.
Price available upon request.
PLEASE NOTE: SMOKING IS FORBIDDEN IN ALL OF OUR PROPERTIES
PLEASE BE MINDFUL OF NEIGHBOURS AND KEEP NOISE LEVELS DOWN IN THE EVENINGS; PARTIES ARE NOT PERMITTED.
PETS ARE NOT ALLOWED IN ANY OF OUR APARTMENTS OR HOUSES.