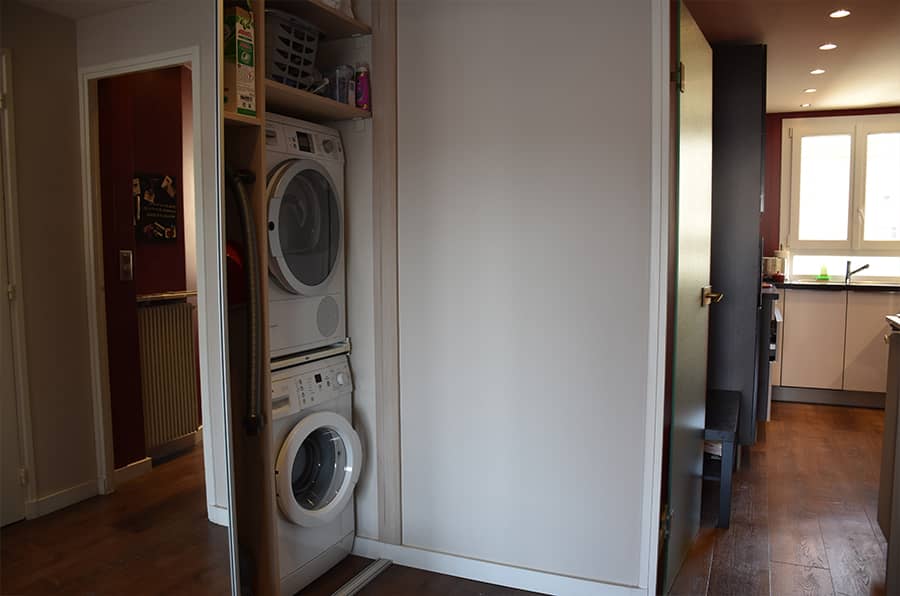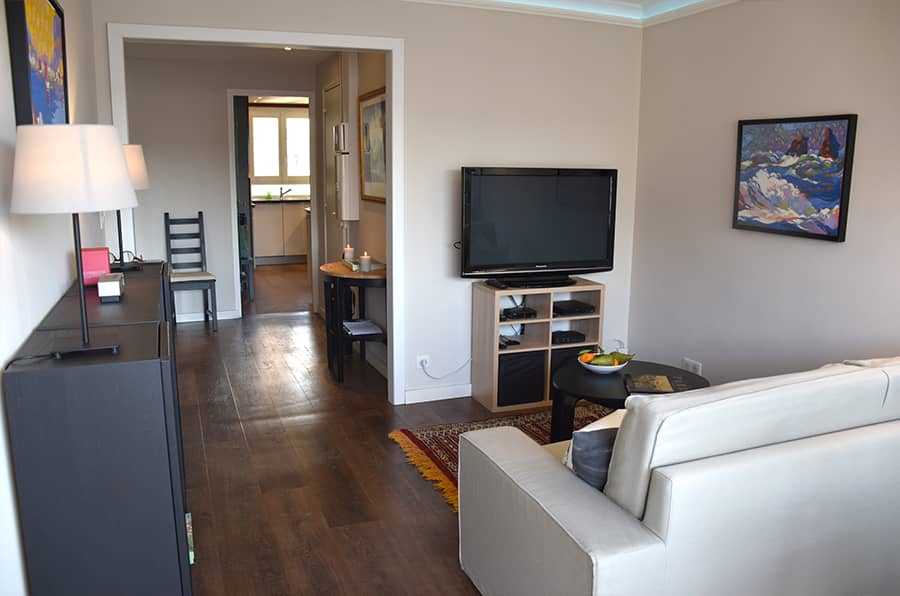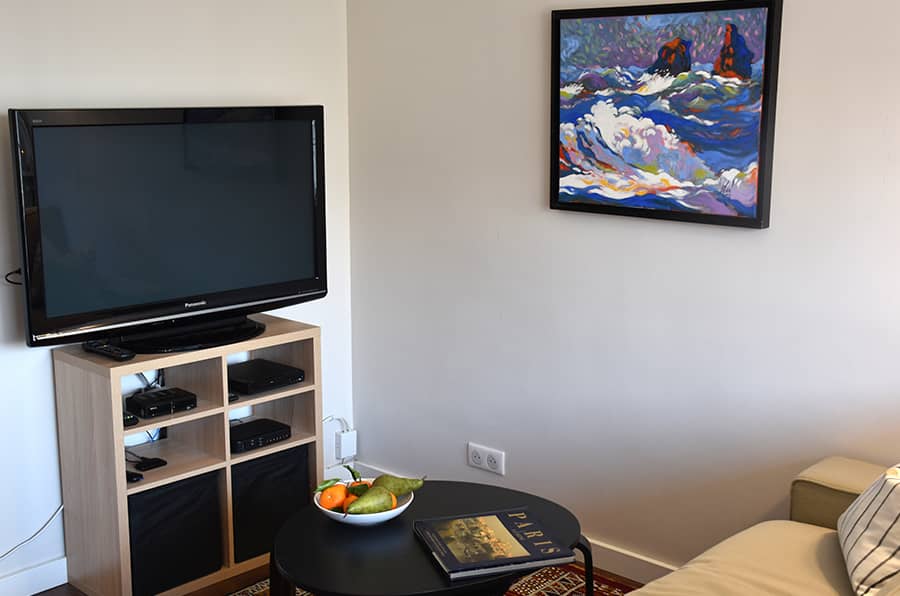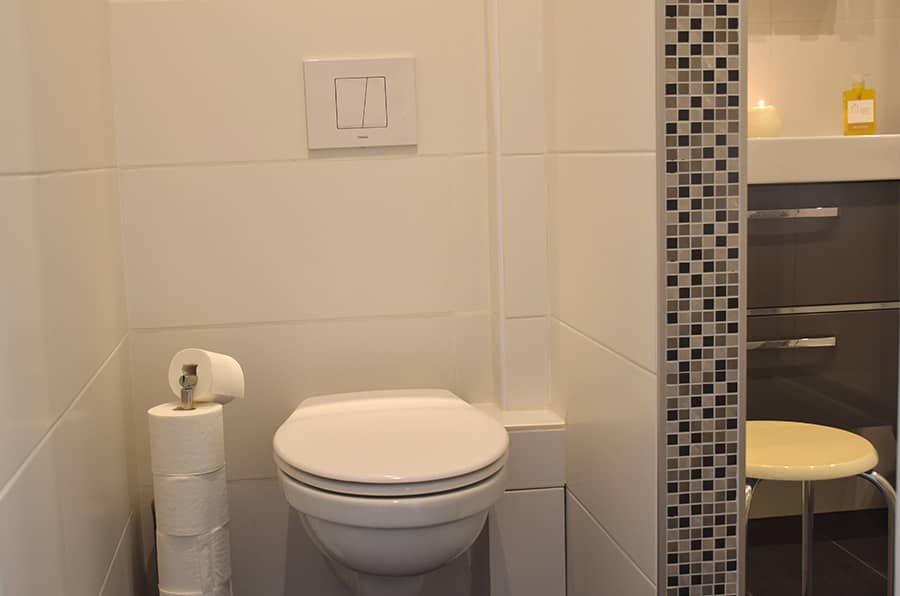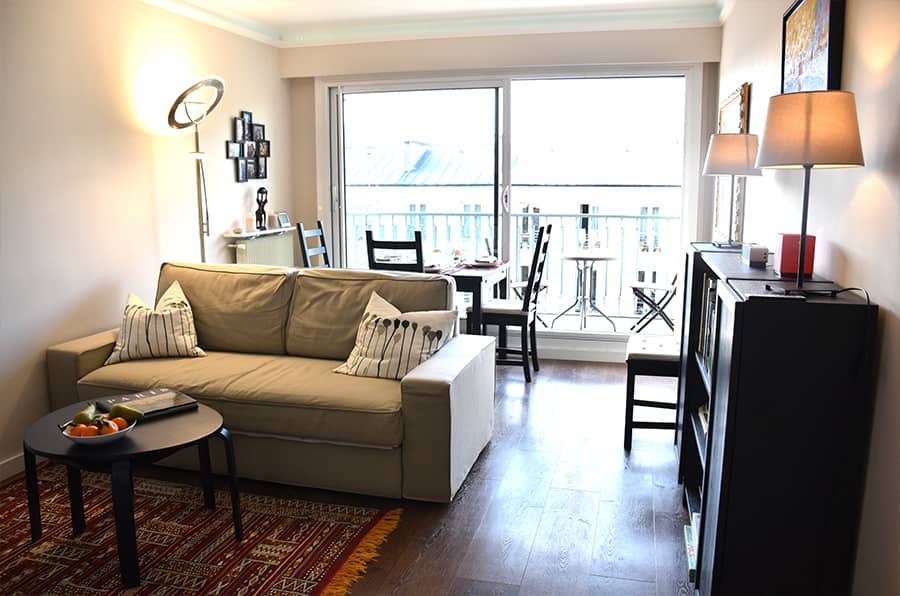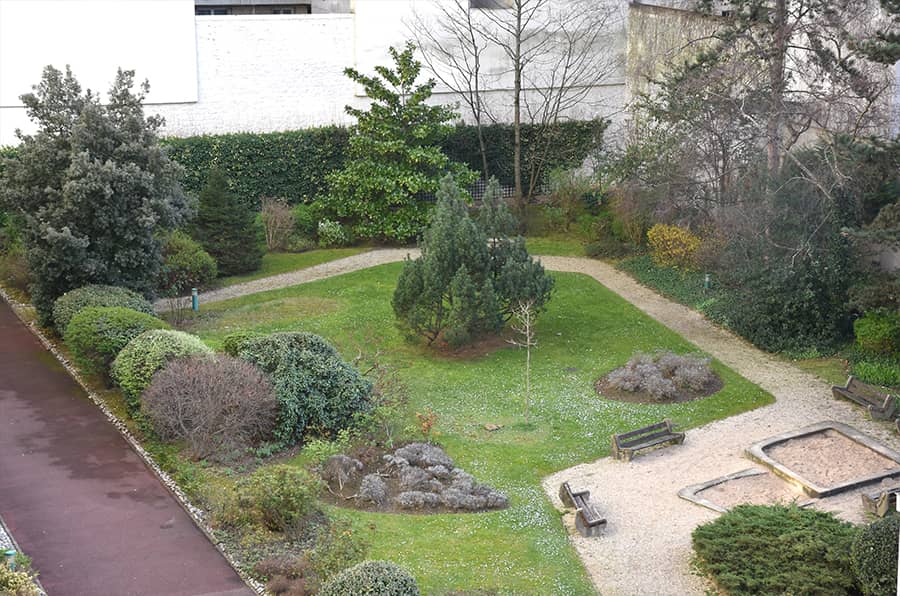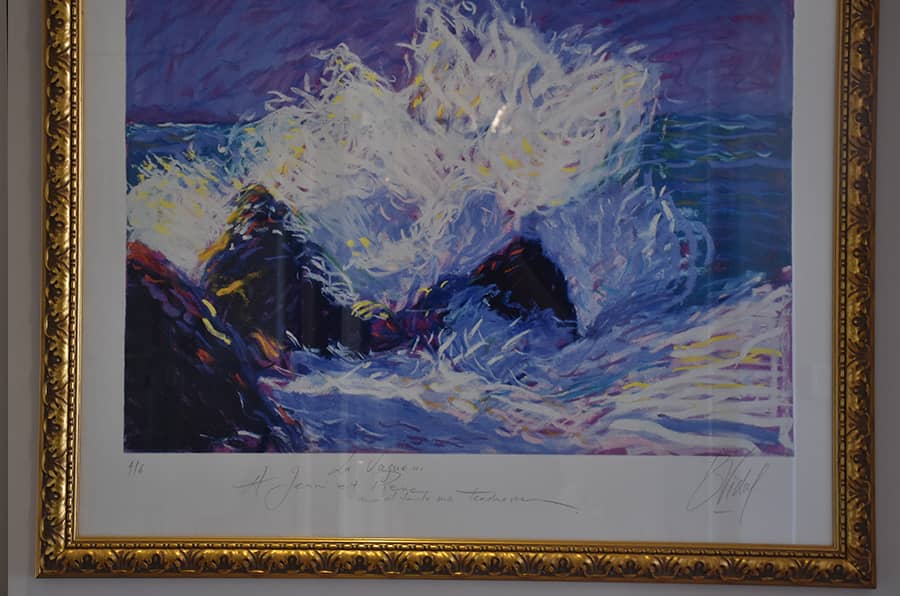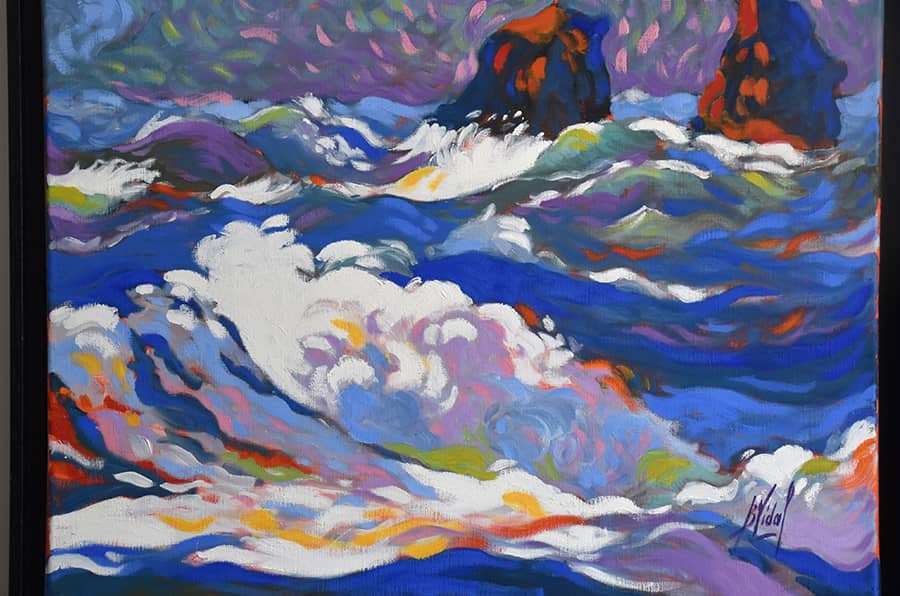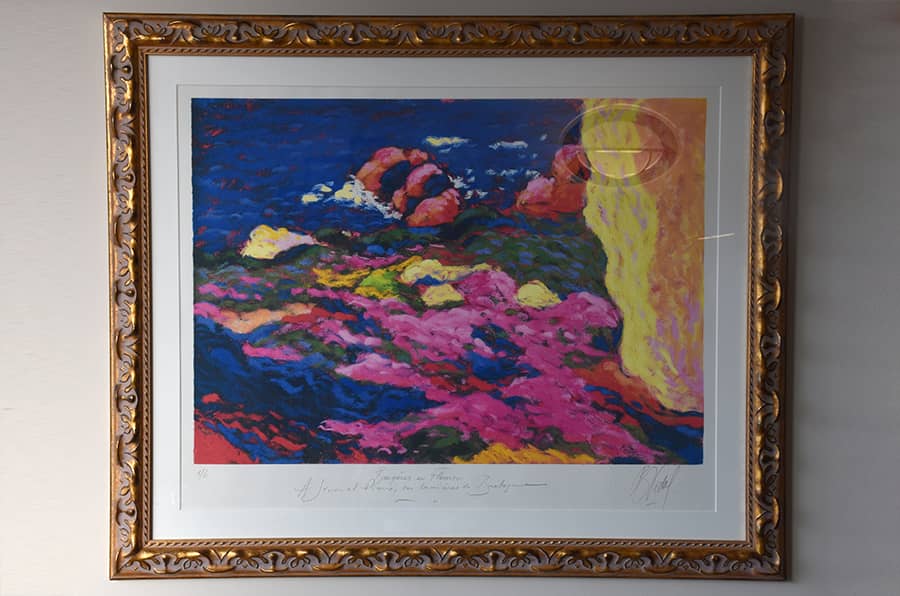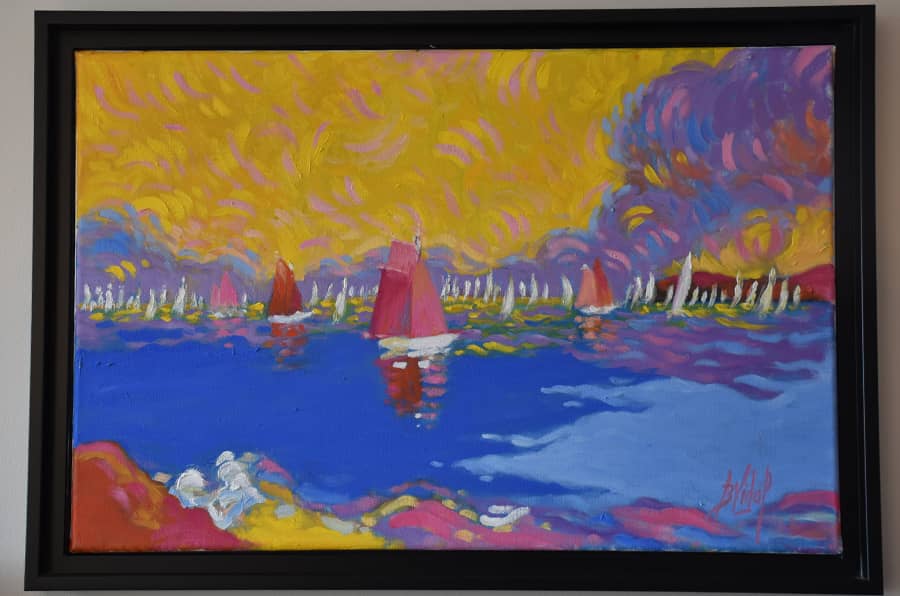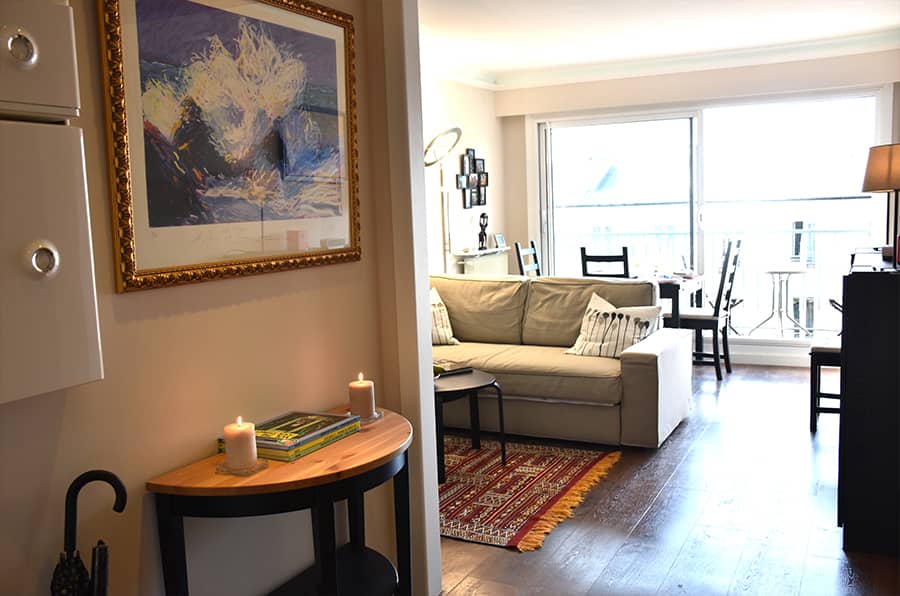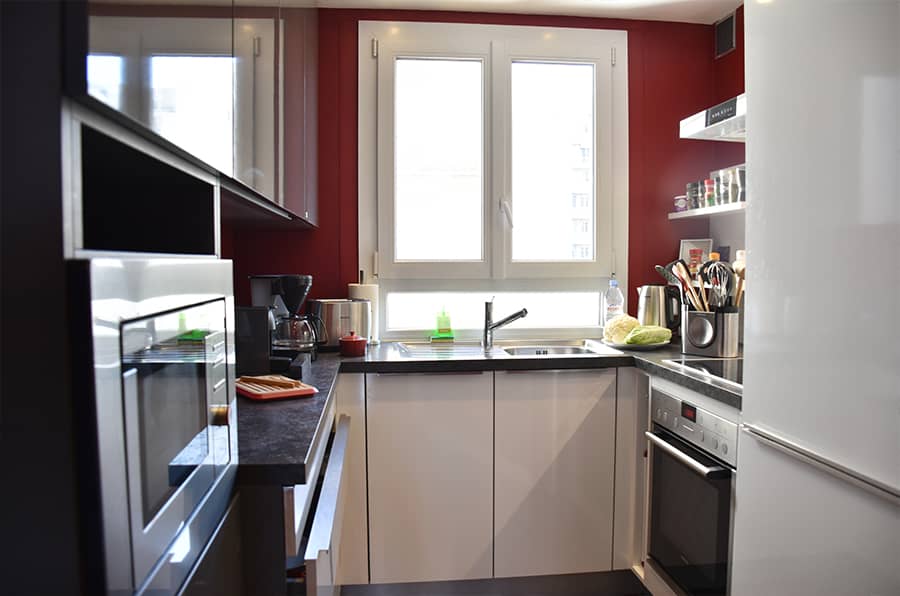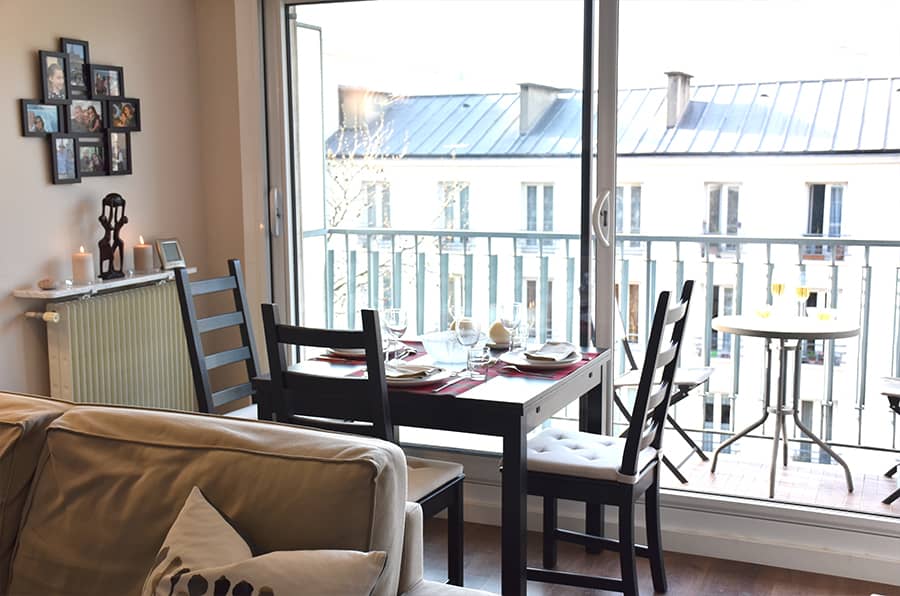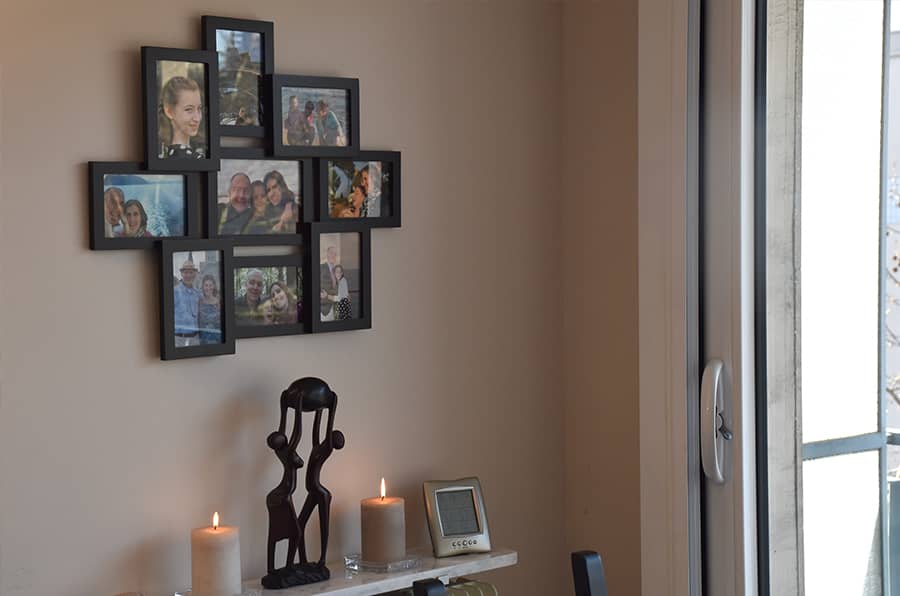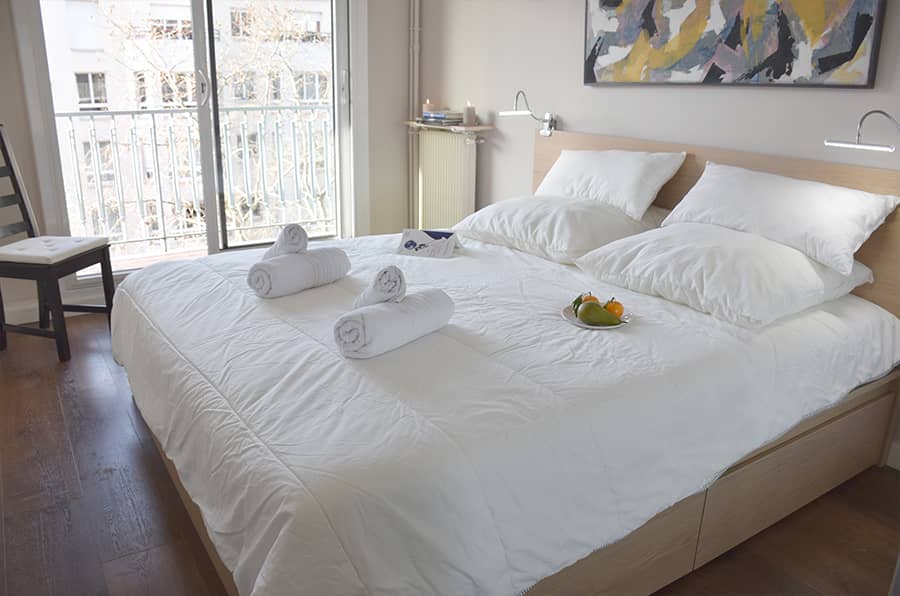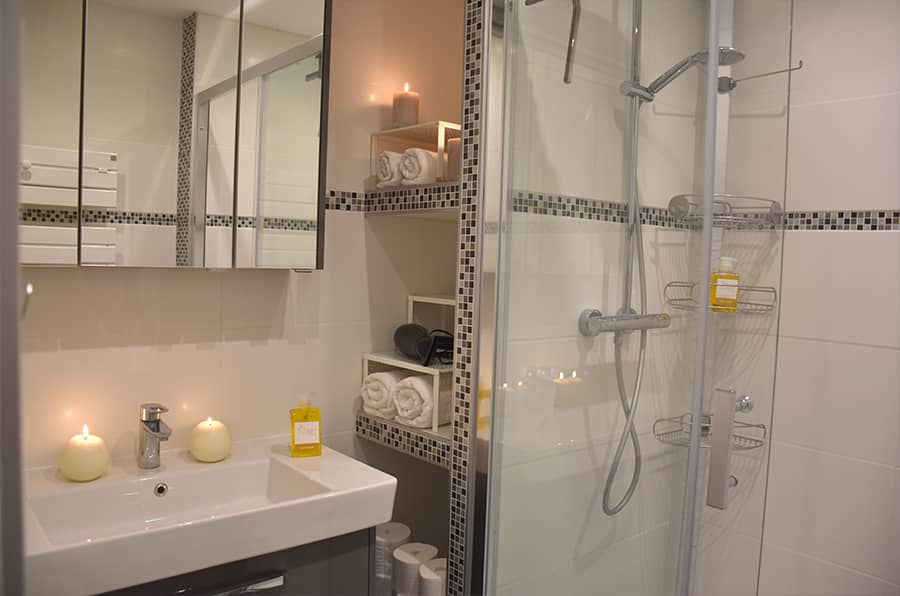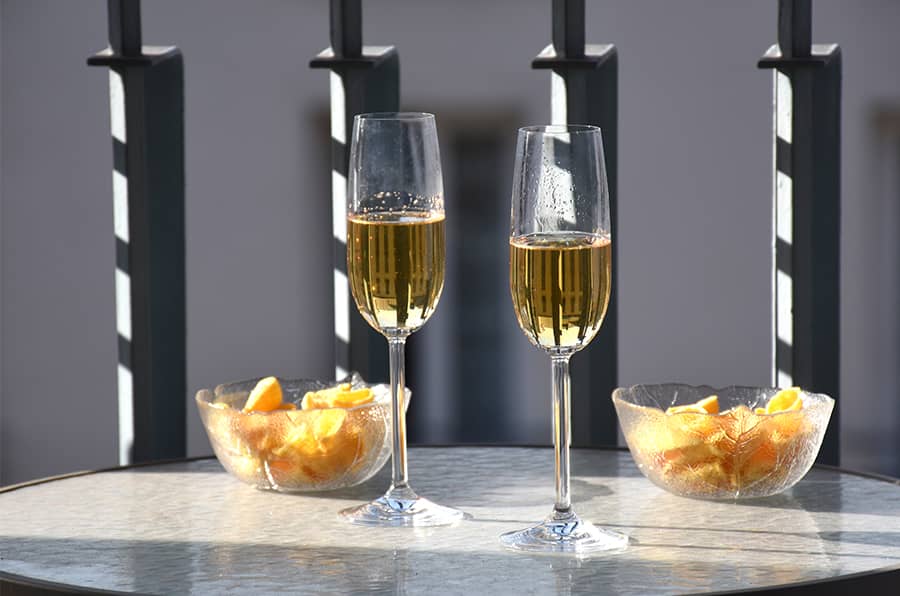 Porte de Versailles
Modern, bright, and calm one-bedroom apartment for 2 people in one of the most vibrant Paris districts.
Our "Porte de Versailles" apartment was entirely renovated in 2015, it is located on the 5th floor of this extremely well maintained modern (build in 1964) building which's adjacent to the "Parc des Expositions". The very large private outdoor/garden within the complex provides quietness & serenity.
After going through the secured entrance door one reaches the apartment via a spacious elevator, only 2 apartments are on each floor.
The apartment is very bright, it has a spacious and well-decorated living room with a sofa, TV, bookshelves, dining area, and a nice balcony.
There is one bedroom with a double bed for 2 people and has comfortable linens. Next door, the bathroom has a walk-in shower, a sink, and toilets.
The kitchen is fully equipped with a refrigerator, oven, and coffee machine. You will be able to prepare delicious meals there.
Corporate, exhibitors, as well as visitors clients, will love this location for being easy to access to the convention, the Paris heliport as well as a young and vibrant business tech center. The place is also great as you can reach the center of Paris in no time.
You will definitely enjoy your stay here.
Details
Prices start at: 175€ per night
Service
Private driver on request