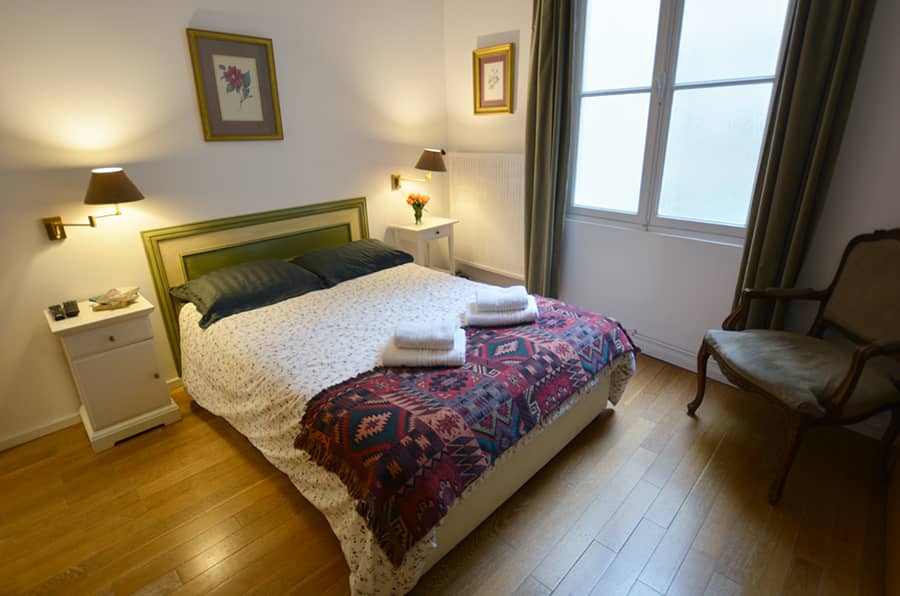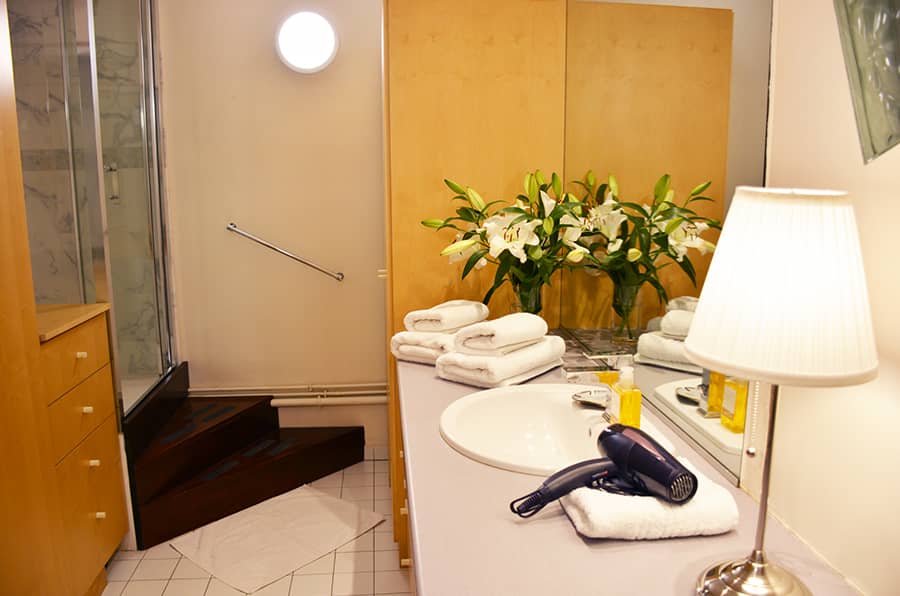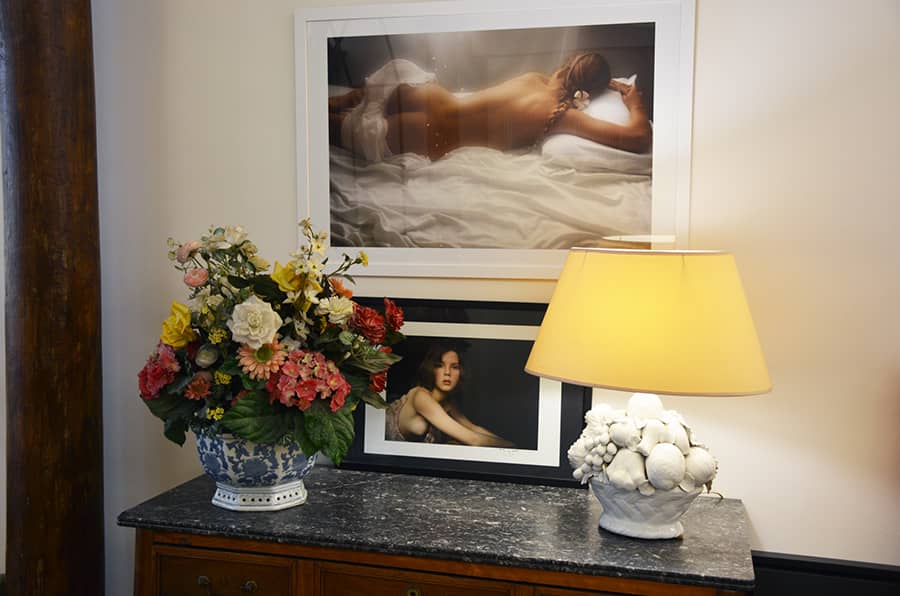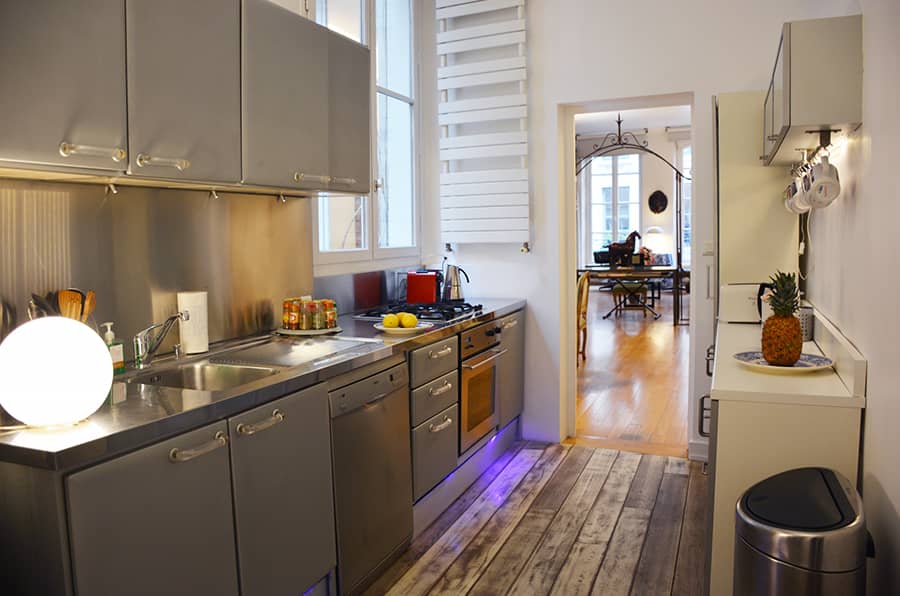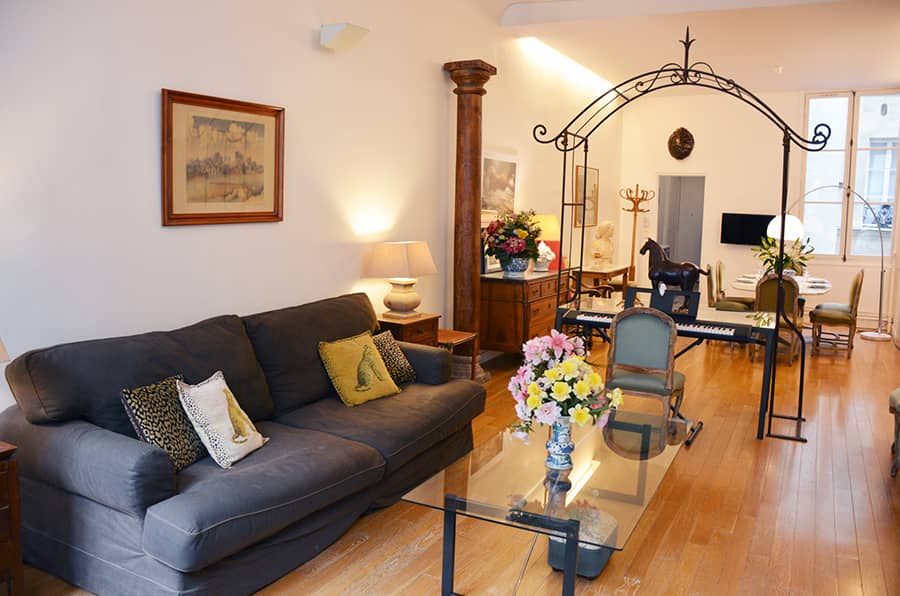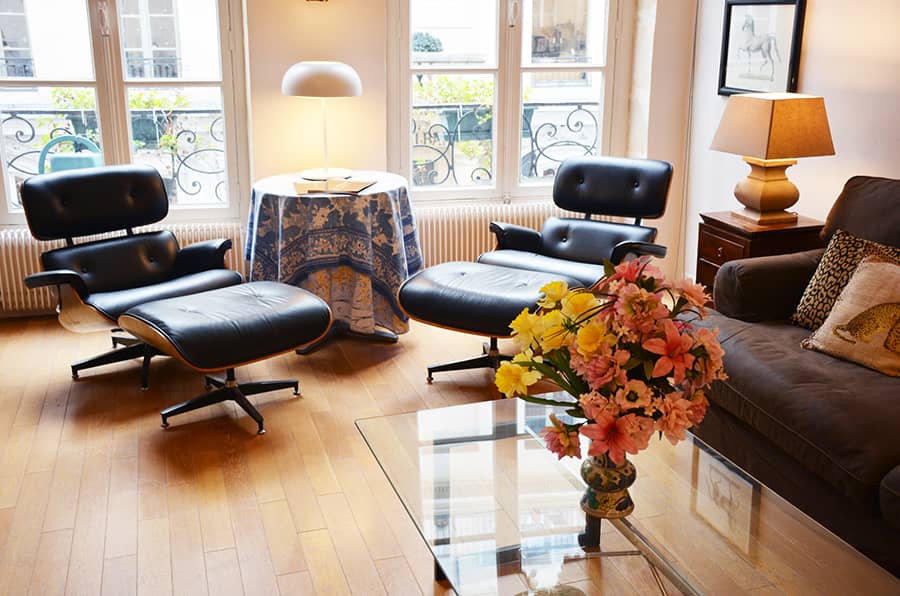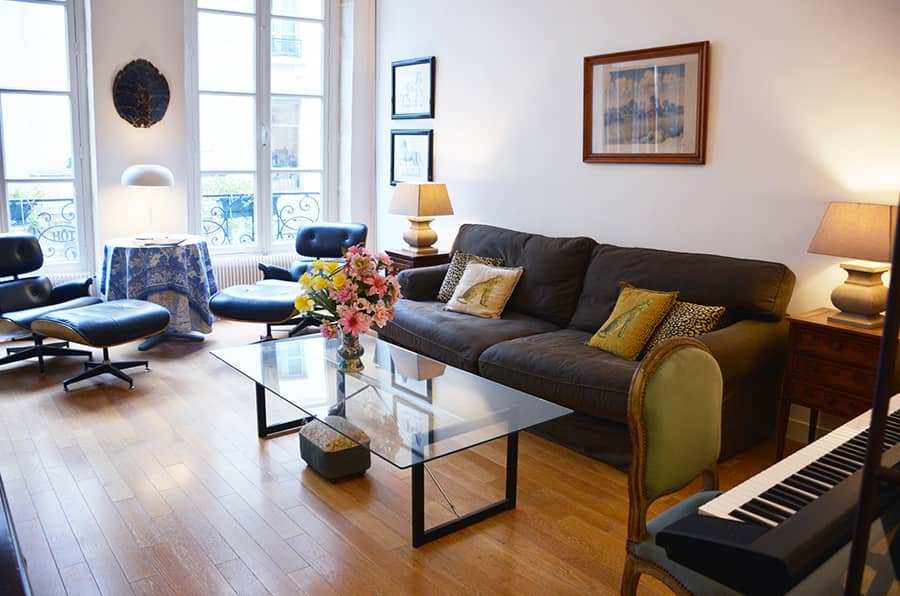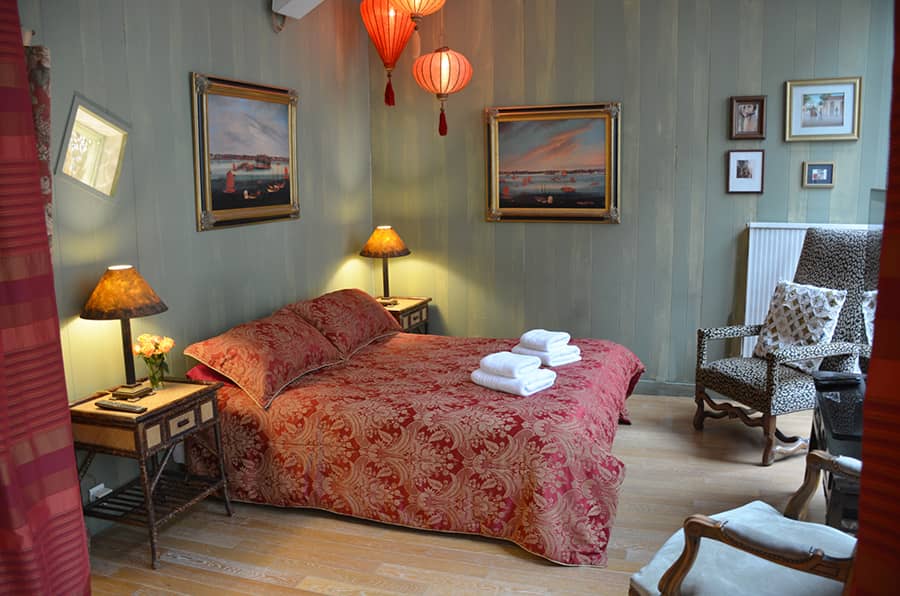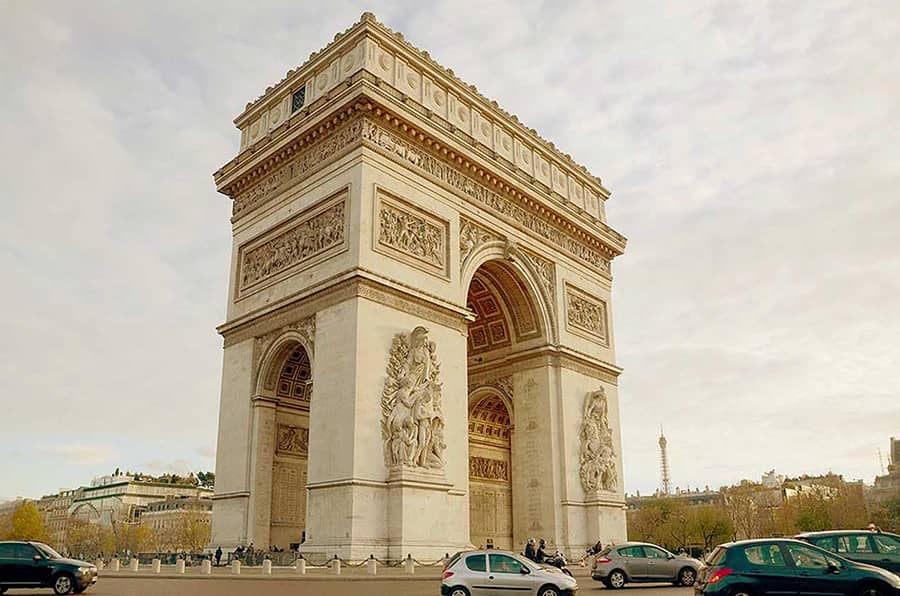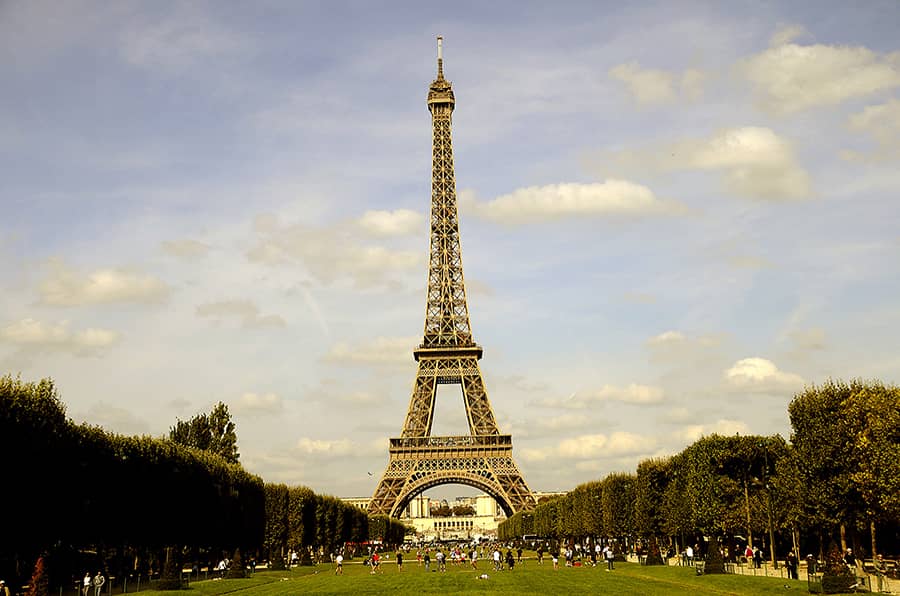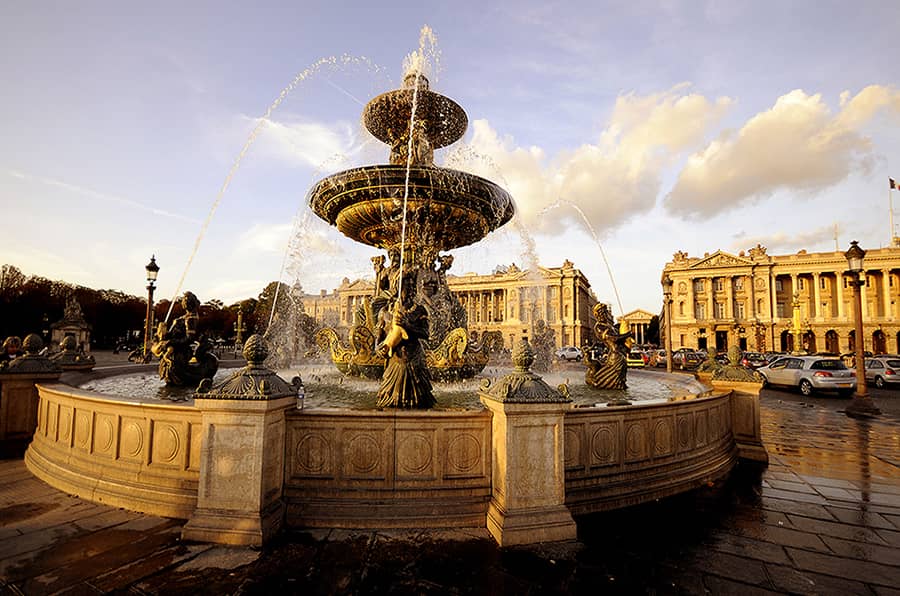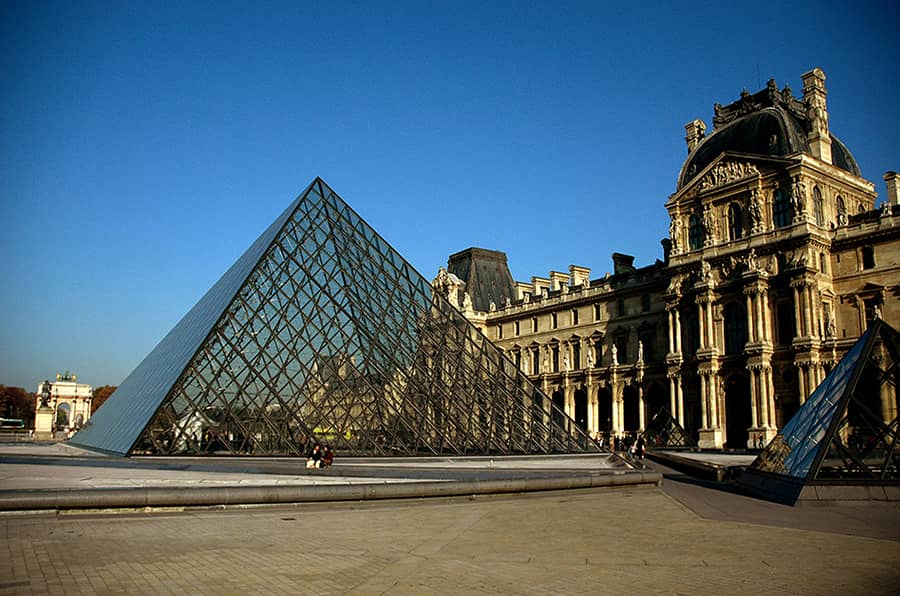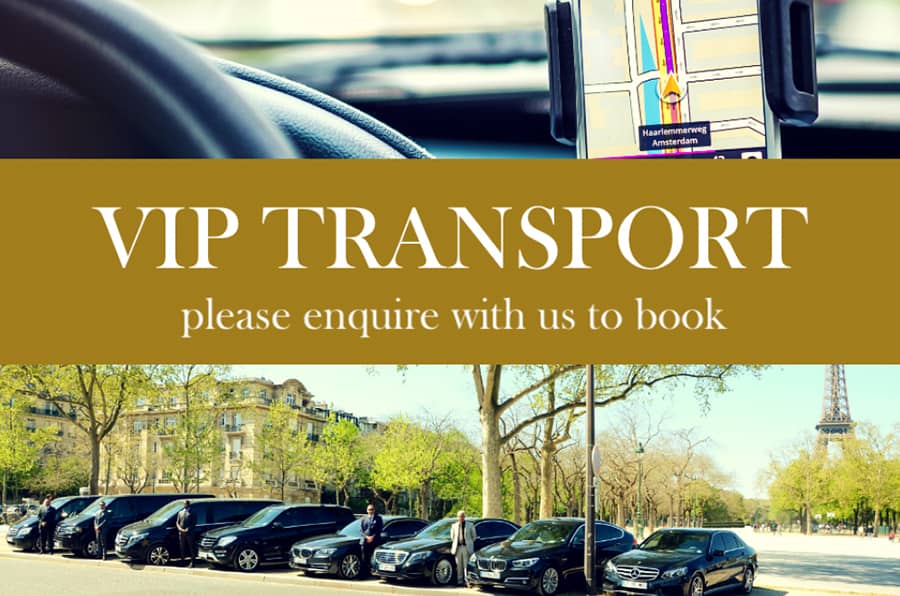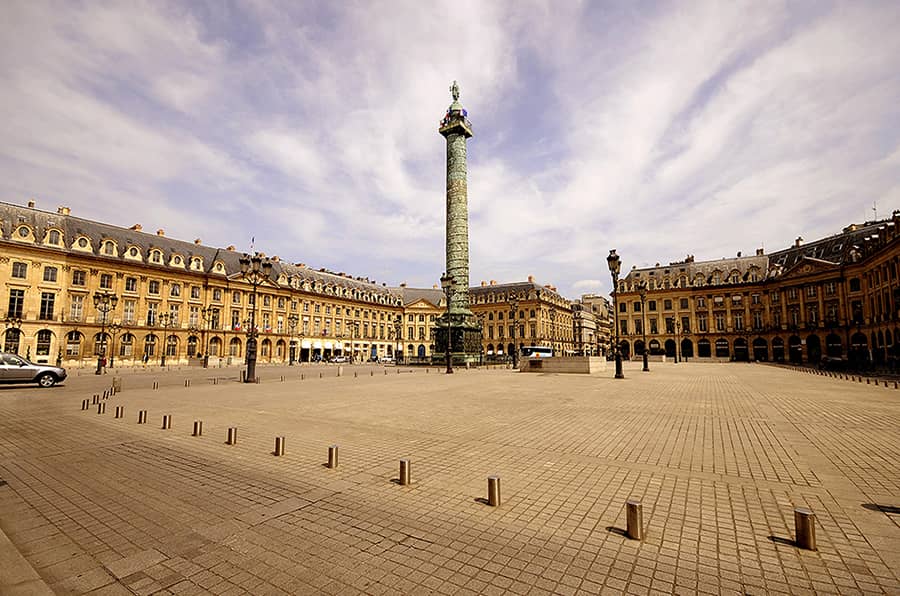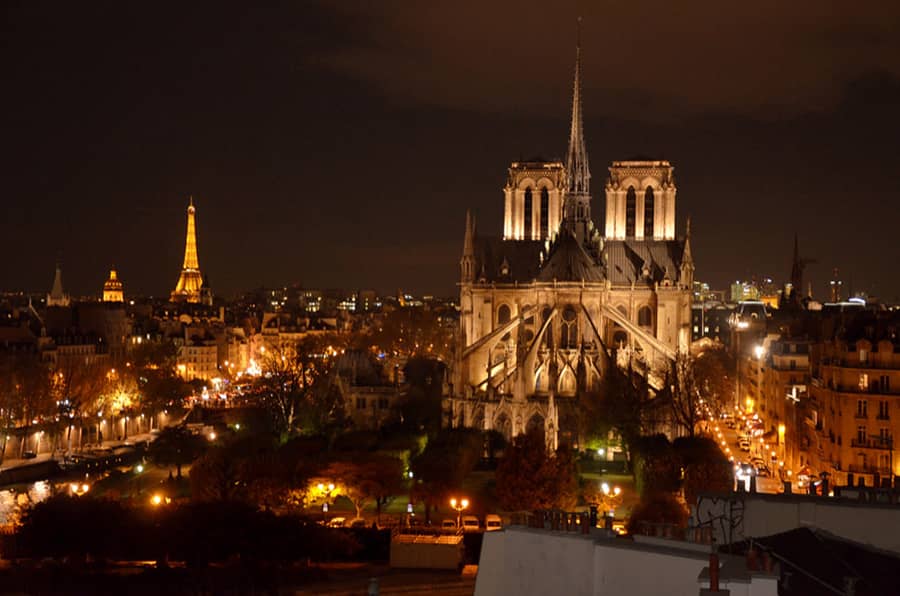 Rue Saint Honore Rivoli
This apartment is perfectly situated in the chic Rue St Honoré, surrounded by beautiful designer stores and chic cafes.
Just across from the apartment you will find the hotel that saw the wedding of Gilbert Mottier, Marquis de La Fayette with Marie Françoise de Noailles. In just 5 minutes, you're at the gates of the wonderful Jardin des Tuileries and the Louvre. Being in the very heart of the City of Lights, there is plenty to see and do even at the doorstep of your own apartment.
Service
Private driver on request