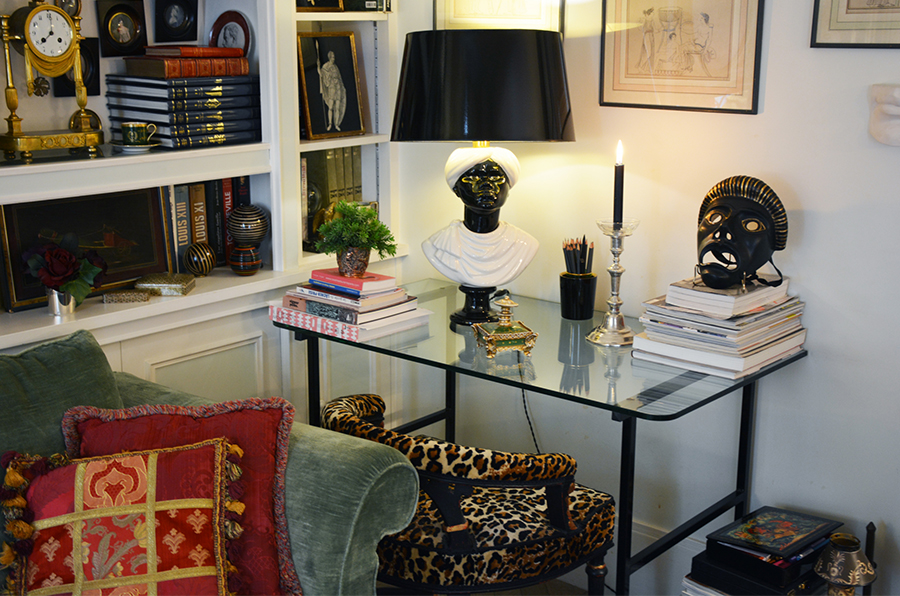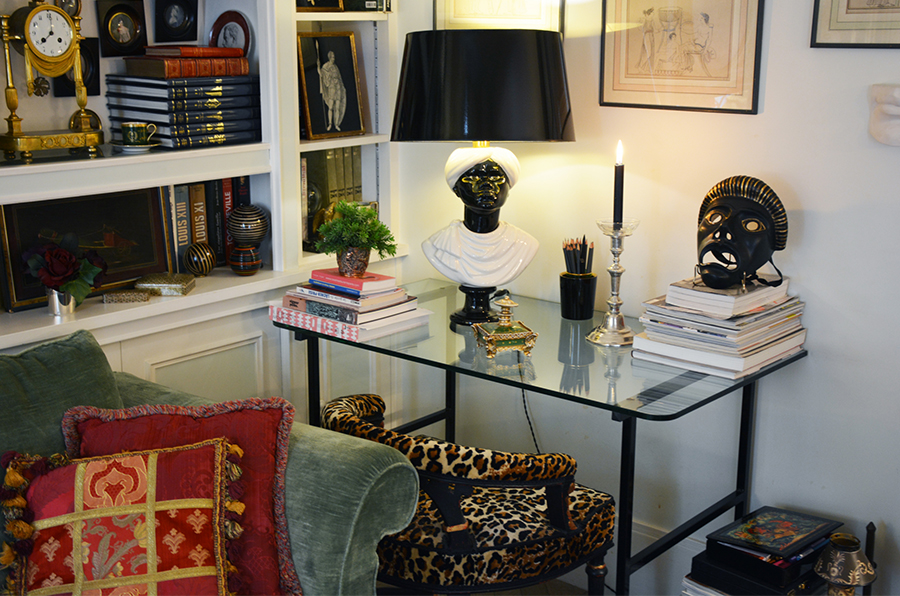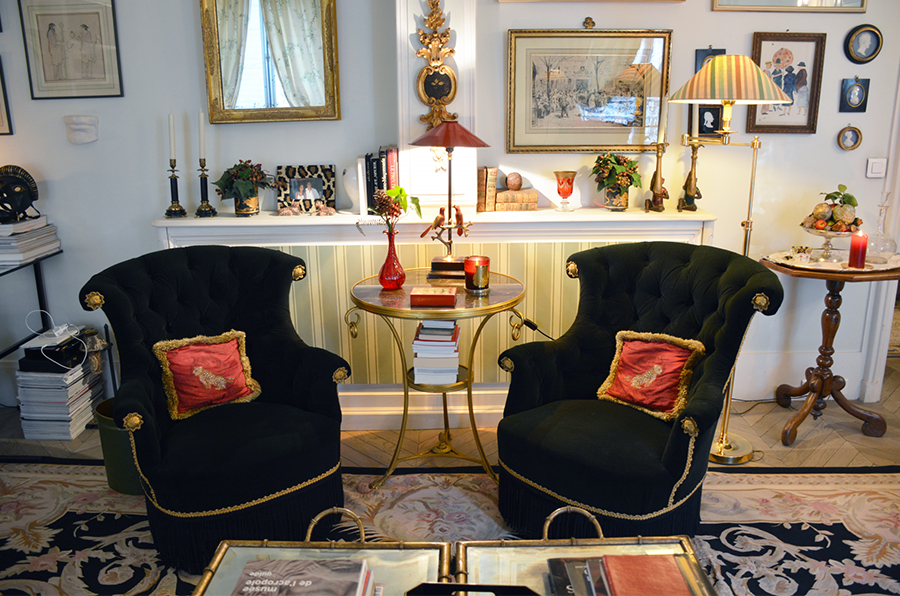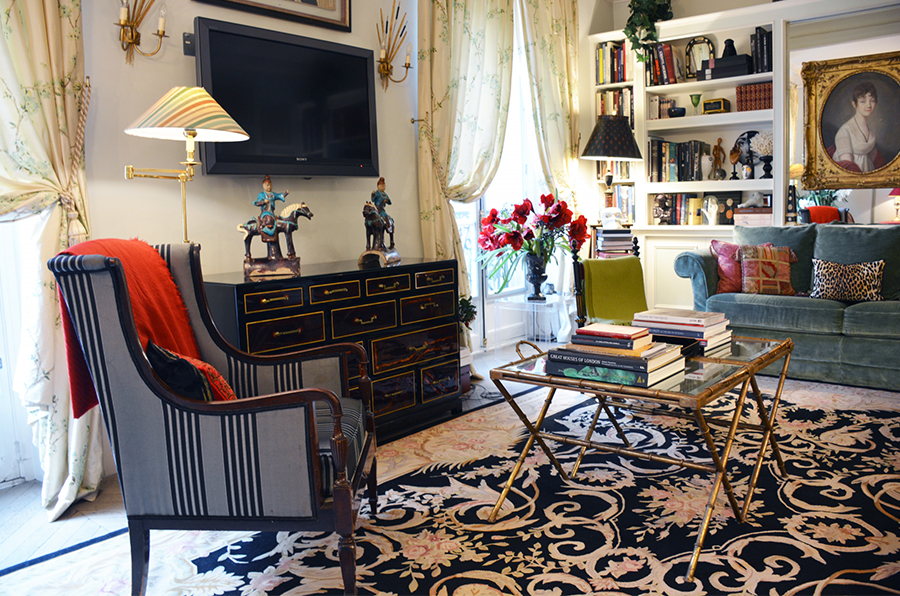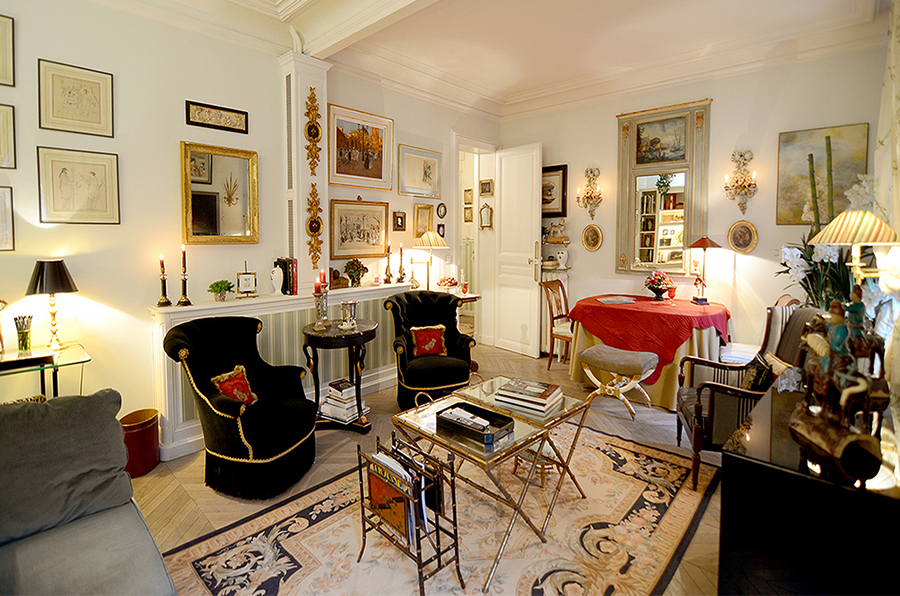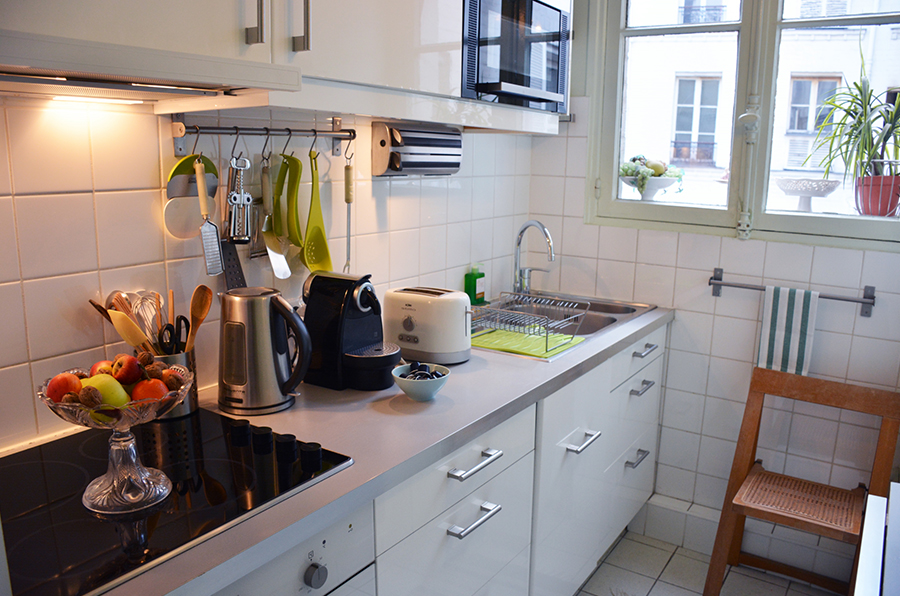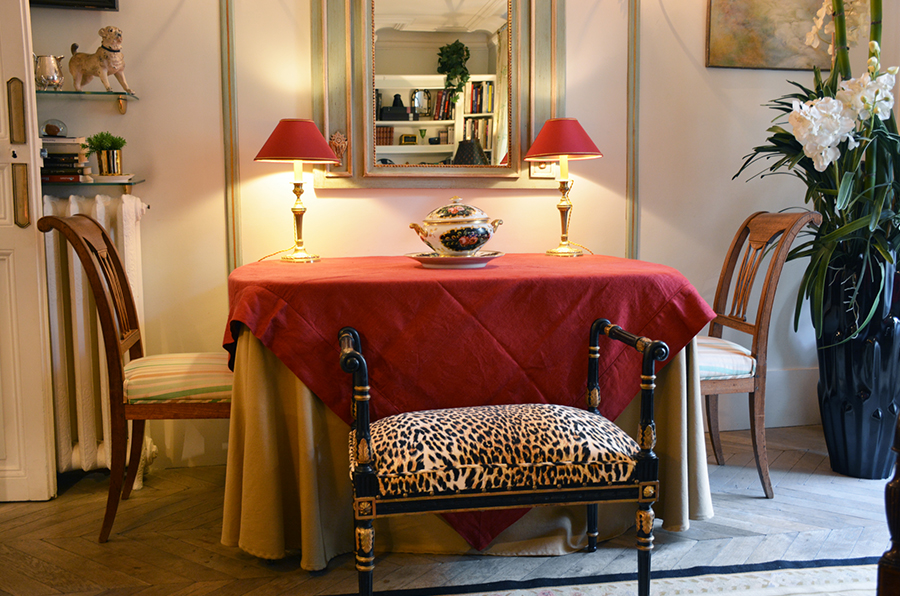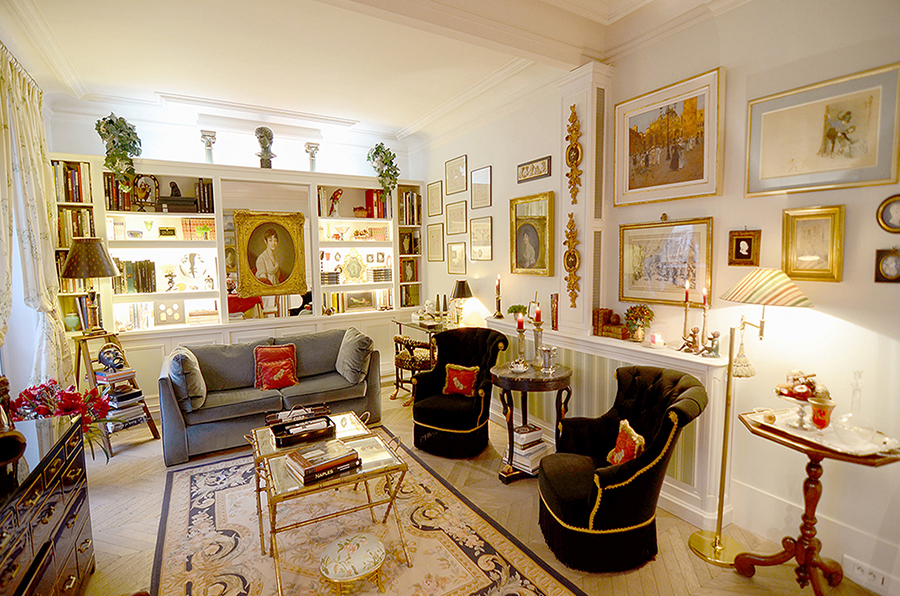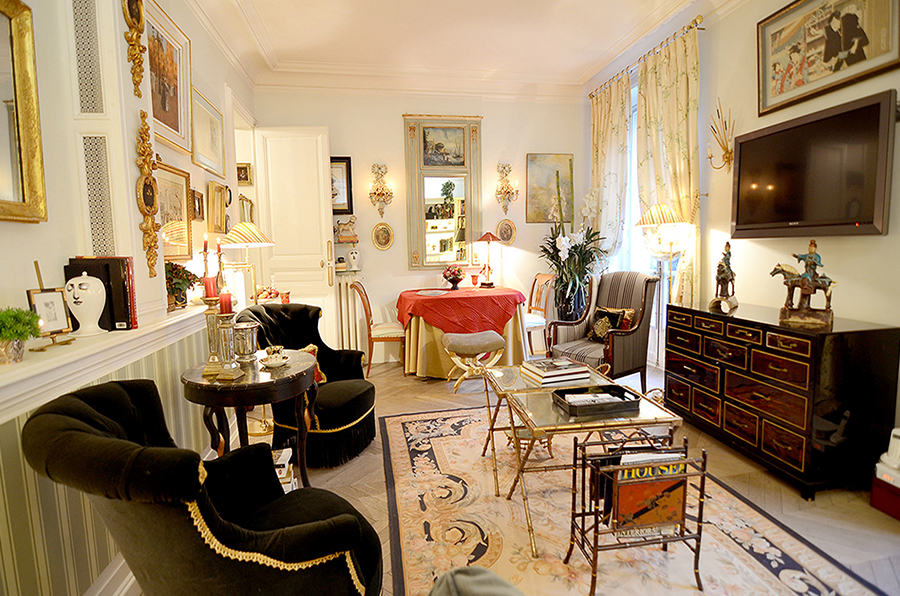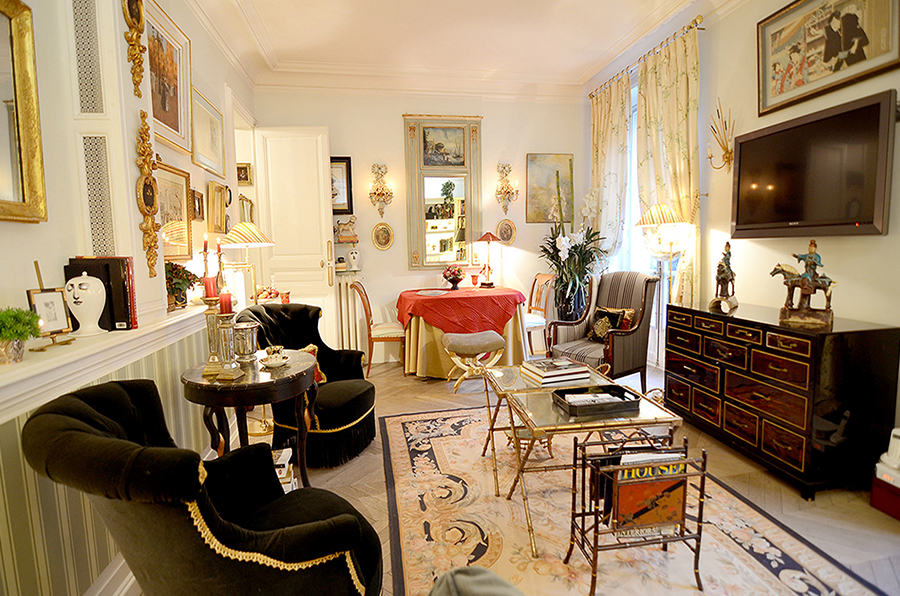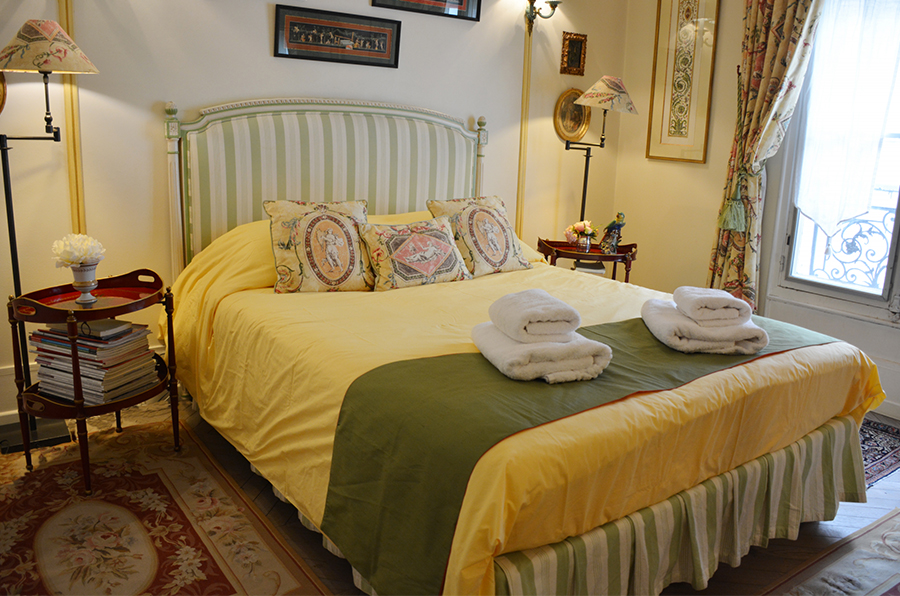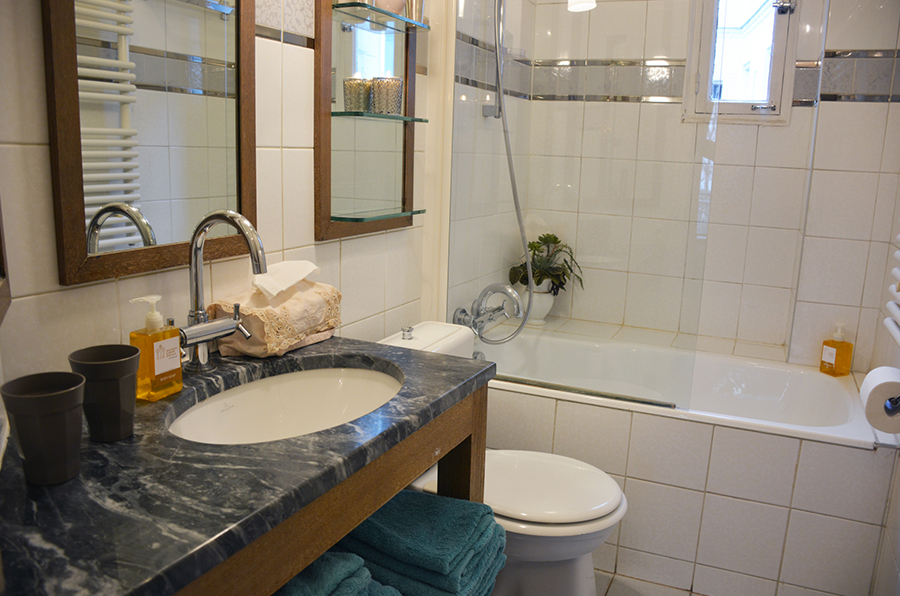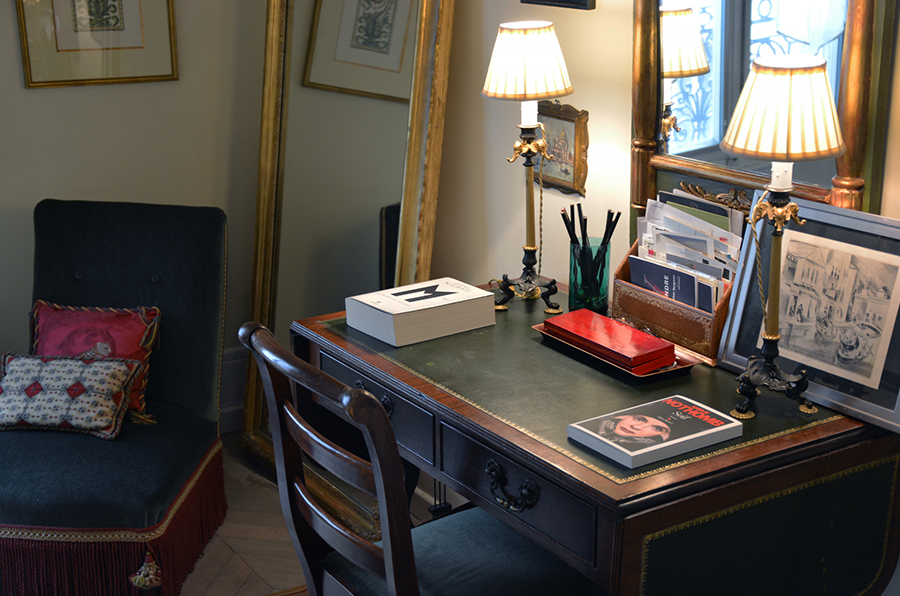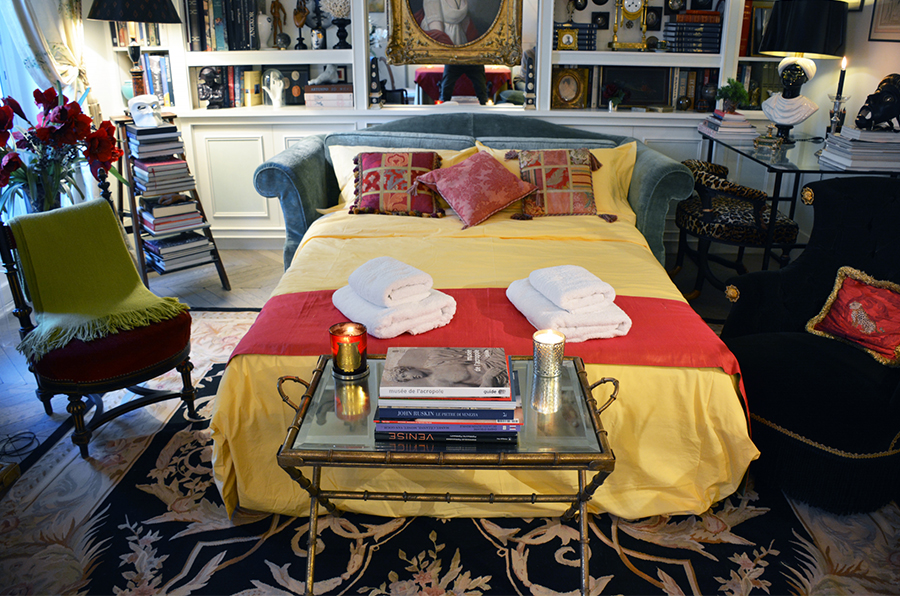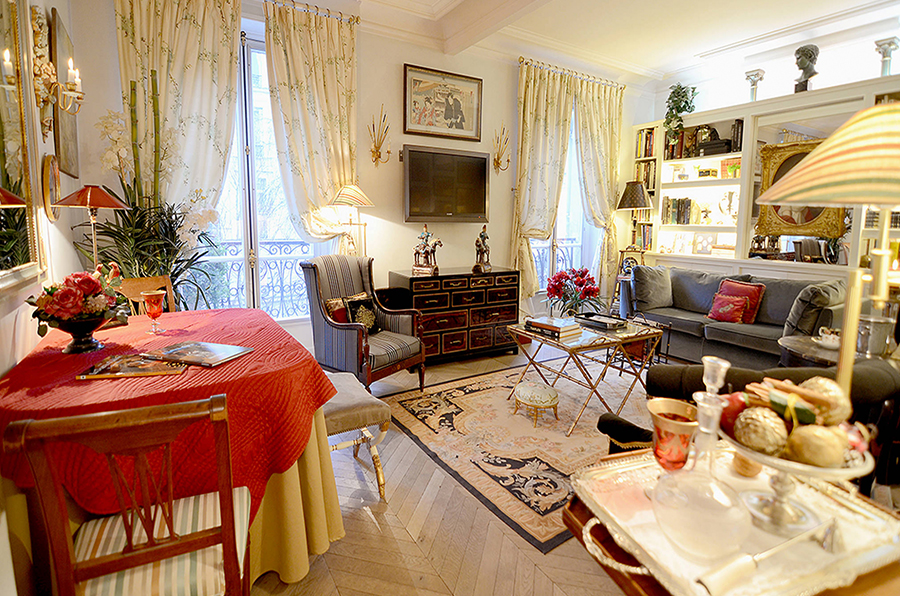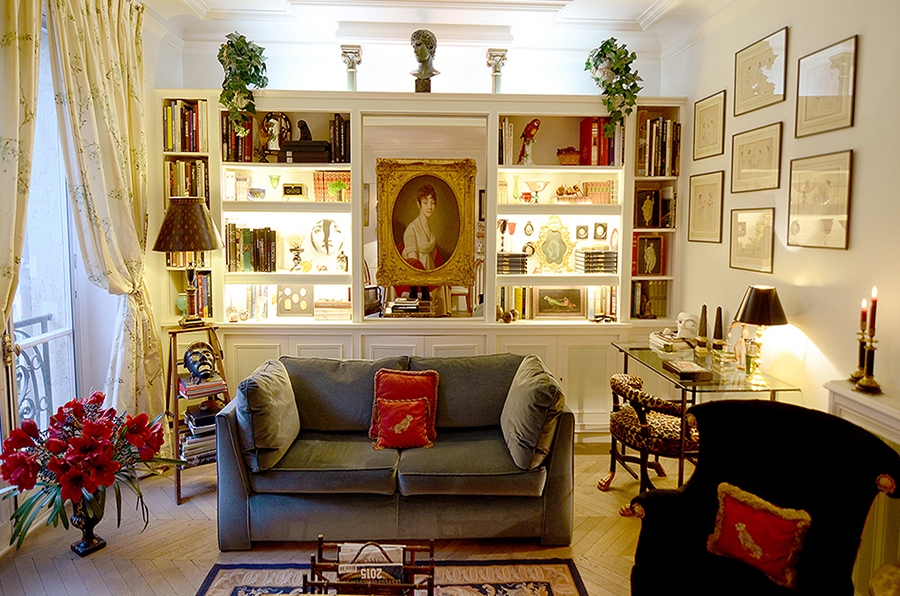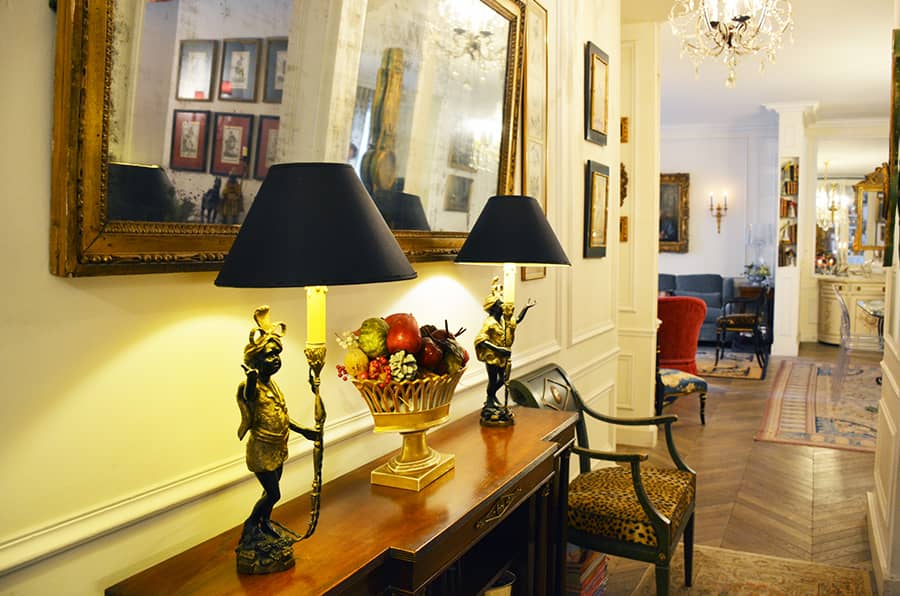 Alma Eiffel Tower
Located minutes away from the Pont d'Alma, the Alma Eiffel Tower apartment exemplifies luxury.
With its ornate 19th-century buildings, large avenues, prestigious schools, museums, and various parks, the 16th arrondissement has long been known as one of French high society's favorite residential areas (comparable to New York's Upper East Side or London's Kensington and Chelsea) to such an extent that the phrase "le 16e" (French pronunciation: [lə sɛzjɛm]) has long been associated with great wealth in French popular culture. Indeed, the 16th arrondissement is France's fourth richest district for average household income, following the 8th, 7th, and 6th arrondissements, and with the south of the 17th arrondissement and Neuilly-sur-Seine, they form the most affluent and prestigious residential area in France.
The 16th arrondissement hosts several large sporting venues, including the Parc des Princes, which is the stadium where Paris Saint-Germain football club plays its home matches; Roland Garros Stadium, where the French Open tennis championships are held; and Stade Jean-Bouin, home to the Stade Français rugby Union Club. The Bois de Boulogne, the second-largest public park in Paris (behind only the Bois de Vincennes), is also located in this arrondissement.
This beautifully decorated one-bedroom apartment occupies part of a private brownstone building on the north bank of the Seine. The lounge features a comfy velvet sleeping couch, a dining table large enough to welcome 4 guests, armchairs, chairs, and lots of objets d'art & books to broaden the mind.
The beautifully renovated kitchen is fully equipped and gleaming. You can easily cook like you're chez vous, there is a stove, an oven, a fridge, a microwave, a Nespresso coffee machine, and a dishwasher.
The bedroom is laid out in charming luxury, with the finest linens and you'll have a desk to write postcards home. The bathroom, also spotless and finished in lovely tile and marble, will make you wonder why you never took more baths at home. The bathroom has a bathtub, a sink, towels, and a hair dryer.
The apartment has all the equipment you need to have a perfect stay. Free Wi-Fi, an elevator, and easy access to the metro and taxi stations nearby. You could definitely get used to living at this level of quiet, spacious luxury! A week won't be long enough. This is the perfect place to discover Paris; you could not pick a more central area to explore the Eiffel Tower, the Champs de Mars, and the Invalides.
The nearest metro stop to the apartment is "Alma-Marceau" (line 9), which will link you up with the rest of the city. There are also buses, English-speaking taxis, and Uber services easily available.