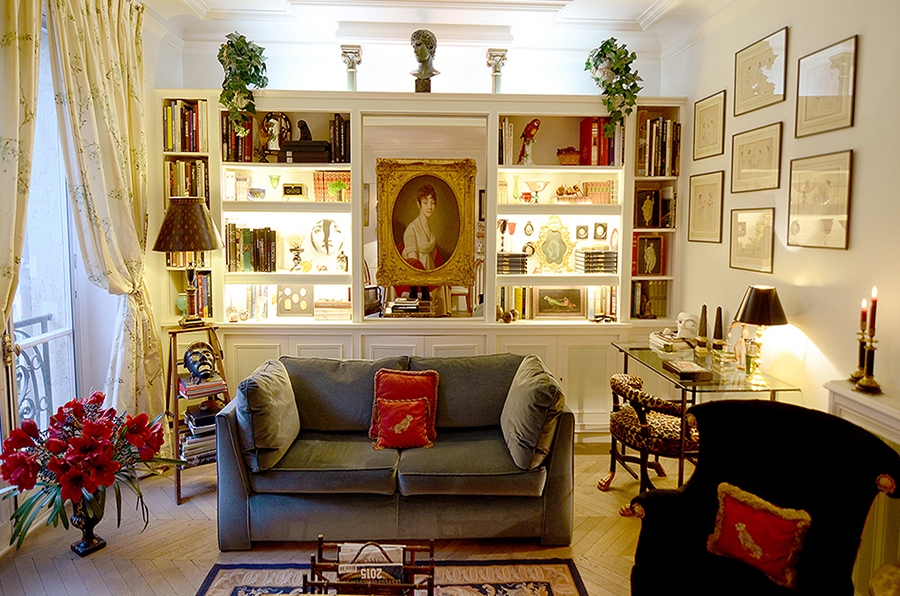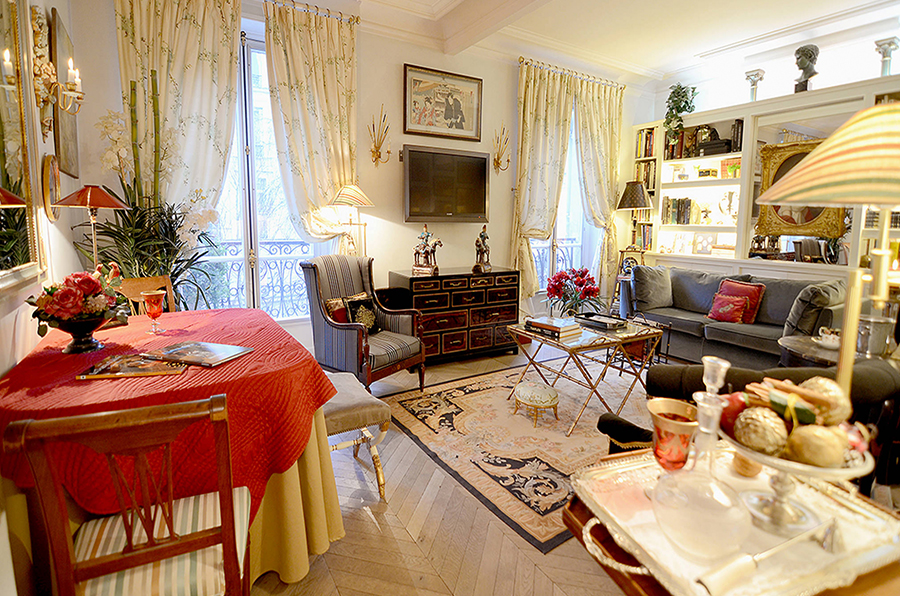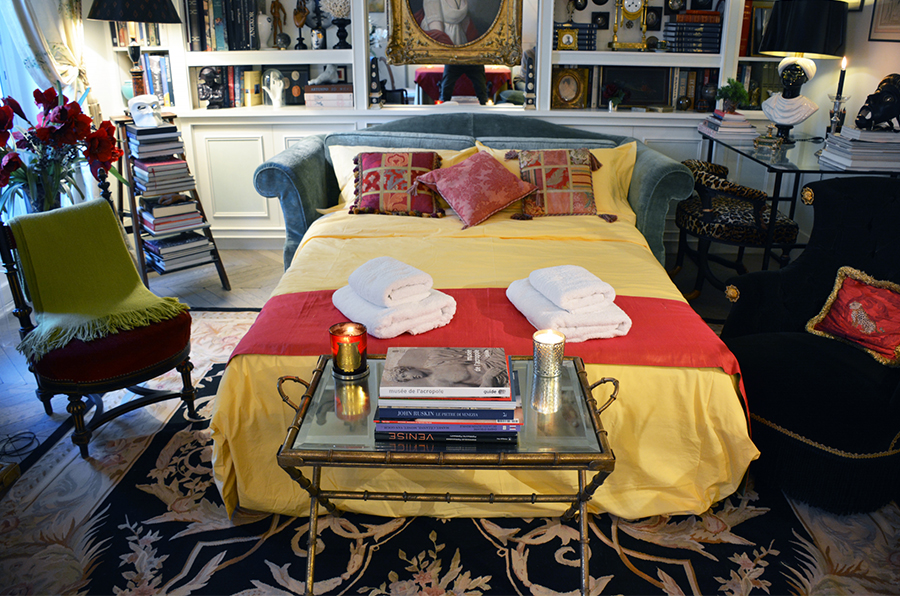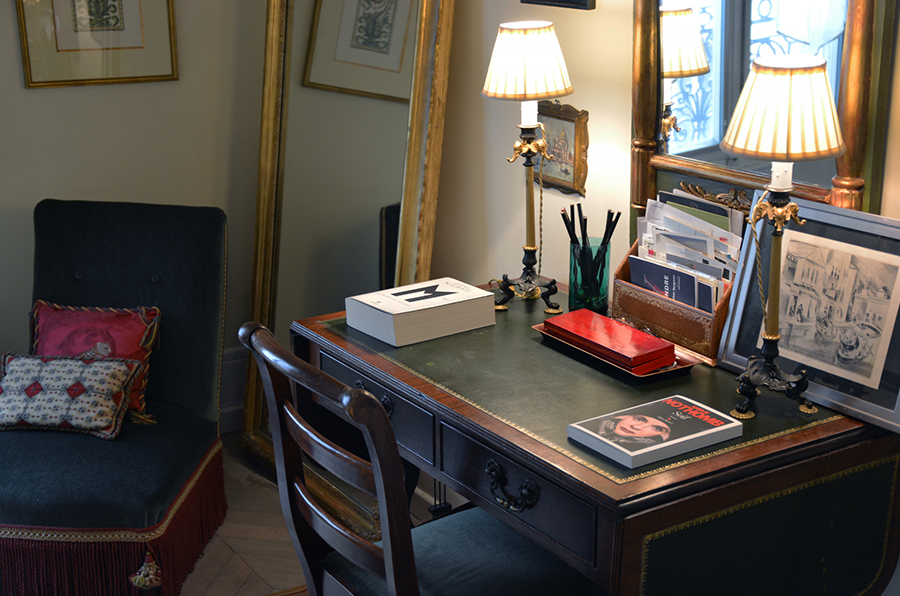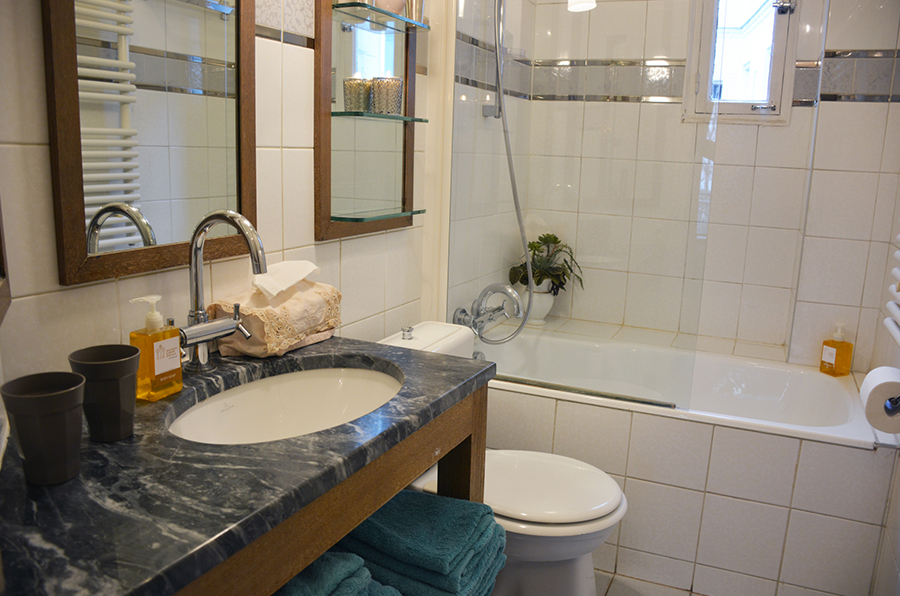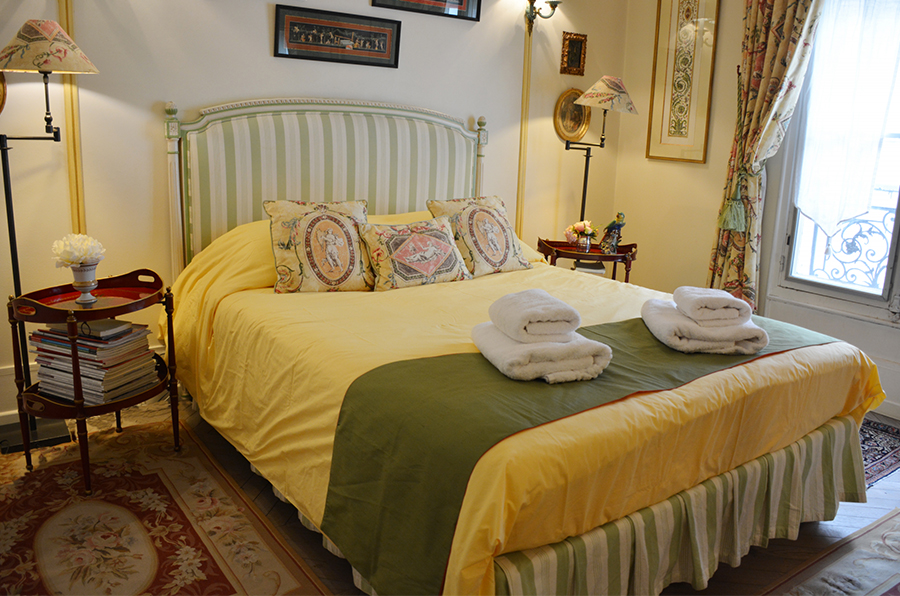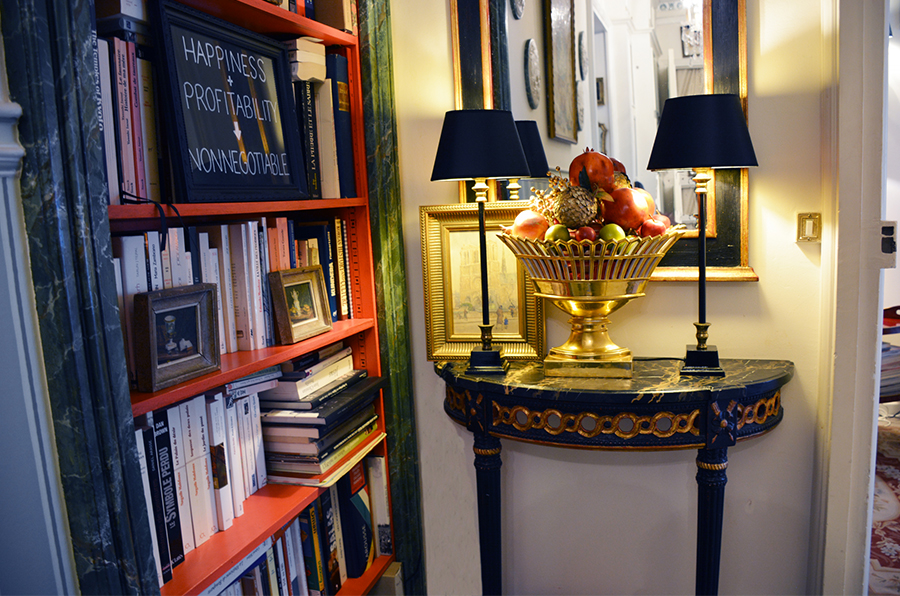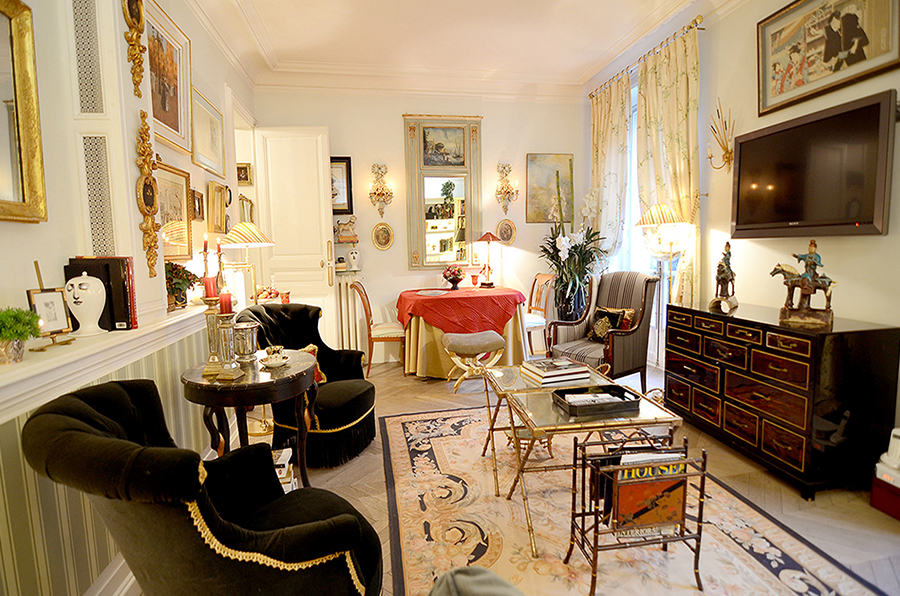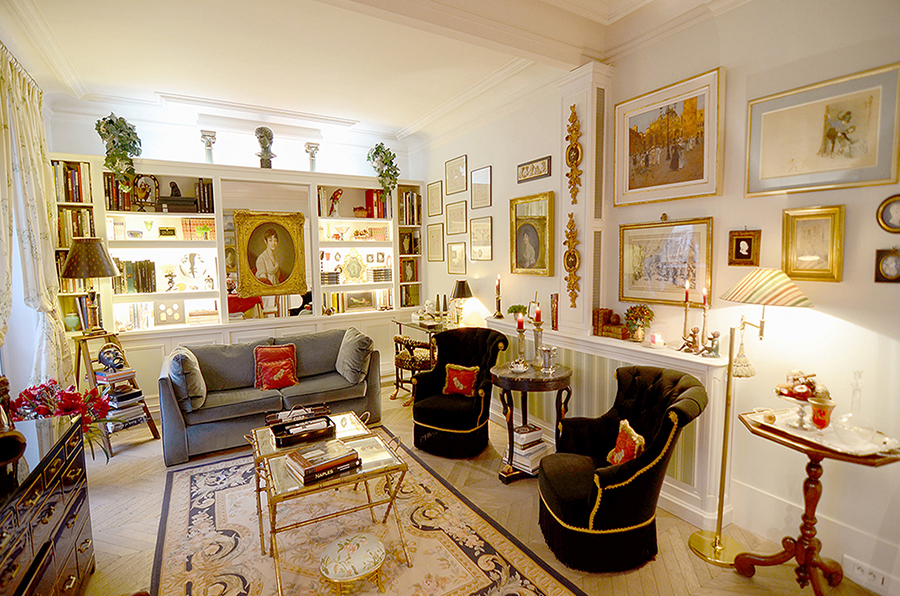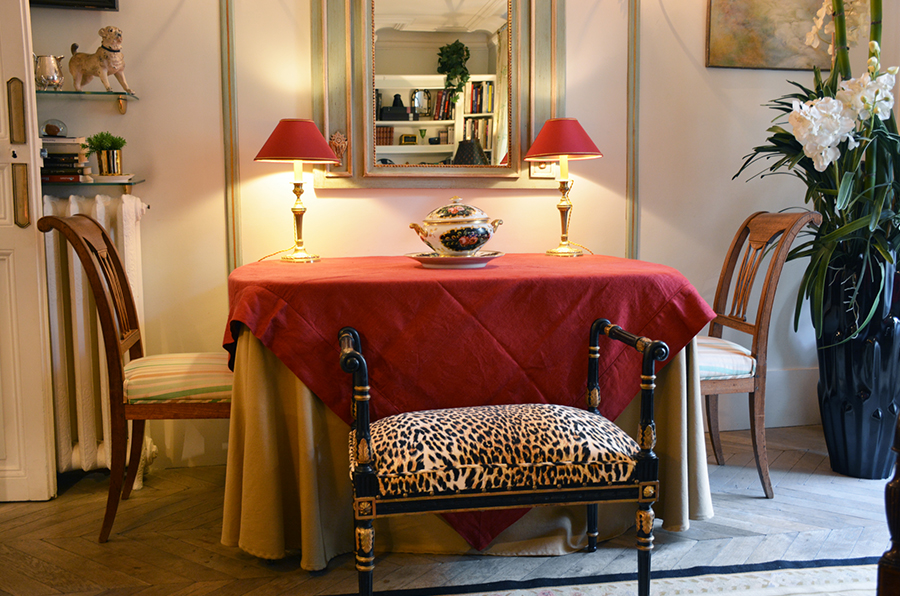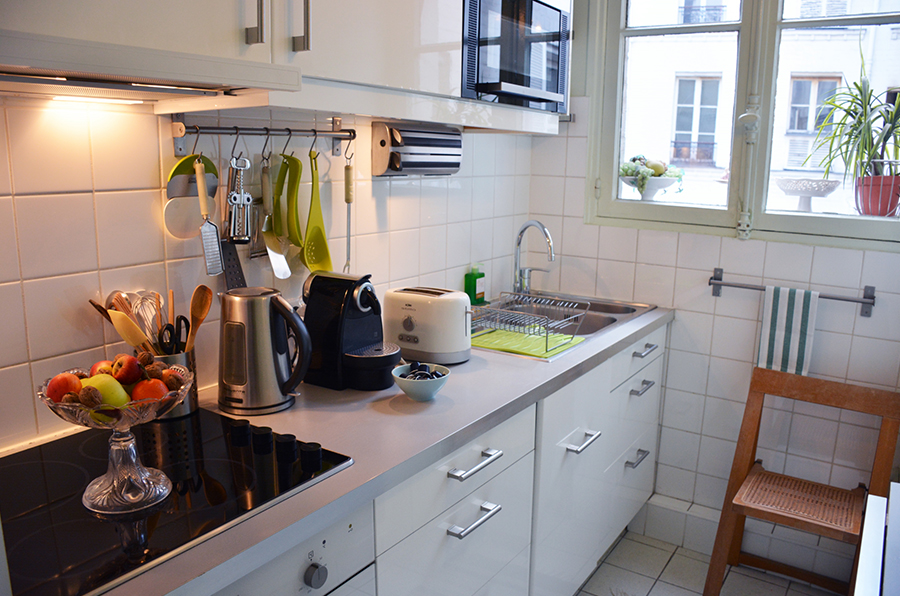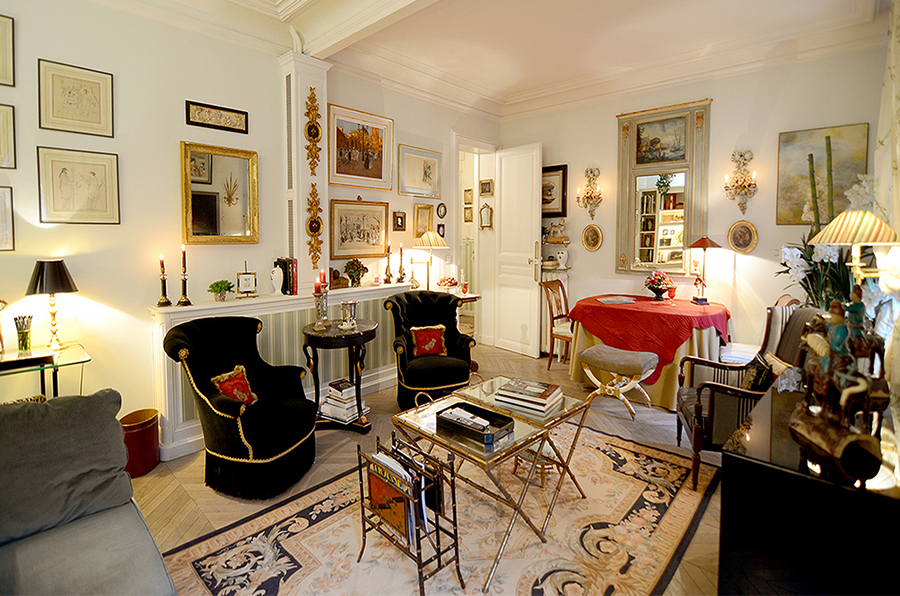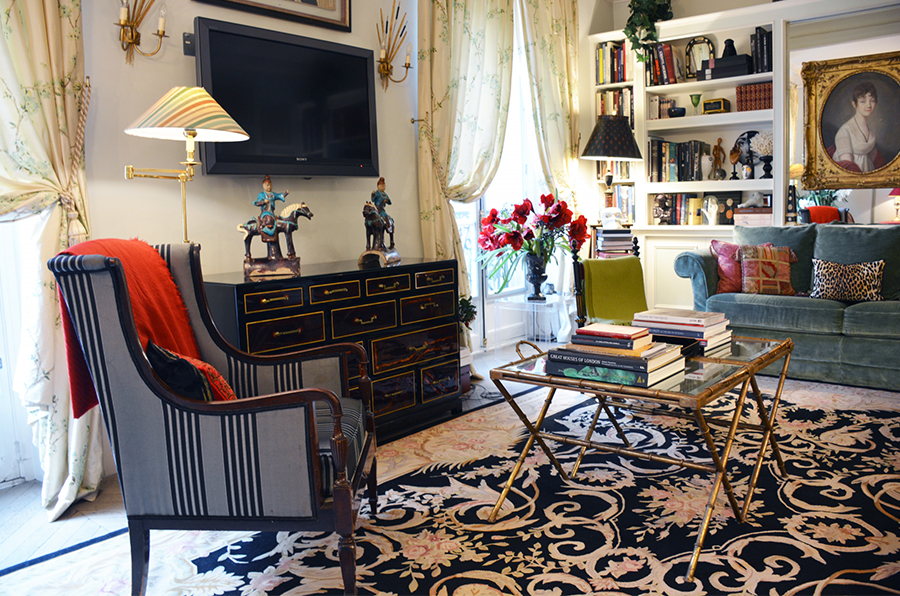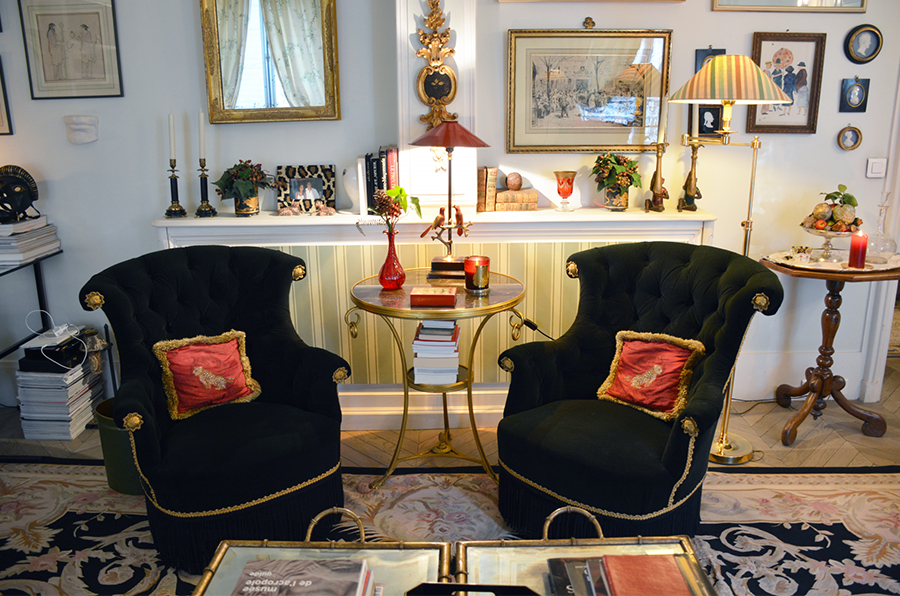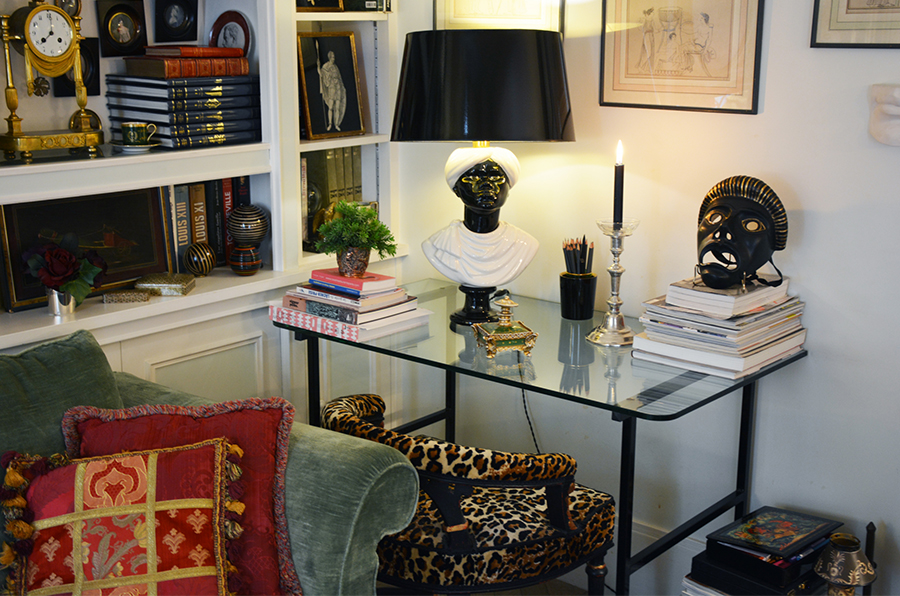 Alma Eiffel Tower  ES
With its ornate 19th century buildings.
Large avenues, prestigious schools, museums and various parks, the 16th arrondissement has long been known as one of French high society's favorite places of residence (comparable to New York's Upper East Side or London's Kensington and Chelsea) to such an extent that the phrase «le 16e» (French pronunciation: [lə sɛzjɛm]) has been associated with great wealth in French popular culture. Indeed, the 16th arrondissement is France's fourth richest district for average household income, following the 8th, 7th, and 6th arrondissements; with the south of the 17th arrondissement and Neuilly-sur-Seine, they form the most affluent and prestigious residential area in France.
The 16th arrondissement hosts several large sporting venues, including the Parc des Princes, which is the stadium where Paris Saint-Germain football club plays its home matches; Roland Garros Stadium, where the French Open tennis championships are held; and Stade Jean-Bouin, home to the Stade Français rugby union club. The Bois de Boulogne, the second-largest public park in Paris (behind only the Bois de Vincennes), is also located in this arrondissement.
The apartment is centrally located in the wonderful 16th district of Paris, just a few steps away from the Seine, and also from the Flame of the Statue of Liberty, at one end of the Pont (bridge) d'Alma over the river. This is the perfect place to discover Paris; you could hardly pick a more central one from which to see the Eiffel Tower, the Champs de Mars and the Invalides.
The nearest metro stop to the apartment is «Alma-Marceau» (line 9), which will link you up with the rest of the city. There are also buses, English-speaking taxis, and Uber easily available.
Detalles
Precio desde: 780€ por 3 noches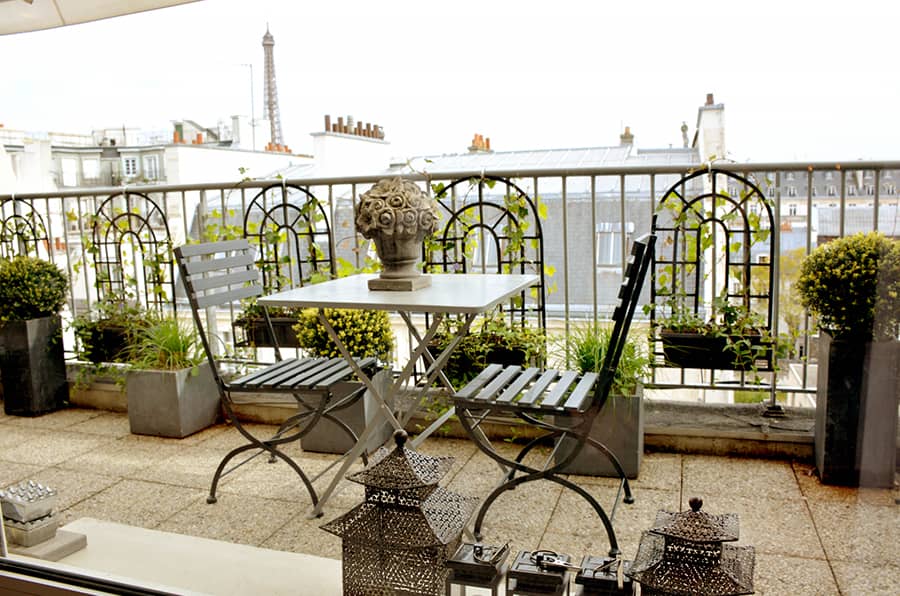 Trocadero Terrace
With its ornate 19th century buildings, large avenues, prestigious schools, museums and various parks, the 16th arrondissement has long been known as one of French  …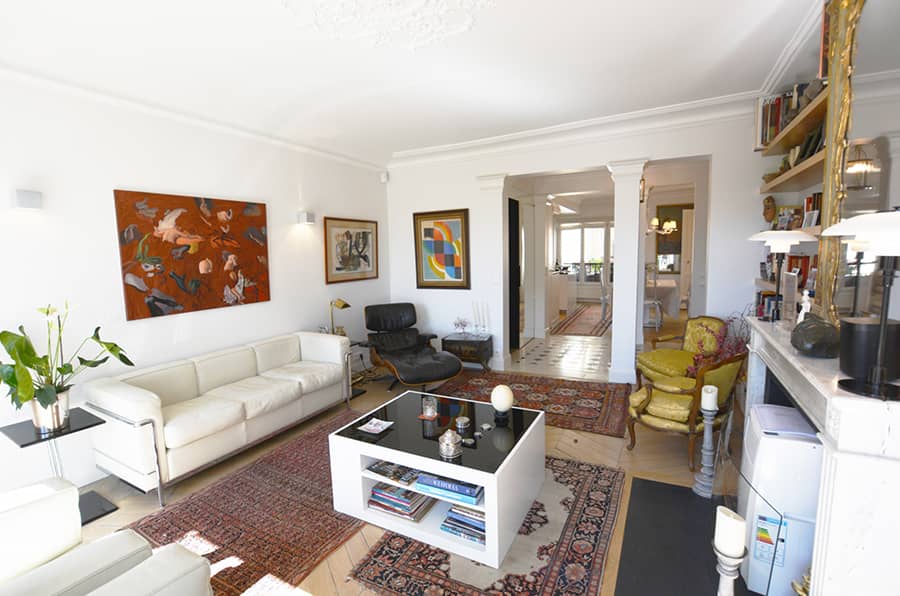 St Germain-Luxury
This apartment is located within the 7th arrondissement, on the Rive Gauche (Left Bank of the River Seine). Within this district's boundaries can be found, most famously …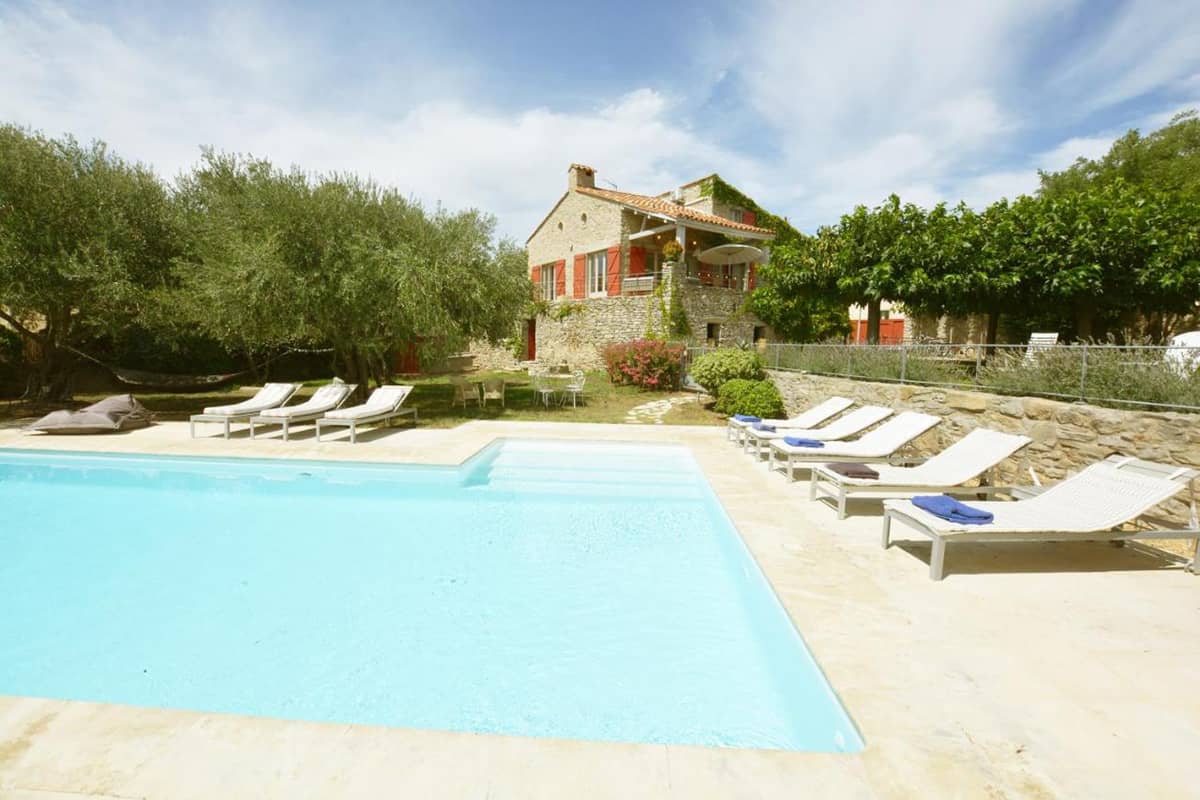 Les Oliviers
Is a good base to explore many historical places, wine cellars, surrounding villages, and visit the nearby seashores of the Mediterranean.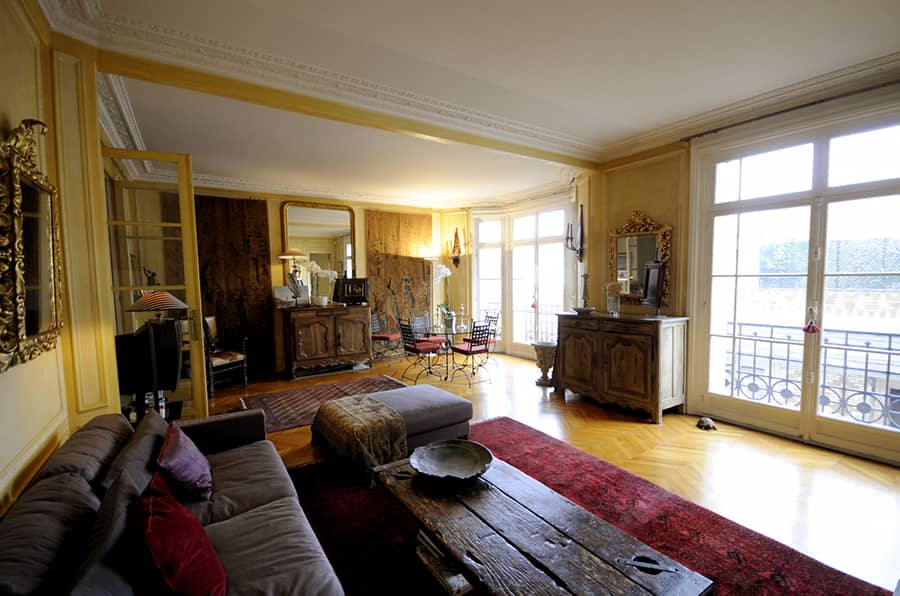 Palais des Congrès
On entering the apartment you are greeted by gleaming parquet floors leading to an enormous salon with floor-to-ceiling windows. Located in a gated community …
Nuestros favoritos del momento ...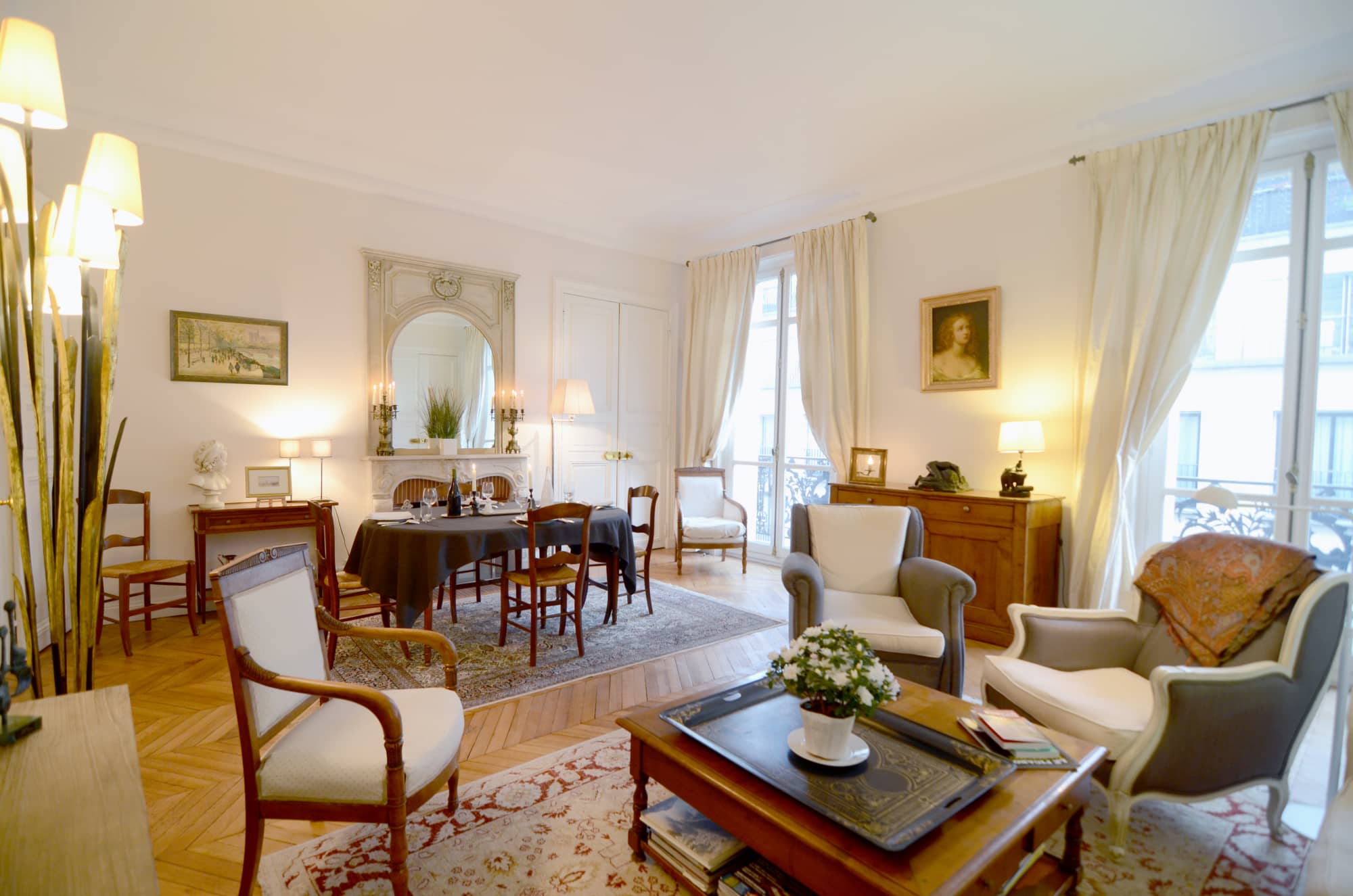 Champs Elysées
Nuestro apartamento de los Campos Elíseos se encuentra en una avenida arbolada, a tiro de piedra del Arco de Triunfo ...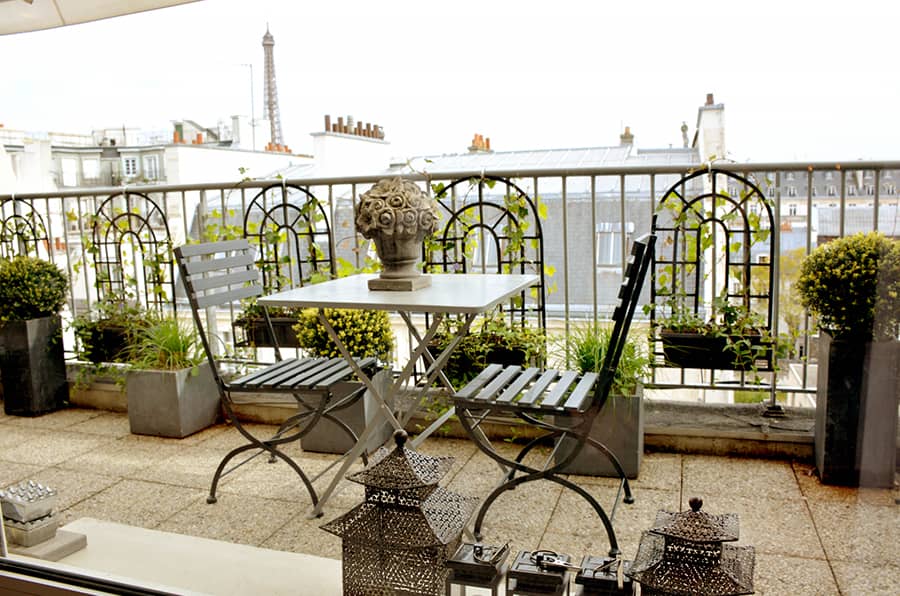 Trocadero Terrasse
Con sus ornamentados edificios del siglo XIX, grandes avenidas, prestigiosas escuelas, museos y varios parques, el XVI ...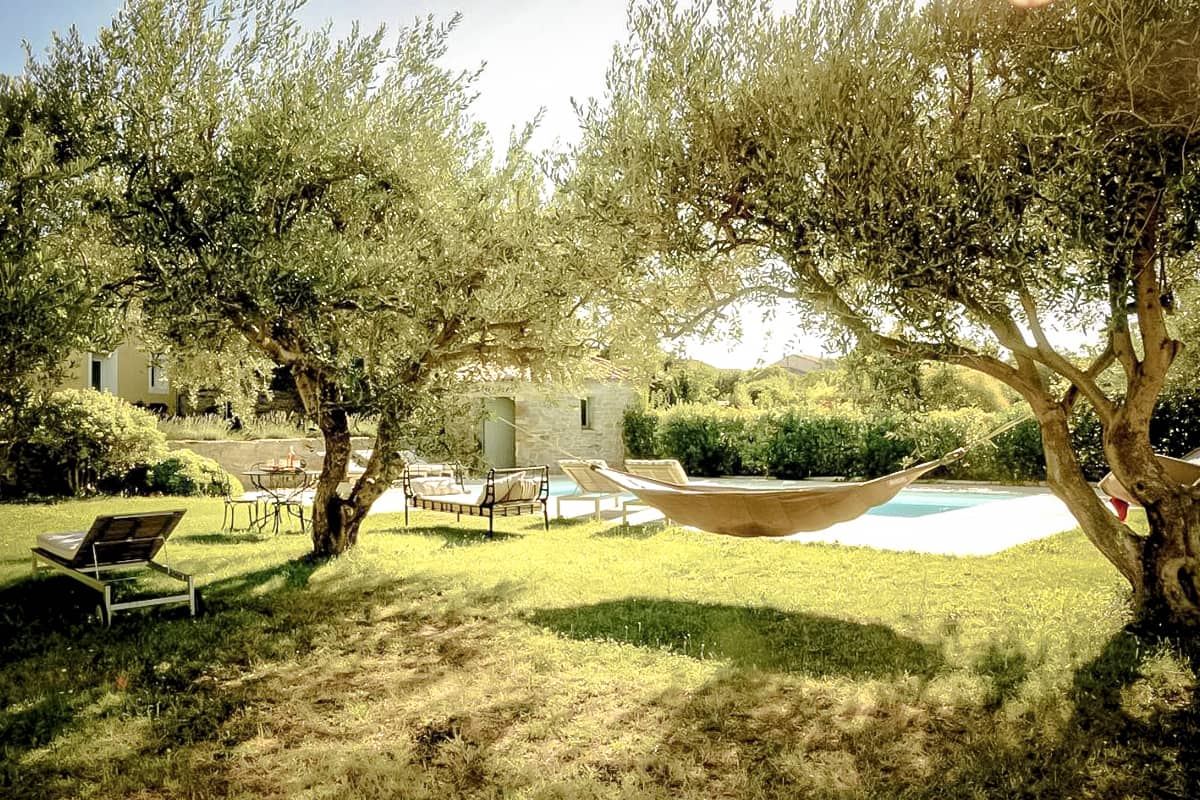 Les Oliviers
Es una buena base para explorar muchos sitios históricos, bodegas, pueblos circundantes y visitar las costas cercanas del ...