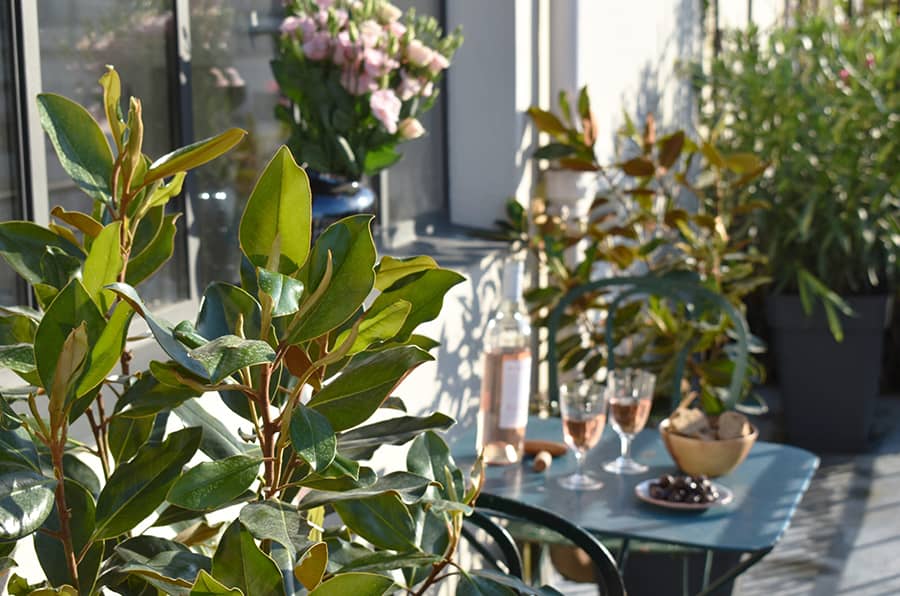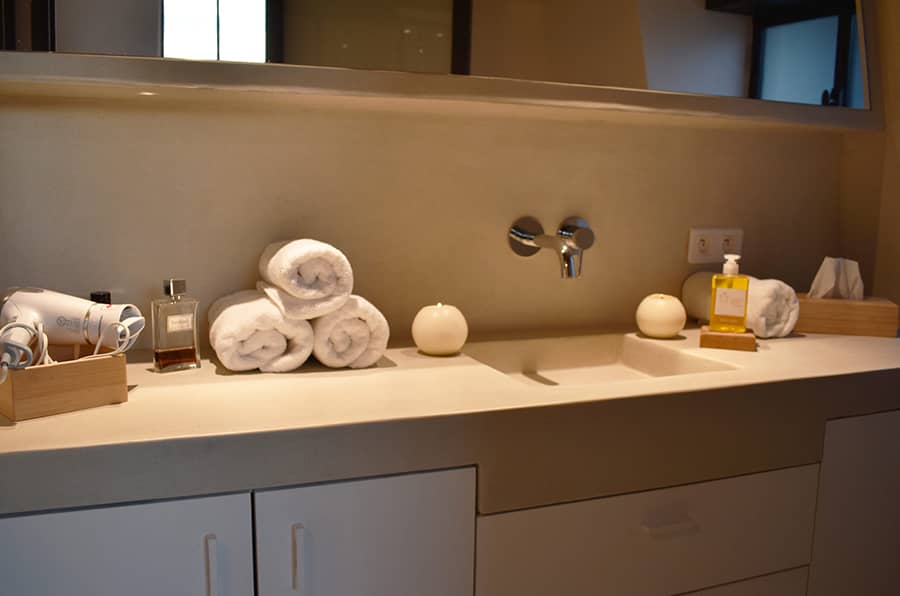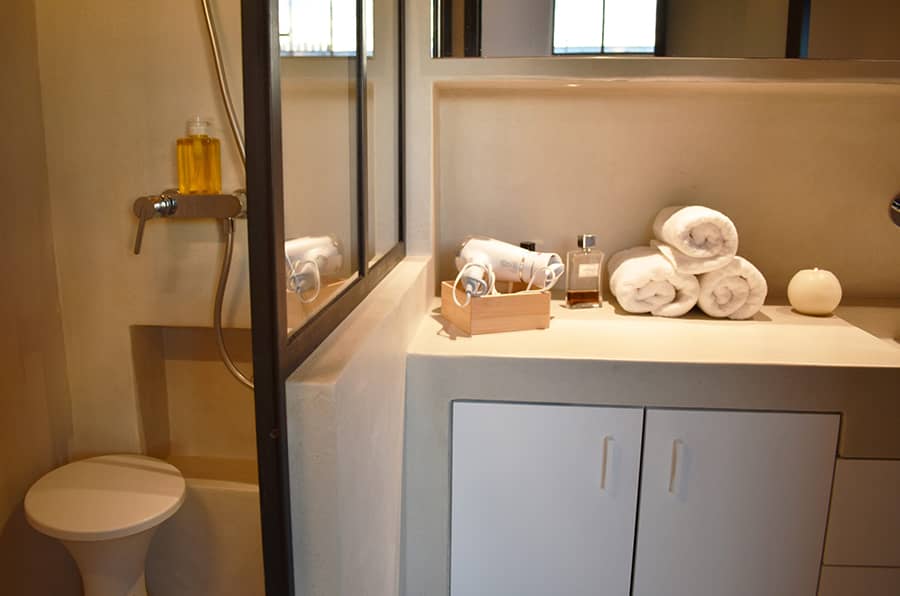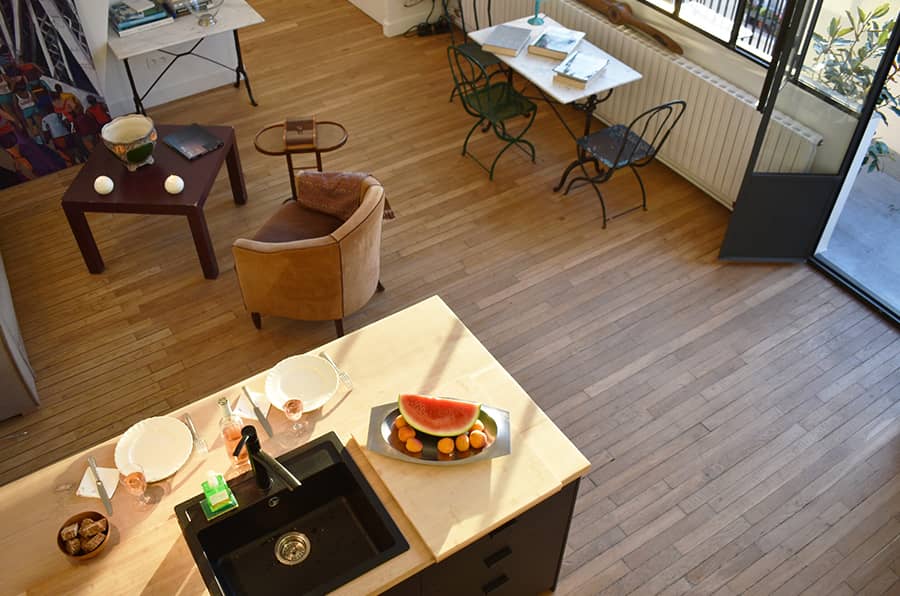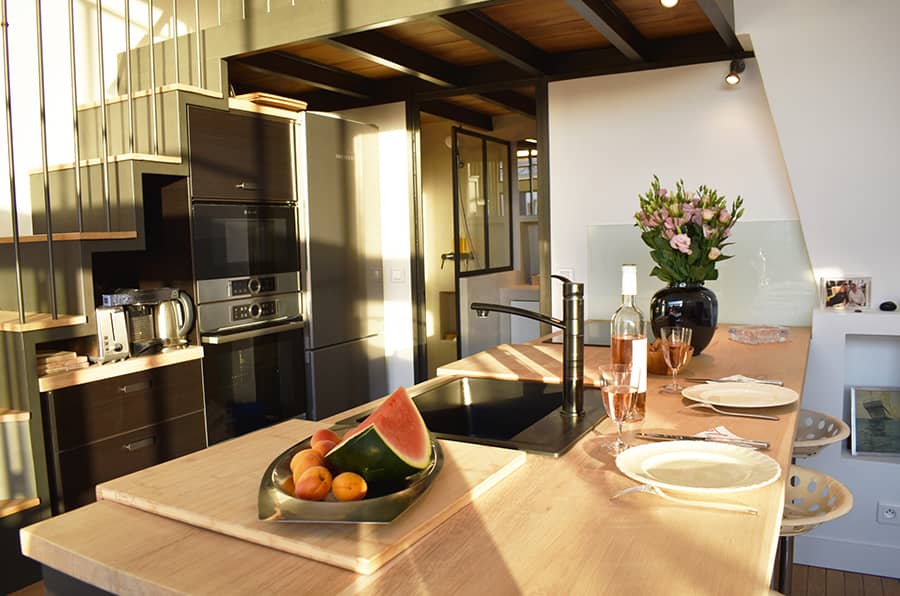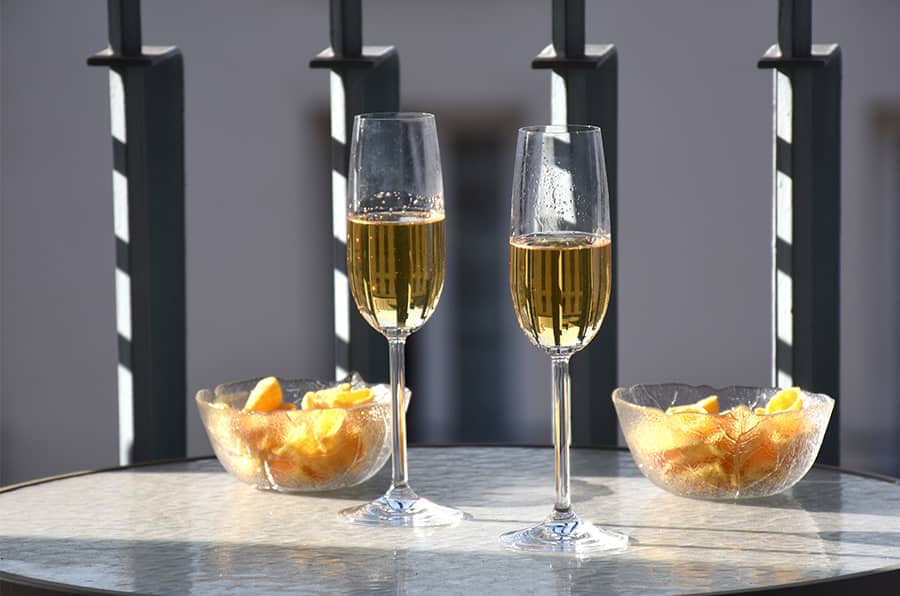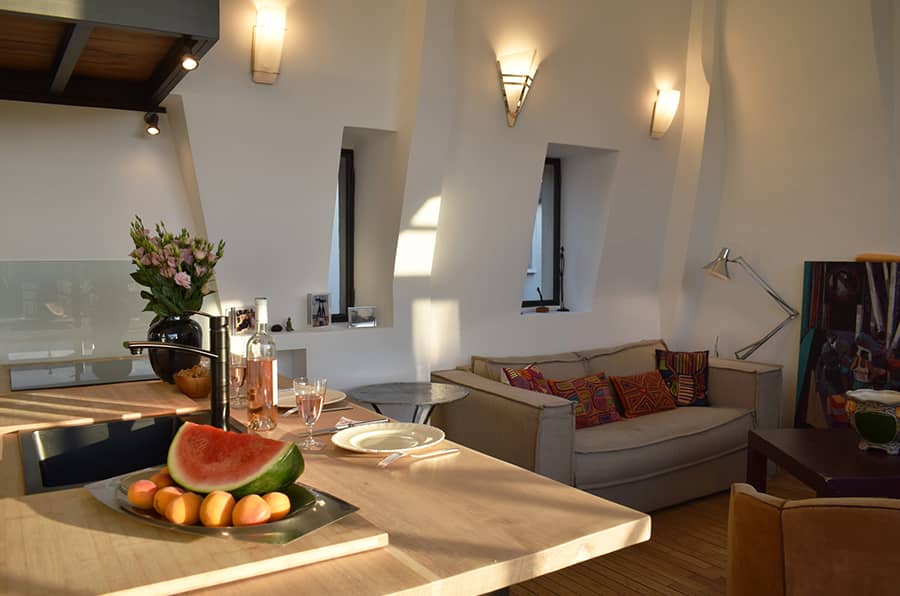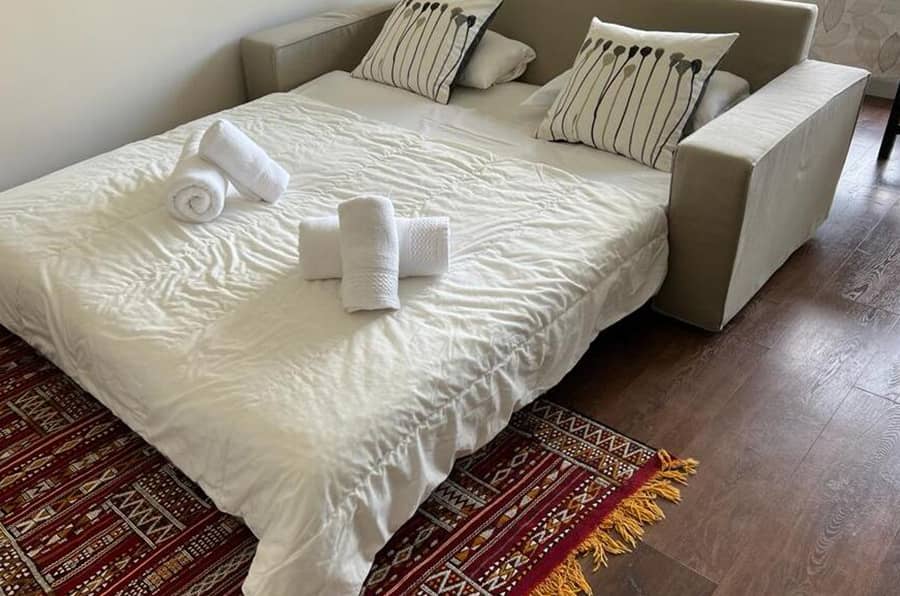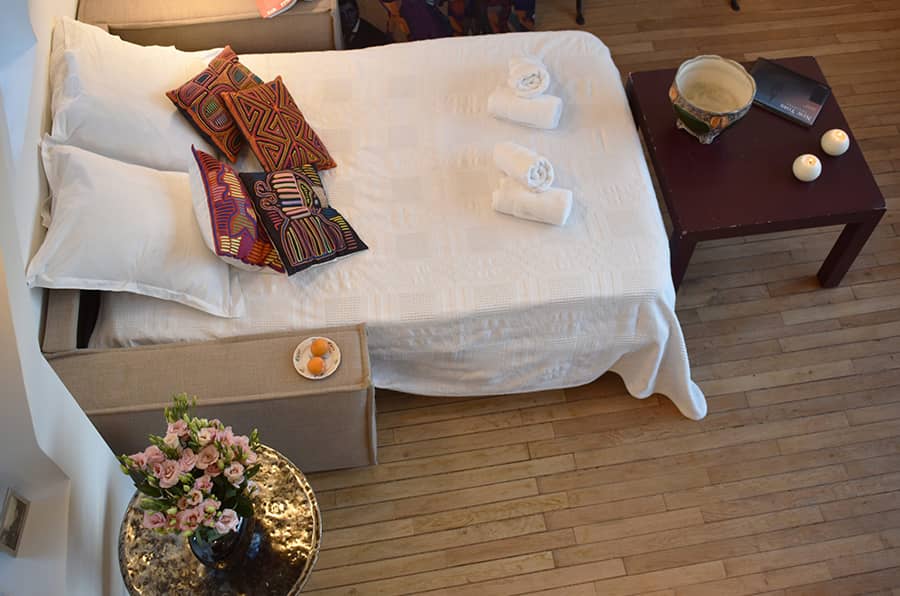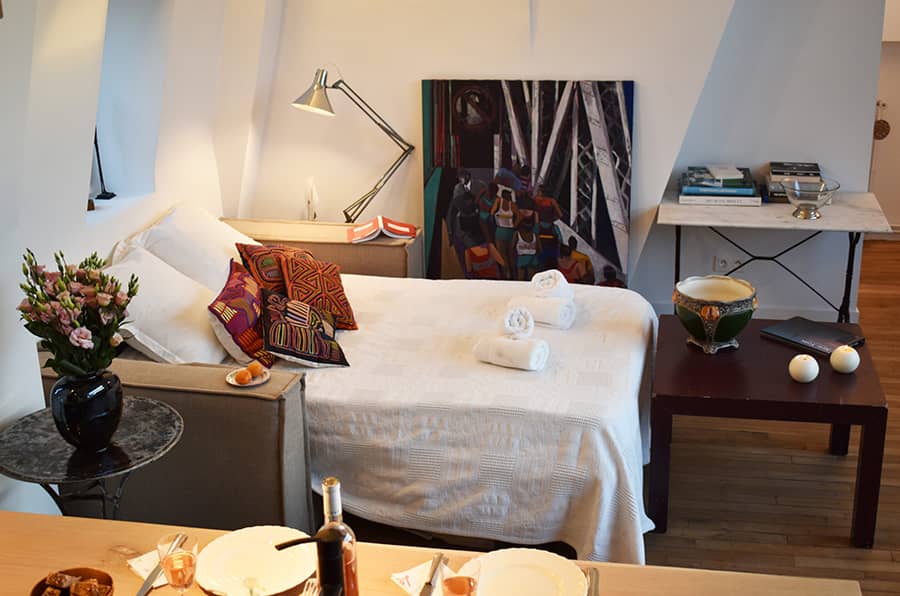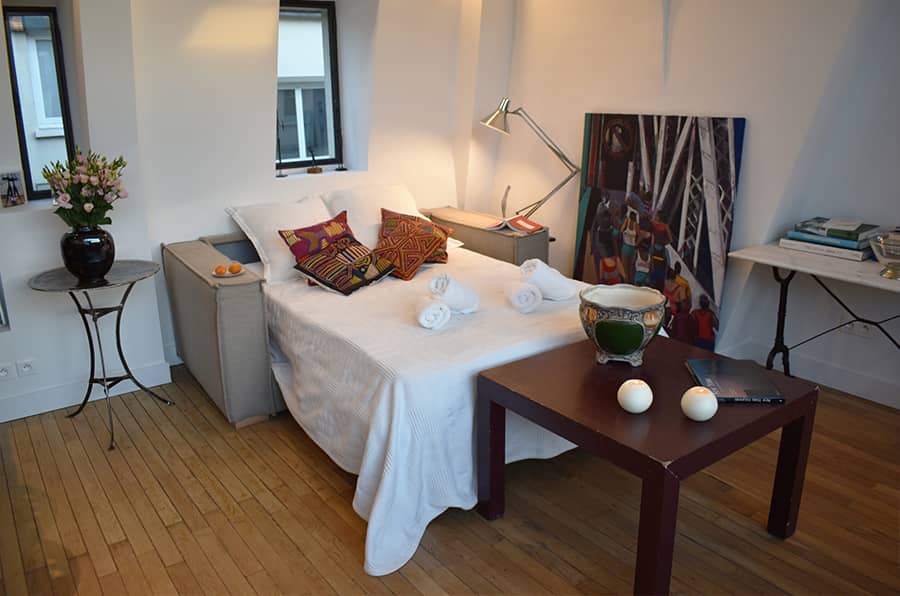 ARTIST – LOFT
This magnificent entirely done over "ARTIST LOFT" with the utmost taste level in decor & amenities is simply the right size & location in Paris. It's not in the dead center of the Capital with astronomical rental prices but close enough to be in the City action in a few metro stops & due to its location, it's extremely quiet. The residents are basically families. The area is surrounded by food shops, restaurants, cafes, bakeries with fluffy croissants for your French breakfast, flowers shops, etc, etc.
After taking a lift to the 7th-floor one enters a very large open space that encompasses a sofa that's also a very comfortable double bed, armchairs & chairs to have a meal by the counter, the kitchen is fully equipped with a stove, an oven, microwave, a Nespresso coffee machine a frigidaire & a freezer. Next door there's a very functional bathroom with a walk-in shower a counter with a sink & a toilet.
Going upstairs via the staircase one will discover the double bed overlooking the entire living space & the extremely large window overlooking the terrace & the view of the City.
The terrace is the place where to enjoy all your meals surrounded by leafy plants, it's also the perfect place to have an aperitif before going out to a nearby restaurant…