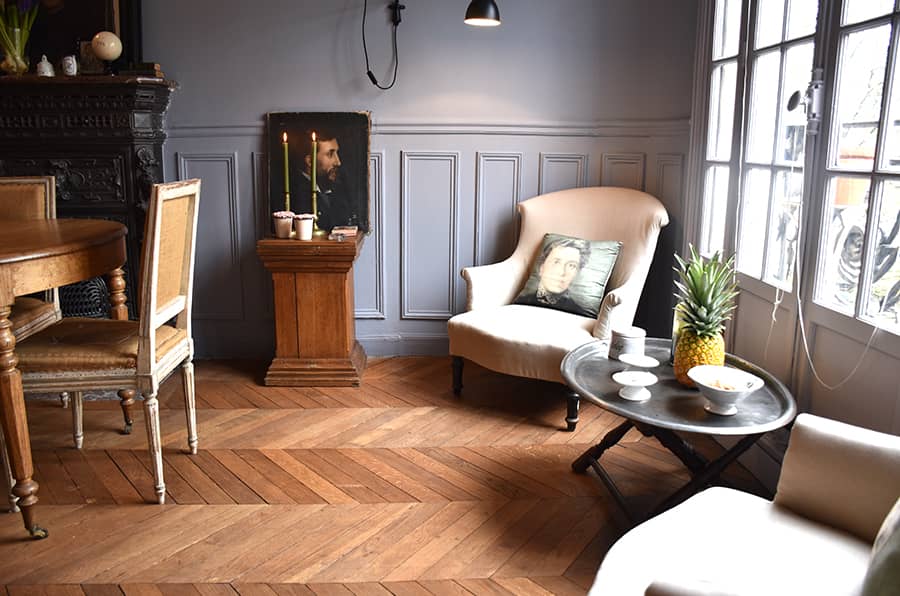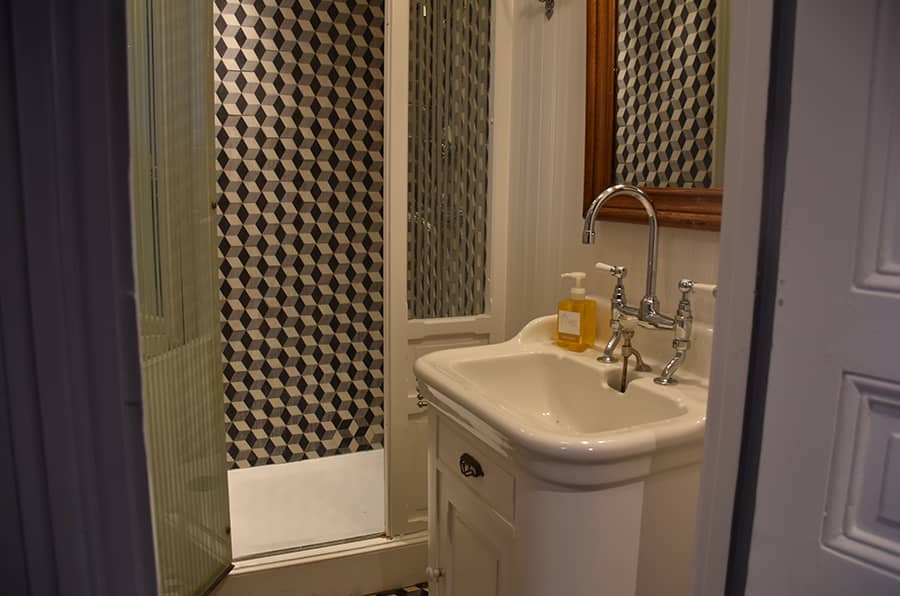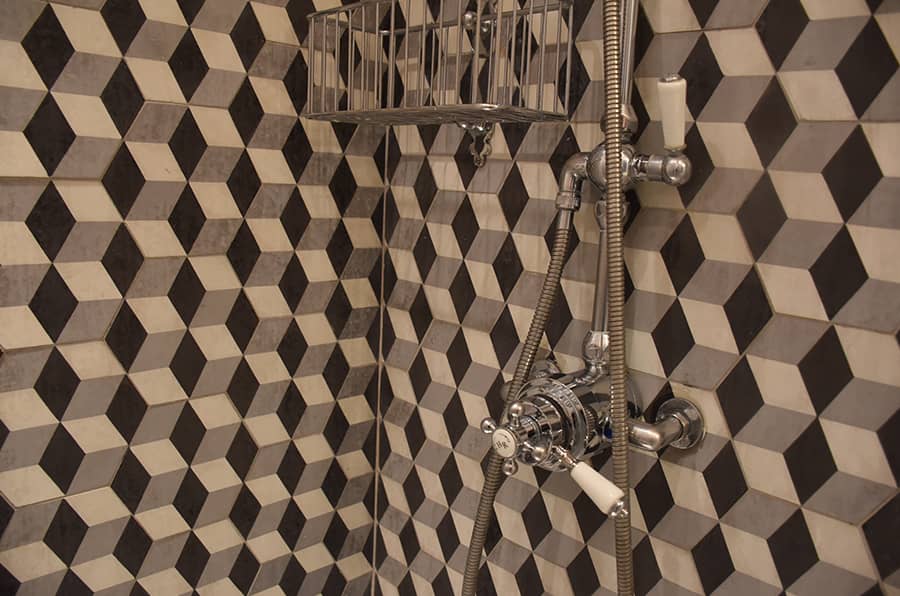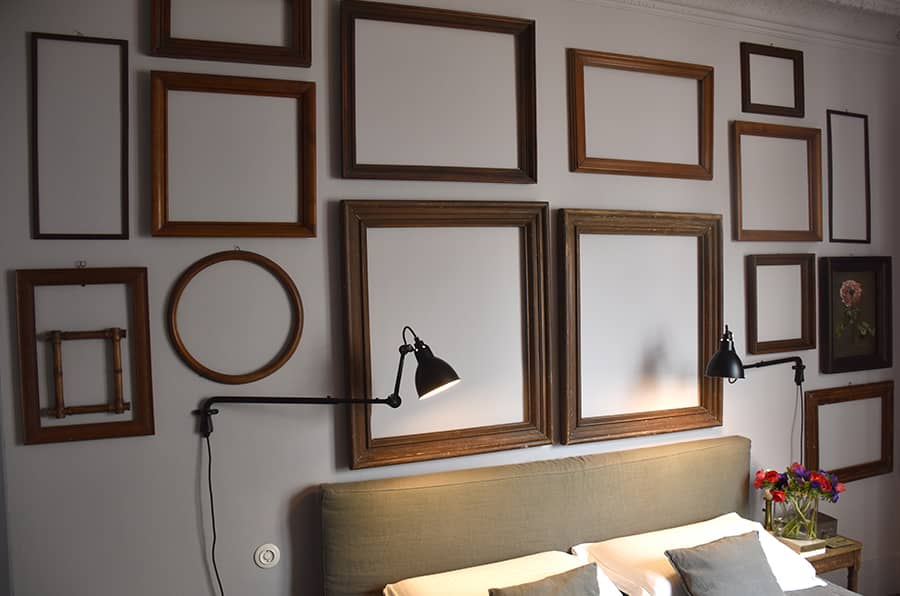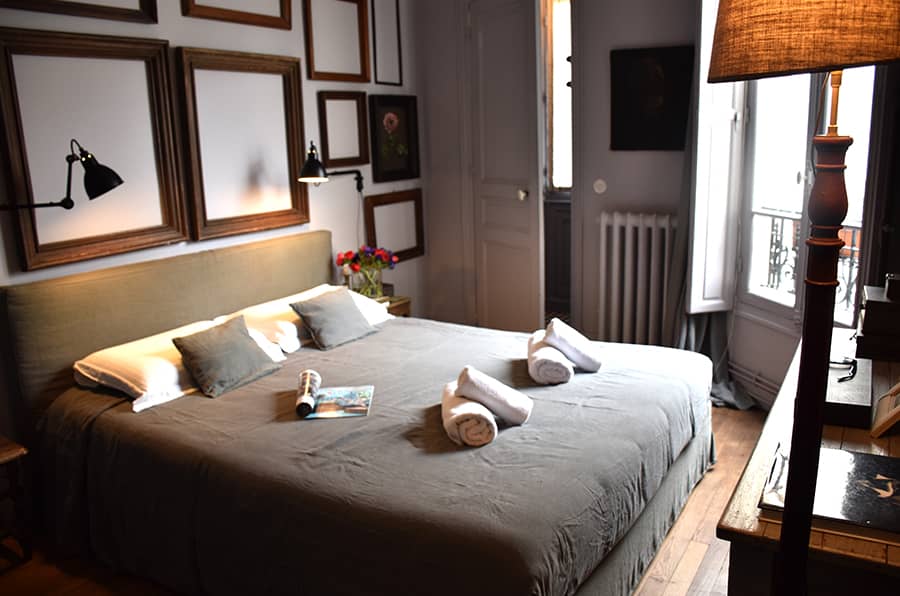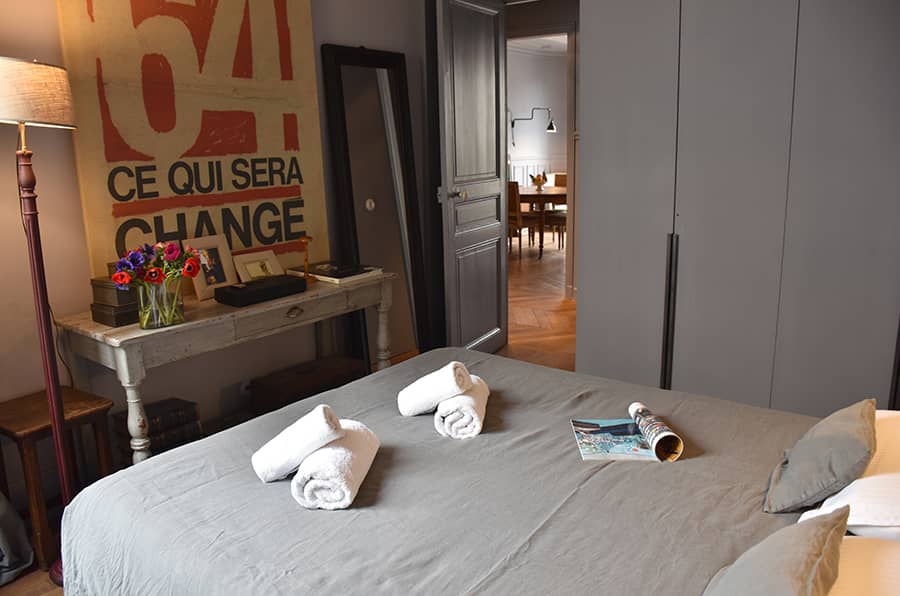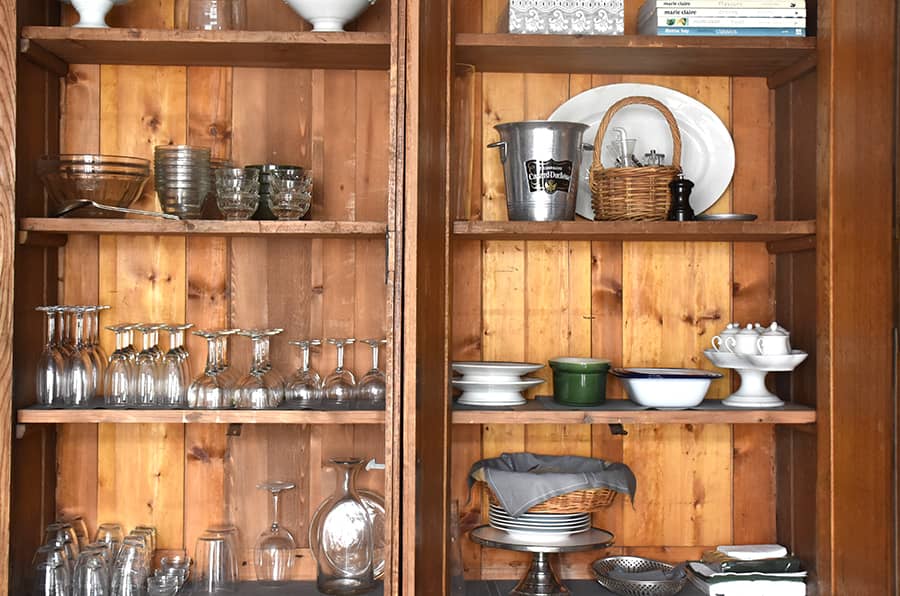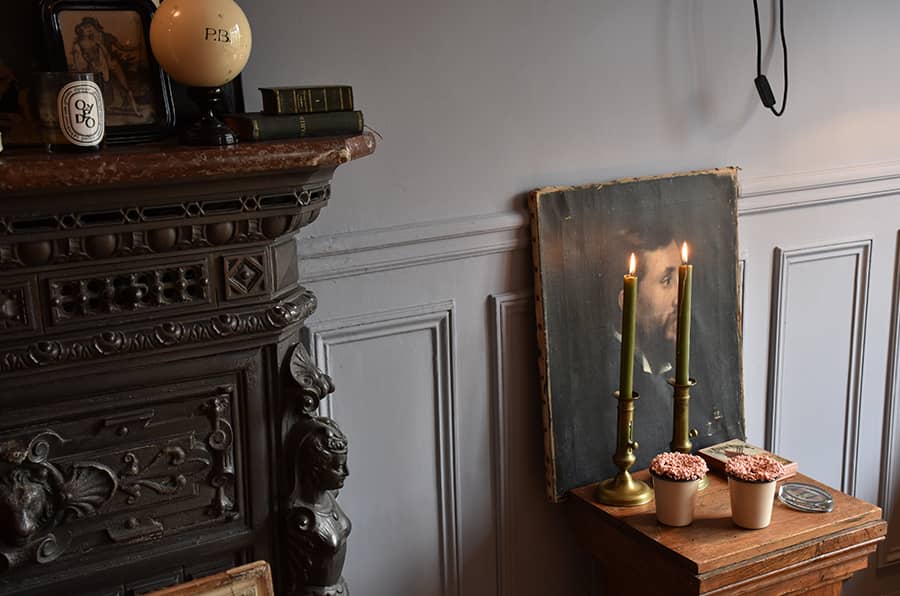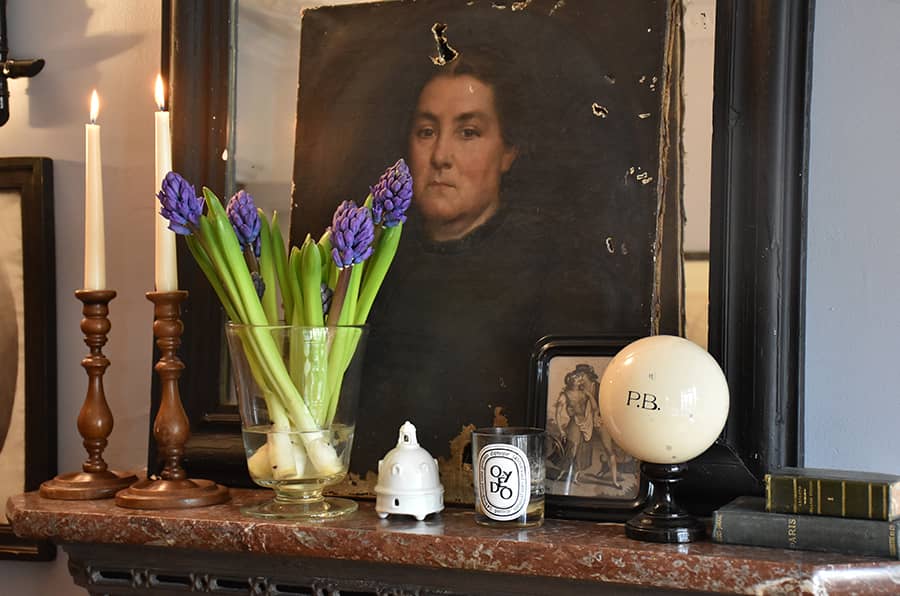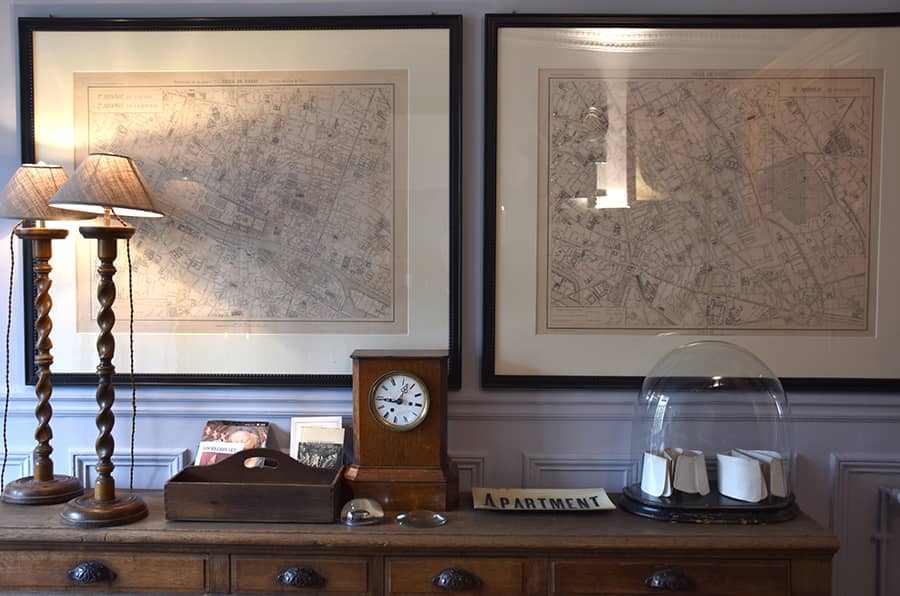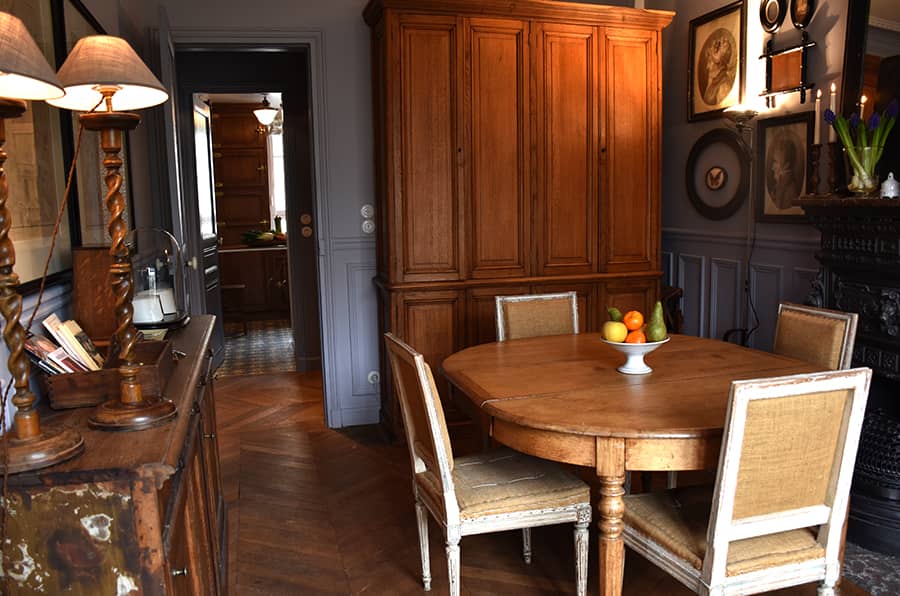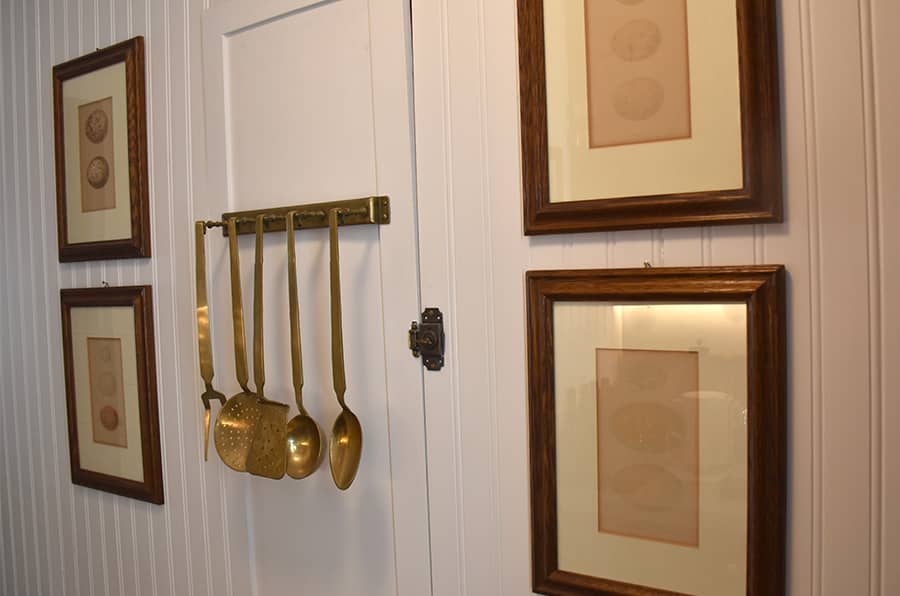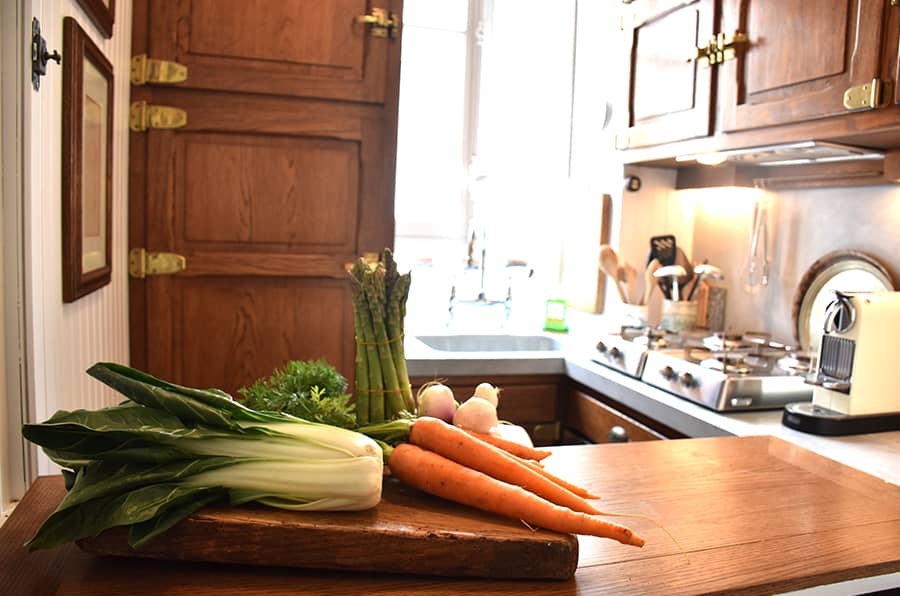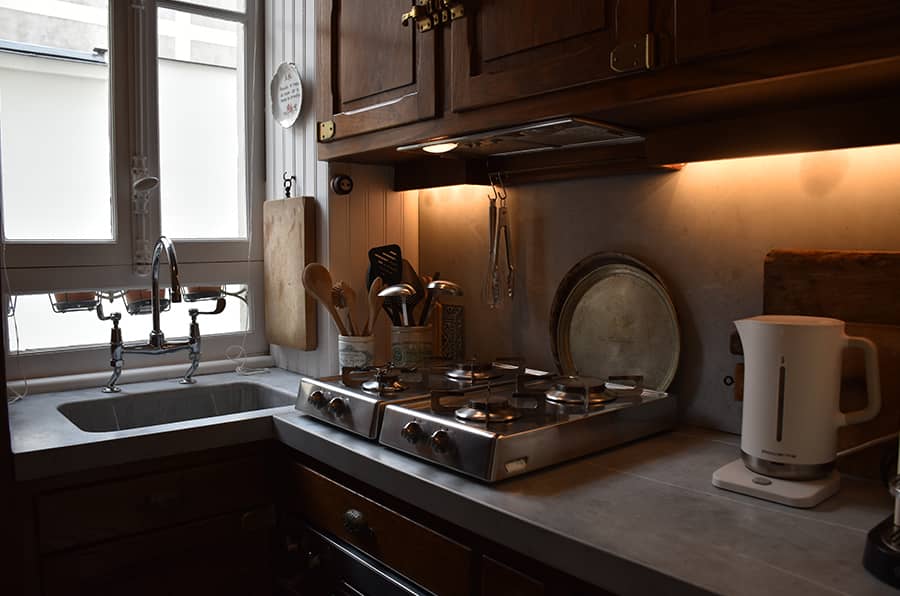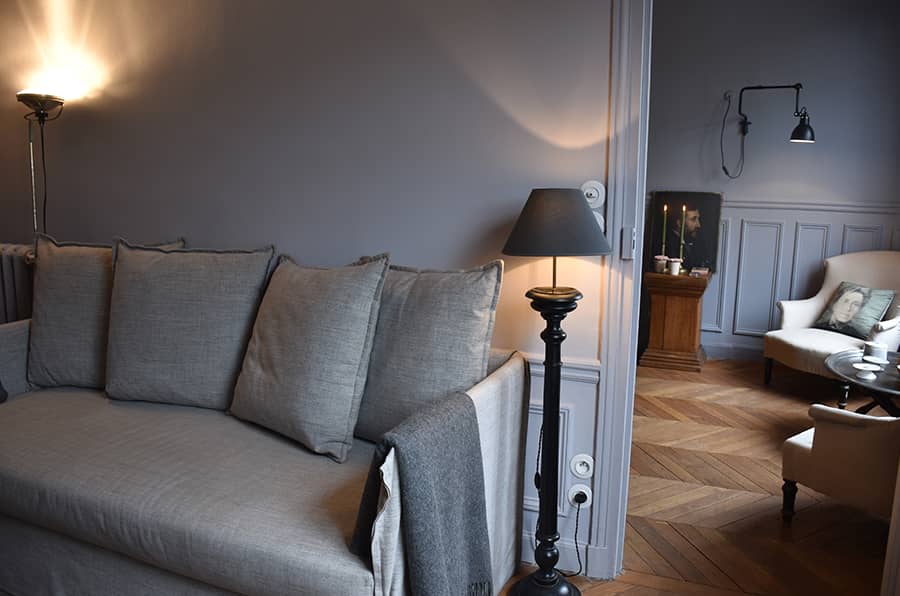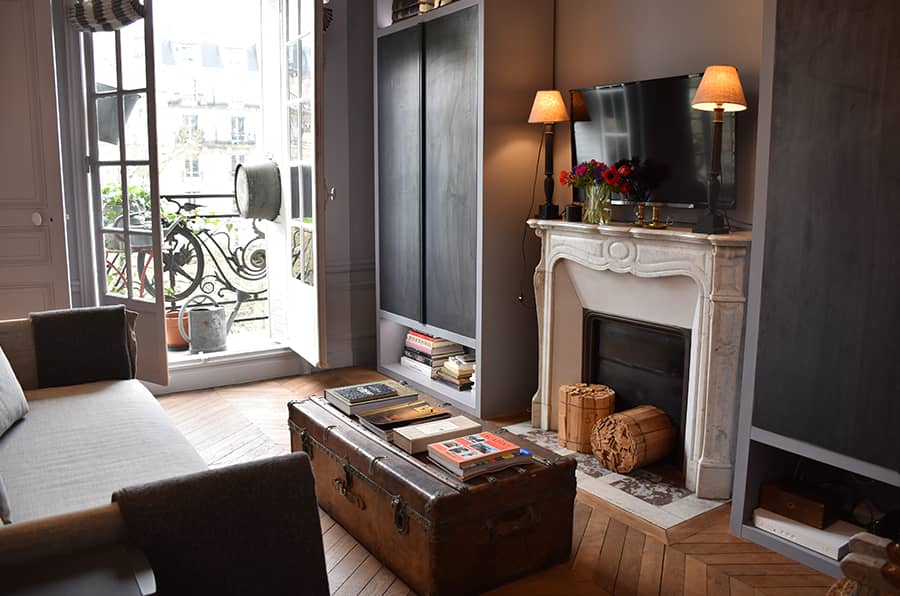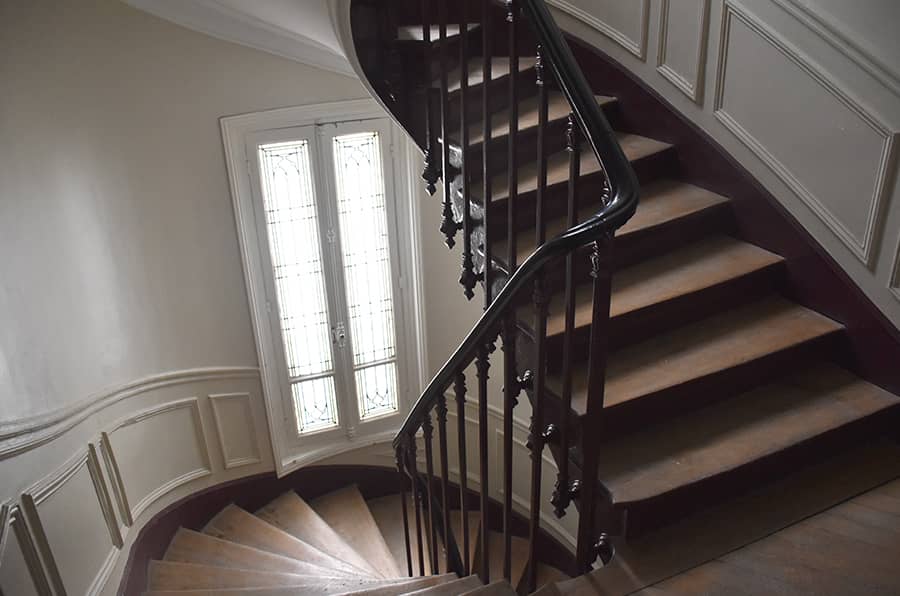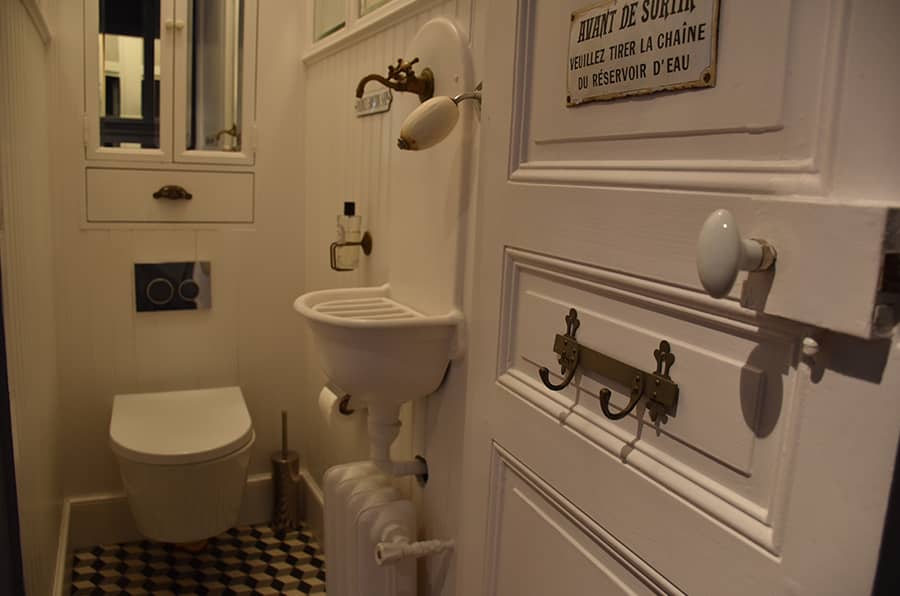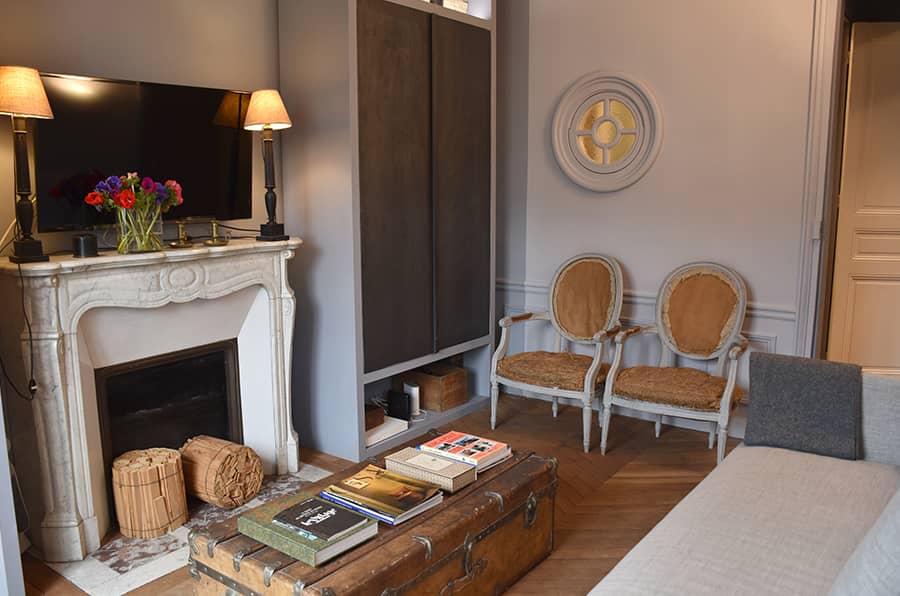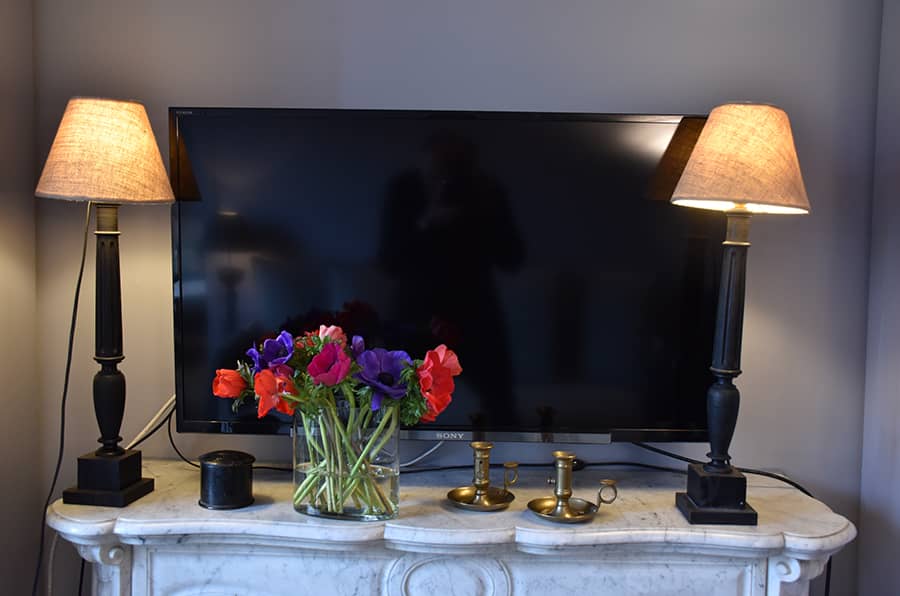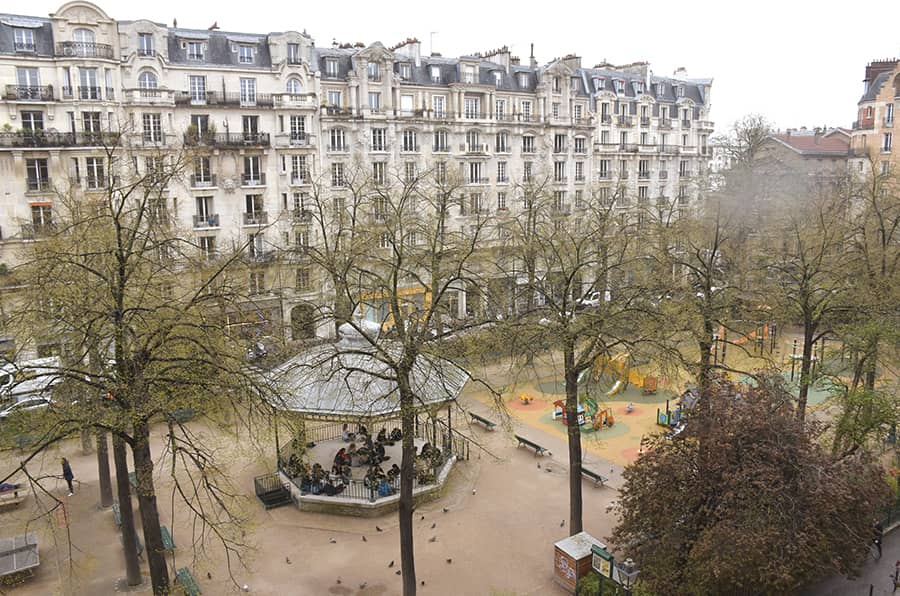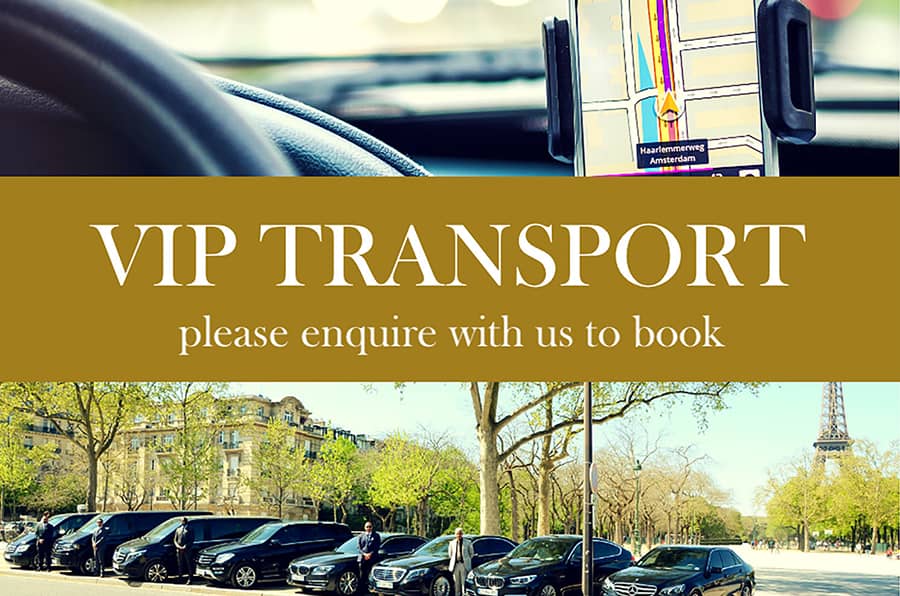 Bastille
Very elegant one-bedroom apartment in a typical Parisian building, with a nice view over Square Trousseau. It can easily accommodate 4 guests with an additional sofa bed for a perfect experience in the heart of Paris, just a few steps away from major sightseeings such as Notre-Dame de Paris and Opéra de la Bastille.
Located in the 12th Arrondissement near the Place de la Bastille, this archetypal Parisian apartment with a balcony is perfect for unwinding after a long day of exploring. Its high ceiling and abundance of lighting make for spacious living. The classical design is complete with an array of ornaments that will make you feel at home in Paris.
The apartment can greet up to 4 guests in total. There is a spacious living room with a seating area and a wood make table in the dining area.
Next door, the bedroom has a comfortable double bed. The dining table that folds out is perfect for a relaxing candlelit dinner. Off of the sleeping area, you will find the bathroom; white and clean featuring a vanity mirror and hairdryer. In the TV room, there is also a comfortable sofa bed to accommodate 2 people. This is a nice place to enjoy some well-deserved rest after a day visiting the city.
The bathroom has a walk-in shower and a sink. Towels and soap are provided.
Separate from the living area, the kitchen is equipped with all the essentials for your stay in Paris such as an oven, stove, fridge, microwave, and dishwasher, all in order for you to cook as if you were in your own home.
The apartment is well equipped for you to have a perfect stay. Free wifi and television in the apartment and easy access to the metro is at hand. This cozy apartment is complemented by the excellent location for the ultimate Parisian experience.