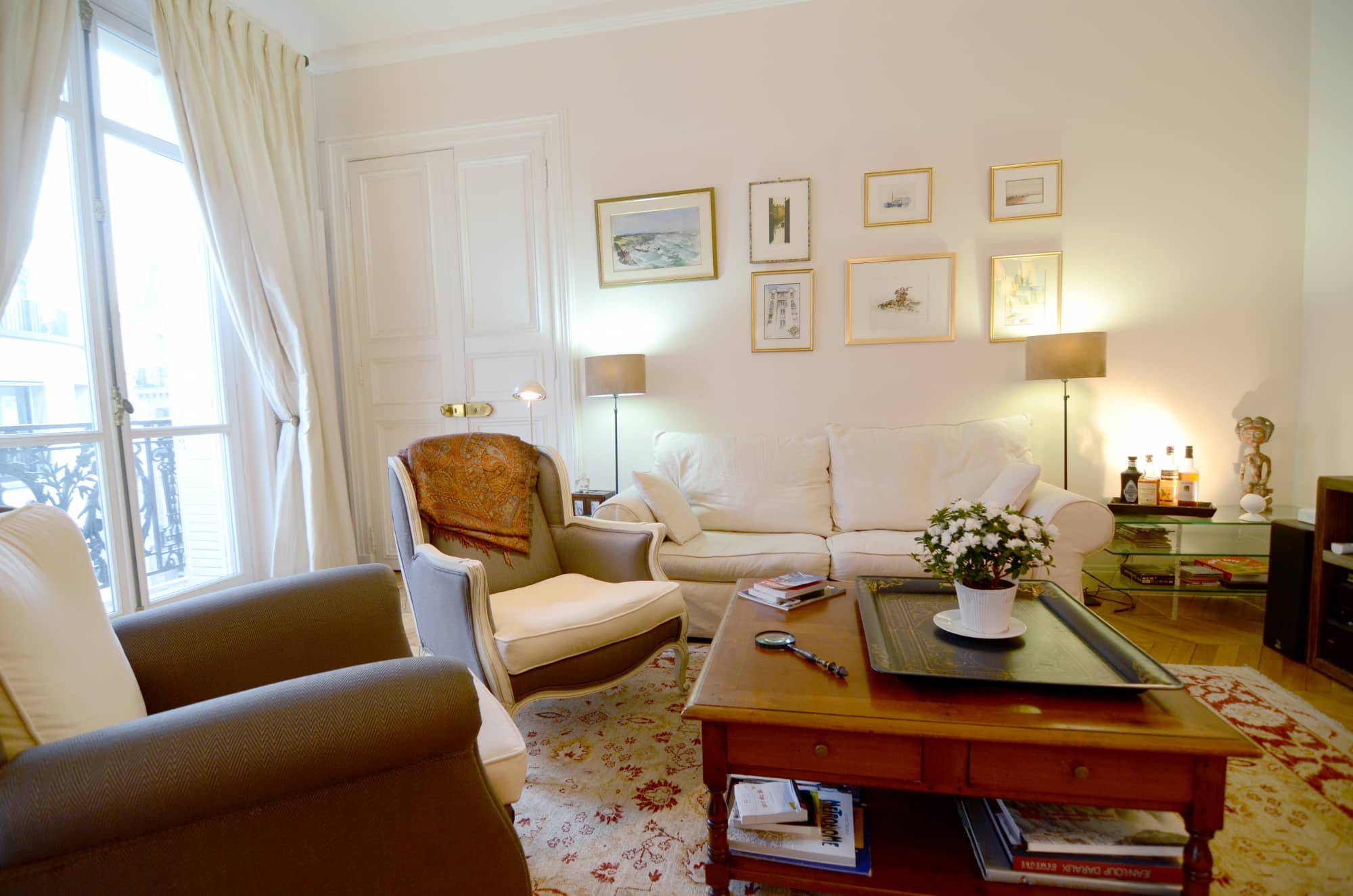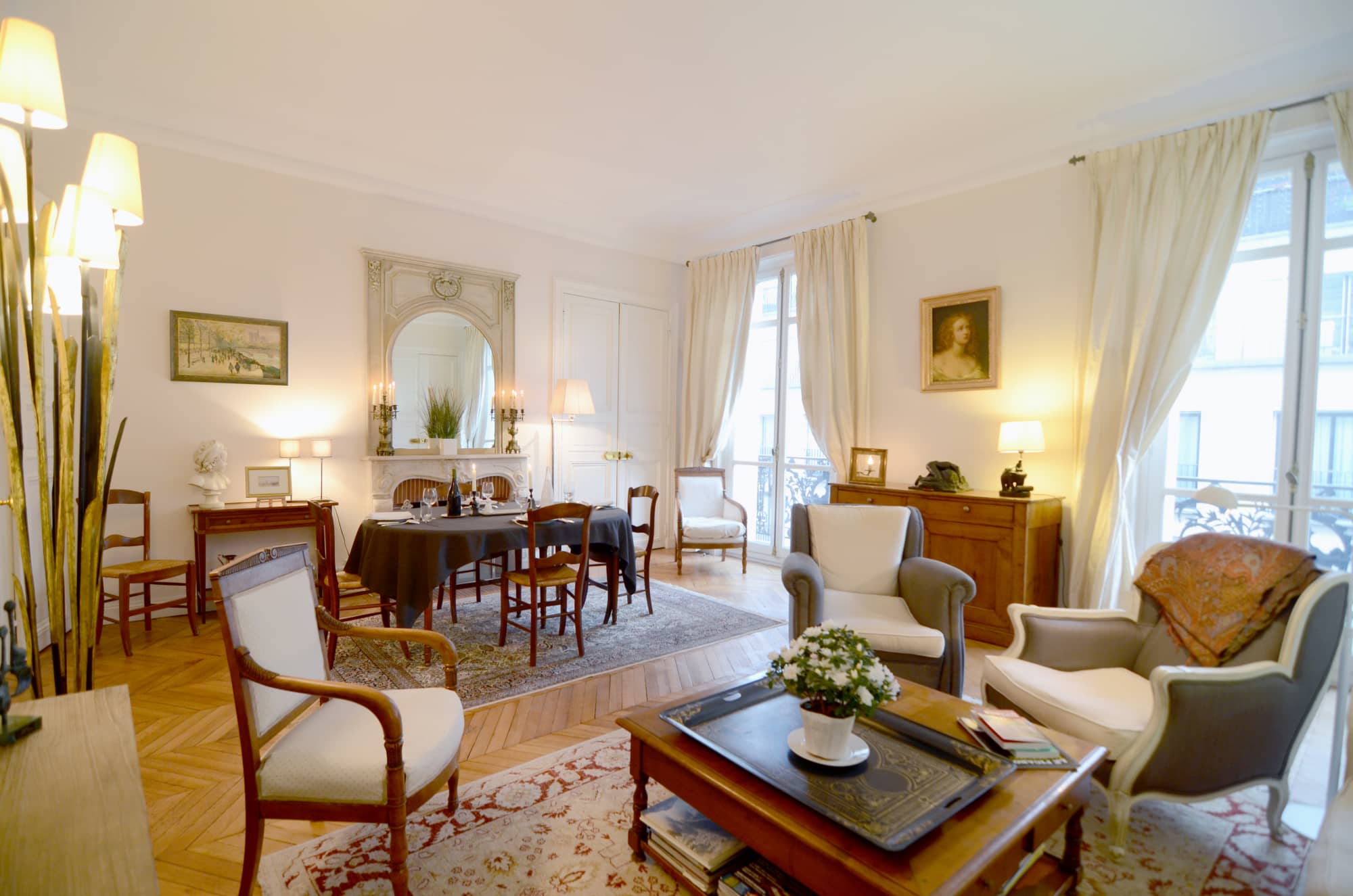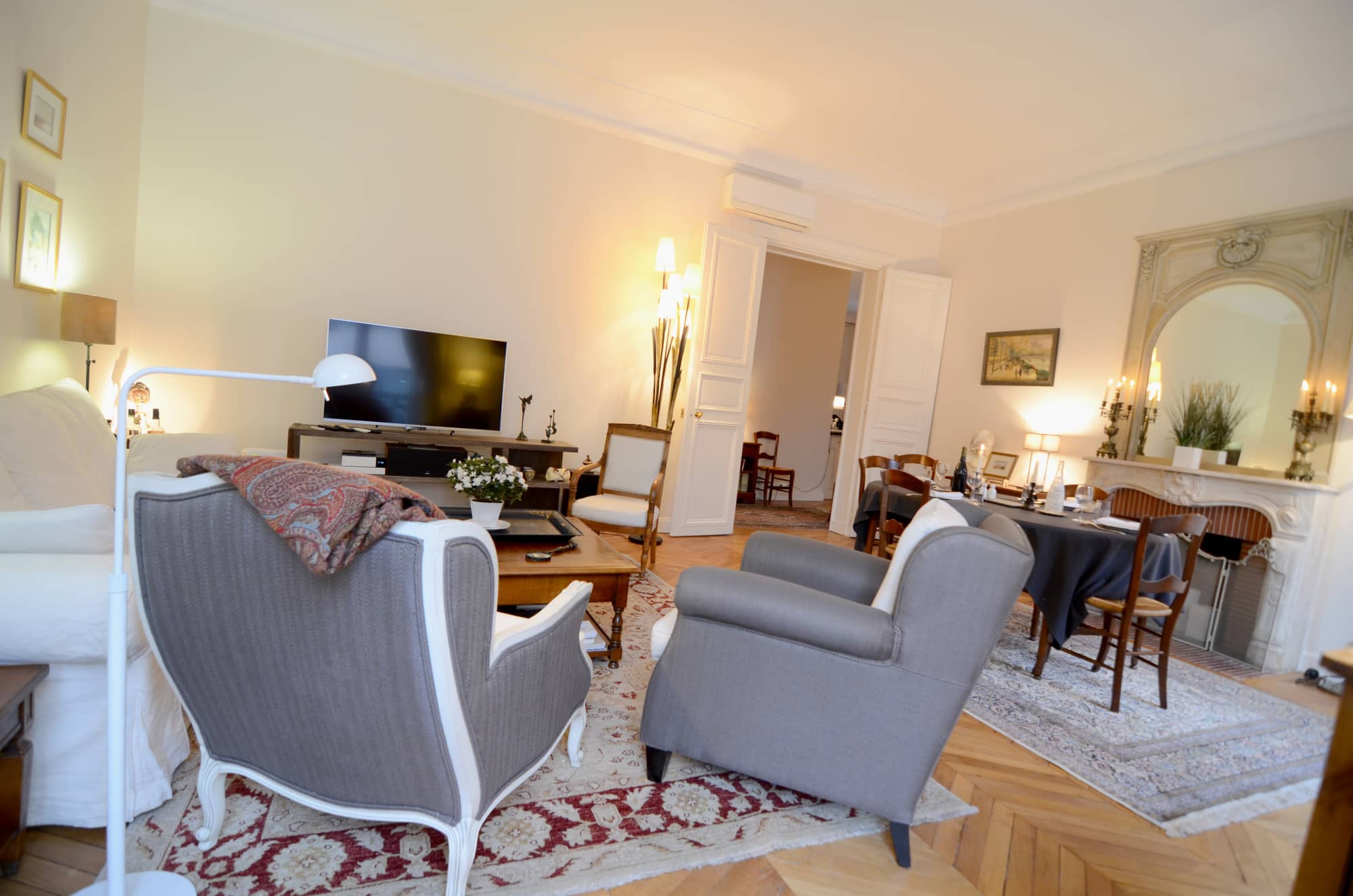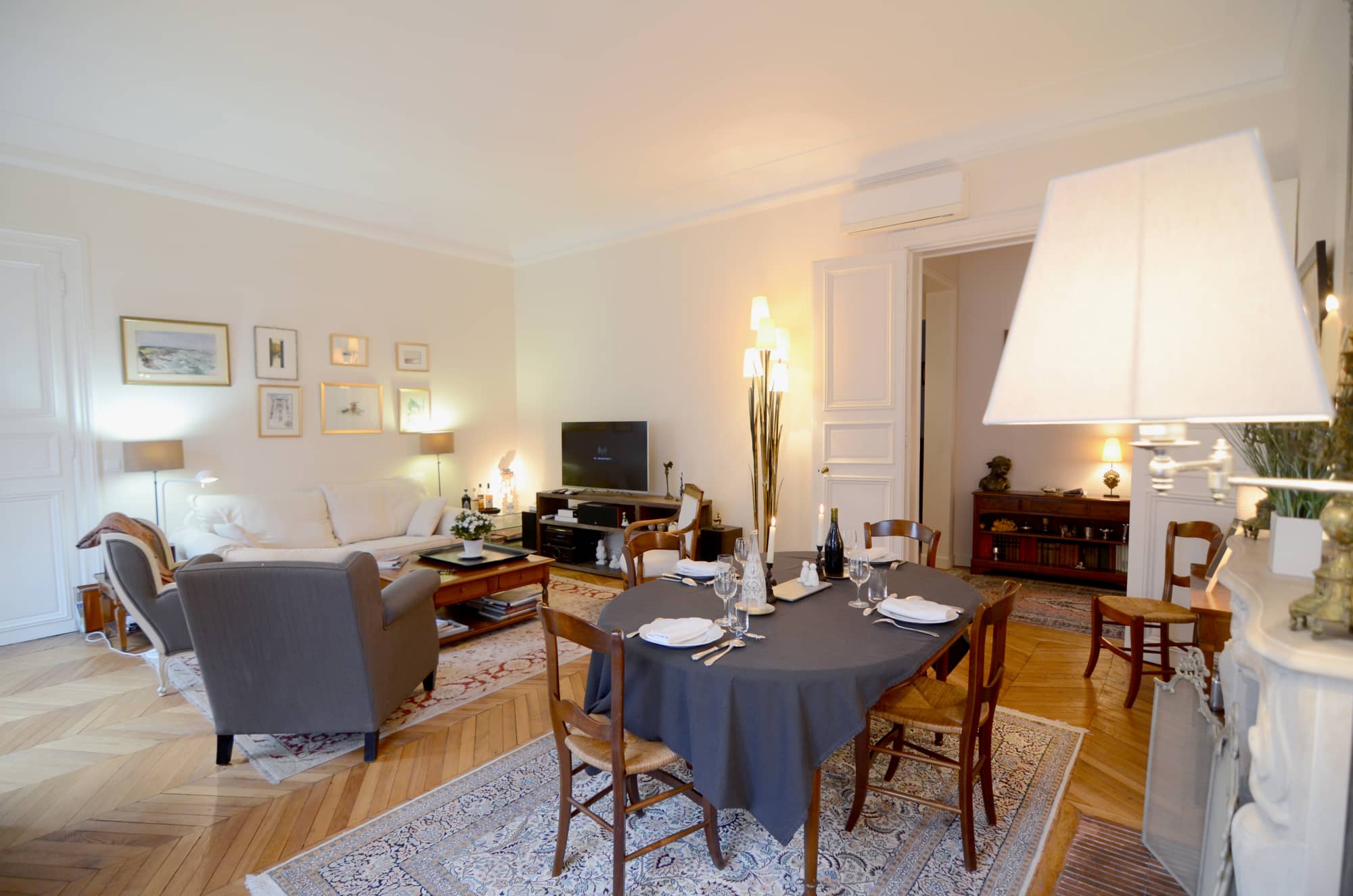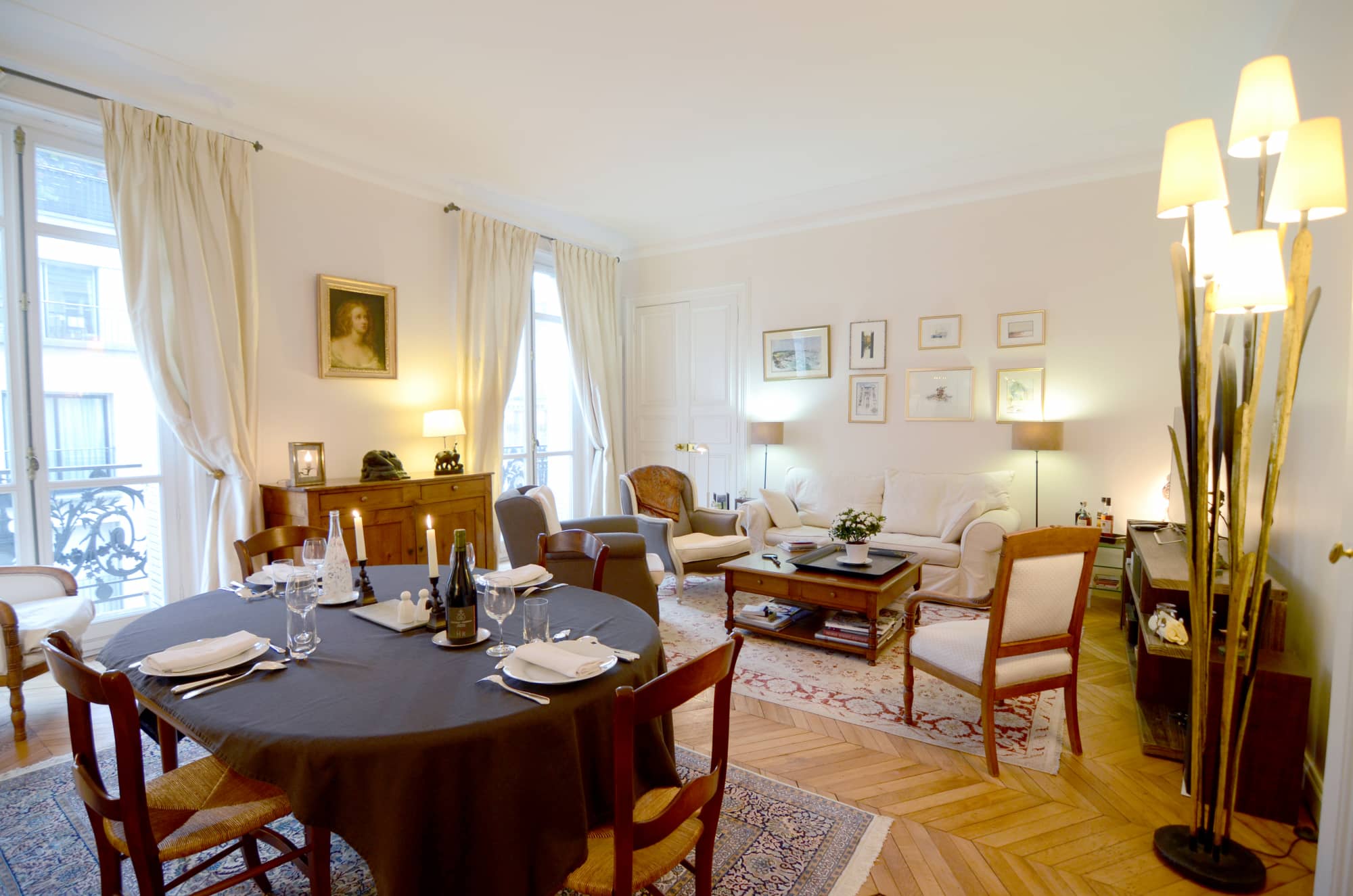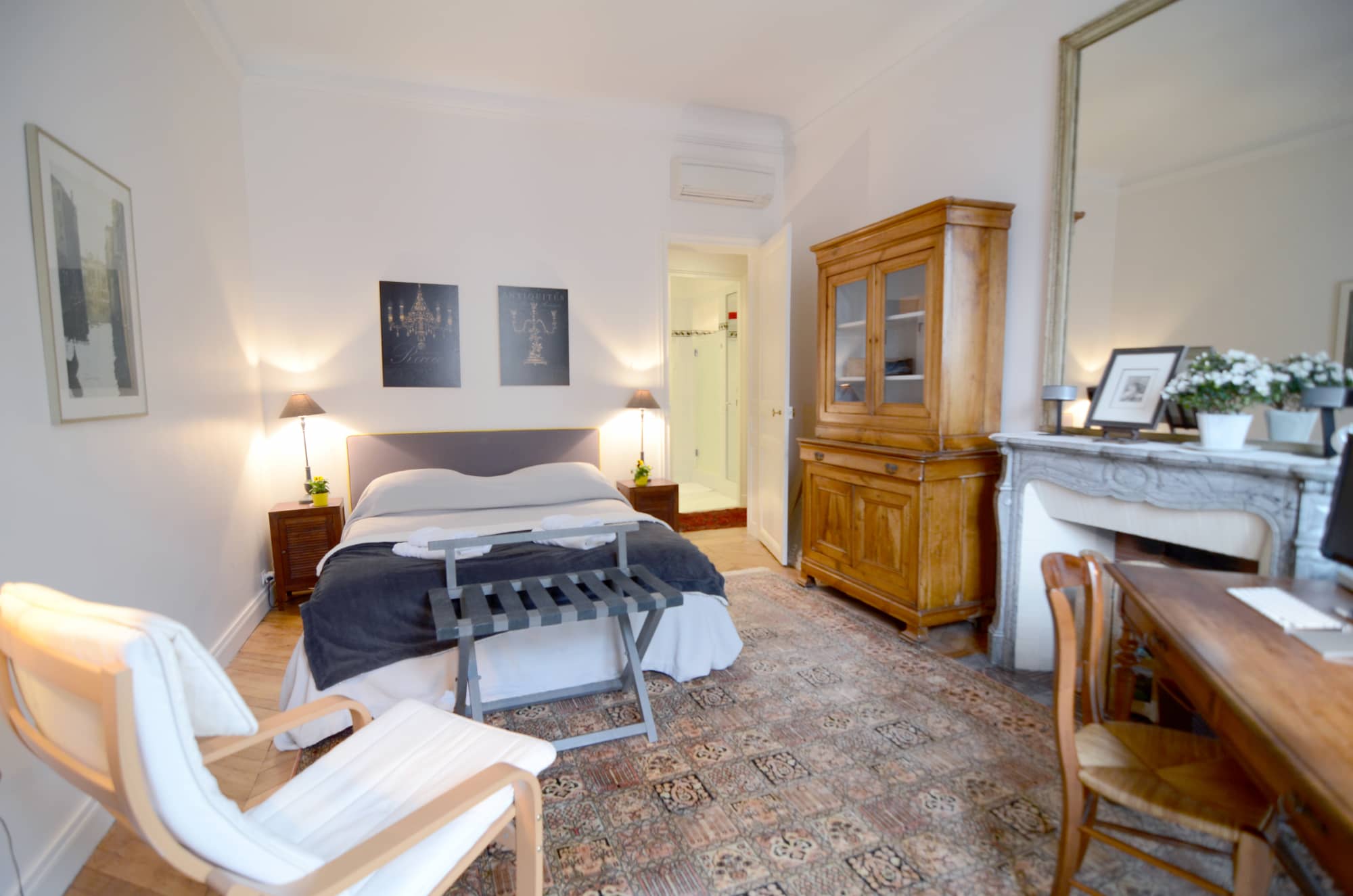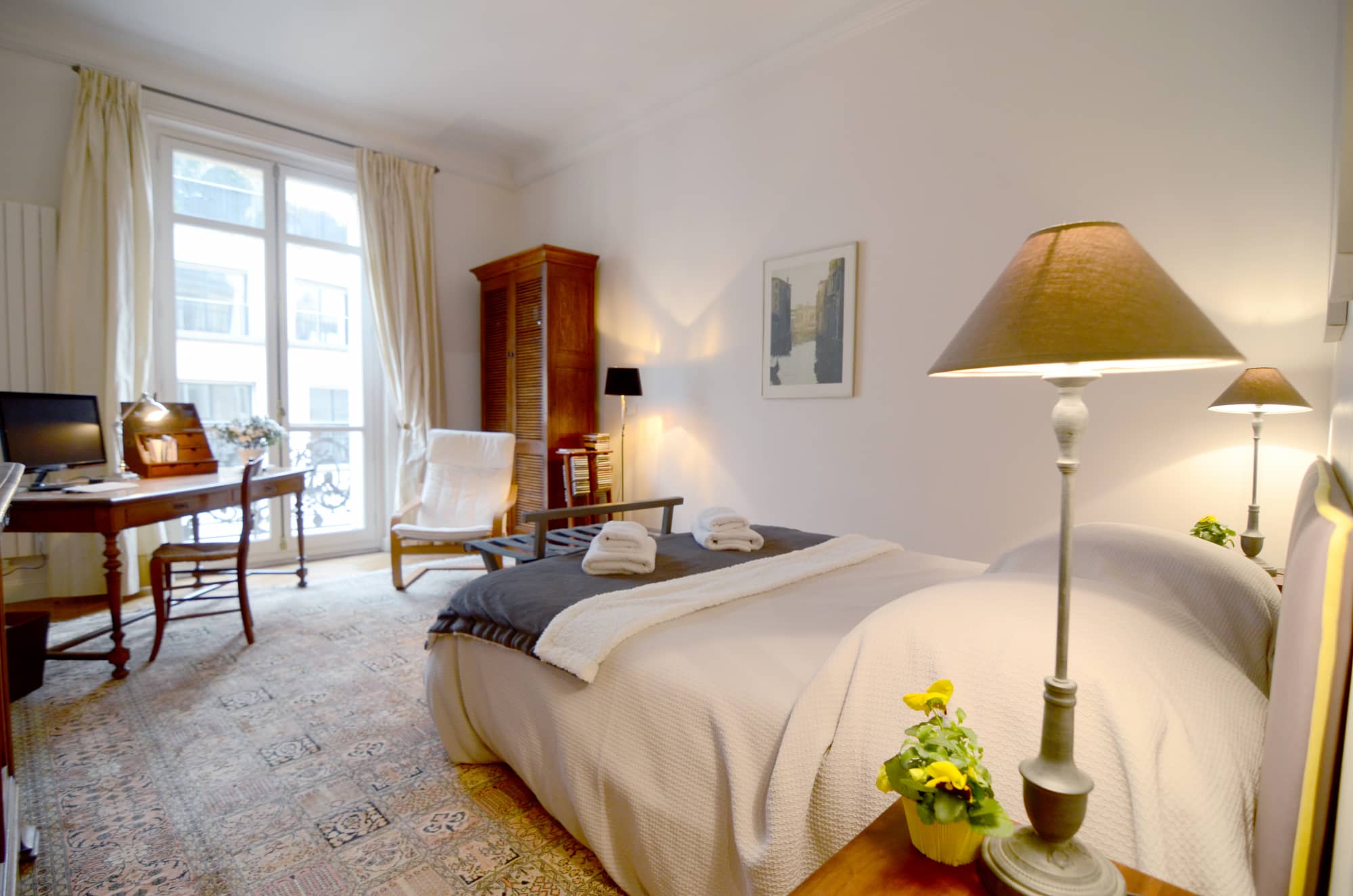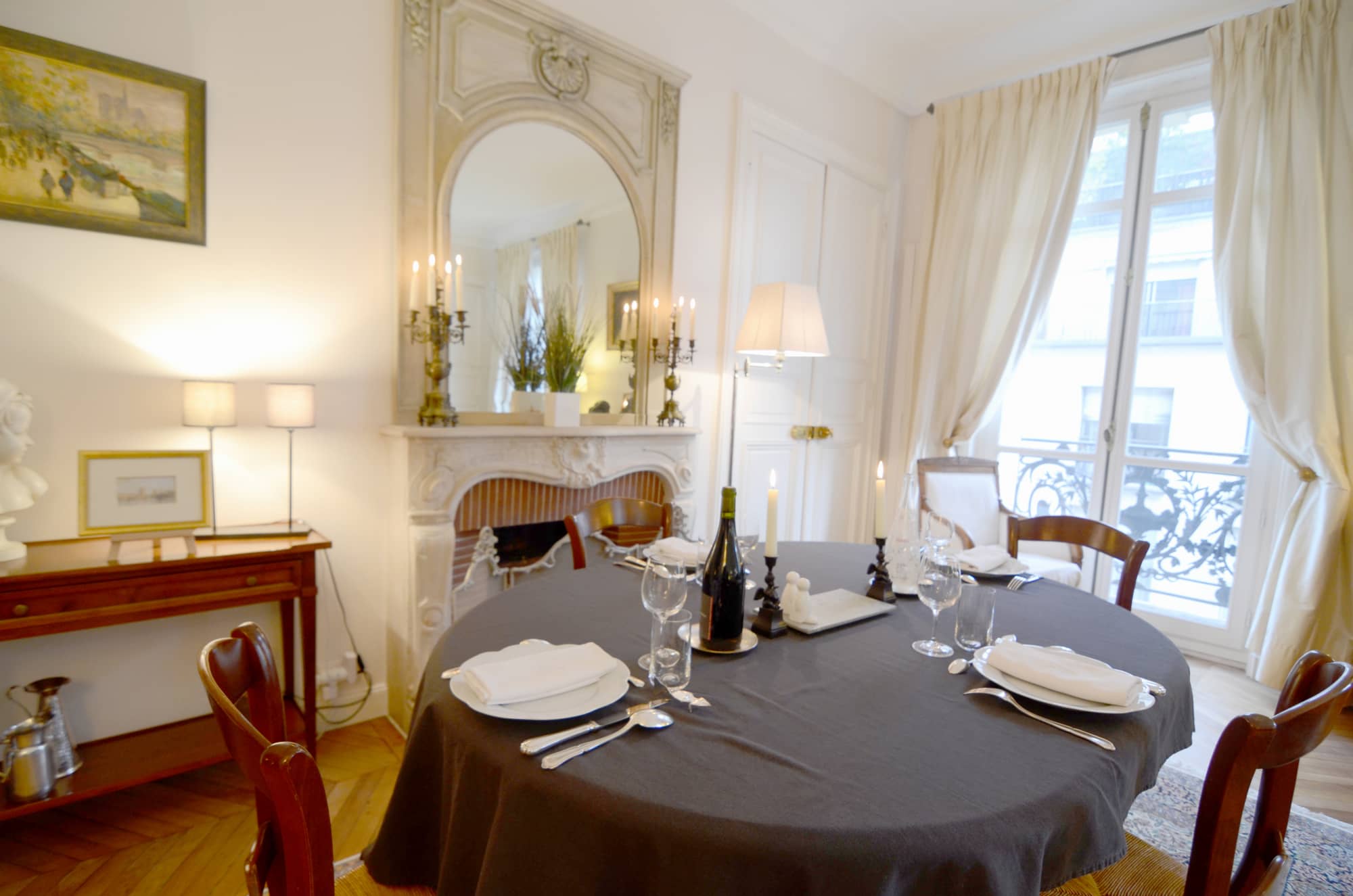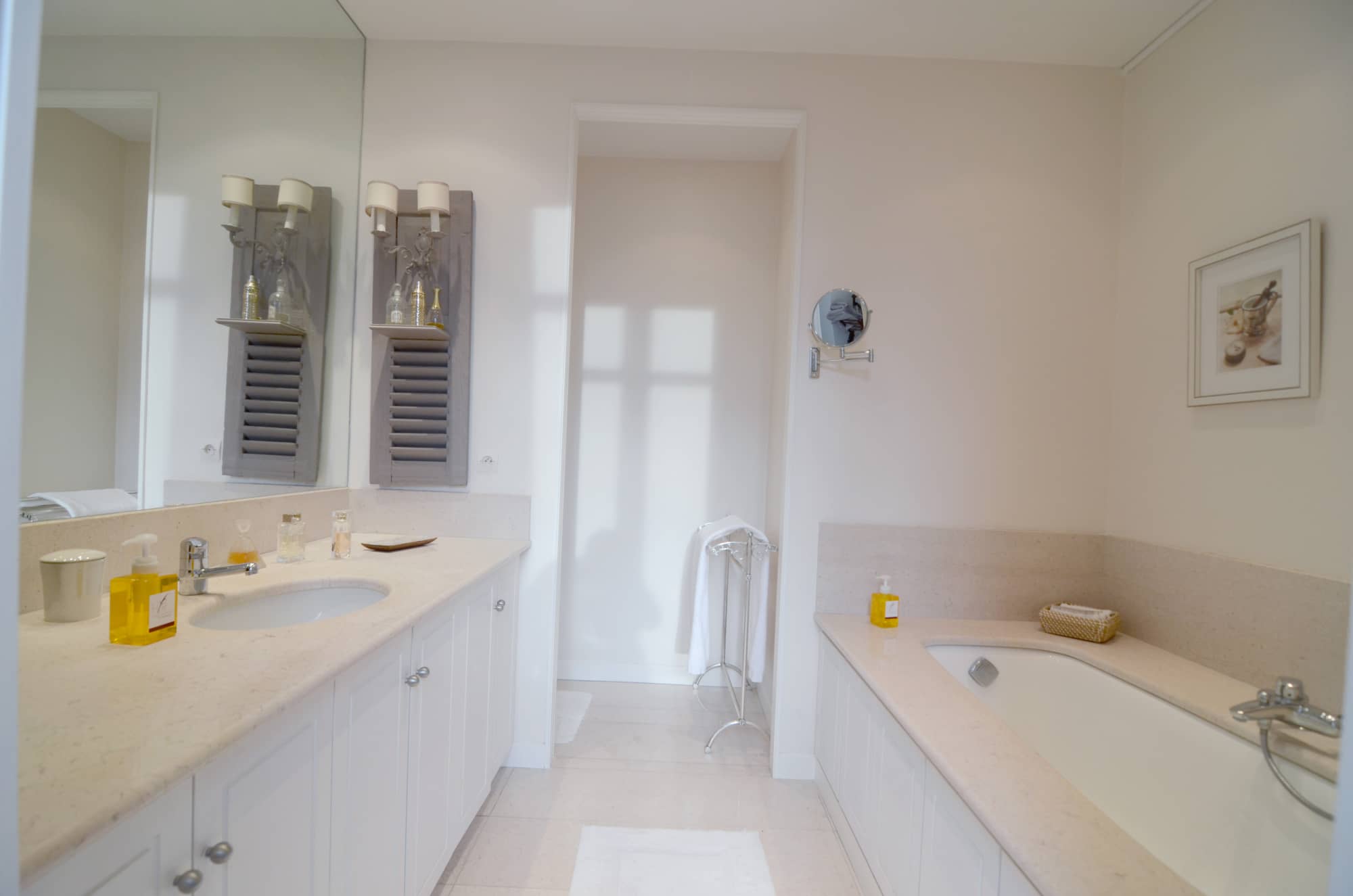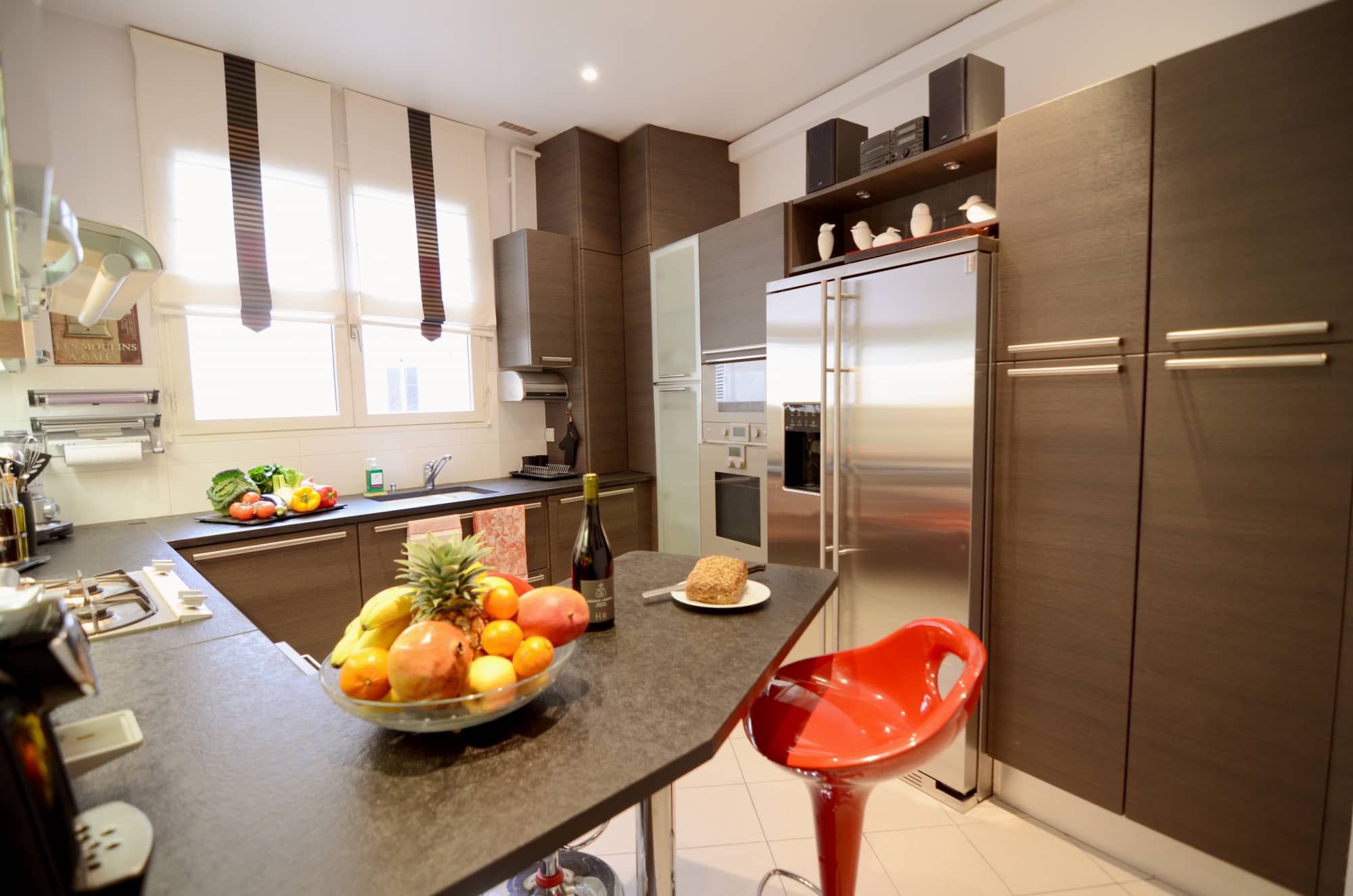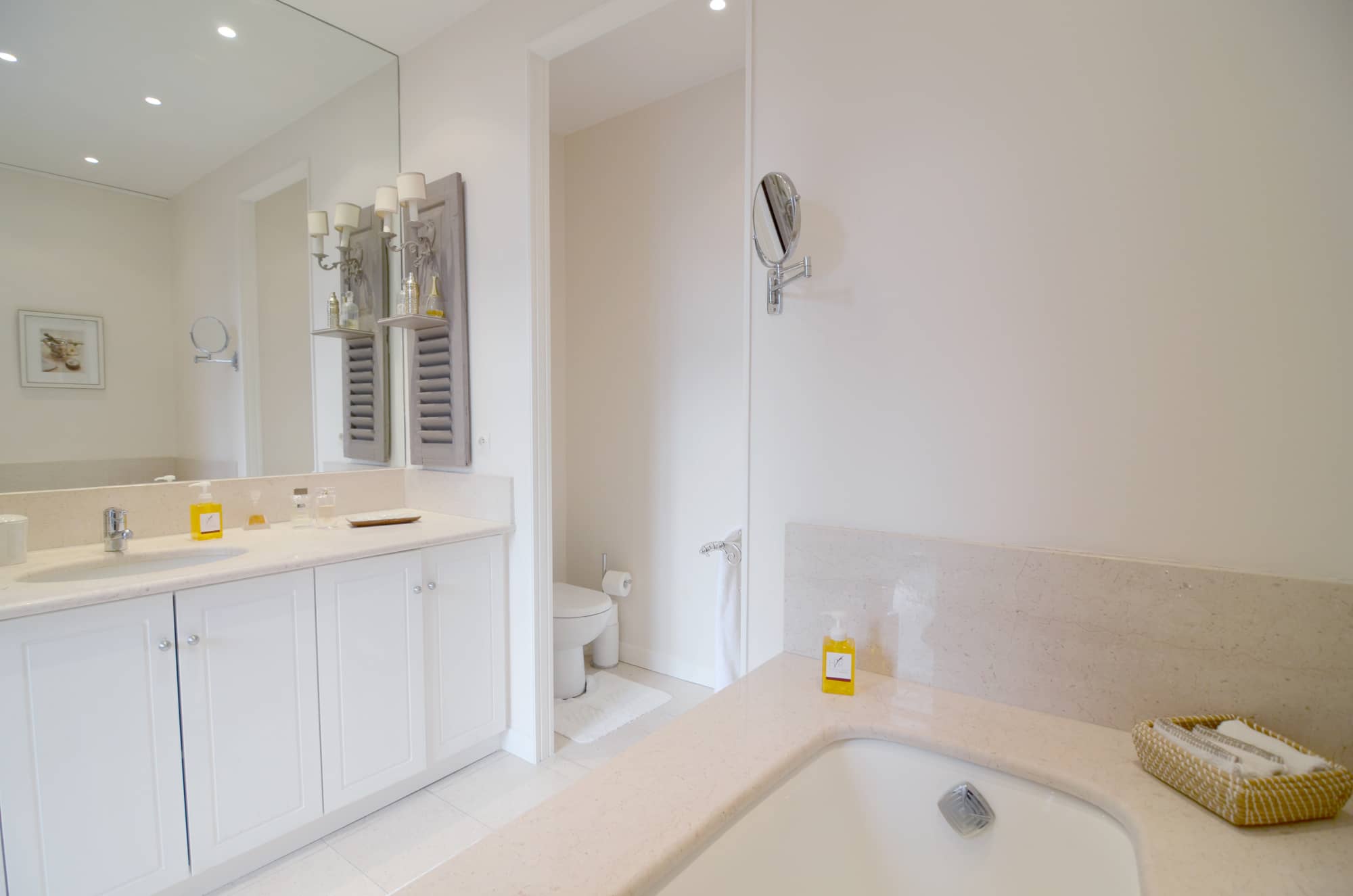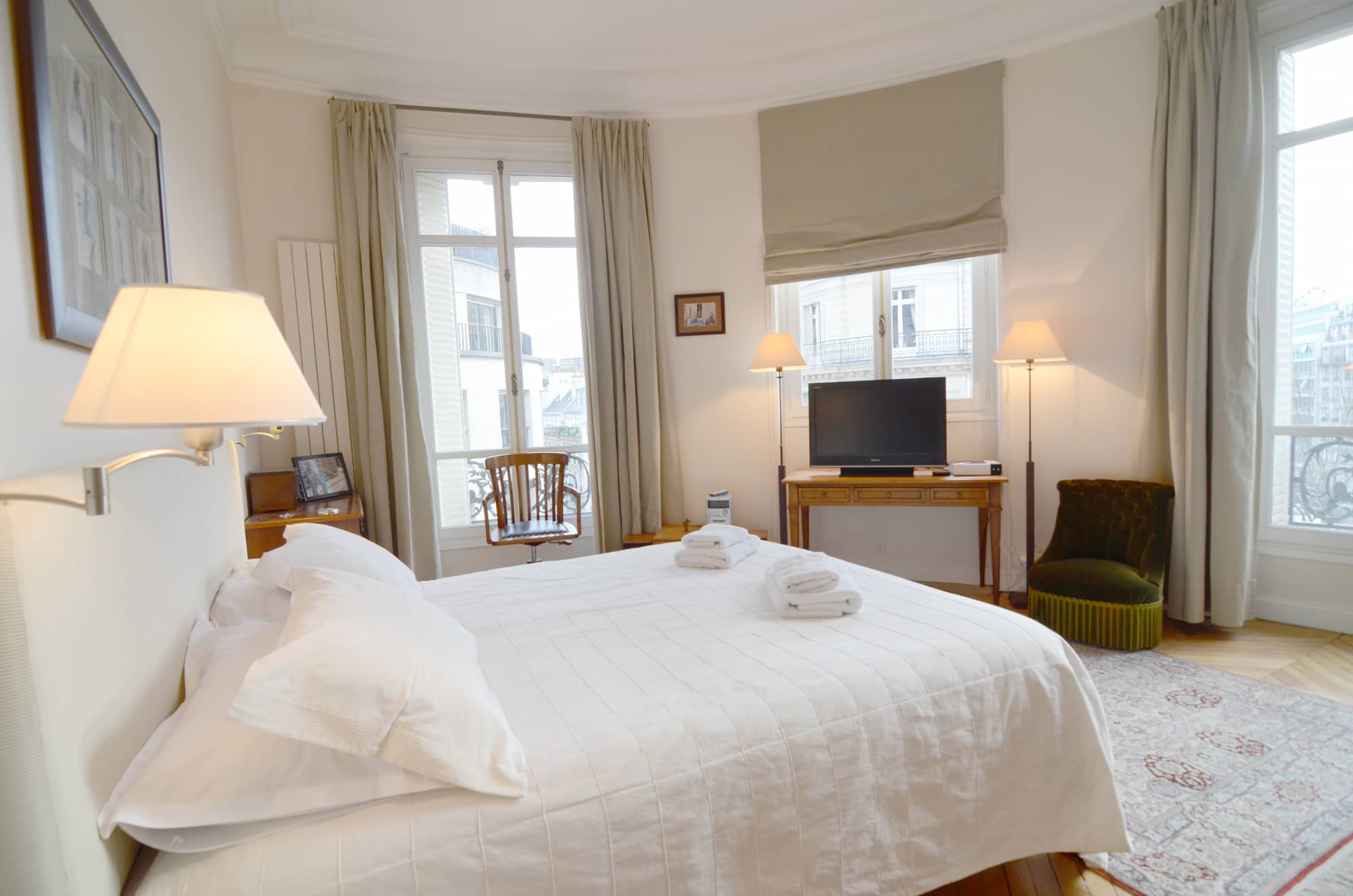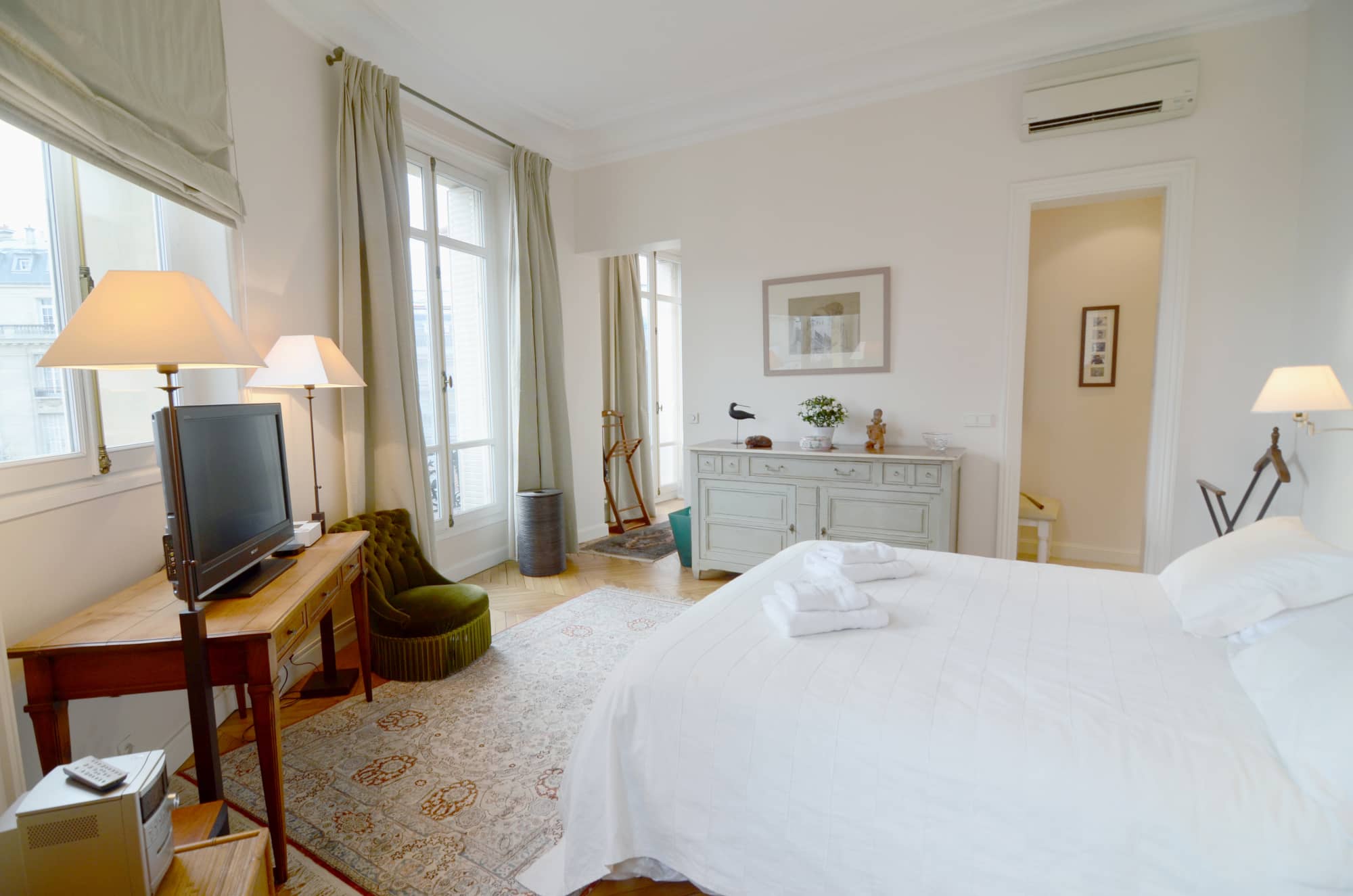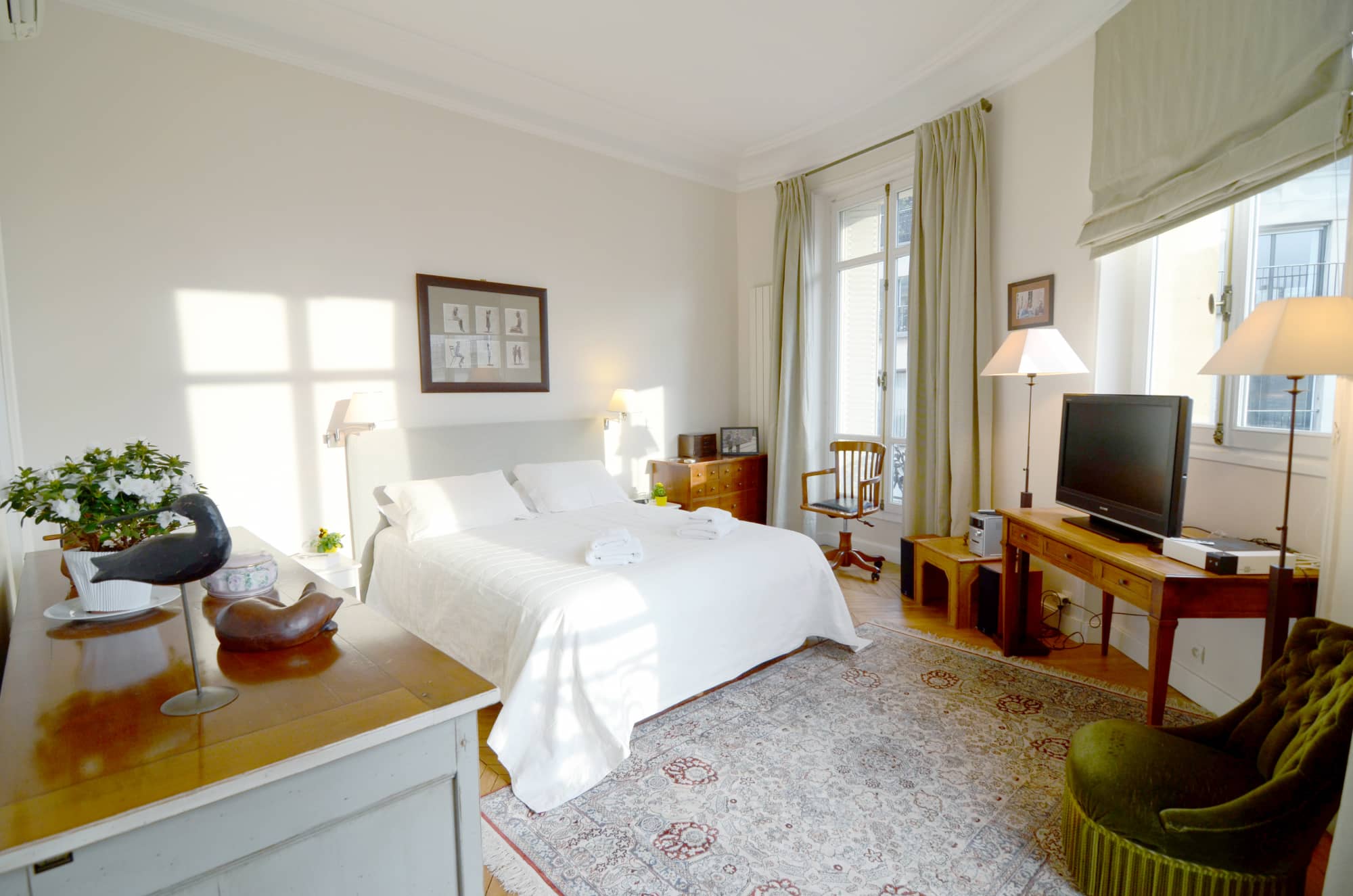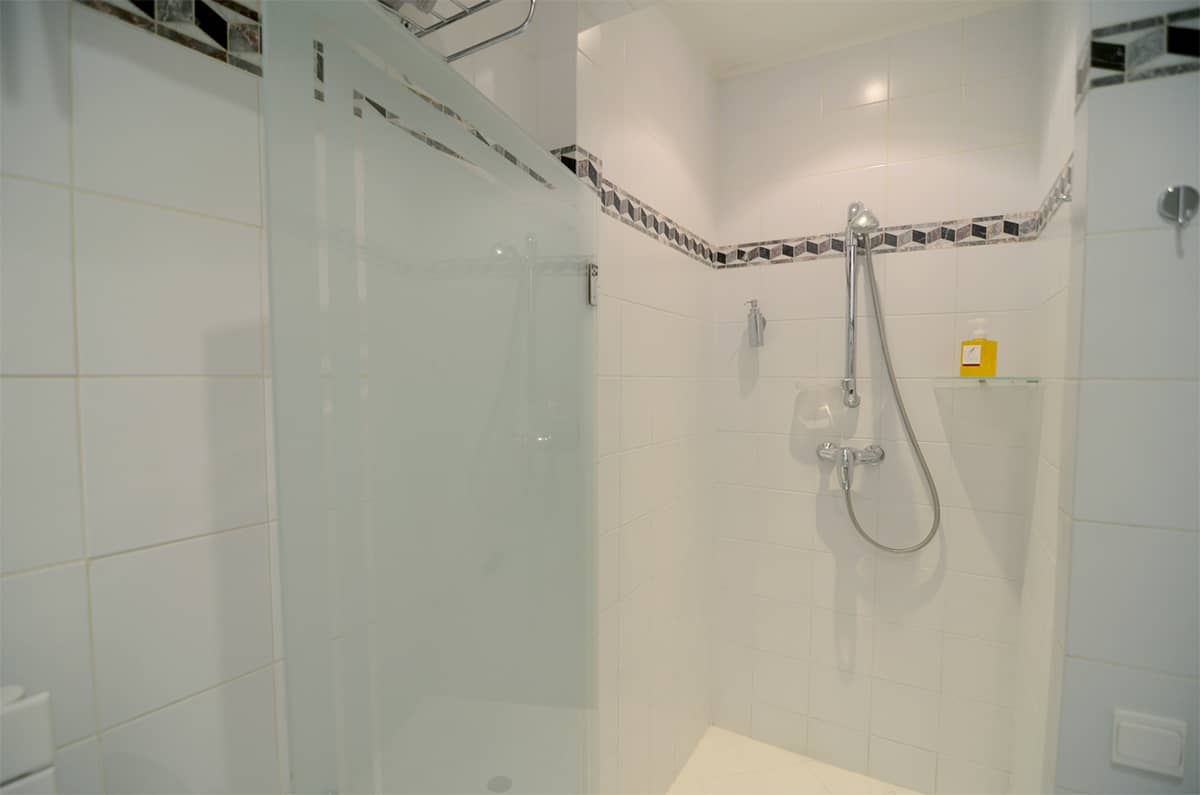 Champs Elysées
Our Champs Elysées apartment is located on a tree-lined avenue, a stone's throw from the Arc de Triomphe, considered to be one of the key symbols of Paris, built during the Napoleonic era.
The apartment is situated almost at the border between the 16th and 8th arrondissements, both of which have historically been home to the Parisian aristocracy and boast beautiful, grandiose architecture. These districts are well known for high-quality eating and drinking and most importantly, shopping. The apartment takes its name from the famous 'Champs Elysées' which is home to a plethora of high-end shops such as Louis Vuitton, Gucci, and Chanel.
With links to the metro, buses, and taxis all easily accessible from the apartment, this is also a perfect base from which to explore the rest of this phenomenal city.
This apartment has air conditioning in the living room and both bedrooms.
The nearest metro stop to the apartment is "George V" (line 1), which will link you up with the rest of the city. There are also buses, English-speaking taxis, and UBER easily available.
Service
Private driver on request