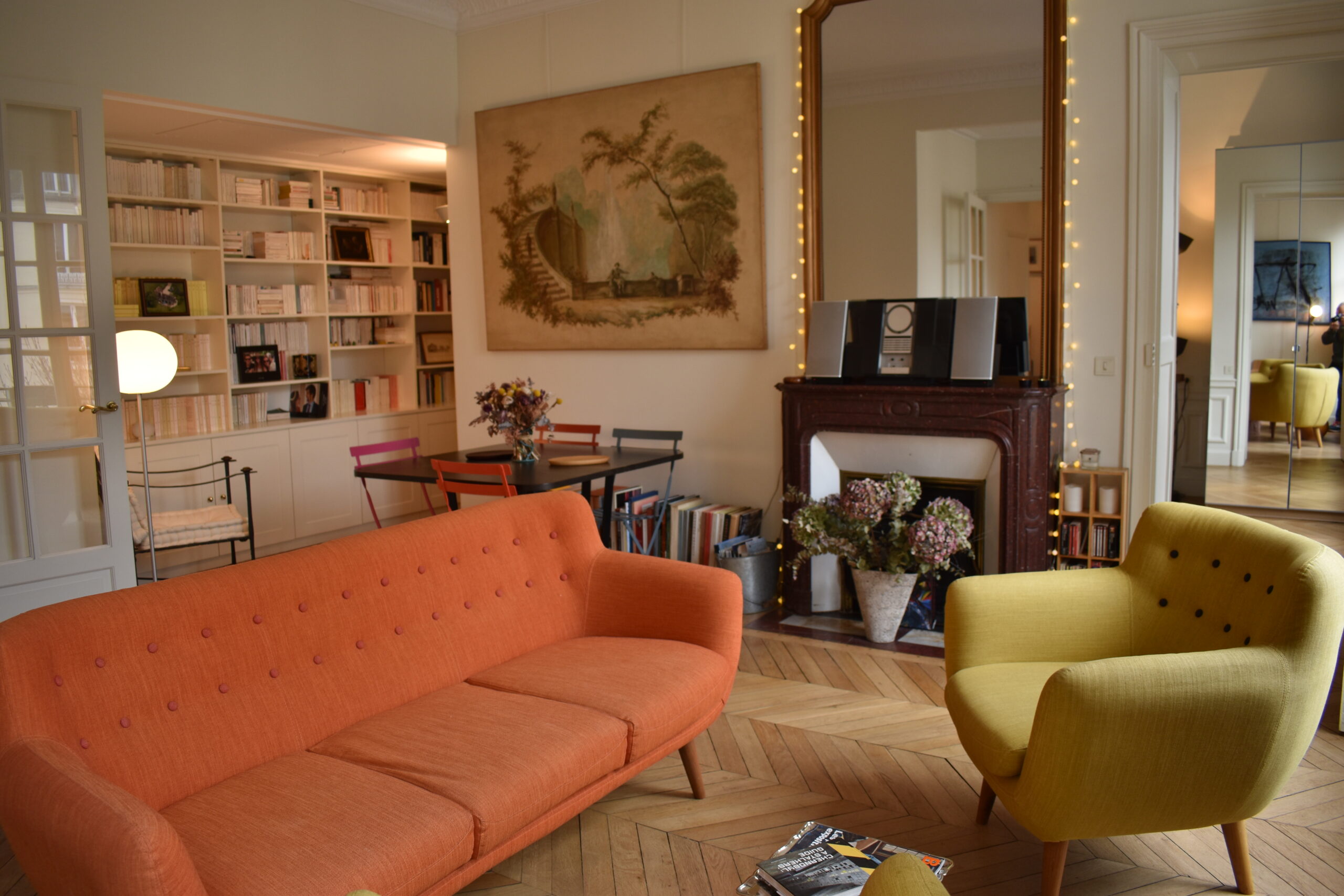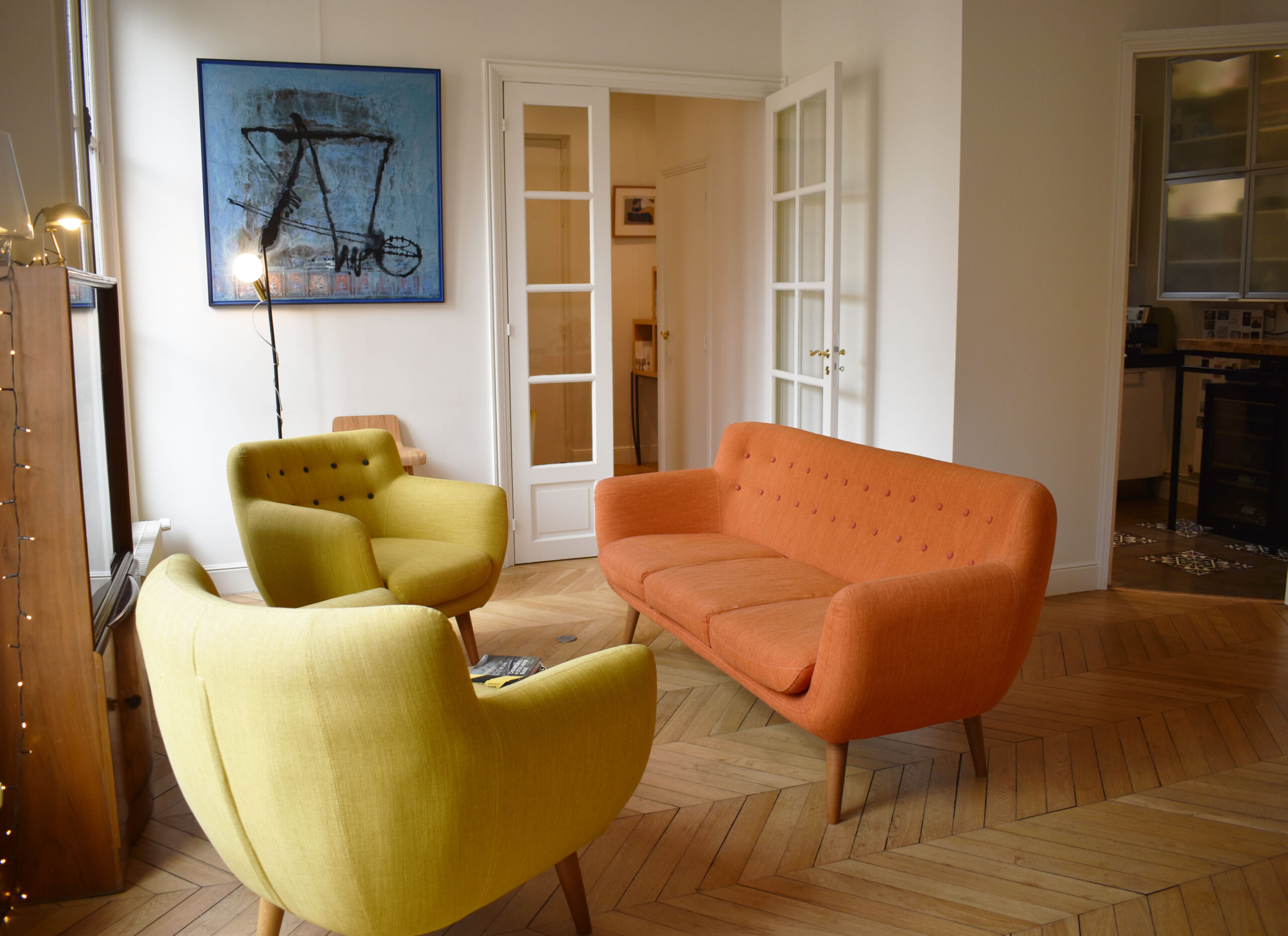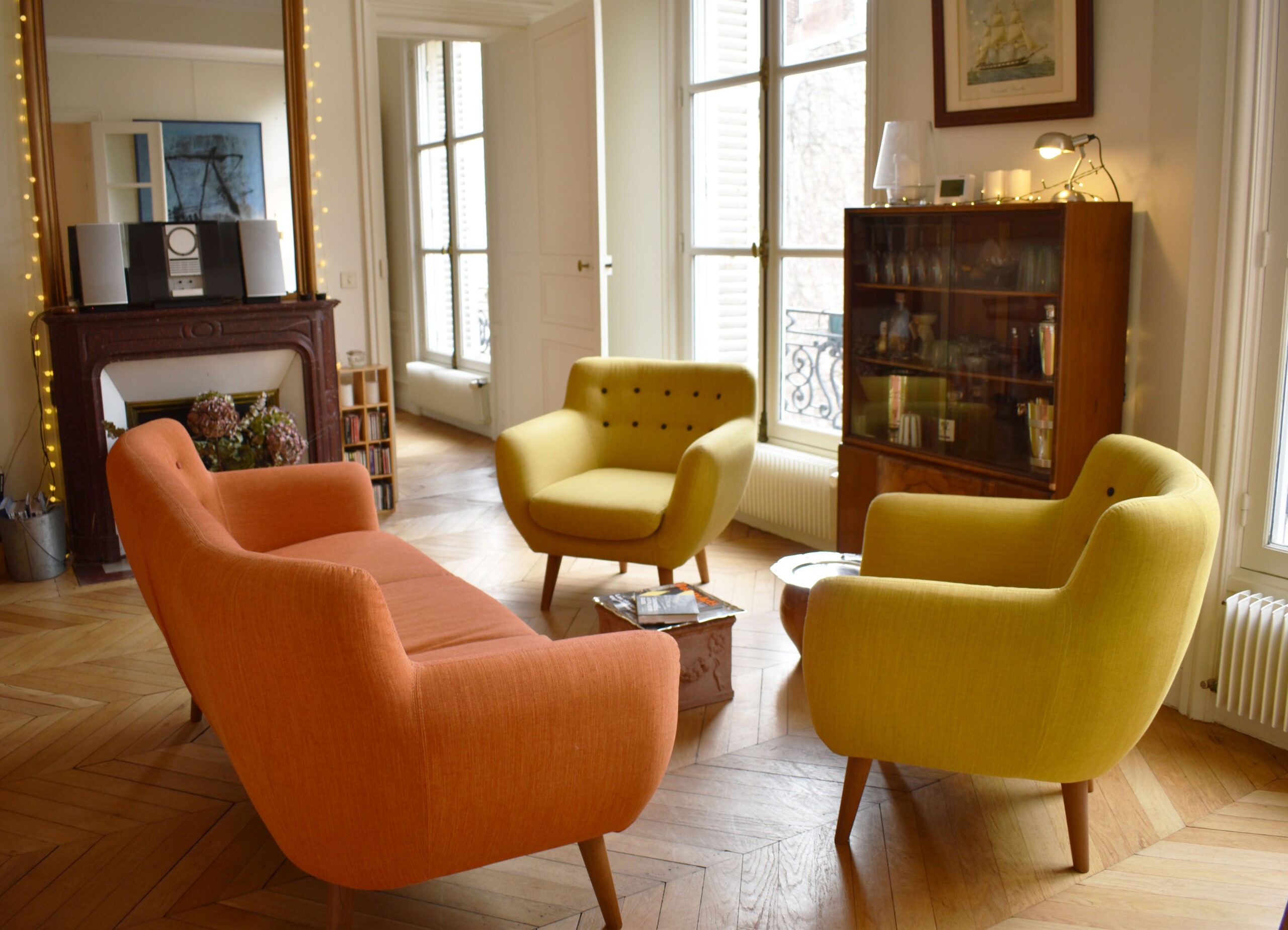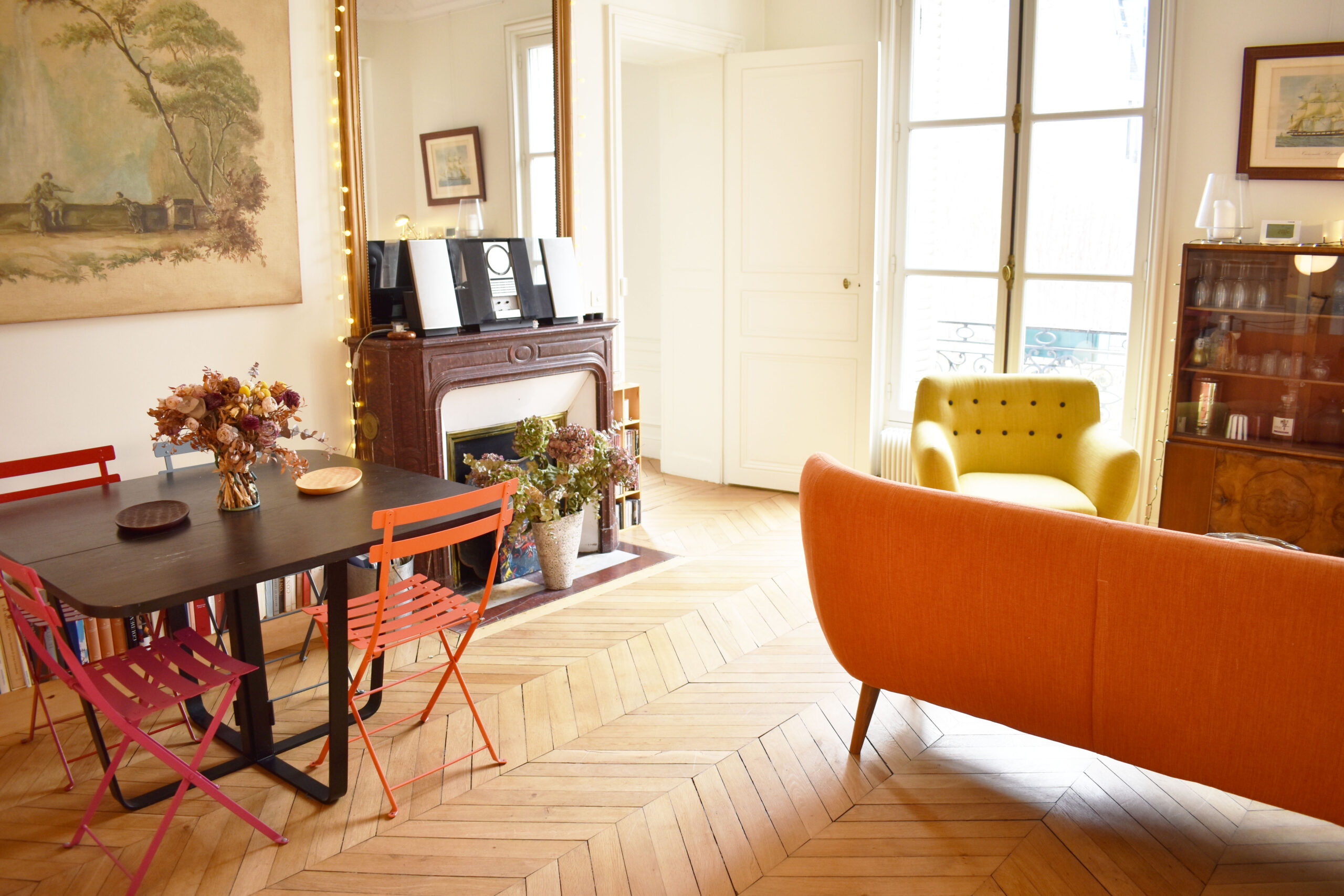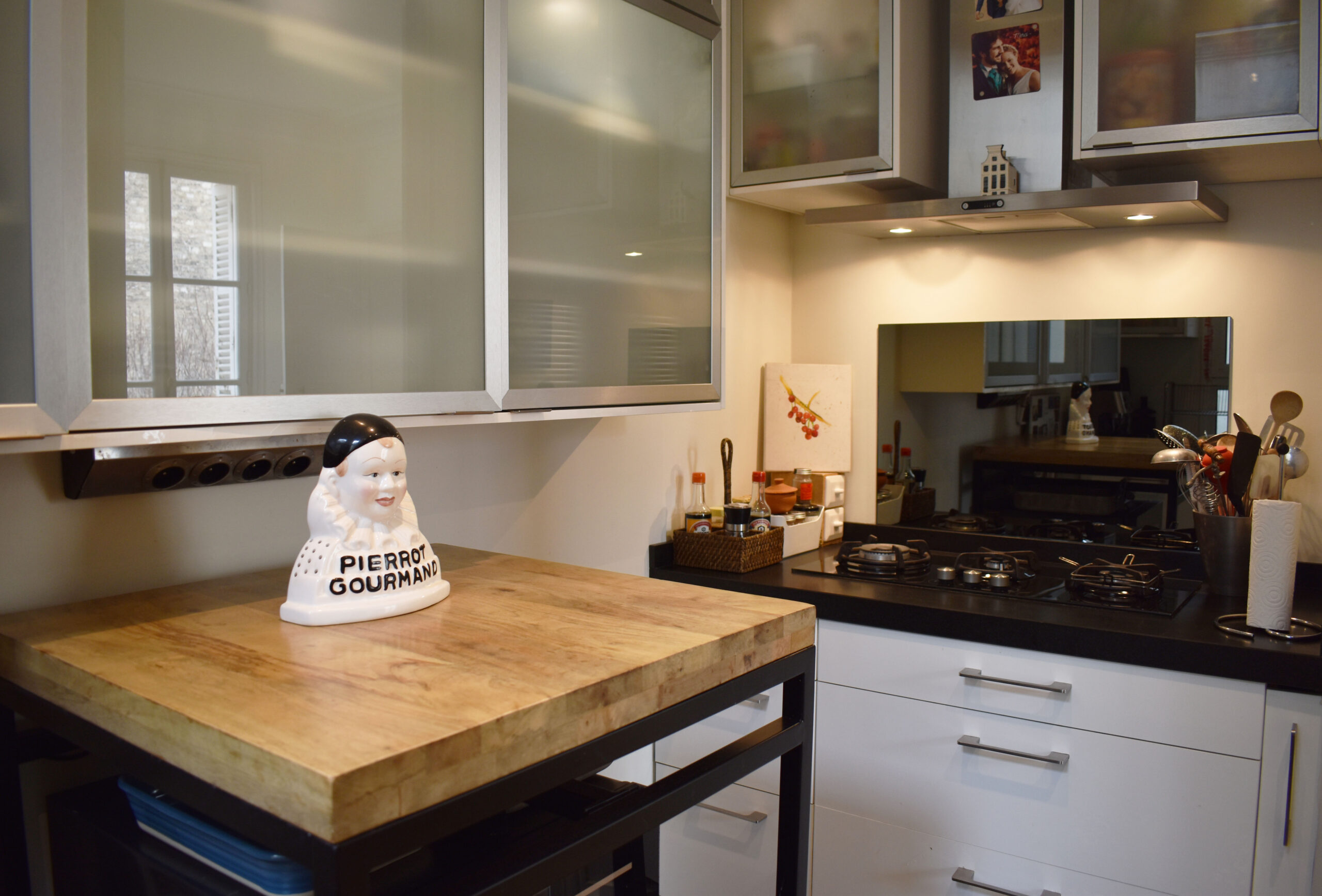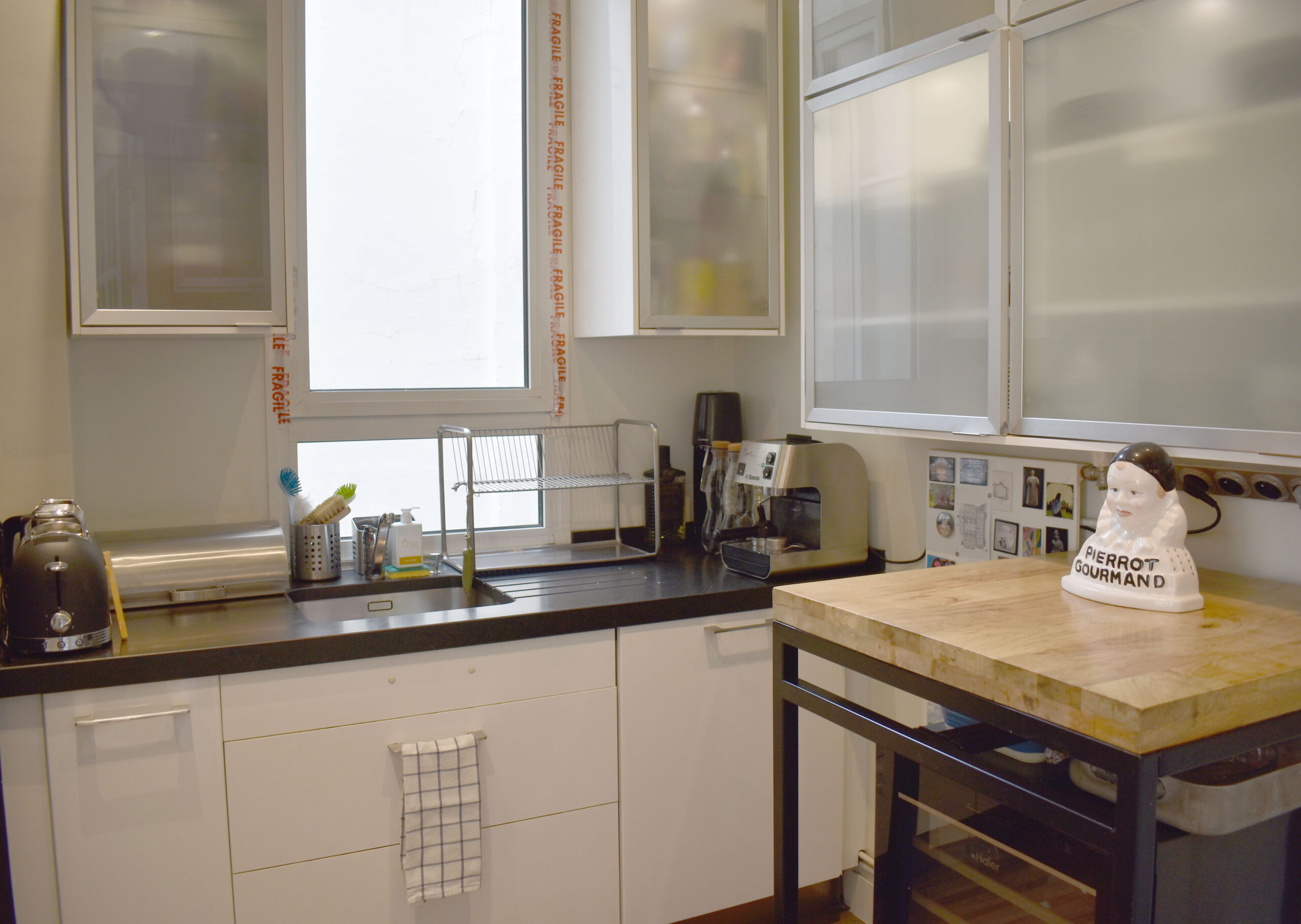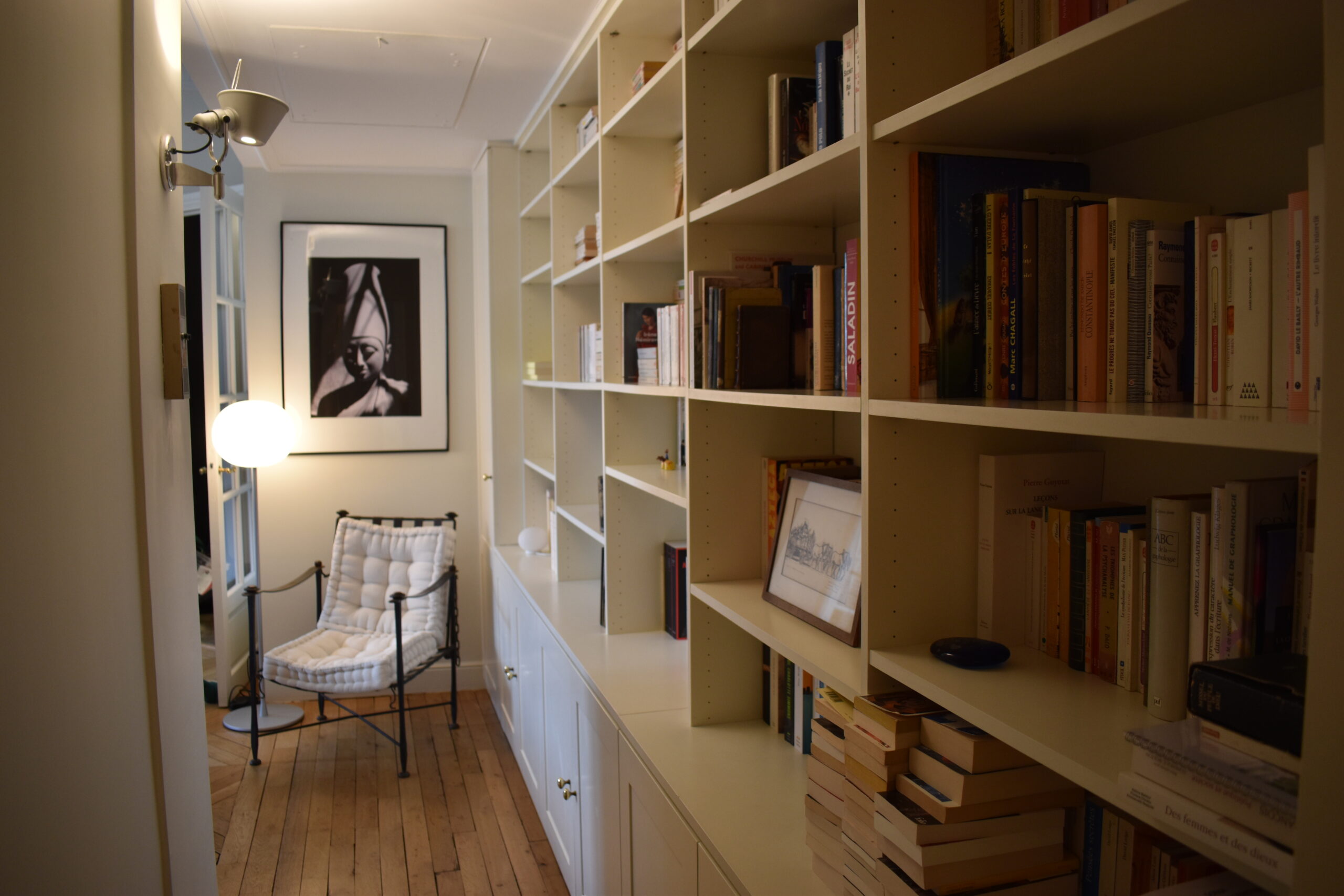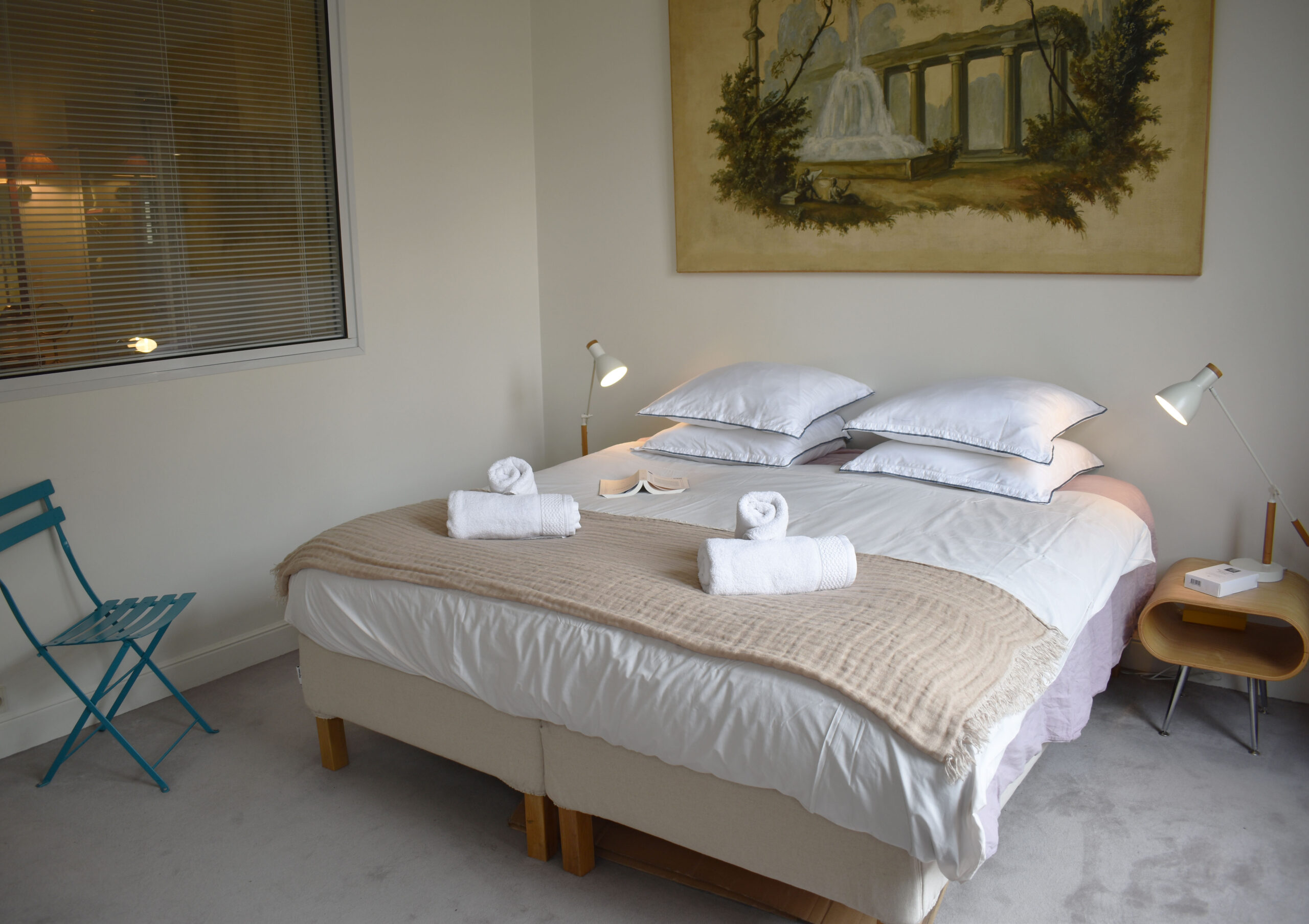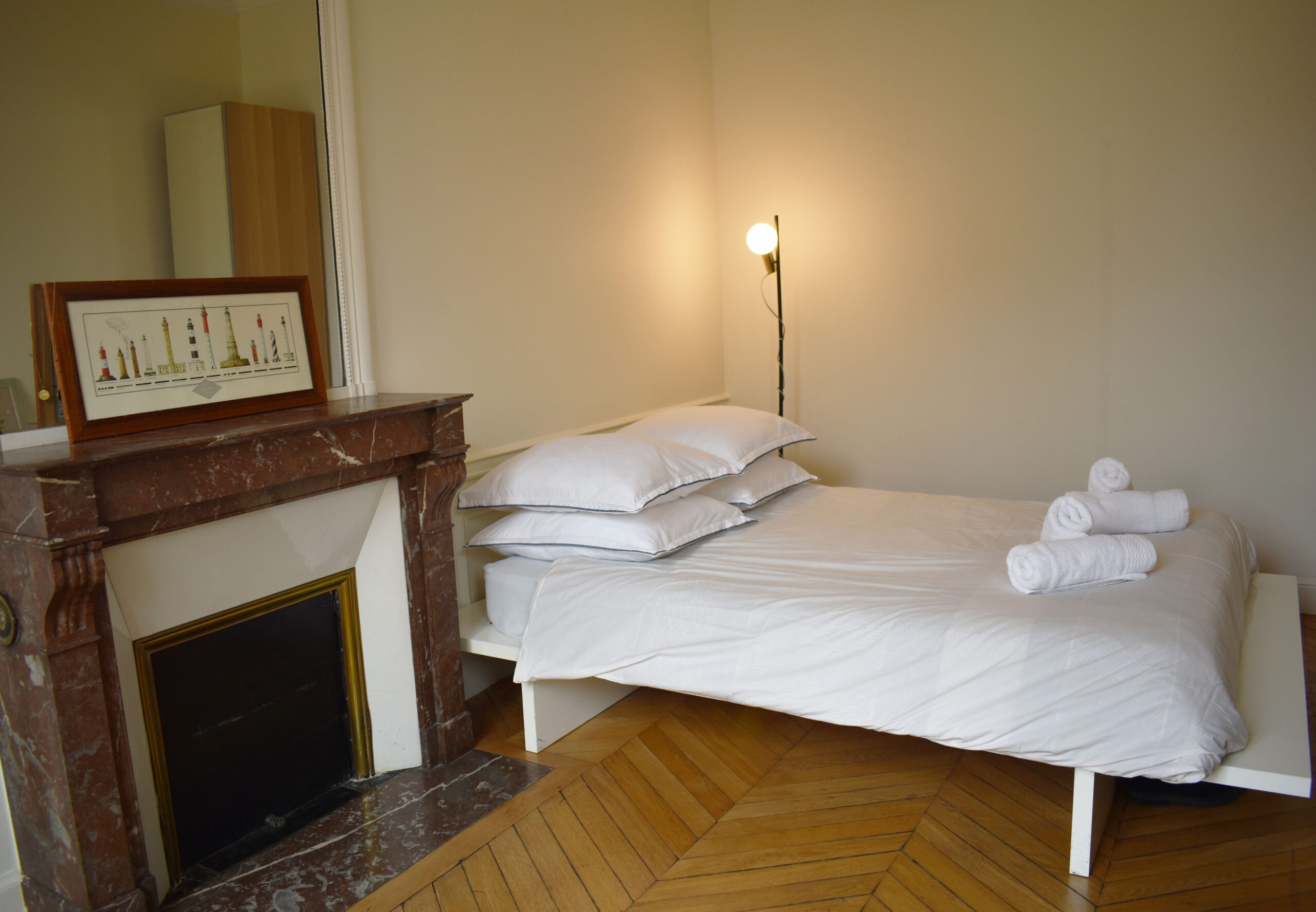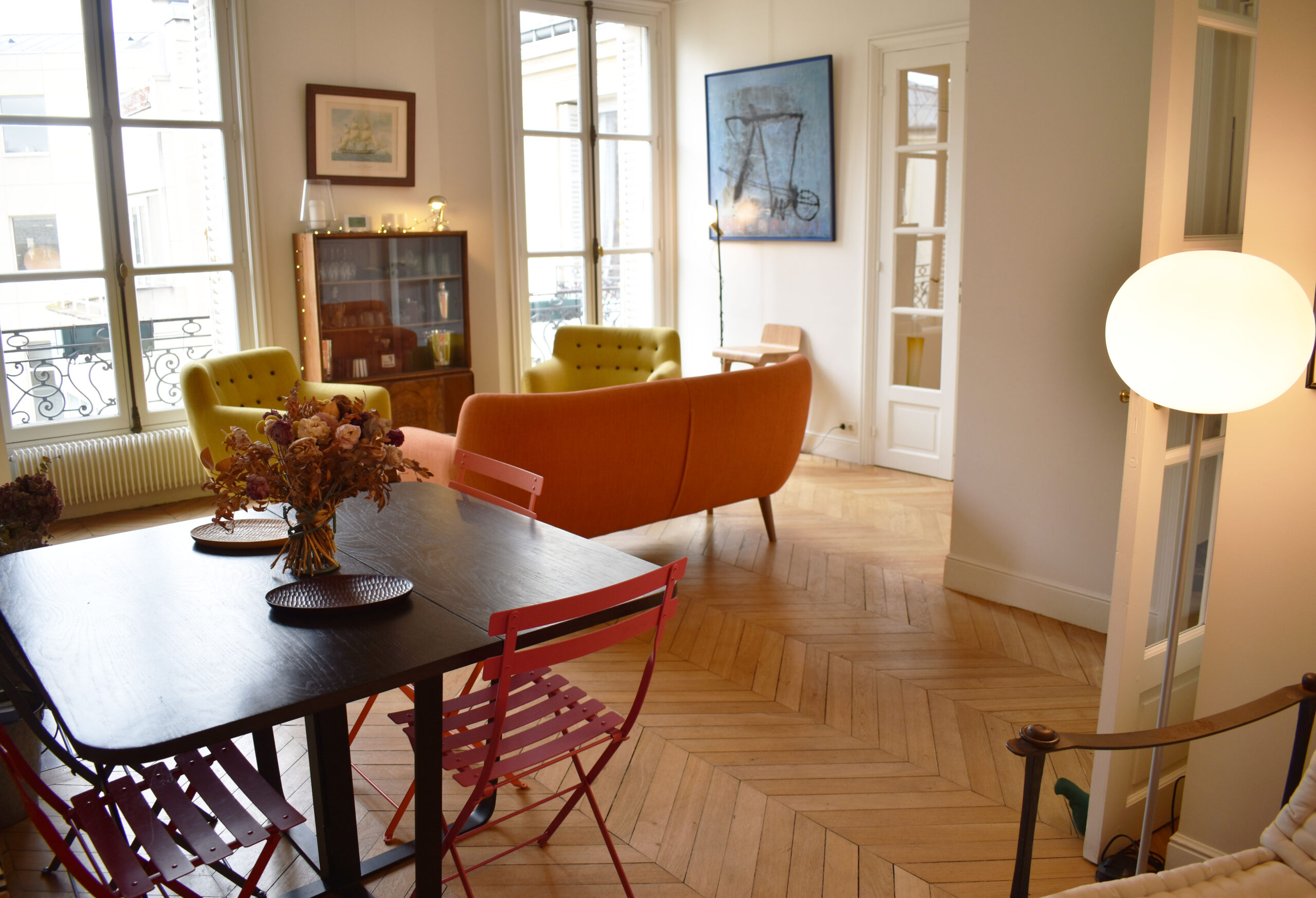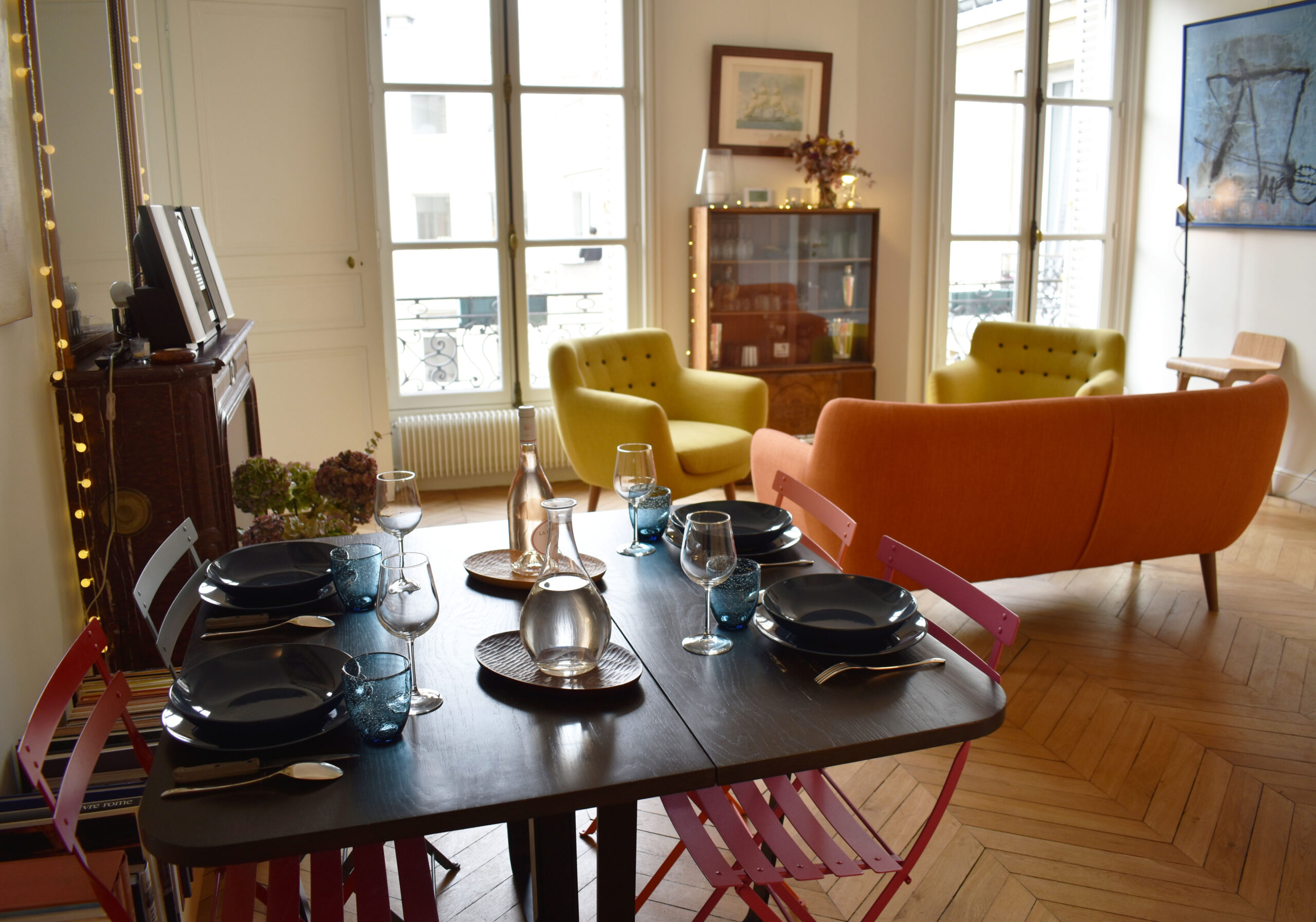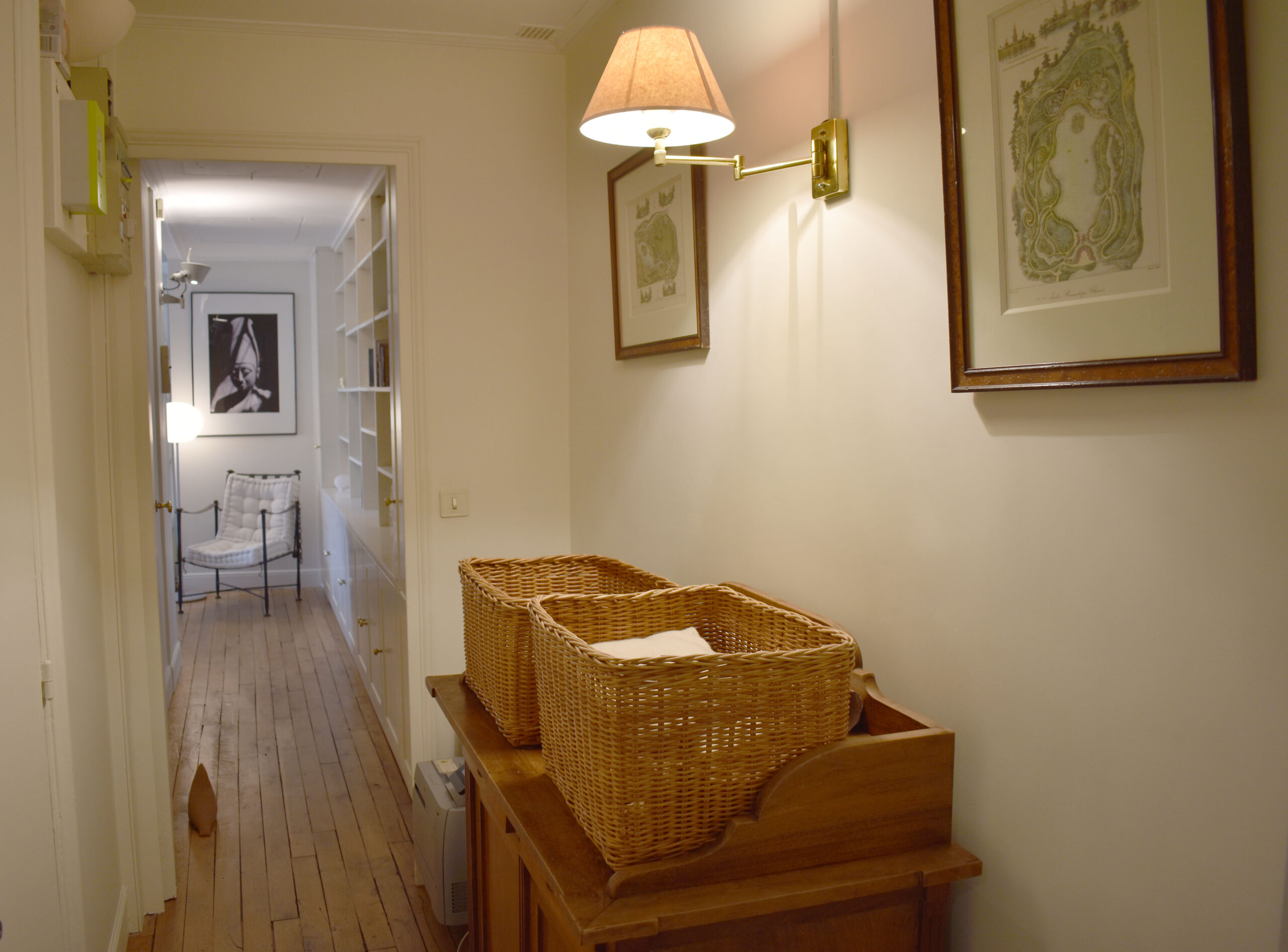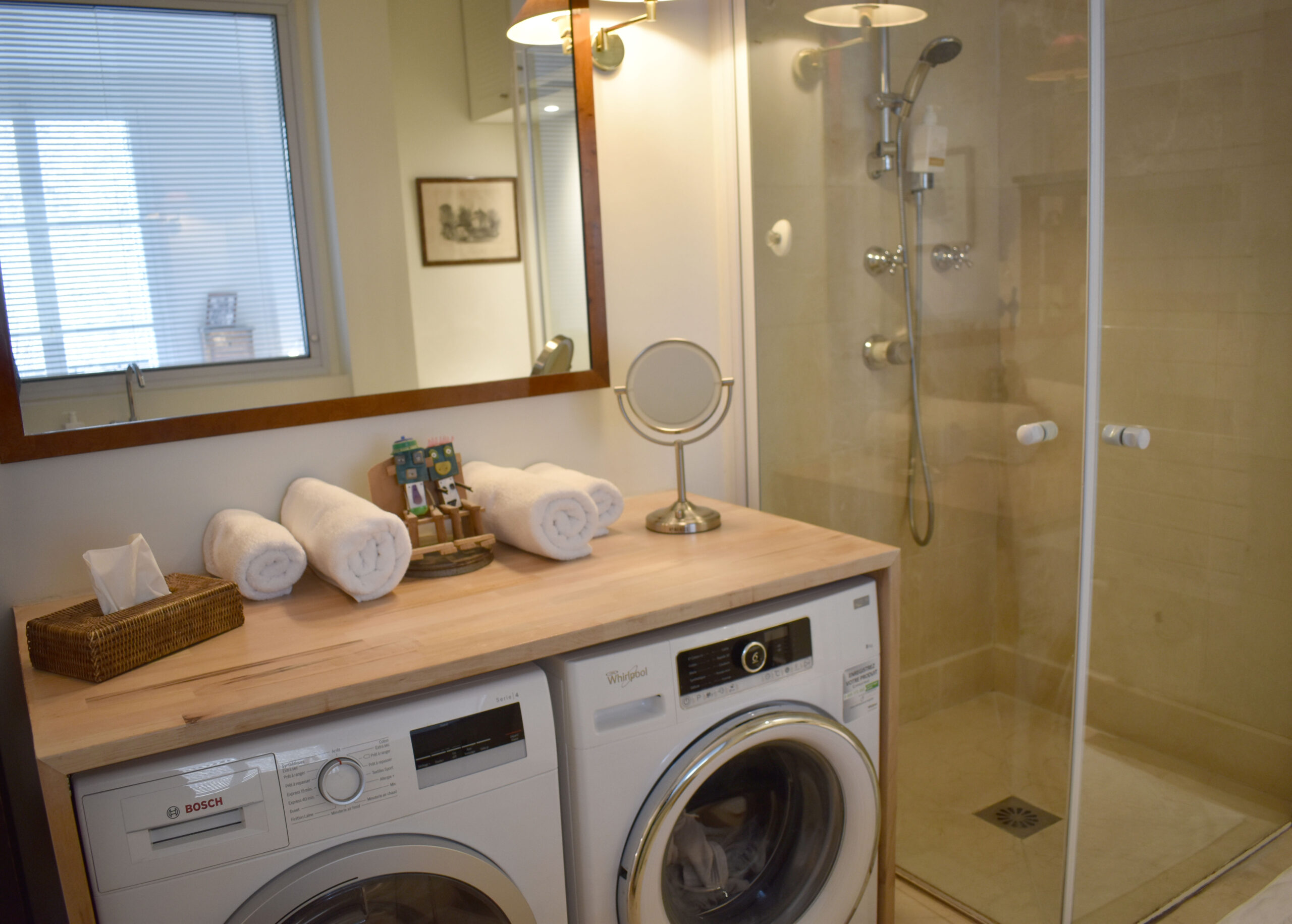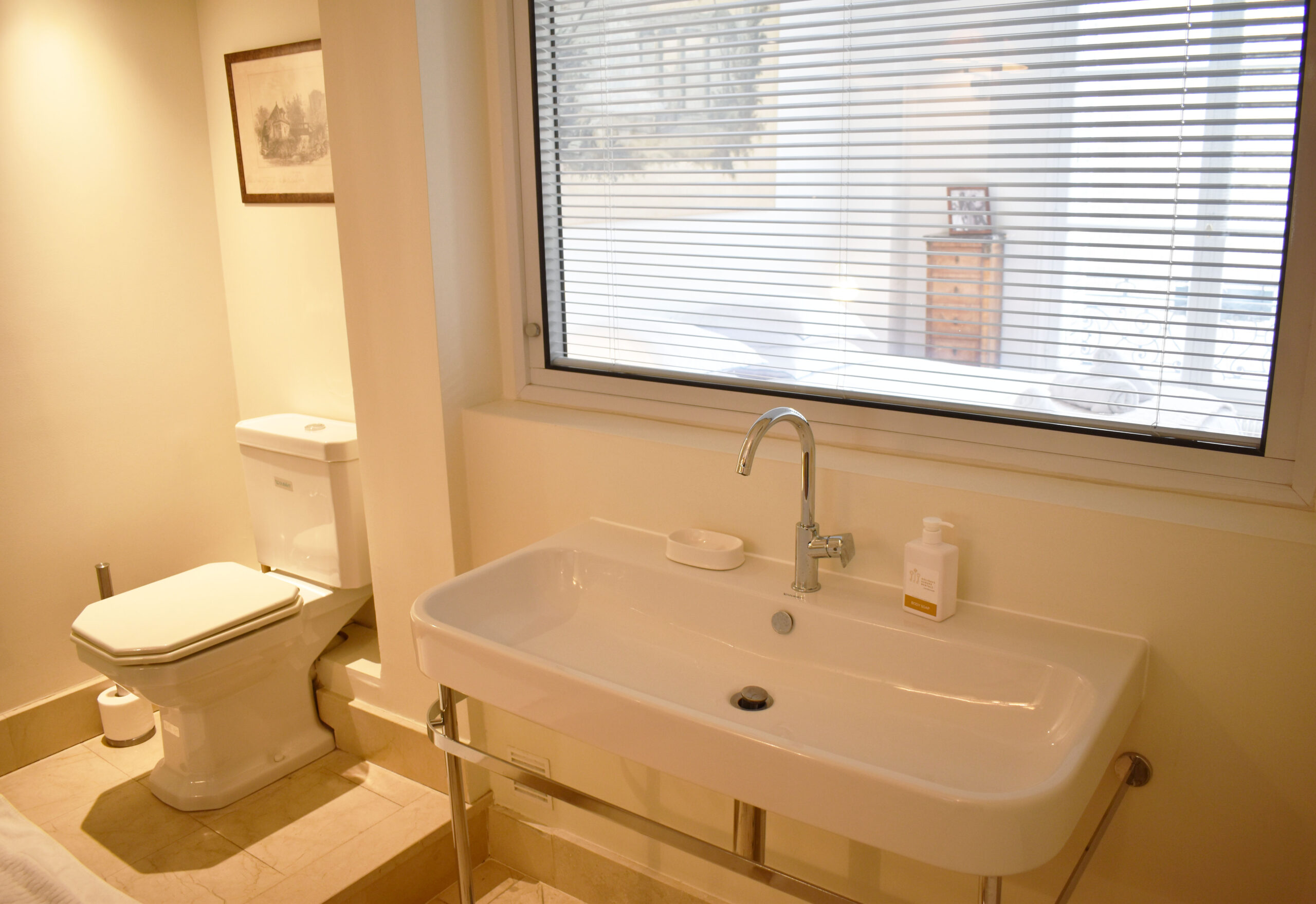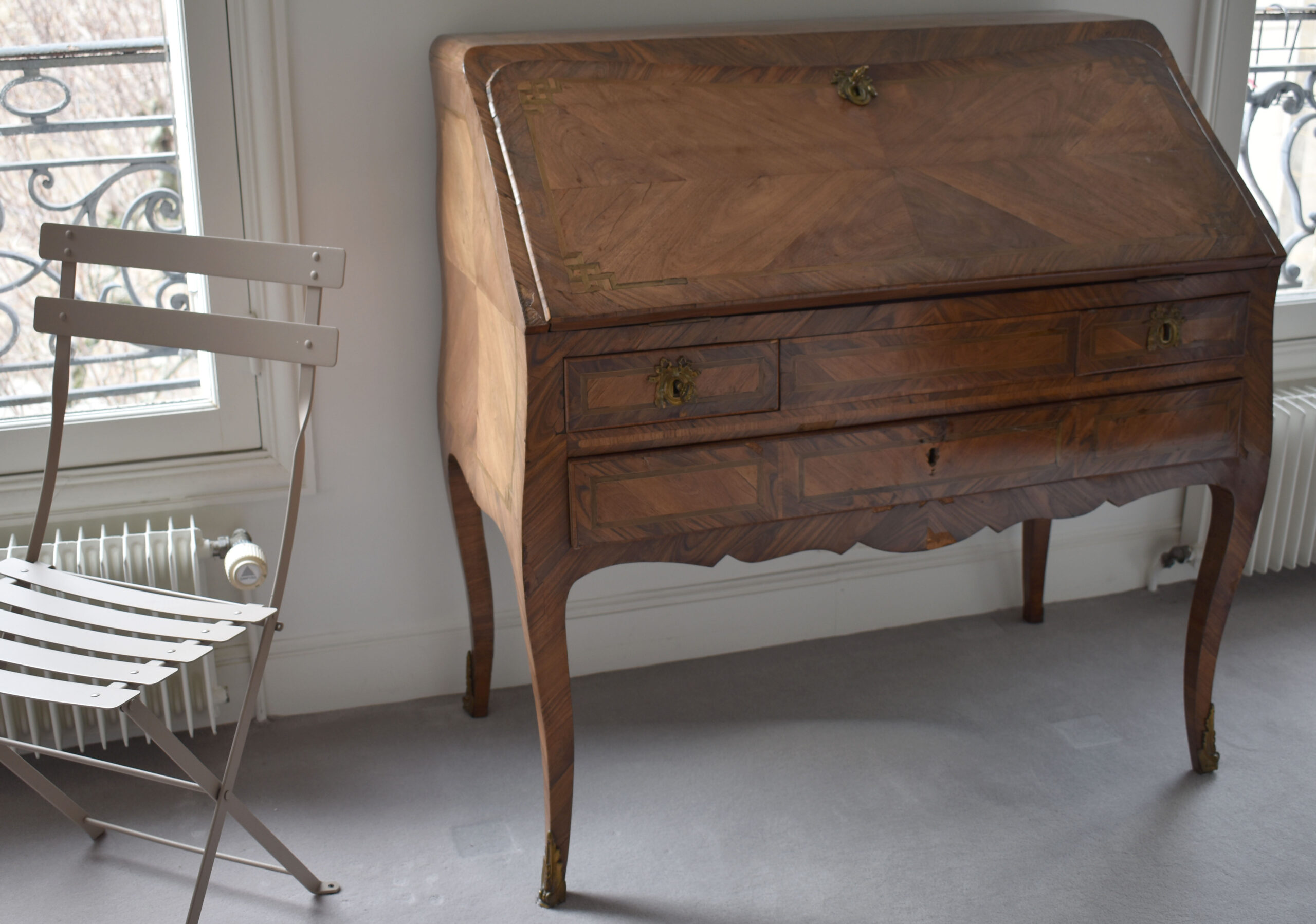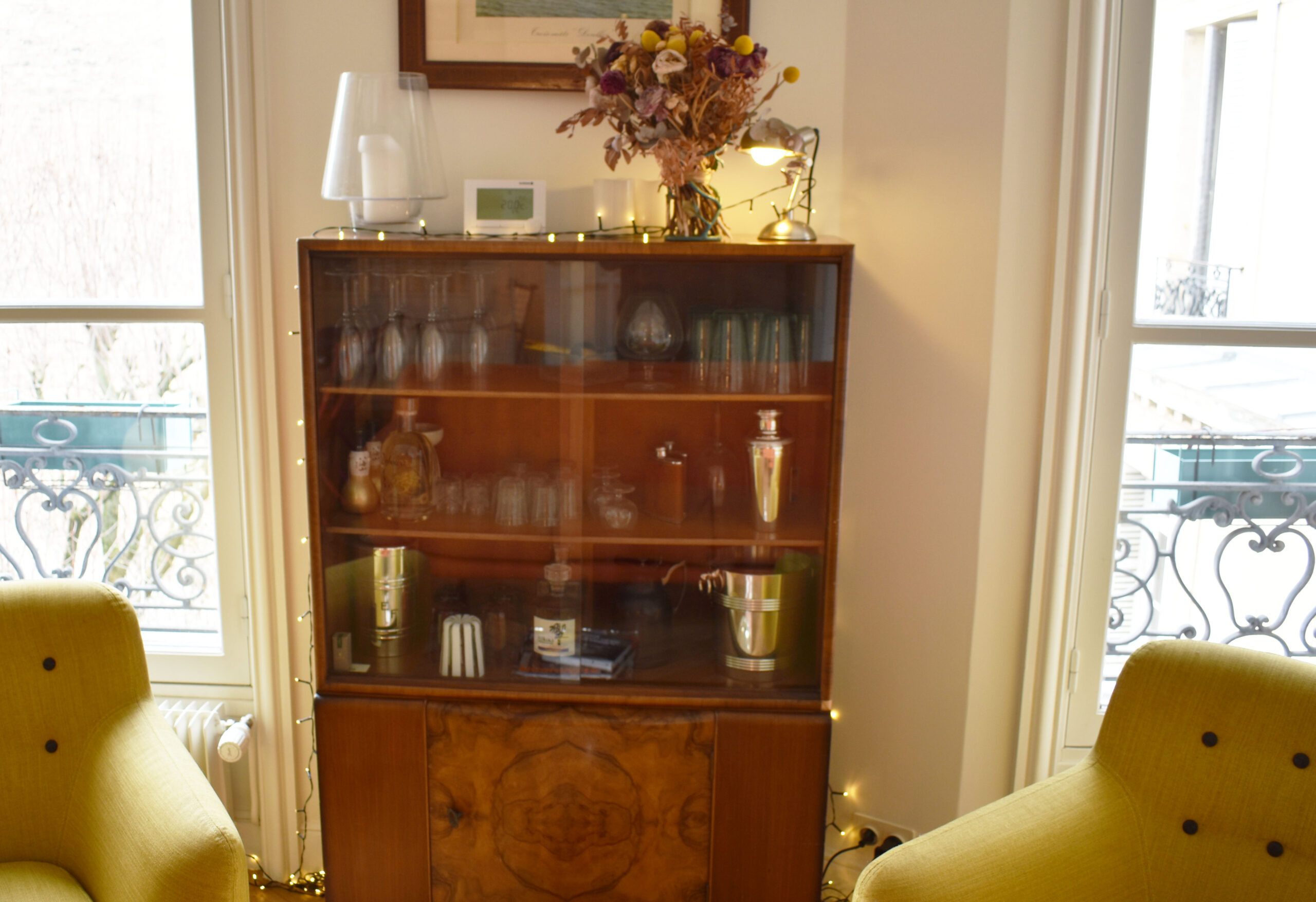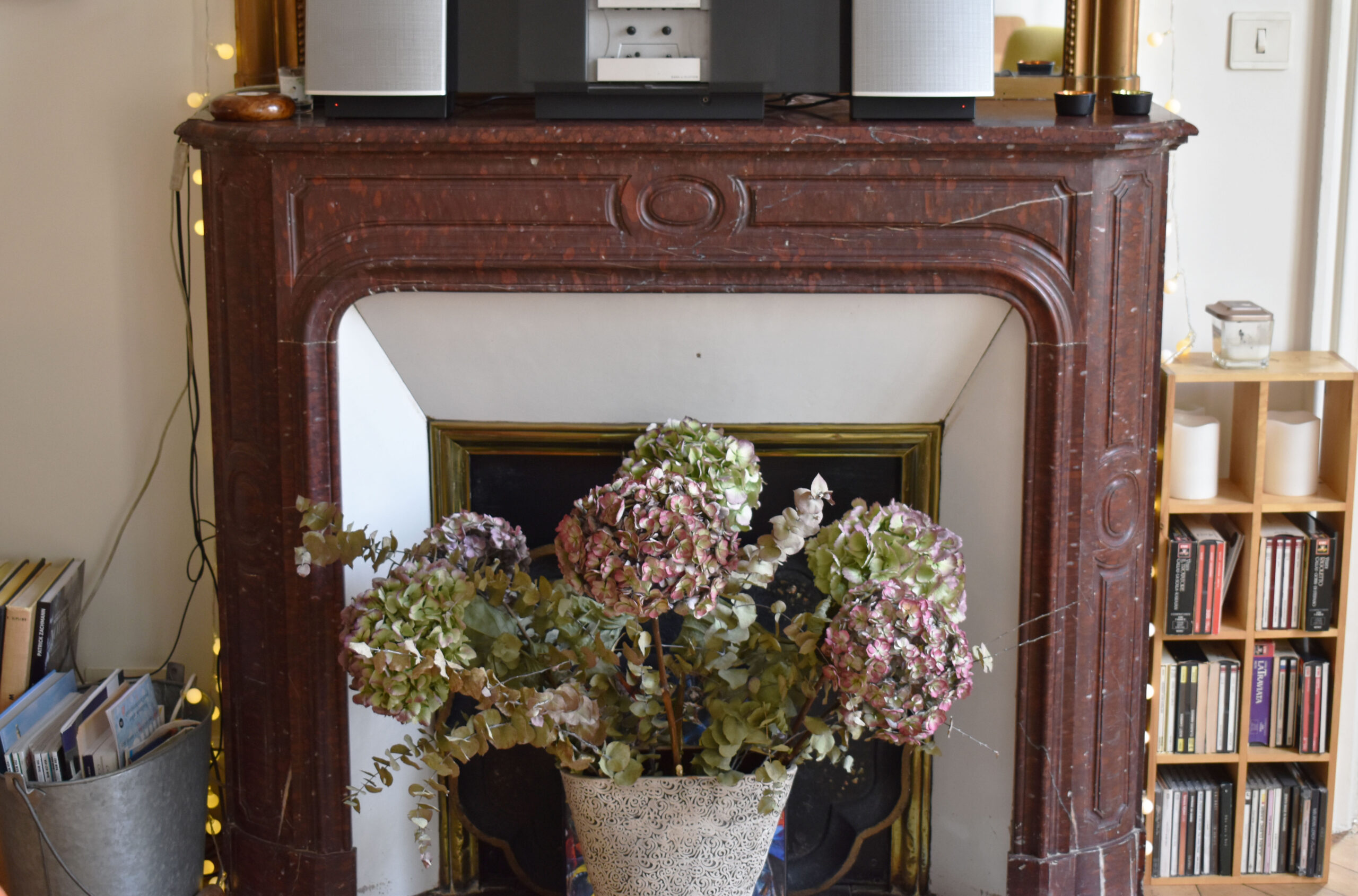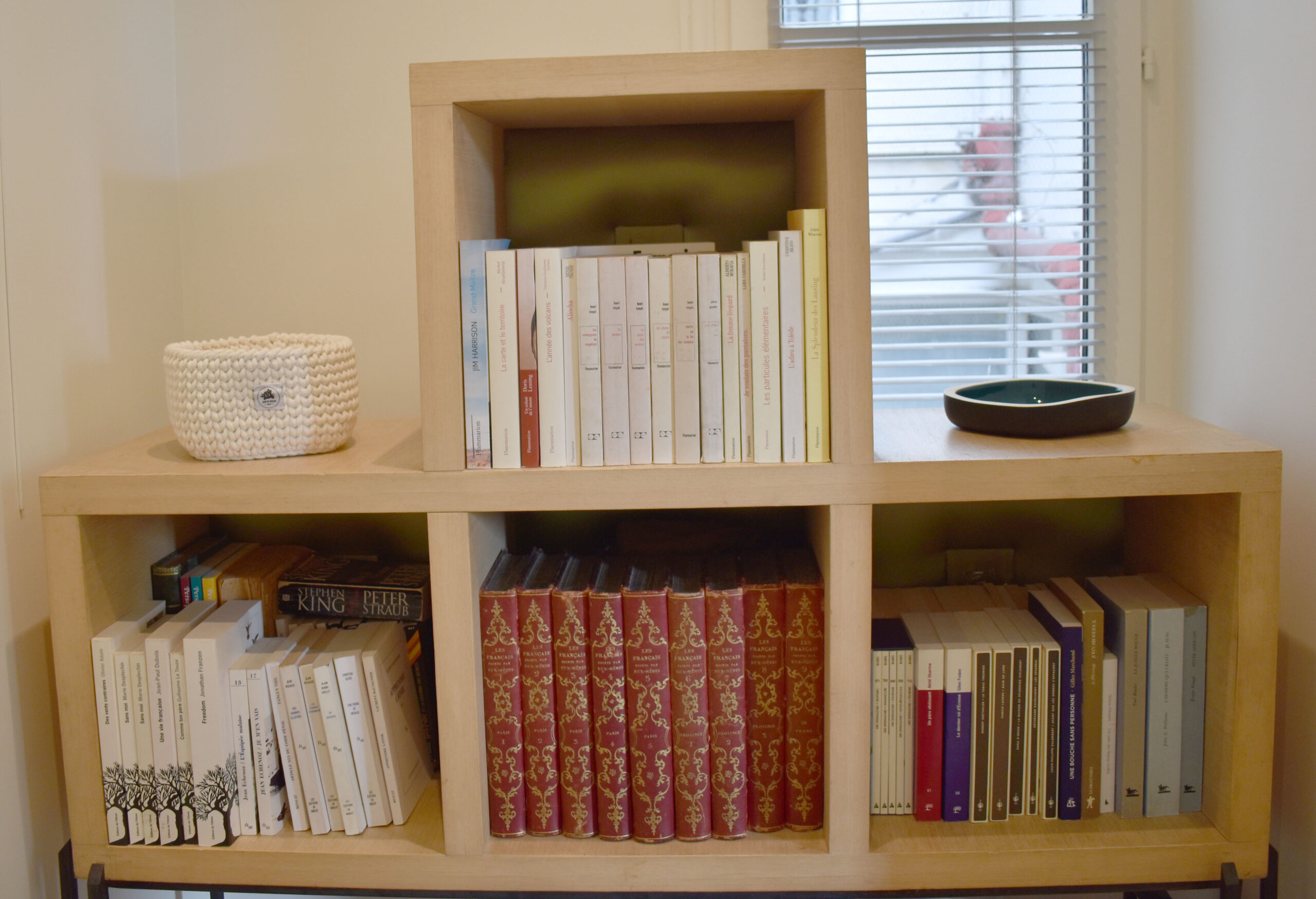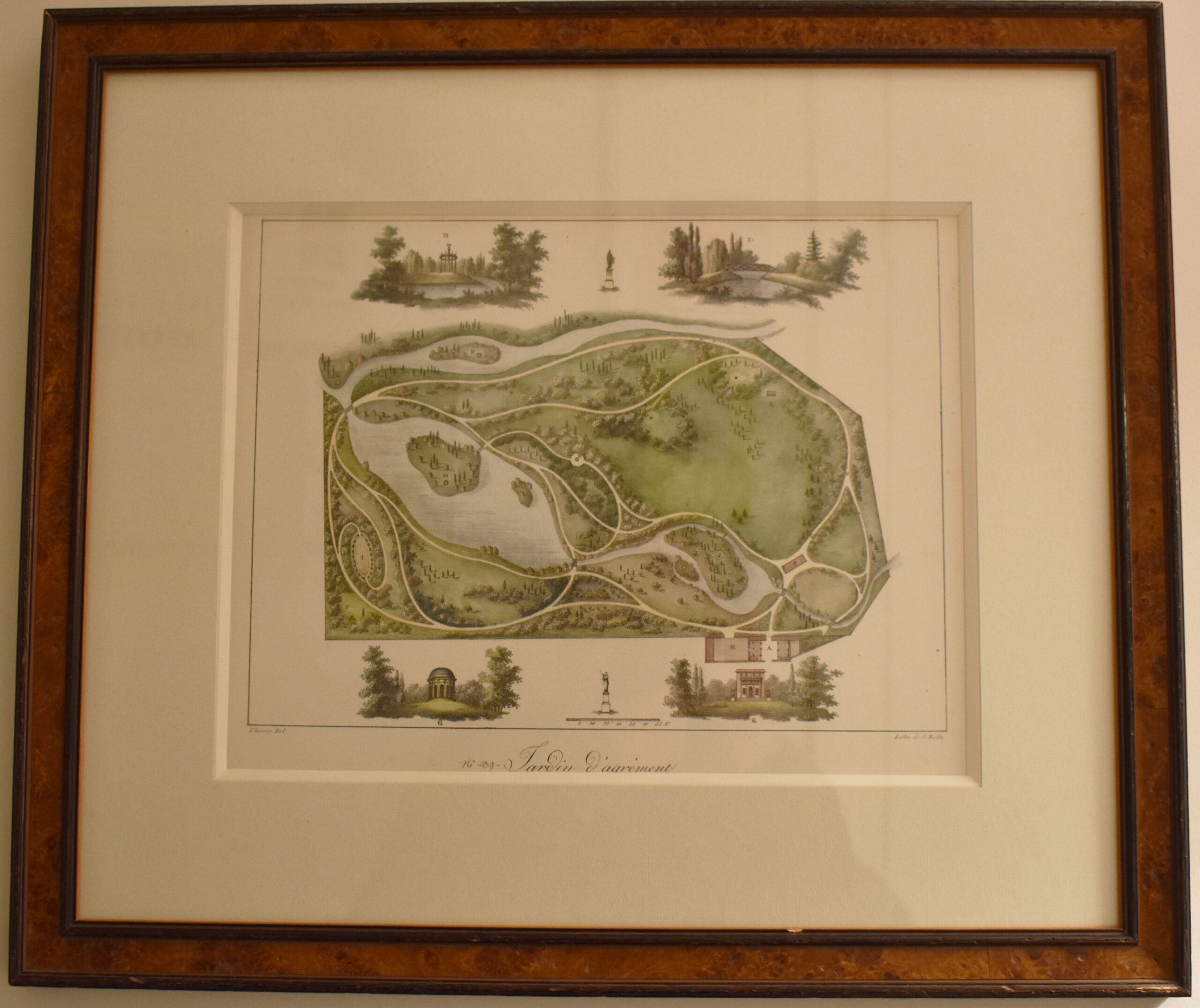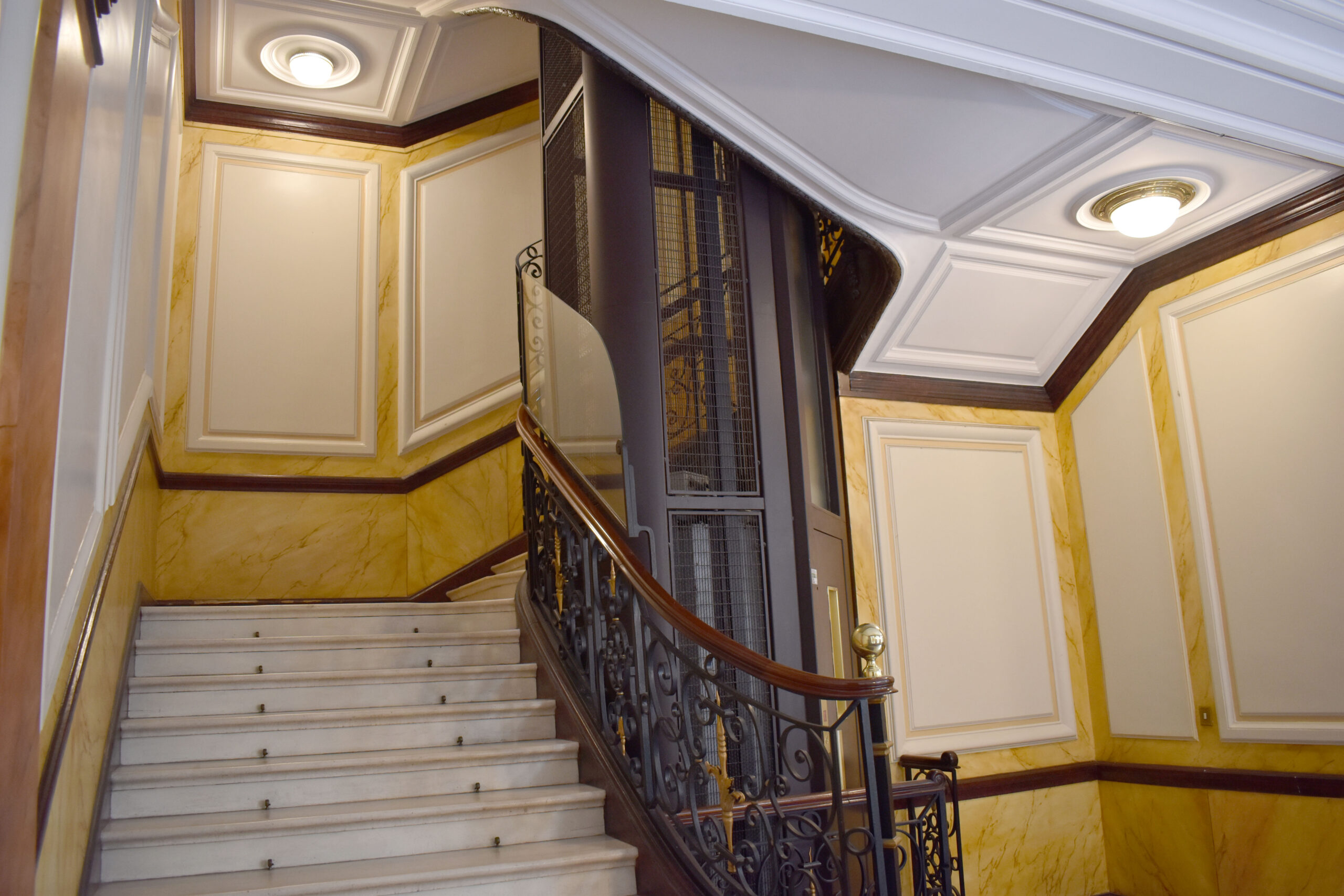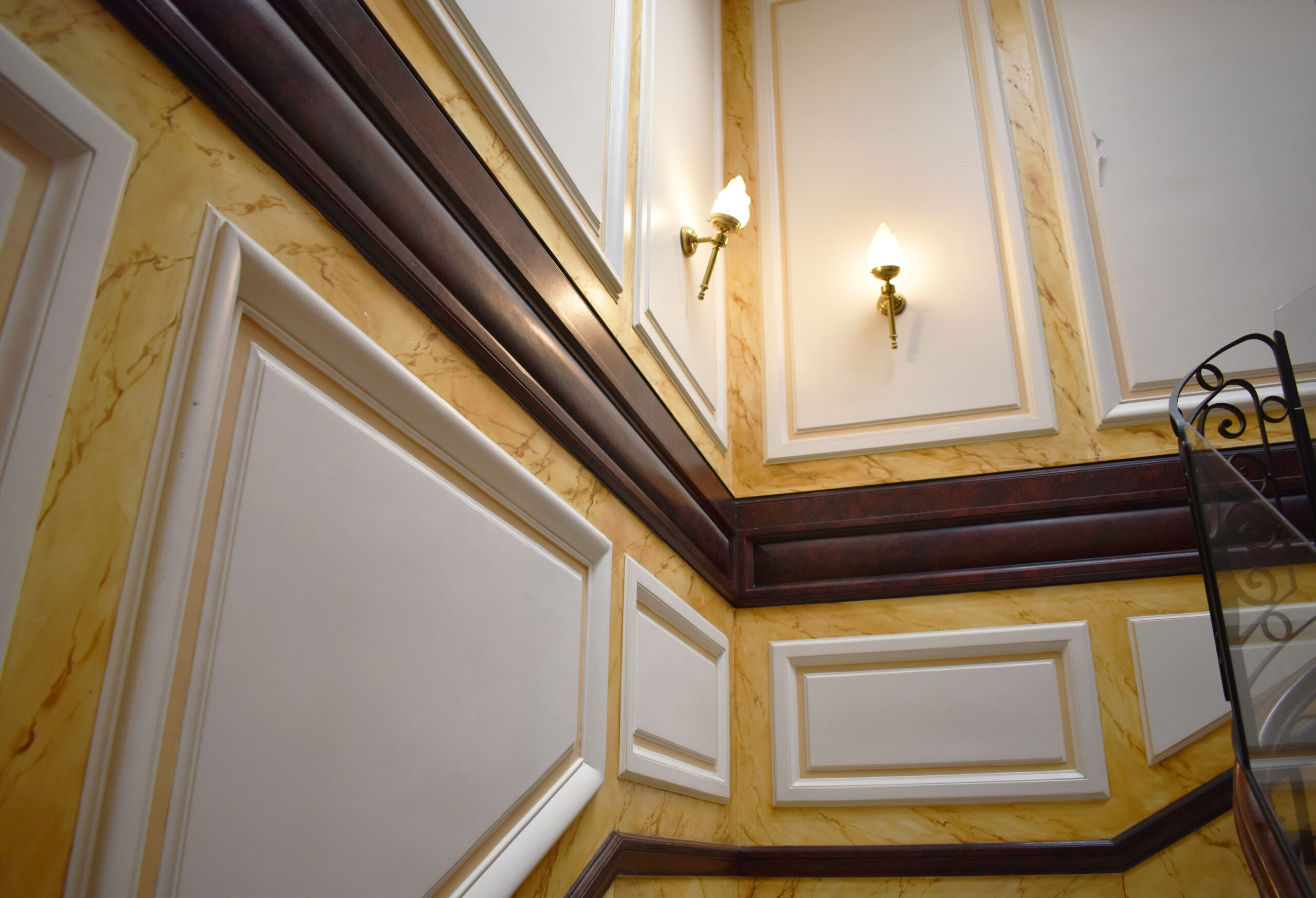 PARC MONCEAU
Located just south of the picturesque Parc Monceau, this 2-bed apartment is in the most sophisticated district of Paris – and it has the interior to match.
With room to sleep up to 4 people and a gorgeous living area, you can relax without the fuss!
The perfect balance between nature escape and city break, the Parc Monceau apartment is in a calm neighborhood in the northeast of Paris, just a short walk from the busy Champs-Elysées.
The apartment is a natural sun trap with wide windows dominating the living space. Elegantly decorated with splashes of color, the apartment is comfortable and welcoming with plenty of space to accommodate four guests.
The master bedroom boasts a large double bed and floor-to-ceiling windows and is tastefully decorated with a painting of Parc Monceau. Located at the back of the apartment, this space is tranquil but bright and offers a great night's sleep. Just beside the bedroom is the main bathroom with a walk-in shower, a toilet, a sink, and a beautiful vanity table with a mirror and plug sockets for your convenience.
The second bedroom similarly boasts floor-to-ceiling windows and a TV with the Netflix application for slow mornings with coffee and a sitcom in the apartment. The living area has a large sofa and two armchairs for winding down after a busy day of sightseeing, as well as a beautiful dining table and chairs to share a meal together.
The kitchen is fully equipped with everything you could need to feel at home, including an oven, microwave, and stove to cook up a delicious delicacy in the apartment.
From the entrance hall, you can see another beautiful painting of Parc Monceau, highlighting one of the attractions of the flat's location. The park itself is located just across the road and has beautiful gates, a lovely bridge, and plenty of space to enjoy the Parisian sun when it comes out.
Details
Prices start at: 350€ per night
PLEASE NOTE: SMOKING IS FORBIDDEN IN ALL OF OUR PROPERTIES
PLEASE BE MINDFUL OF NEIGHBOURS AND KEEP NOISE LEVELS DOWN IN THE EVENINGS; PARTIES ARE NOT PERMITTED.
PETS ARE NOT ALLOWED IN ANY OF OUR APARTMENTS OR HOUSES.