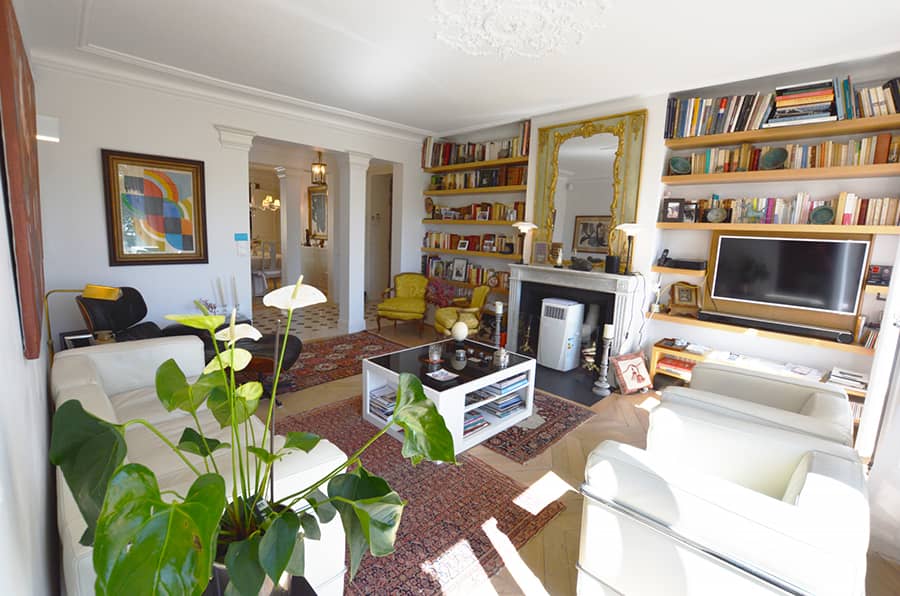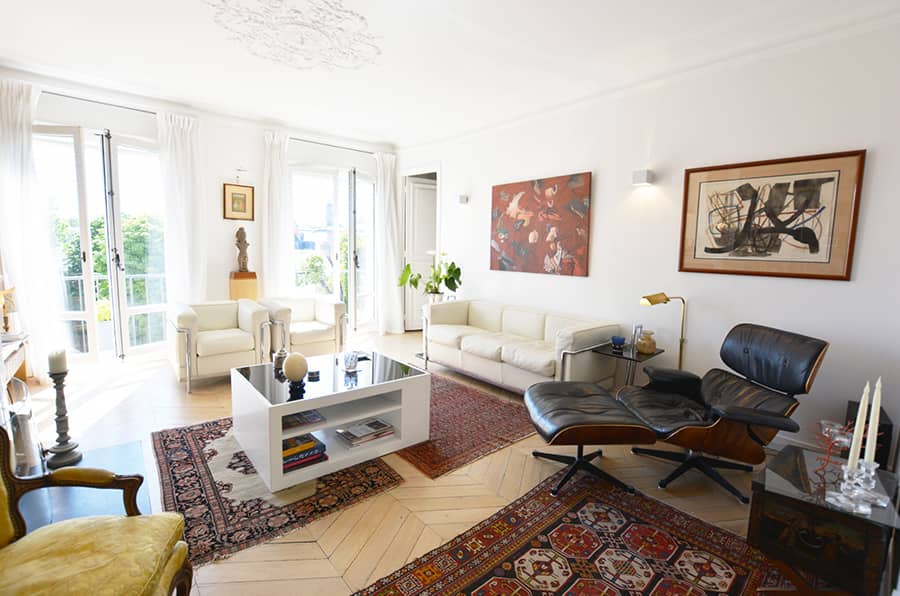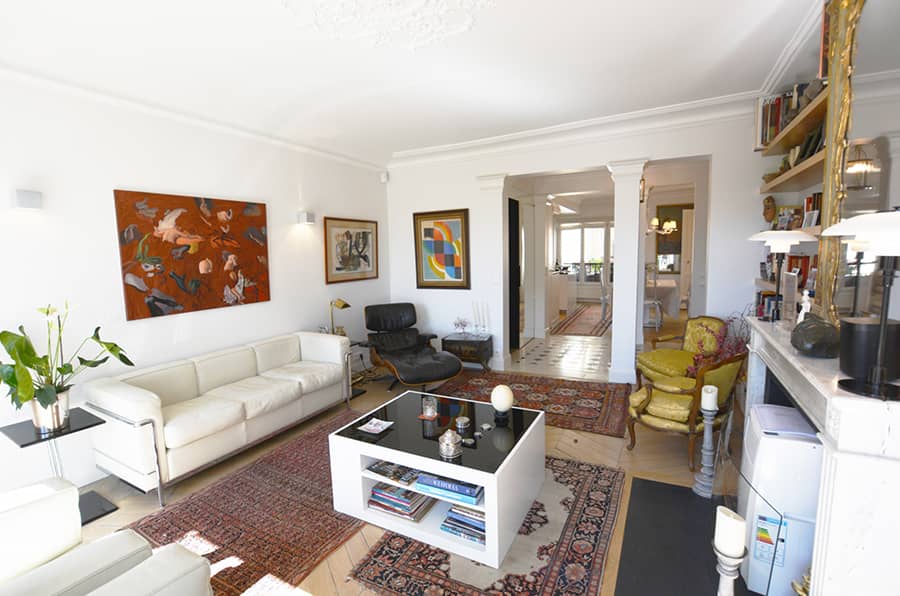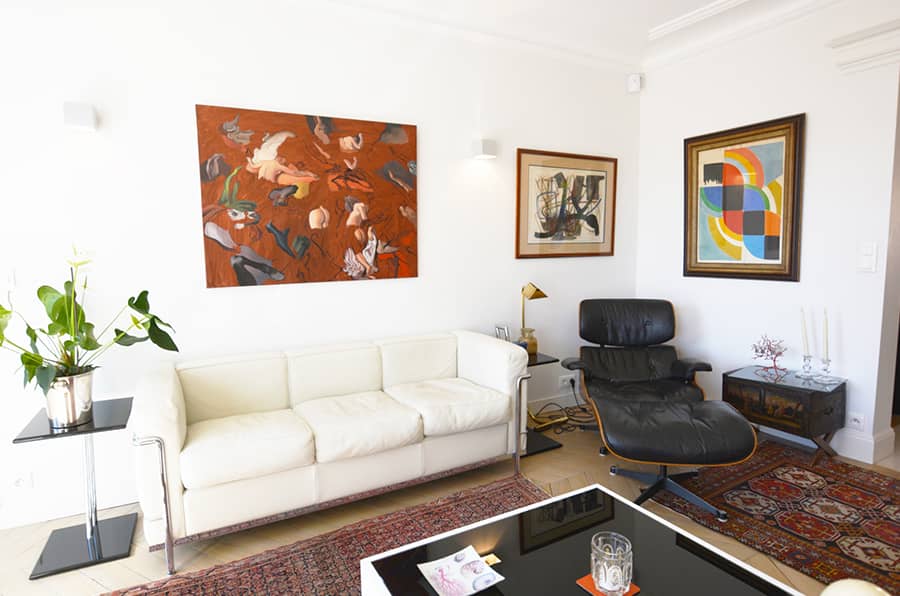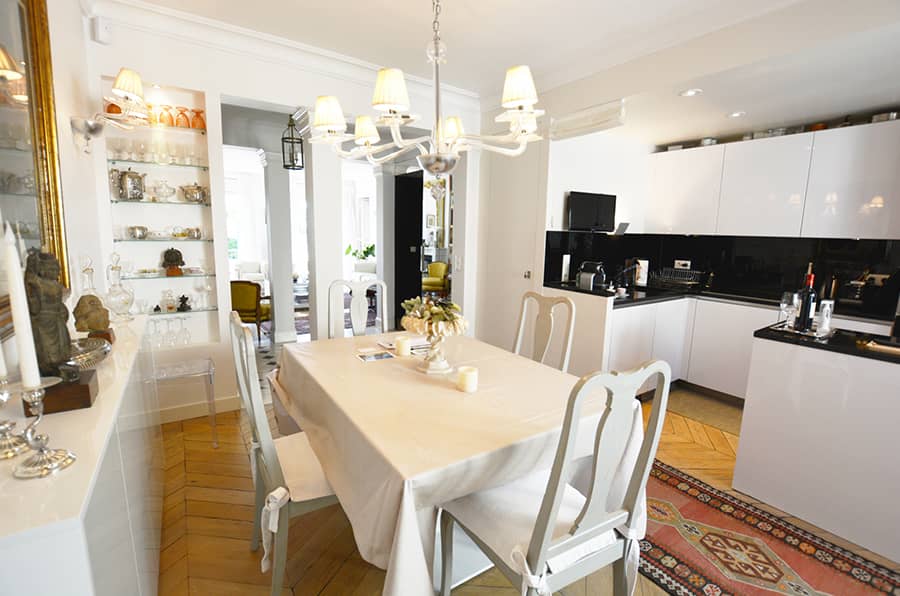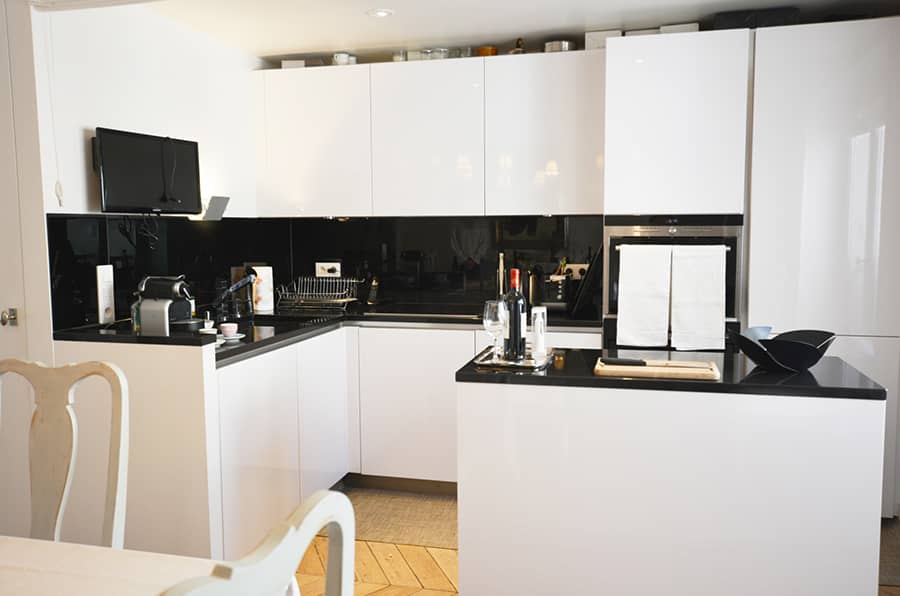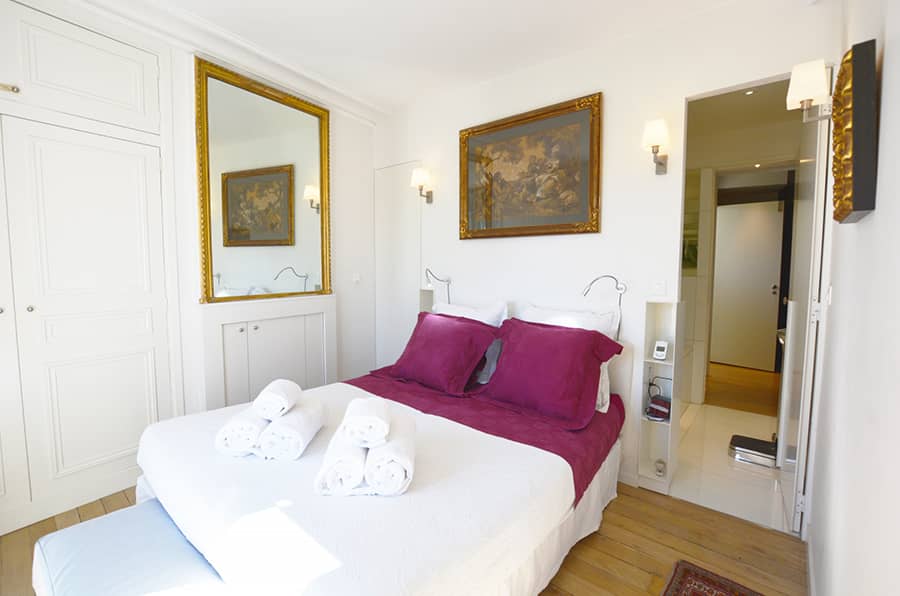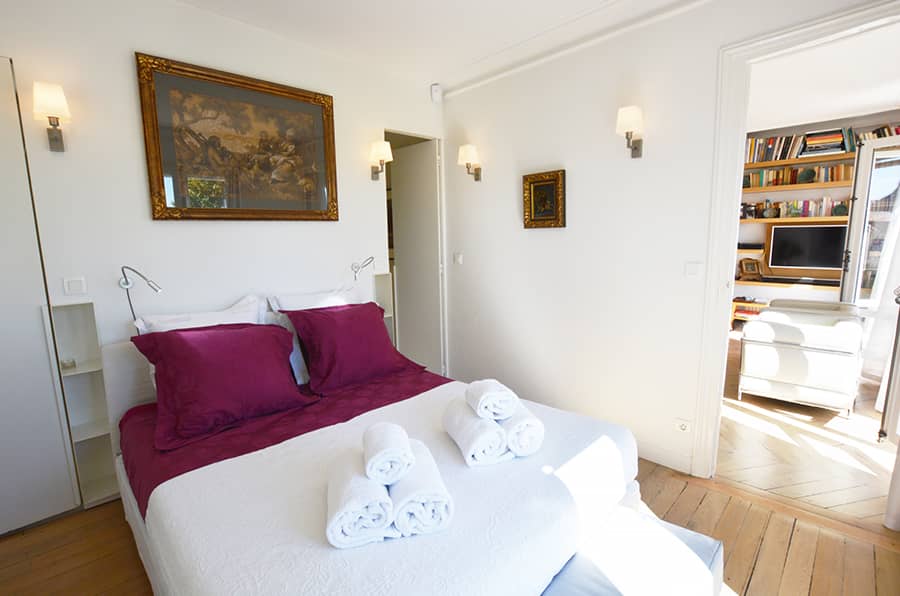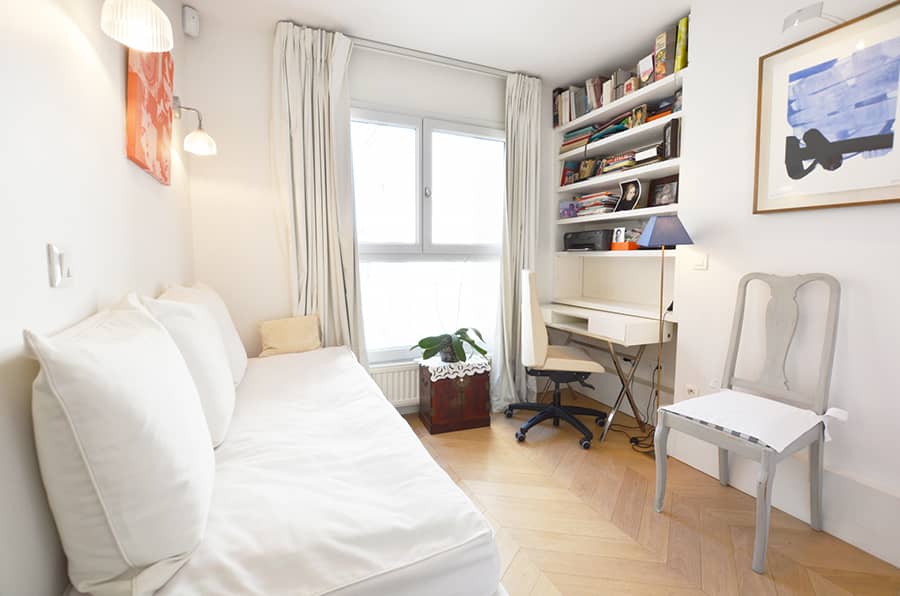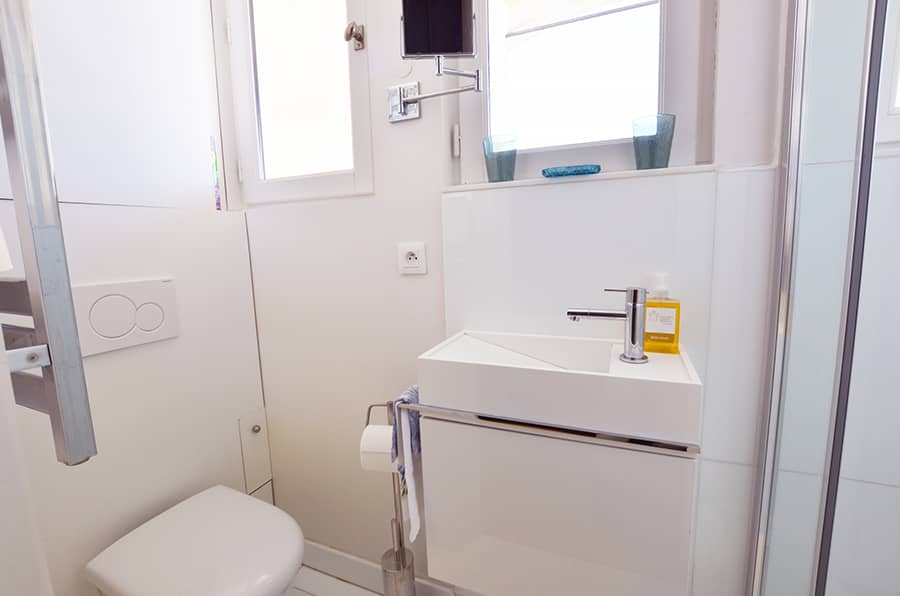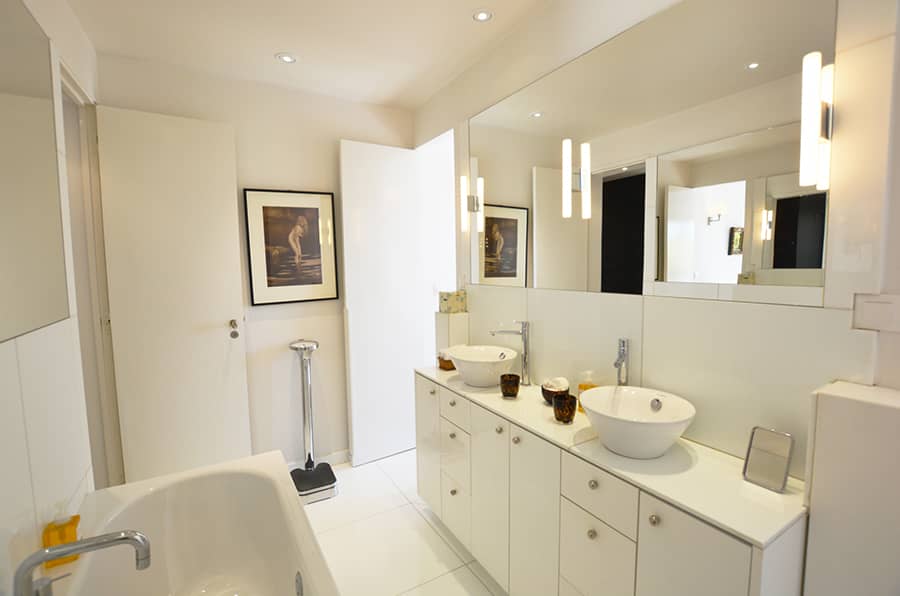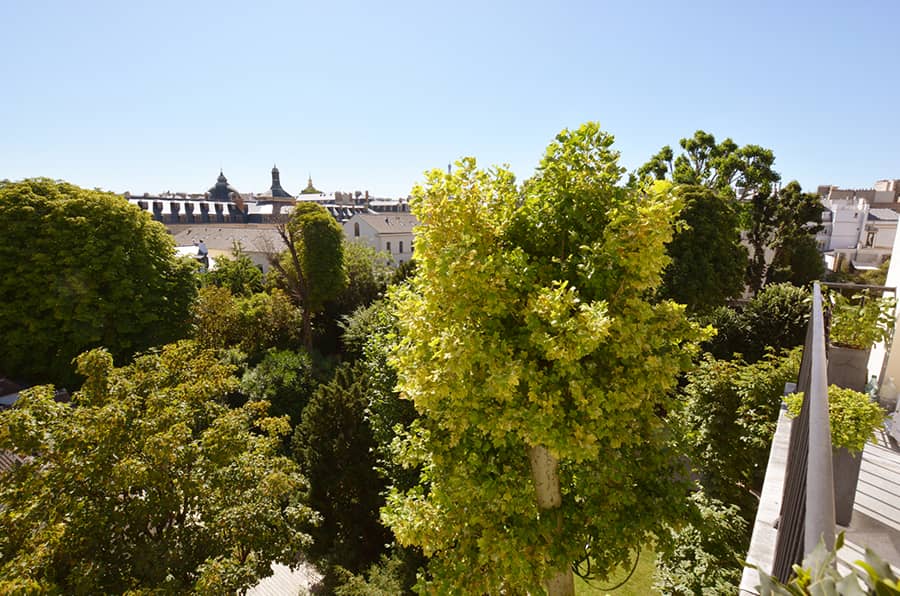 St Germain Luxury
This apartment is located within the 7th arrondissement, on the Rive Gauche (Left Bank of the River Seine).
This apartment is located within the 7th arrondissement, on the Rive Gauche (Left Bank of the River Seine). Boasting two bedrooms (one with a double bed and the other with a single bed) and two bathrooms, this apartment hosts 3 guests with plenty of space.
Within this district's boundaries can be found, most famously, the Eiffel Tower, Hotel des Invalides (Napoleon's resting place), Musée d'Orsay, Musée du Quai Branly and Musée de l'Armée (the largest military museum in the world), just to name a few. Rive Gauche is home to the Boulevard Saint-Germain which leads to the Place de la Concorde; and 15 minutes in the other direction takes you to the beautiful Musée Rodin, one of Paris' most beautiful sculpture museums.
The 7th has been the seat of the French aristocracy and upper classes since the 17th Century. The oldest and most prestigious families of the French nobility built outstanding residences in the area; architectural wonders such as the Hotel Matignon, Hotel de Salm, and Hotel Biron are a must-see. So, it's no surprise that today, the 7th is home to several embassies, the Assemblée Nationale (French Parliament), and numerous government ministries.
But the 7th has far more to offer than just history and grandiosity: The 7th plays host to more open markets than anywhere else in Paris. Should you choose to put that beautiful kitchen to good use, prepare your meals using the finest ingredients from the outdoor marchés. A must visit on Wednesdays and Saturdays is the open market at Pont de l'Alma. Merchants from the French countryside come to sell paté, local wines, cheeses, fresh flowers, fish, baked goods and even escargots.
The 7th is also a fashionista's dream come true. From boutiques on Avenue Montaigne and Rue du Faubourg St. Honoré to fresh and hip designers off the Boulevard St. Germain, there is something for everyone.
Details
Prices start at: 1,750€ for 5 nights
PLEASE NOTE: SMOKING IS FORBIDDEN IN ALL OF OUR PROPERTIES
PLEASE BE MINDFUL OF NEIGHBOURS AND KEEP NOISE LEVELS DOWN IN THE EVENINGS; PARTIES ARE NOT PERMITTED.
PETS ARE NOT ALLOWED IN ANY OF OUR APARTMENTS OR HOUSES.
Absolutely beautiful apartment. A wonderful place to celebrate our 50
th
anniversary. Our heartfelt thanks to Bernard for sharing his apartment with us!
Excellent séjour, gestion efficace et rapide de la location. Bernard fait un excellent travail. Merci !