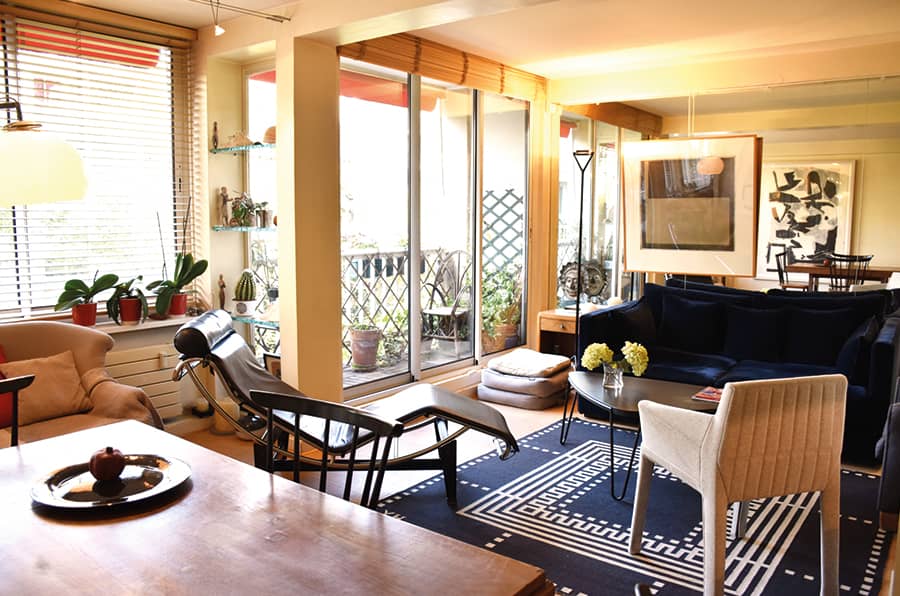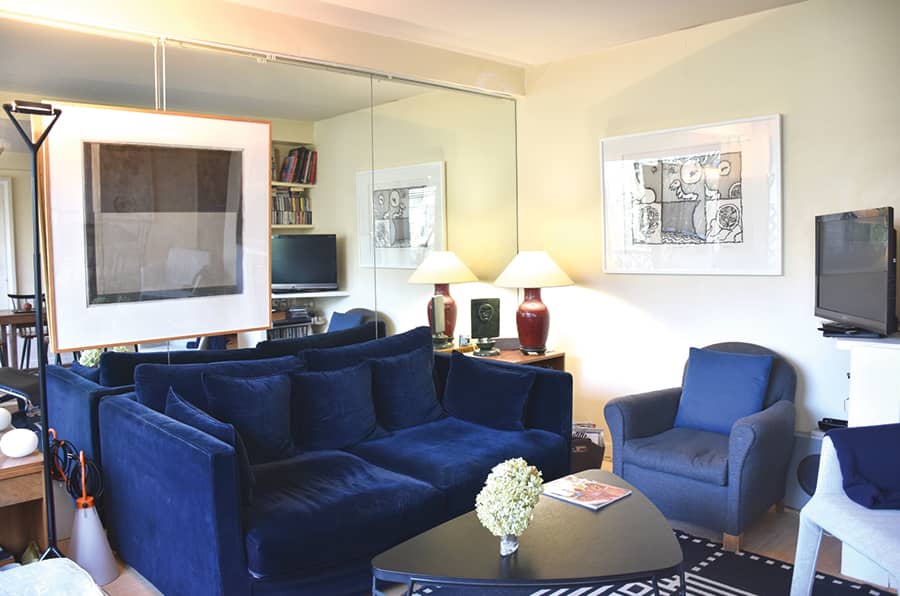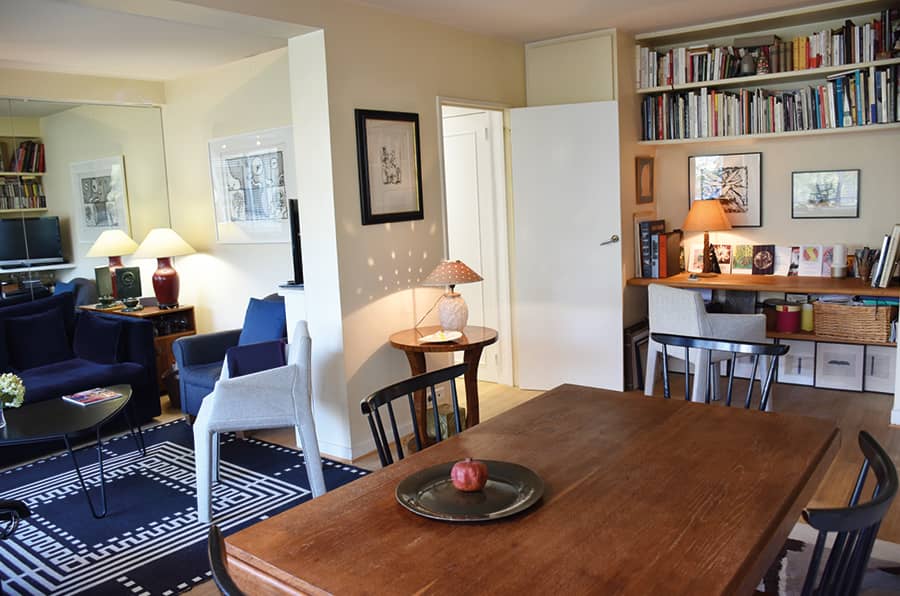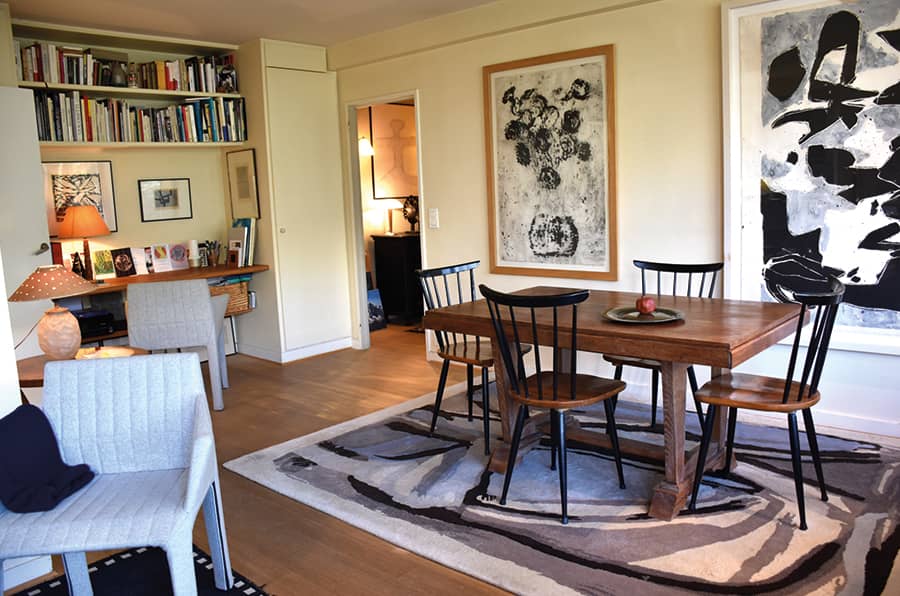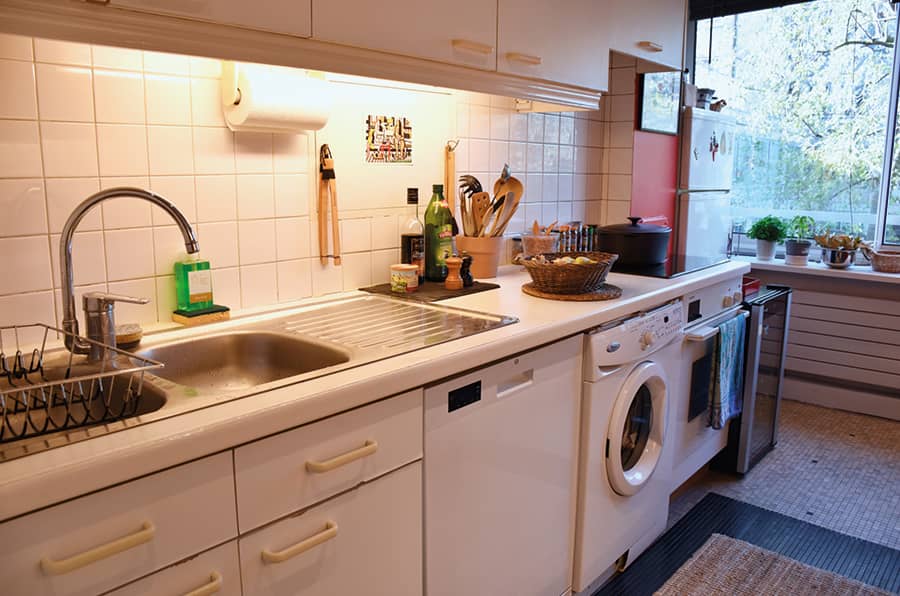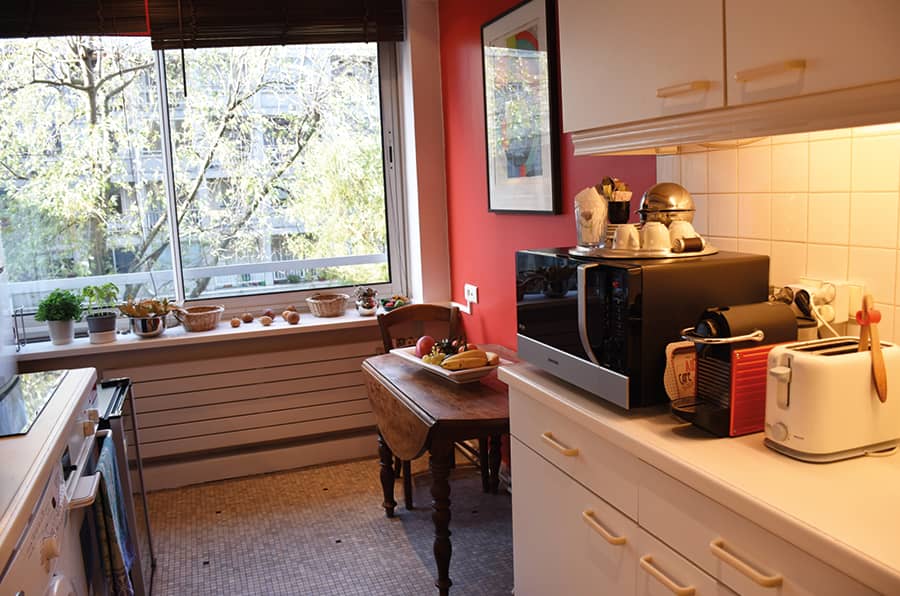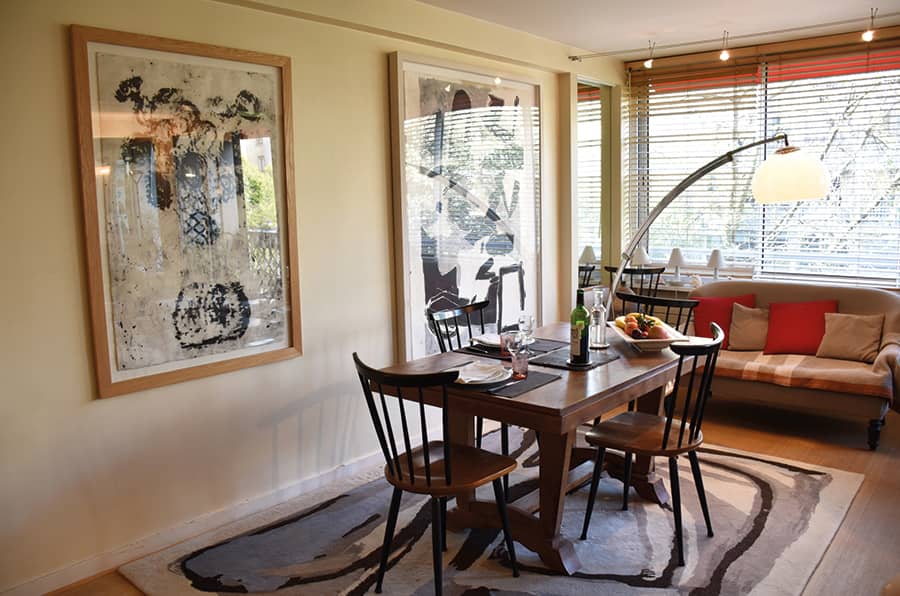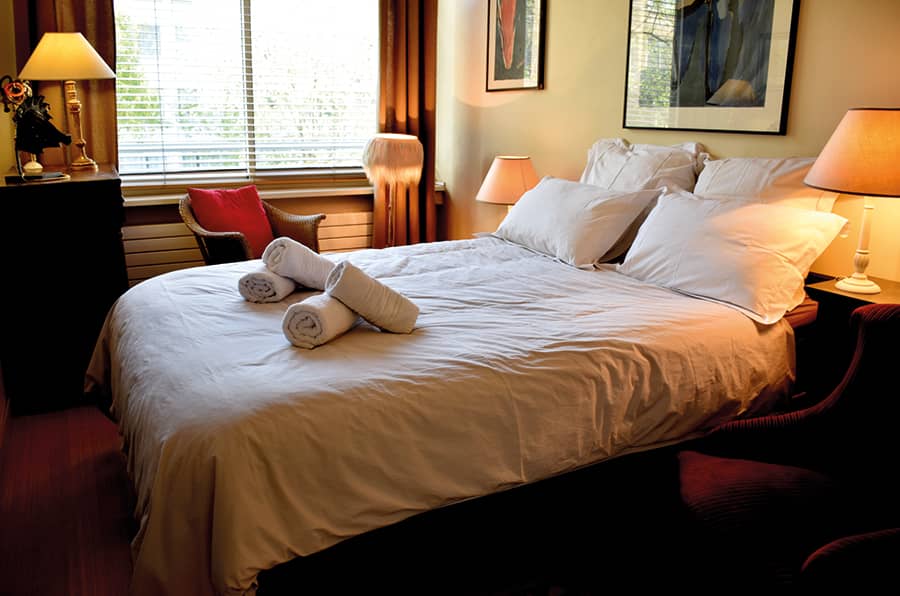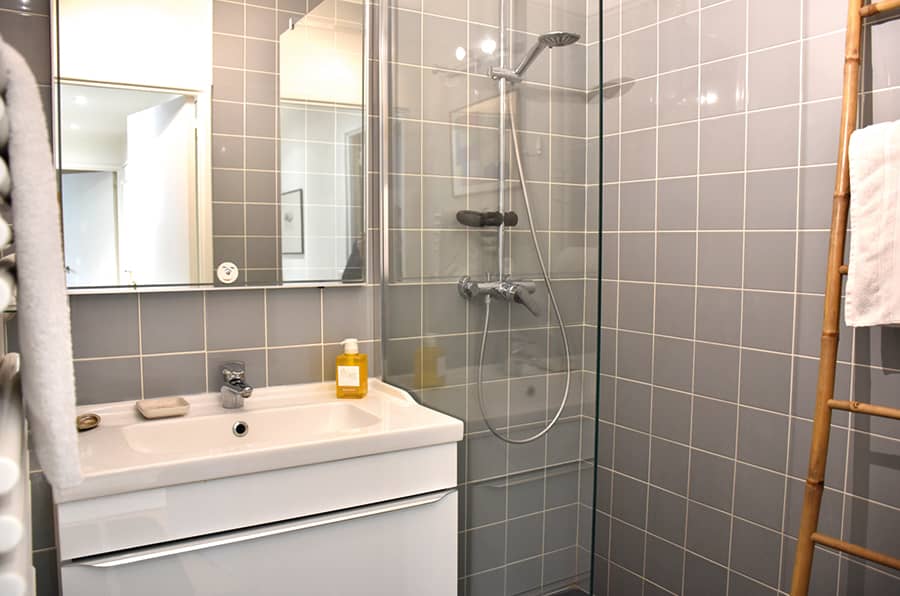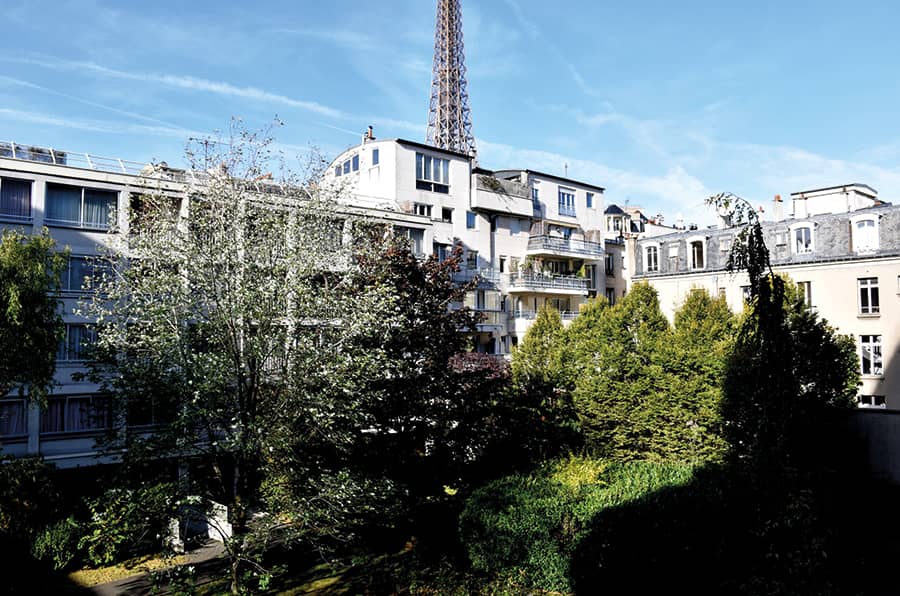 Eiffel Tower Suffren
The 7th district is indeed in the center of it all.
From the nearest metro station, the whole of Paris is waiting for you to explore, and after a long day of sight seeing, you'll be glad for the comfort of this beautiful apartment in the 7th.
From here you can go in any direction and run into the wonders that make Paris the iconic place is has become through the ages. While you can walk, you may as well become friends with the Métro, as you have a stop virtually on your doorstep (Champ de Mars Tour Eiffel OR Bir Hakeim), and this will extend your reach even further out.
Hosting two guests in a cosy double bedroom the apartment is fitted with a fully-equipped kitchen and an open plan living-dining area.
You won't be able to miss the Eiffel Tower, but visit the official site for hours and other information. Do not forget the Louvre and the Champs Elysées, both short distances from this apartment. Just across the river, you'll find the lovely Musée Branly tucked away – it's a lesser known jewel, but it is certain to make your stay extra special. And of course you must, at some point, take a boat ride on the Seine.
The entrance corridor leads straight in to the large open plan living-dining area with a beautiful table and chairs. The sitting area is full of light thanks to the sliding doors leading onto the balcony from which you can catch a glimpse of the Eiffel Tower.
We know you'll enjoy your stay!
Details
Prices start at: 750€ for 3 nights
PLEASE NOTE: SMOKING IS FORBIDDEN IN ALL OF OUR PROPERTIES
PLEASE BE MINDFUL OF NEIGHBOURS AND KEEP NOISE LEVELS DOWN IN THE EVENINGS; PARTIES ARE NOT PERMITTED.
PETS ARE NOT ALLOWED IN ANY OF OUR APARTMENTS OR HOUSES.
We loved staying here. Merci!