Offered on the site for our clients are chosen on the basis of Quality & Decoration criteria. We go on site to photograph the place & thus confirm that it's suitable for short or long term rental.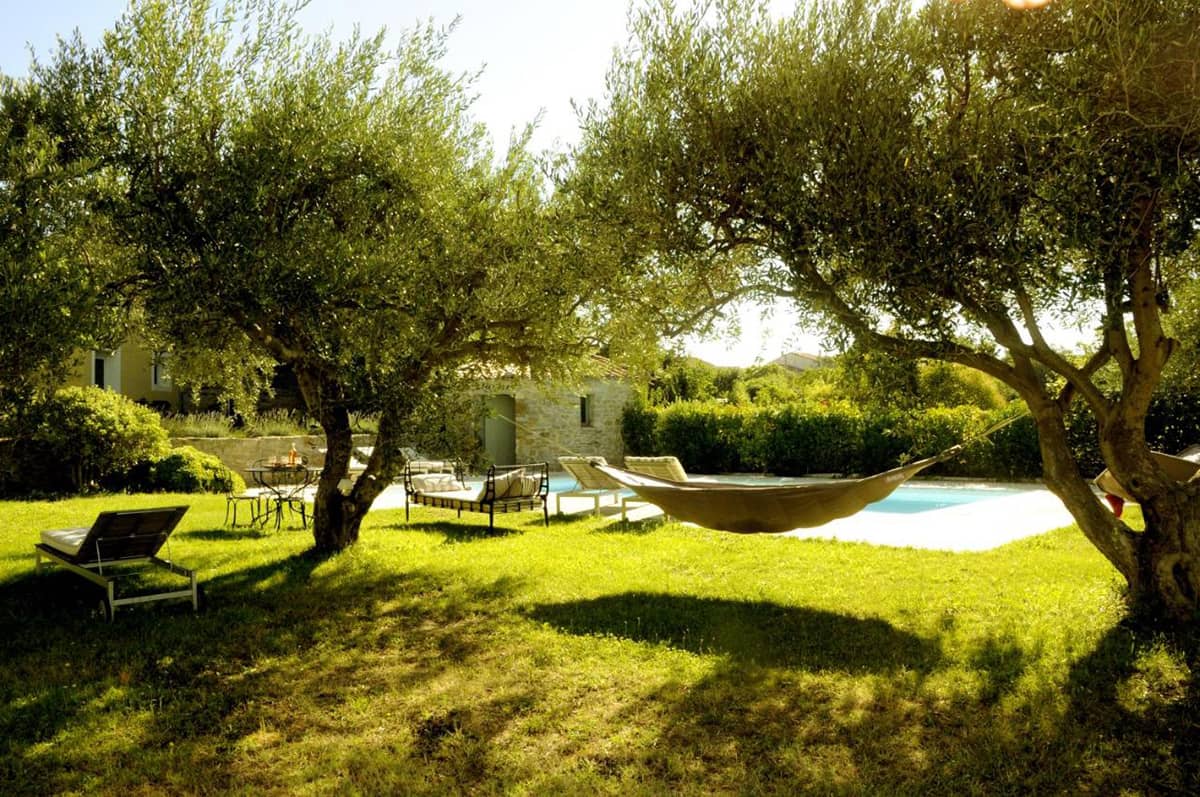 Ever wanted to escape to the French countryside? Our Les Oliviers residence is located in Cesseras in the south-west of France. With a beautiful private pool and a huge open-plan kitchen, living and dining area, holiday like the French in this beautiful villa.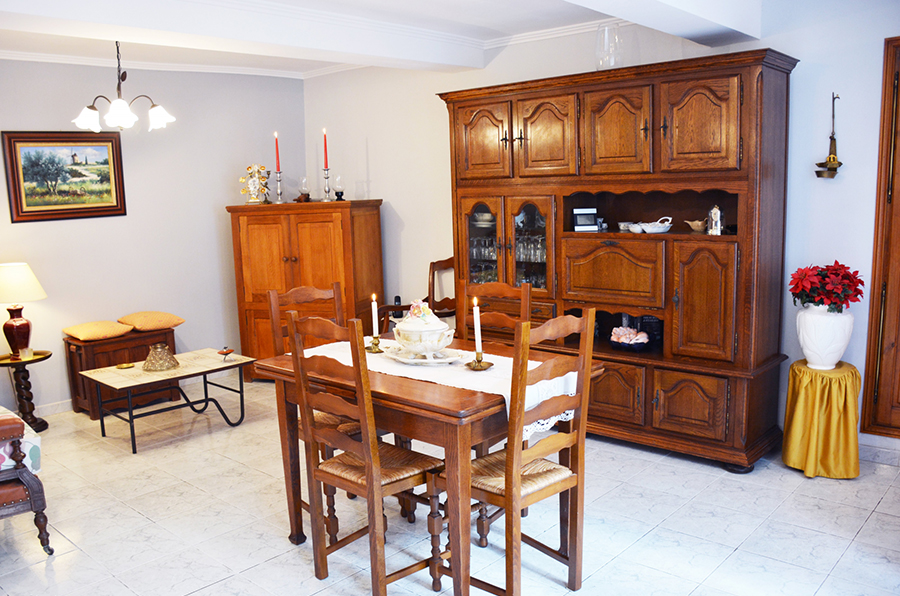 Welcome to La Petite Maison in the beautiful Languedoc region of Southern France known as the Minervois. This family home is the perfect place to get away for a relaxing holiday, and can comfortably accommodate up to five guests.